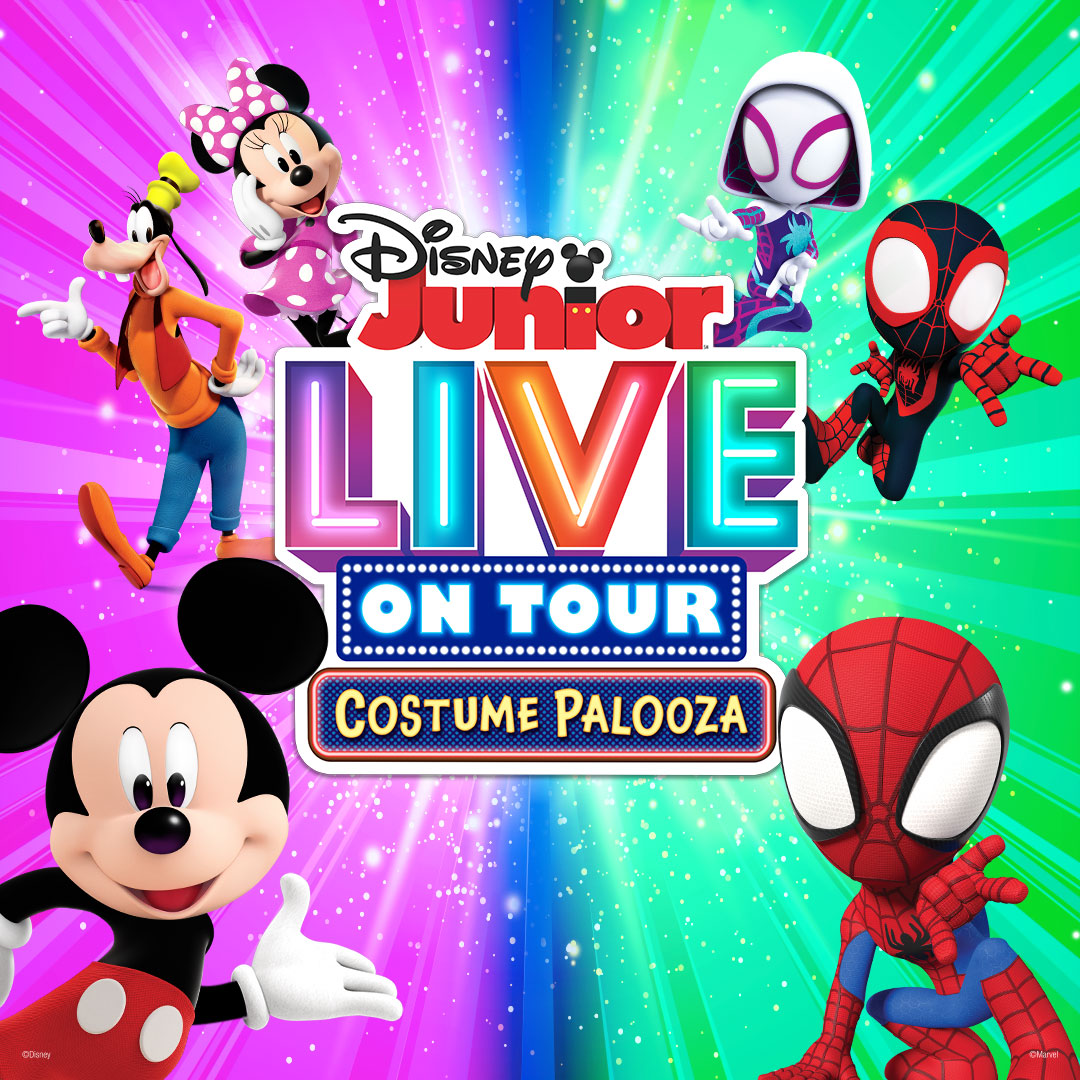 It's a season of joy and laughter as the Greenville arts and entertainment scene hosts a number of holiday performances, including three Nutcracker ballet and symphony performances from out-of-state talent, as well as various exhibitions and performances. he exists outside of the party to please everyone.
Here are ten shows coming up this holiday season to make this Greenville winter warm, cozy and fun.
Miracle 34th Street, Center Stage
The young woman's belief in the possibility of a "miracle" is crucial in "The Miracle" on 34th Street, which takes center stage in Greenville in early December.
Kris Kringle's story is set in a 1940s radio studio and is joined by singers, sound engineers and pianos for an old-fashioned Christmas performance.
∎ Times and dates: December 1st to 18th, various times and dates.
∎ Price: $37-42.
Everyone Knows It's a Christmas Tour (Chris Isaac), Center for Peace
Chris Isaac has been in a holiday mood for months now.
Triple Threat: Country/rock singer, TV and movie star arrives at the Center for Peace in mid-December, Isaac's tour stops in Greenville to play his holiday album Everyone Knows It's Christmas, as well as classics in mid-October. 1989 single "Wicked Games".
Isaac brings his second Christmas album to Greenville for a night of jingles and winter fun.
∎ Time and date: 12:30, December 12th.
Price: $50-80.
Stranger things, coffee and after a few
Co-written with Matt Smith, director of Cafe & Then Some for 40 years, the comedy features Norma Jean and Dot on a golf cart as they travel around Greenville looking for the ghosts of every holiday season.
From Halloween to New Years, they experience Greenville's unique holiday spirit on their journey.
∎ Time and date: 20:00, Thursday – Saturday; Viewing until January 31
Price: $25
Nutcracker, multiple locations
This winter, The Nutcracker will be presented in Greenville in three unique forms: as an exhibit (Rural History Museum), with a Greenville twist (Caroline Ballet Theatre), and as a traditional performance (International Ballet).
"This is the story and choreography of the 200-year-old Nutcracker," said Sarah Shoemaker, Executive Director of International Ballet. "It's beautiful and classic and has enduring entertainment value."
The backdrop and shadows of Greenville at the Carolina Ballet Theater will make the show a little closer to home.
The Upcountry Historical Museum features a live-action version of Walt Disney's 2018 The Nutcracker and the Four Realms, ballet costumes, original artwork and paintings from the Walt Disney Collection, and more.
∎ Museum of Upstate History: Open through Feb. 19; General admission $12, additional prices are listed below.
∎ Carolina Ballet Theatre: December 2–4; ticket price: $35-75
∎ International Ballet: December 9-11, Tickets: $25-75.
Winter Camp, Upstate Children's Museum
Want to know what Christmas means in different cultures around the world?
There will be five different customs and values ​​of the people at Winter Camp, Children's Museum Guide of North Las Posadas, Hanukkah, Winter Solstice, Kwanzaa and Omisoka.
Visitors are sure to enjoy the food and stories that promote bonding, love, and celebration of the holiday season.
∎ Times and dates: 9:00 am to 12:00 pm, December 19 to 23.
Price: $40 per day for non-members, $35 per day for members.
Treasure Island, Greenville Theater
Need a daytime theater option for kids?
This adaptation of Treasure Island was written by Greenville Theater educational programmer Carter Allen.
This version of Treasure Island will feature original musical arrangements of songs played at sea and is designed specifically for children aged 5 to 12 who work mornings and work fewer hours.
∎ Time and date: 10:30; December 13-17
Price: $16.50
Disney on Ice Presents Let's Celebrate, Bon Secours Wellness Arena
Experience the best of Disney as Mickey leads over 50 characters in an ice show at the Bon Secours Wellness Arena from November 23-27.
∎ Time and dates: displayed at different times; November 23-27
∎ Price: $20-$40.
Fascinating and Familiar, Greenville Creative Center
Three Greenville artists use the Greenville Creative Arts Center gallery to creatively explore connections in the world around us, using objects and landscapes to interact with connections in our reality.
In short: these fine arts show the objects they belong to or not.
Artists Heather Dayling, Joseph Kamin and Andy Carver are the main artists of the exhibition at the Main Gallery, which opens on Friday, December 2.
∎ Times and dates: Tuesday-Friday from 9:00 to 17:00 and Saturday from 11:00 to 15:00; December 2 – January 25
Price: Free
Broadway Holiday Show, Greenville Theater
An original story about a young Greenville family whose daughter secretly dreams of becoming a Broadway actress.
Featuring a live band and local talent throughout the cast, written by Greenville Theater Artistic Director Max Quinlan.
∎ Time and dates: different times; December 8-18
Price: $44
Witch, Grange Theater
Taking the original work from 1621 and changing the contrast between men and women's perception of ambition, we created The Witch, a unique and very interesting modern fantasy.
This modern take on the witch was written by Jen Silverman and directed by Jay Briggs.
∎ Time and date: 15:00 and 20:00; December 2-18
Price: $35-45
– AJ Jackson covers arts, entertainment and more for The Greenville News and Anderson Independent Mail. Contact him at ajackson@gannett.com and follow him on Twitter @ajhappened.
This article originally appeared in Greenville News: 10 Holiday Shows and Art Exhibitions in downtown Greenville.
The 10 Best Lake Cities in America