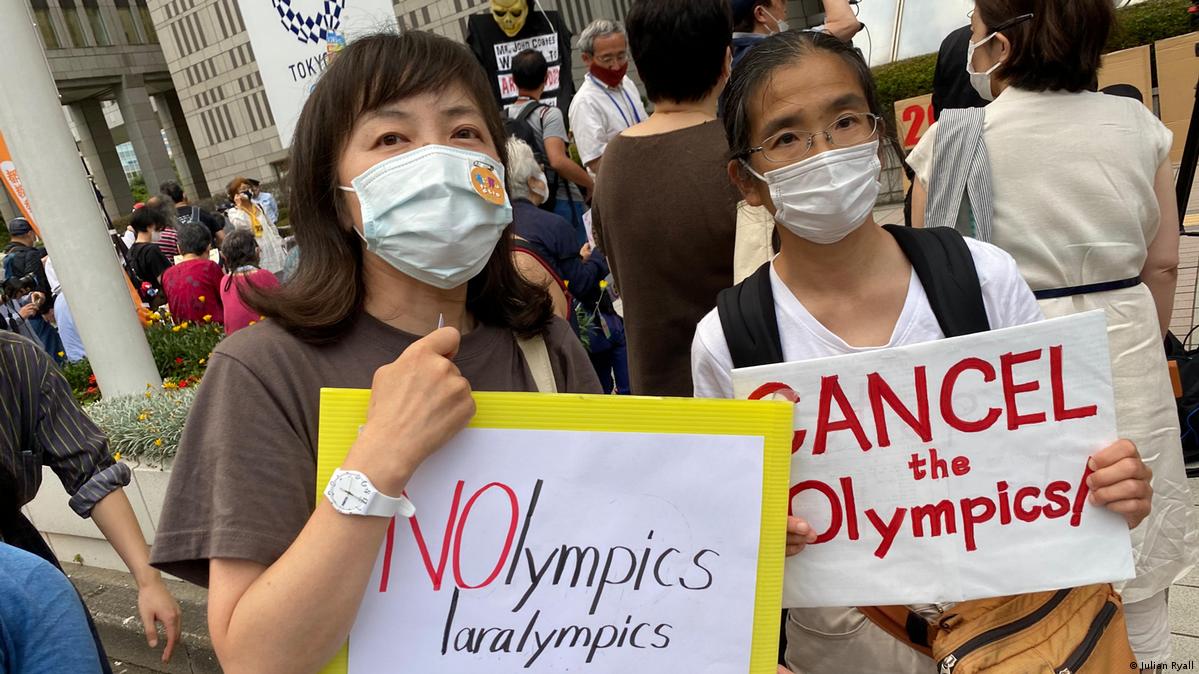 COVID-19 concerns overshadow the event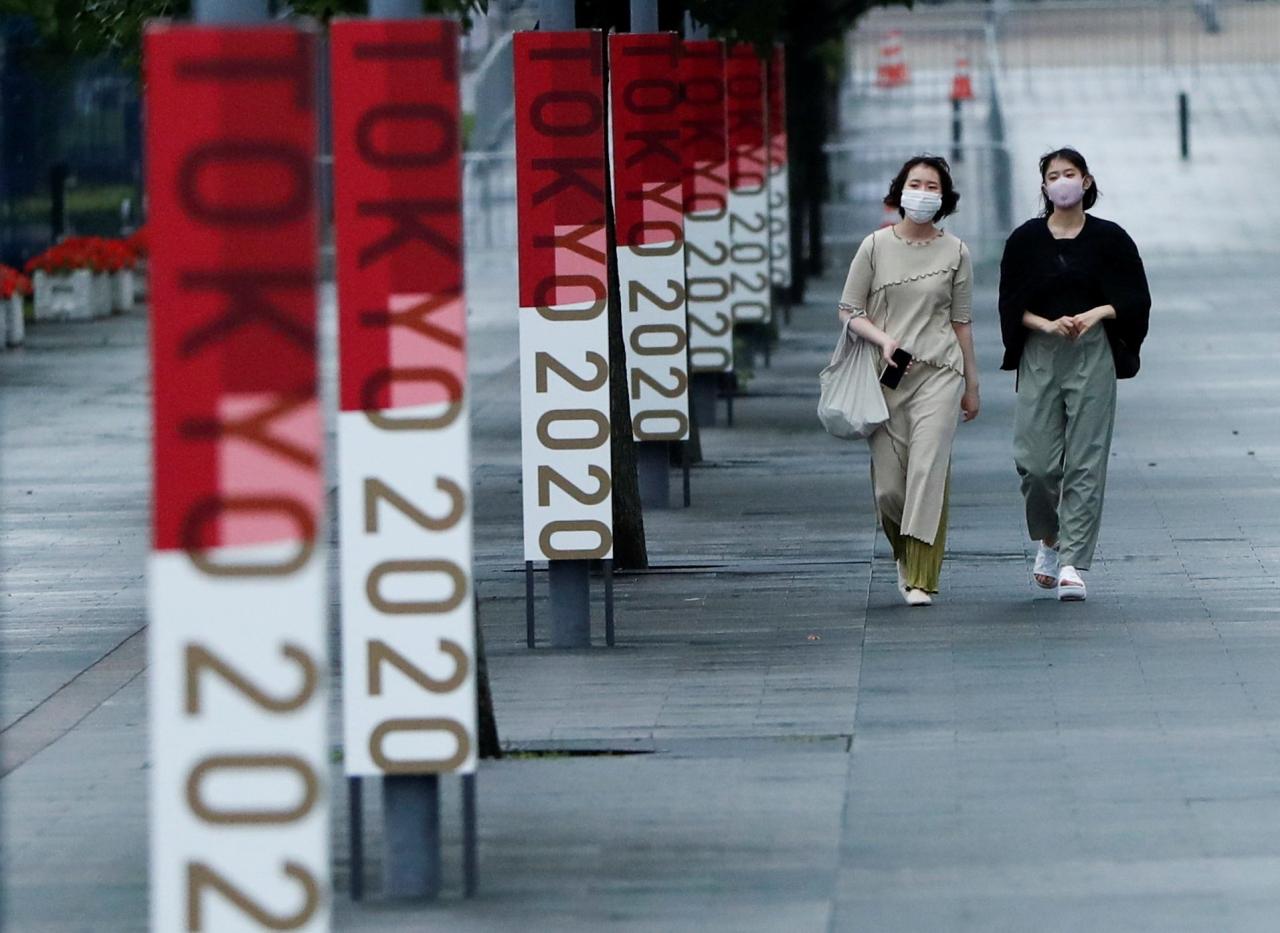 The Tokyo Olympics, which was postponed in 2020 due to the COVID-19 pandemic, has finally begun. However, the virus is still a major concern for the organizers, athletes, and spectators. With rising cases of COVID-19 in Tokyo, the hope for a safe and secure Olympics might be under threat.
Strict COVID-19 protocols in place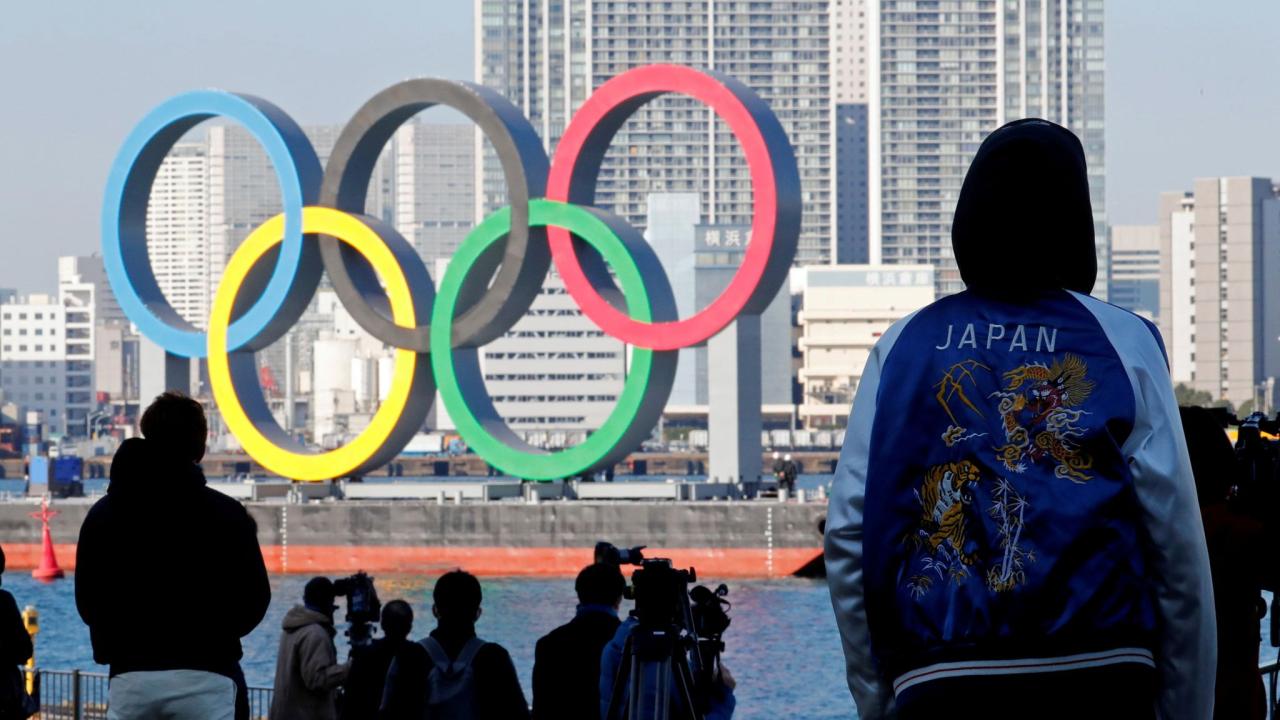 The Japanese government has implemented strict protocols to avoid any COVID-19 outbreak during the Olympics. All the people involved in the event, including athletes and staff members, are tested regularly for the virus. The participants are also required to wear masks and avoid physical contact. The Japanese government has also prohibited spectators in most of the Olympic venues to reduce the risk of the virus spreading. Although the measures are necessary, they have minimized the excitement and enthusiasm of the event.
Positive COVID-19 cases among athletes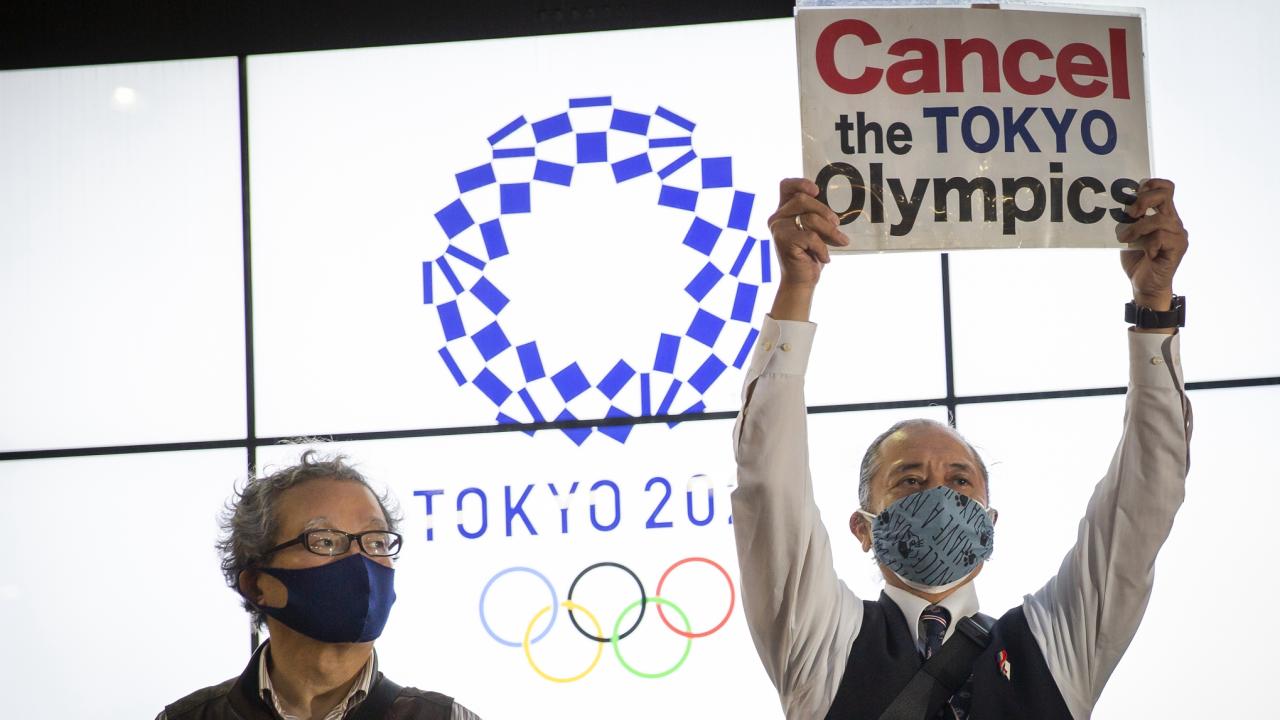 Despite the strict protocols, several athletes have tested positive for the virus. As of 27 July 2021, 181 people associated with the Olympics have tested positive for COVID-19, which includes 26 athletes. The positive cases have raised concerns about the effectiveness of the protocols and the safety of the event.
Public opinion divided
The Japanese people are divided about the Olympics taking place amid the pandemic. Some believe that the event should be canceled as it might increase the spread of the virus. Whereas others are supportive of the event, stating that it could lift the spirits of the people during these difficult times.
The future of the Olympics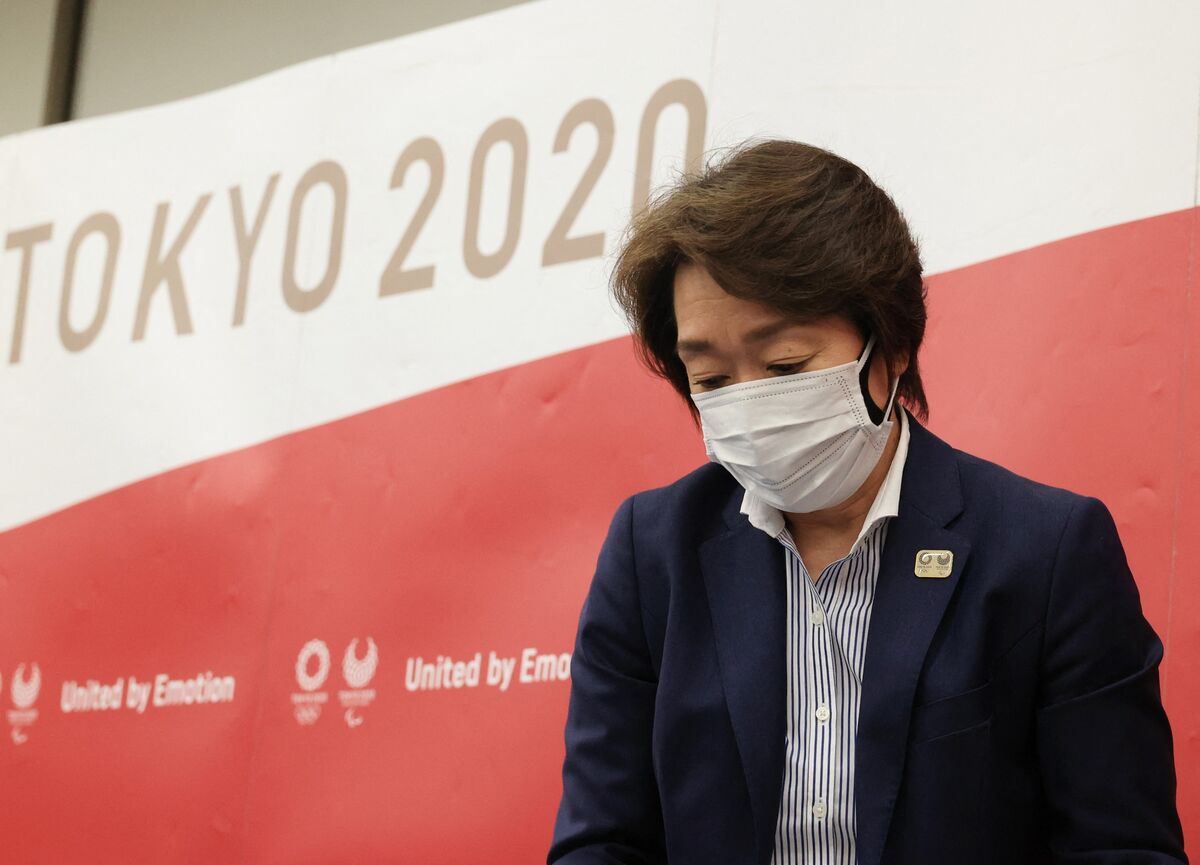 The success of the Tokyo Olympics could determine the future of the event in the coming years. With the pandemic still ongoing, the organizers of the next Olympics – Paris 2024 and Los Angeles 2028 – are closely monitoring the Tokyo event. The success or failure of the event could influence their preparations and protocols for the future Olympics.
In conclusion, the Tokyo Olympics amid the pandemic is a unique event that requires utmost care and diligence. The success of the event not just depends on the performance of the athletes but also the management of the virus spread. Only time will tell if the protocols in place are effective and if the Olympics will give the much-needed boost to the world during these trying times.