Introduction
In today's competitive business landscape, it's essential to stay up-to-date with the latest trends and best practices to keep your venture profitable and thriving. The year 2021 offers a fresh start and an excellent opportunity to take your business to the next level. In this article, we'll discuss five tips that can help boost your business and achieve success in the new year.
Tips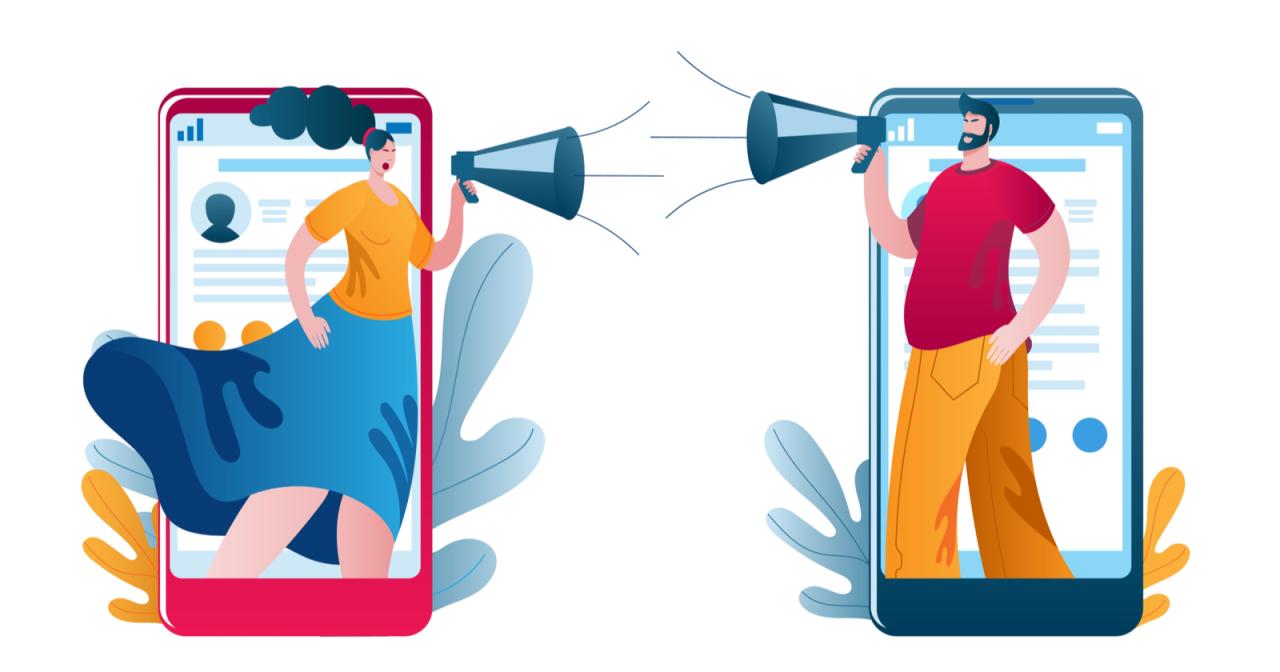 1. Embrace Digital Transformation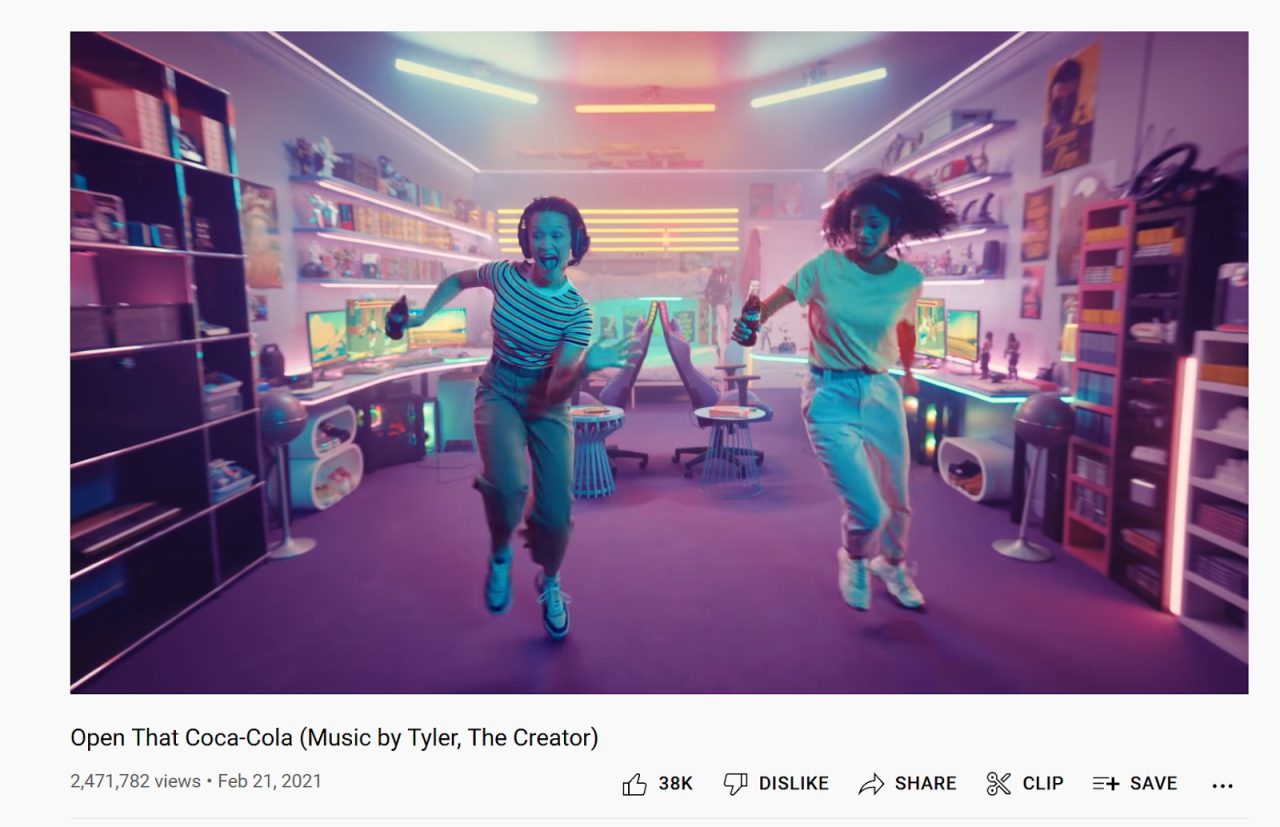 Digital transformation is the integration of digital technology into all areas of your business, which can lead to increased efficiency, productivity, and profitability. The Covid-19 pandemic has accelerated the process of digital transformation, and many businesses are now relying on technology to operate remotely. Whether you're a small or large enterprise, embracing digital transformation can pave the way for long-term growth.
2. Enhance Customer Experience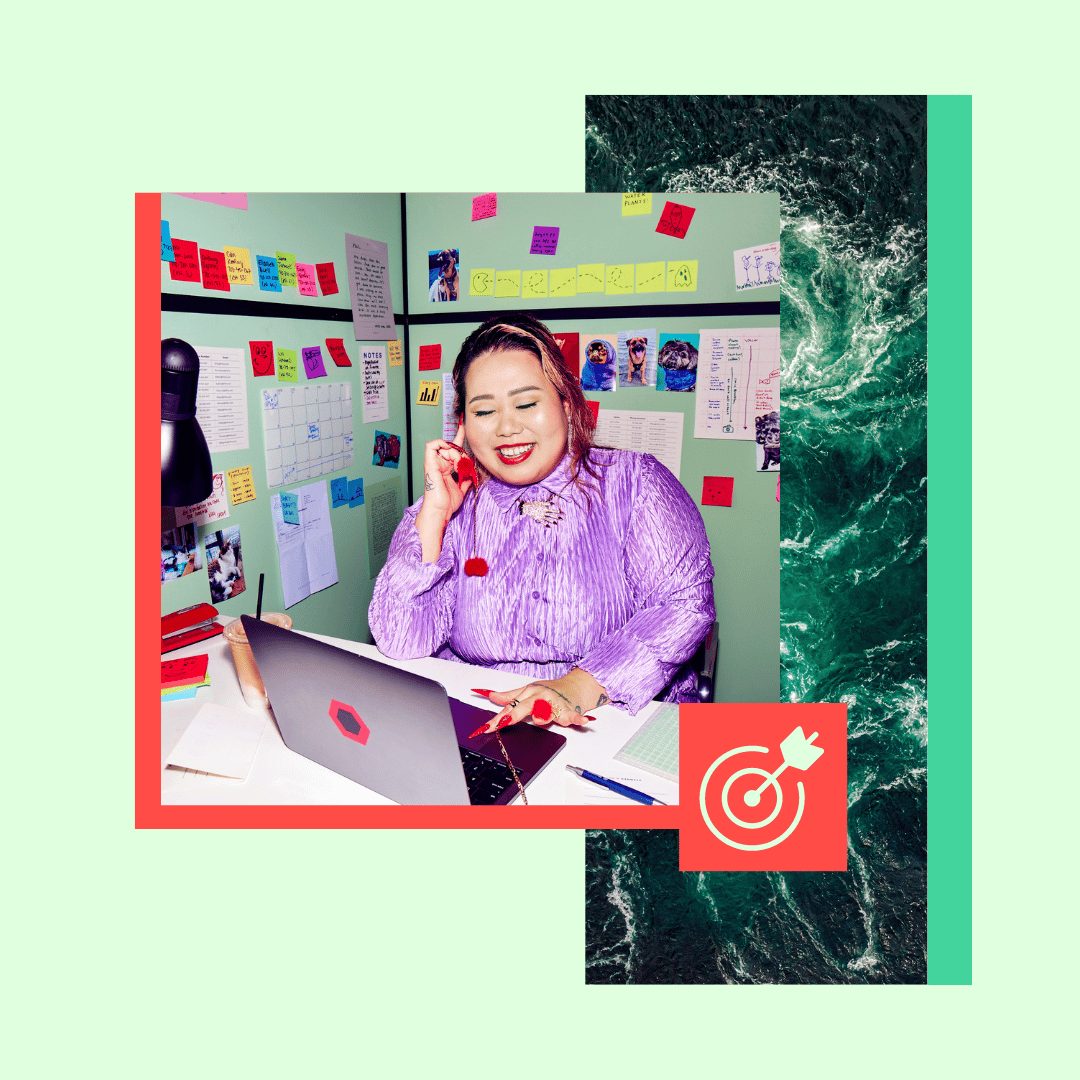 Customer experience is the sum of all the interactions a customer has with your business, from browsing your website to purchasing your products or services. Providing an exceptional customer experience can lead to increased customer loyalty and positive word-of-mouth, which can drive more sales and revenue. To enhance your customer experience, you can personalize your communication, implement a user-friendly website, and offer exceptional customer service.
3. Implement A Sustainable Strategy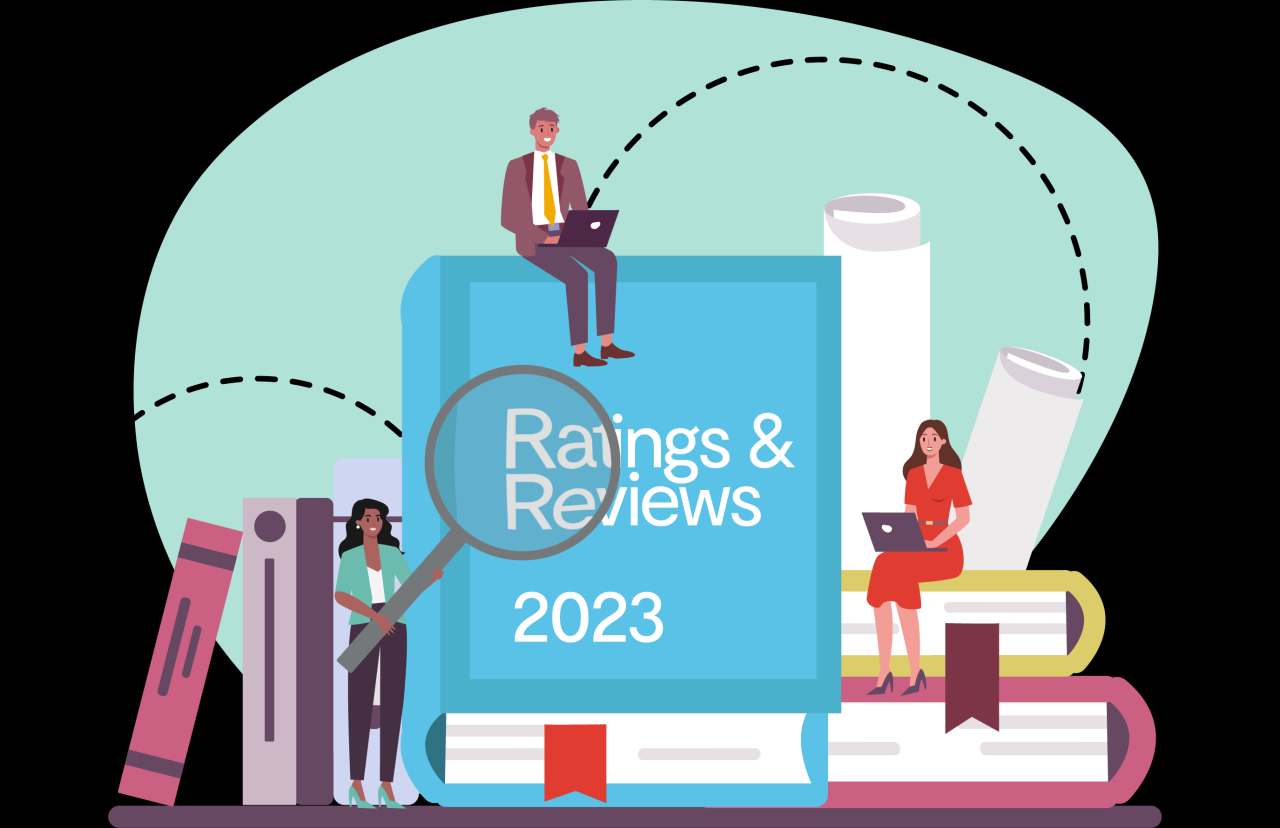 Sustainability is no longer just a buzzword and has become an essential aspect of doing business. Consumers are increasingly concerned about the environmental impact of their purchases, and businesses are now expected to be more eco-friendly. By implementing a sustainable strategy, you can reduce your carbon footprint, cut costs, and differentiate your brand from competitors.
4. Adapt To Changing Consumer Behavior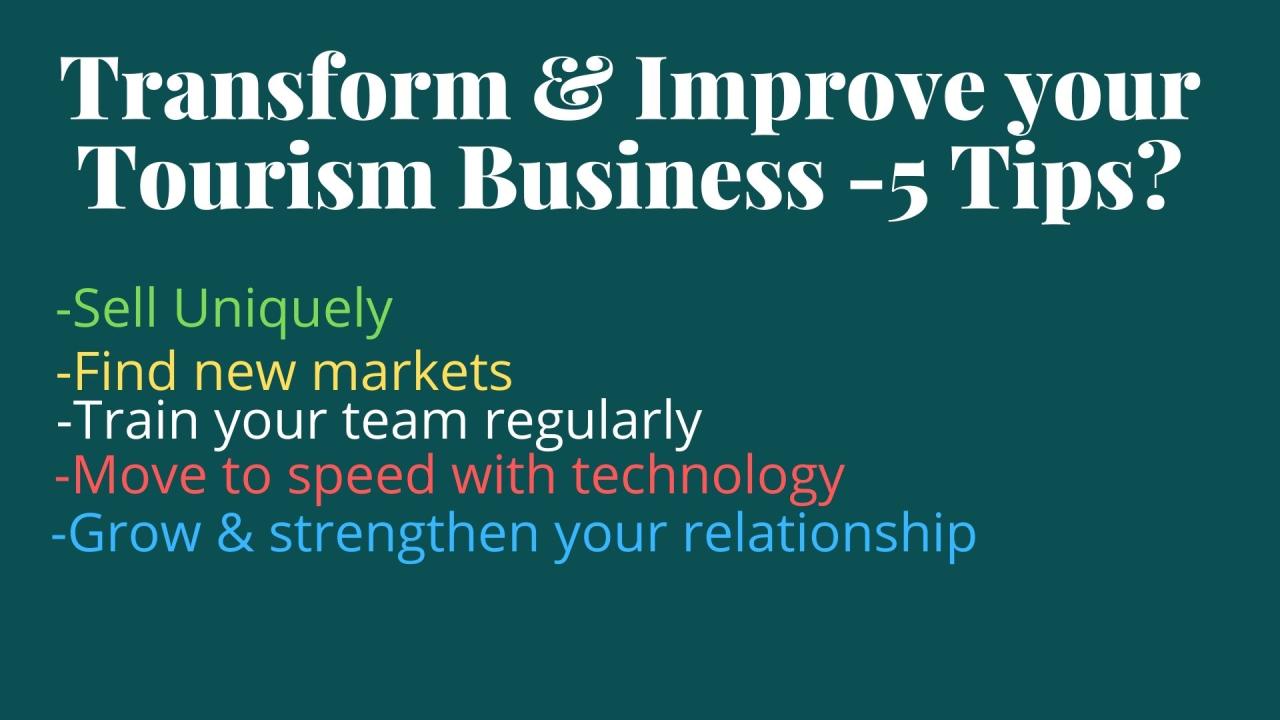 Consumer behavior is evolving rapidly, and businesses need to adapt to these changes to stay relevant. The pandemic has accelerated several trends, such as online shopping and contactless payments. To adapt to changing consumer behavior, you can offer new products or services, optimize your website for mobile devices, and communicate effectively through social media.
5. Build A Strong Team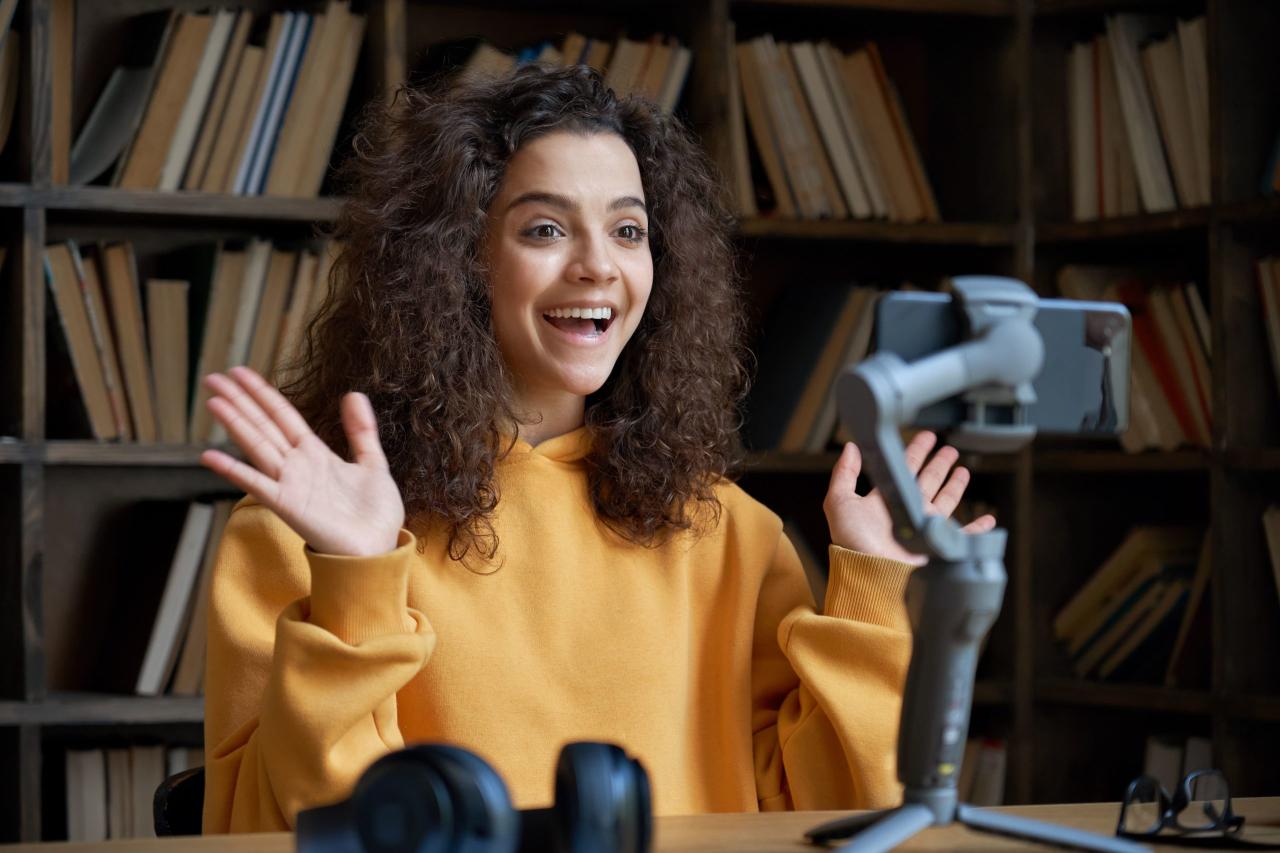 Behind every successful business is a strong team of employees who are motivated, skilled, and aligned with the company's goals. To build a strong team, you need to recruit the right talent, provide regular training, and create a positive work culture. By investing in your employees, you can boost productivity, reduce turnover, and achieve your business objectives.
Conclusion
In conclusion, there are several ways to boost your business in 2021, but the key is to adapt to changing market conditions and consumer behavior. By embracing digital transformation, enhancing customer experience, implementing a sustainable strategy, adapting to changing consumer behavior, and building a strong team, you can position your business for long-term success and growth.