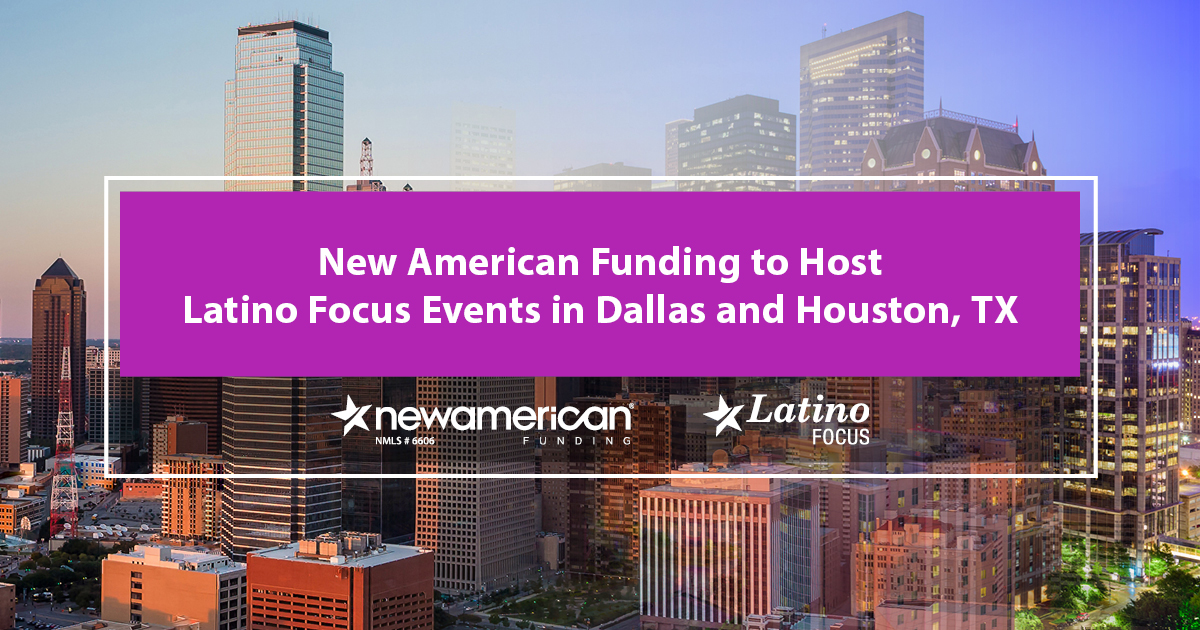 according to dr Laura Murillo, President and CEO of the Latin American Chamber of Commerce in Houston, the chamber's annual dinner and exhibition is Houston's largest business dinner, with an expected attendance of nearly 2,000 this year, including nearly 90 elected officials. and the candidates of both parties.
But it's also a business opportunity, he said Thursday during the annual event at the Hilton Americas hotel in downtown Houston.
The Fortune player was a little confused by the letter, but Pat Sajak understood why.