Discover the World's Most Beautiful Beaches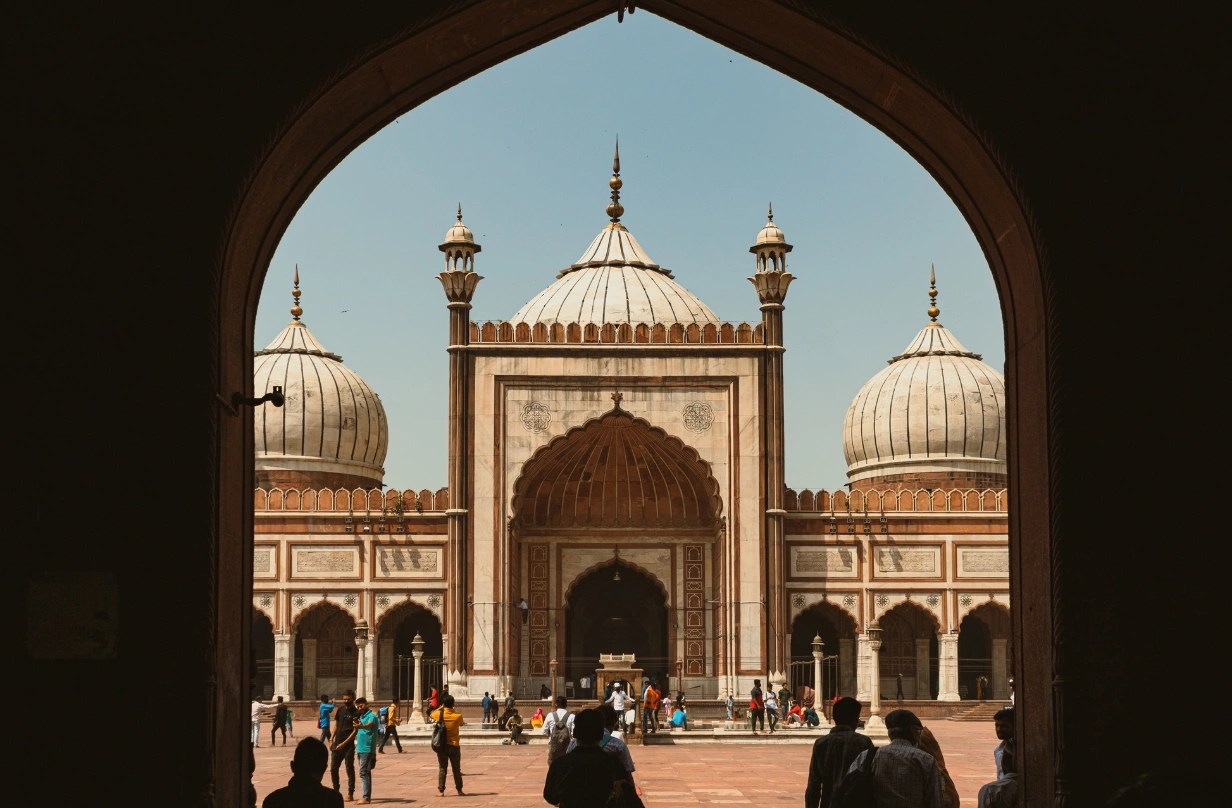 If you're a beach lover, you can't miss the stunning beaches of the Maldives. Known for crystal-clear blue waters and pristine white sands, the Maldives is a paradise on earth. Similarly, the beaches of Santorini in Greece boast natural black and red sand formations, perfect for a unique and unforgettable beach experience.
Explore the Ancient Wonders of the World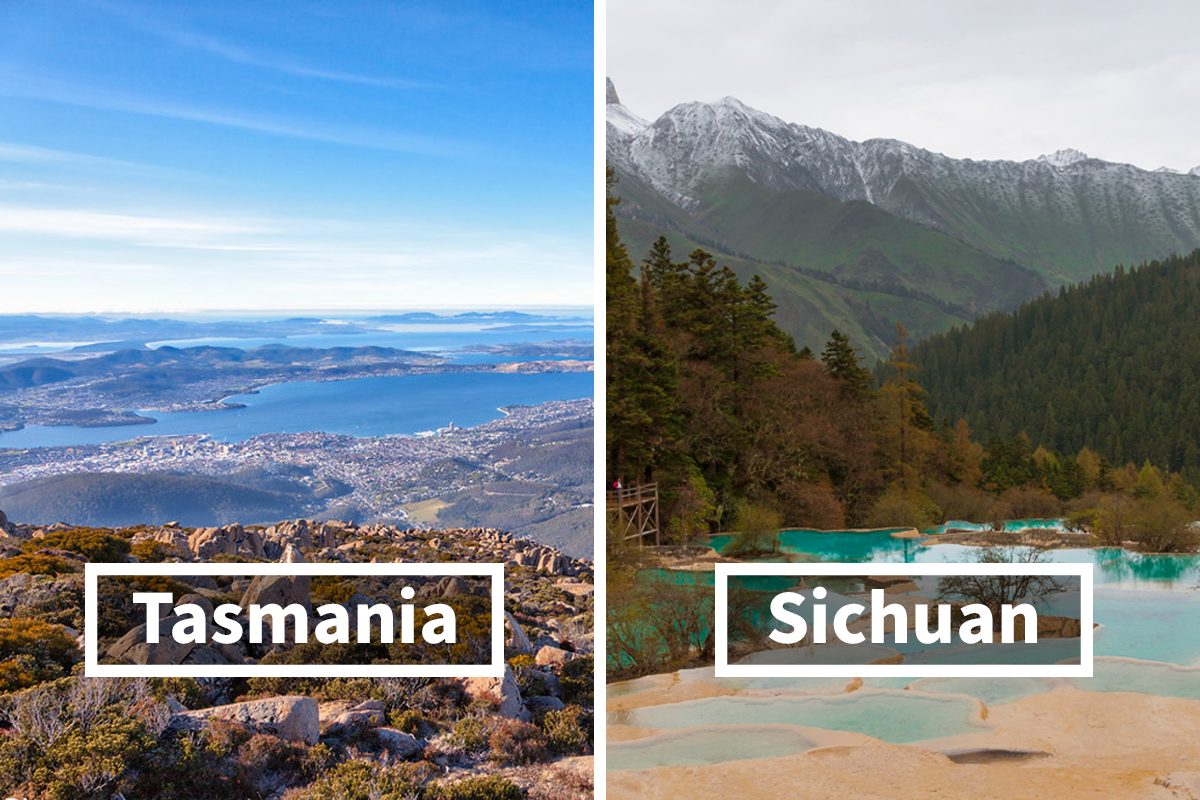 If history is your passion, you can't miss the chance to see the ancient Pyramids of Giza in Egypt. These iconic structures have stood the test of time for over 4,500 years and continue to be a marvel of engineering. Alternatively, the Great Wall of China is another ancient wonder that has stood the test of time. Stretching over 13,000 miles, this is the longest wall in the world and can be seen from space!
Experience City Life Like Never Before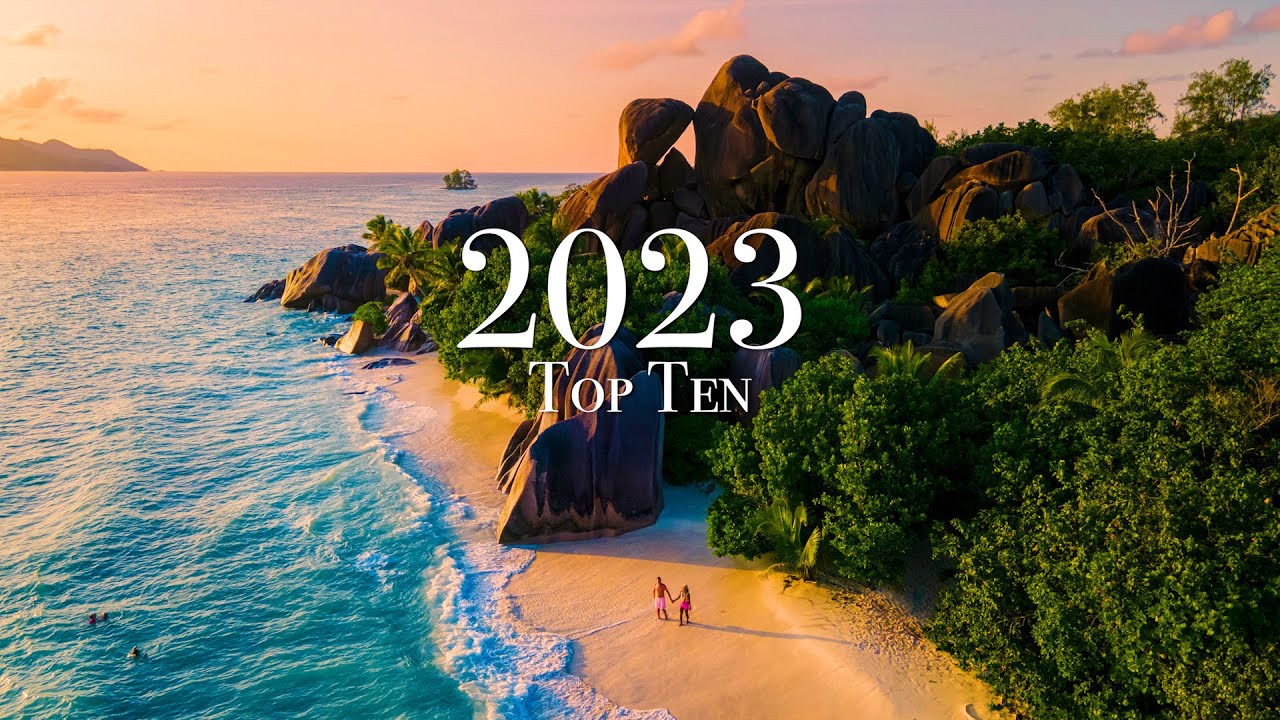 If you love the hustle and bustle of city life, then you need to visit Tokyo, Japan. This bustling metropolis boasts incredible cuisine, unique fashion, and unparalleled technology. Alternatively, New York City in the United States is known for its iconic skyline, incredible nightlife, and endless shopping options.