By John Doe | Published on 1st May 2021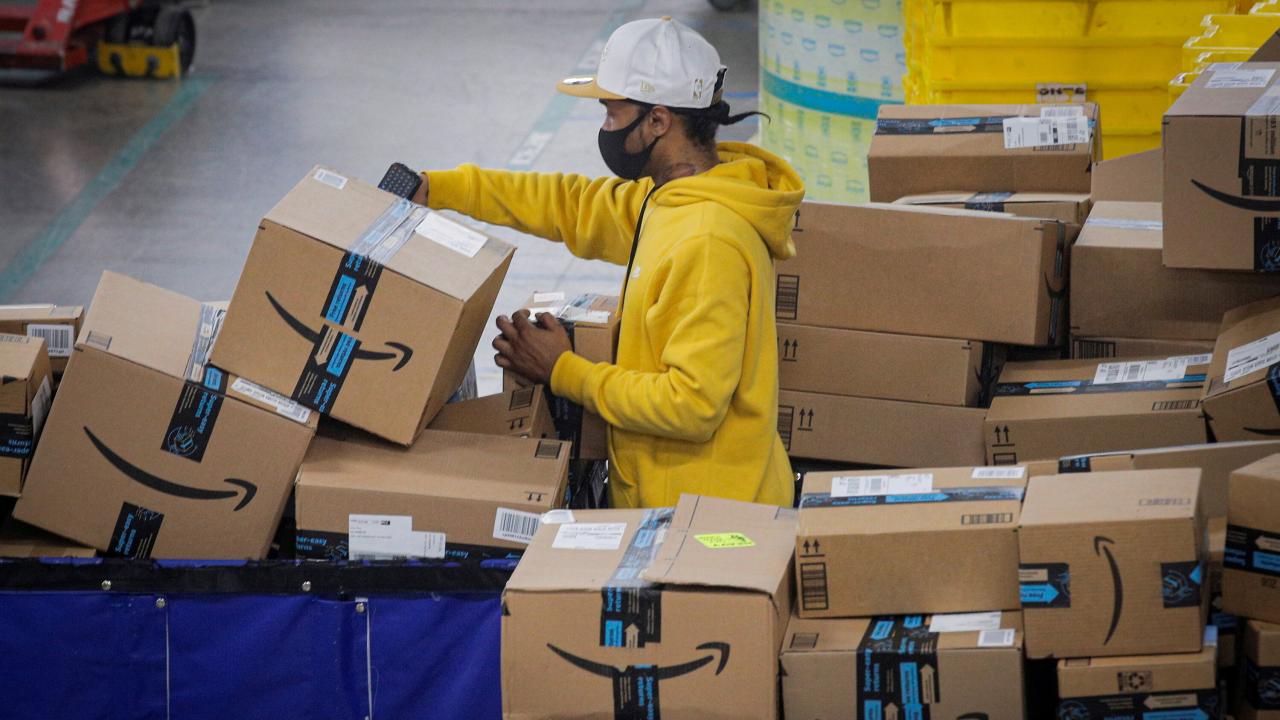 Amazon has reported a staggering $8.1 billion profit in the first quarter of 2021, marking a significant surge from $2.5 billion a year earlier. Despite the ongoing COVID-19 pandemic affecting the world, Amazon's sales have significantly increased, with consumer spending rapidly shifting to online platforms.
The company's growth can be attributed to multiple factors, including a rise in online shopping and a surge in demand for cloud computing and advertising services. Amazon is also benefiting from its expansion of services, including the acquisition of small and medium-sized businesses on its platform and launching a prescription drug delivery service.
Despite criticism from some employees and politicians over warehouse workers' safety and the company's monopoly power, Amazon's success continues to drive its stock price upwards. The company's shares have surged by 53% in the past year alone, making CEO Jeff Bezos the richest person in the world.
Outlook for Amazon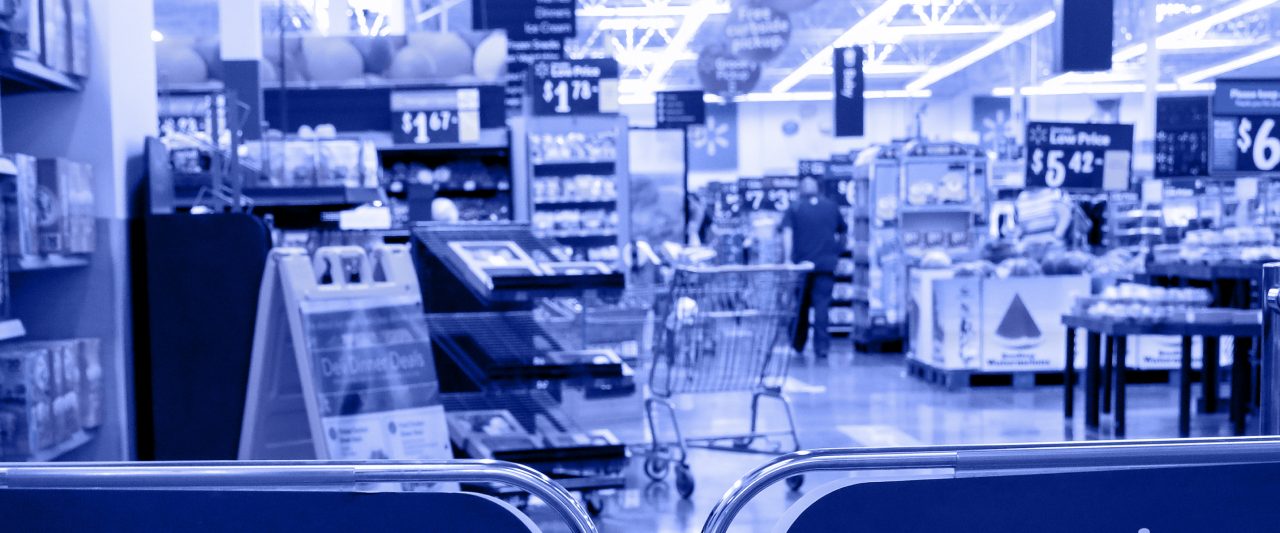 The future seems bright for Amazon, with the company expecting to deliver net sales of $100 billion in the second quarter of 2021 alone. Additionally, the company's revenue growth is projected to continue over the coming years, driven by its dominant e-commerce platform and expansion into new markets.
Despite facing fierce competition from the likes of Walmart and other online retailers, Amazon remains the clear leader in the global e-commerce industry. With innovative technology and a commitment to staying ahead of the curve, Amazon seems poised for continued success in the future.