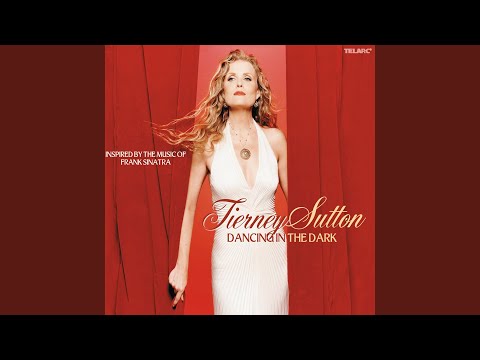 On Sunday the concert will feature music from Denmark, Germany, Argentina and Spain. It will also feature unique new music composed in collaboration with non-verbal autistic children.
Danish pianist Francesco Barfod and mezzo-soprano Megan Moore will attend the concert. It takes place Sunday at 3 p.m. at the Martha Ellen Taye Recital Hall, Iowa at 300 Union Drive.
Sponsored by Ames Town & Gown Chamber Music Association, the concert featured Danish music, German art anthem Lied and love songs by Argentinian and Spanish composers.
Other highlights of the program, according to a Town & Gong press release, include "new written-to-text work by non-verbal autistic youth."
"We are planning an amazing and exciting concert," said Paula Forrest, Artistic Director of Ames Town & Gong.
This is the fourth concert of the 73rd season of Ames Town and Job.
Who are Megan Moore and Francesco Barvoid?
Moore is a co-founder of The Lynx Project, which, according to a press release, "amplifies diverse voices through new song commissions, full-scale concerts, and tutorials."
Launched five years ago, Project Lynx's Amplify Series features more than four hours of original music featuring nonverbal autistic children.
Moore has performed at the Tan Dun Buddha Festival in Seattle, Modena and Abu Dhabi. He has performed at the San Diego Opera, Santa Fe Opera and the St. Louis.
© Featured Image / Courtesy of Ames Town & Gown Mezzo-soprano Megan Moore will perform at Ames Town & Gobe on Sunday at 3 p.m.
Barfood was born and raised in Copenhagen. He plays singles and collaborations. He performed at European chamber music festivals and was a member of the Miracle Trio, a group formed at the Manchester Music Festival in Vermont.
Moore and Barvoyd have performed at venues such as the Kennedy Center and Lincoln Center across the United States.
Together they won first place at the Young Concert Artists International Auditions and the Copenhagen Lied-Duo Competition, as well as first prize from the Naumburg Foundation.
There will also be a master class on appearance
During his time with Ames, Moore would also host masterclasses with vocal students from the state of Iowa, where he would share his talents and love of music.
The master class is free and open to the public.
Classes are held on Mondays at 4:00 p.m. in Room 125 Estes Hall on campus.
What songs were in the concert program?
The program includes:
Four melodies composed by Franz Schubert
Romance de la Luna, Luna, Mikel Ortega
Carnival and Banco Solitario by Yvette Souvieron
Three songs by Ruud Langard
It works with non-verbal texts for autistic youth by composers Tarek El Saber, Emily Cooley, Travis Reynolds and David Balzon.
How do I get concert tickets?
As with most Ames Town & Gown concerts, tickets are free for children and students with ID.
Adult ticket $30. These can be purchased online at amestownandgown.org. It's available live from Rieman Music, 327 Main St. available from #2; Chocolate Factory Stam, Hauptstrasse 230; and the ISU Department of Music and Theater offices at Estes Hall, 149 Music Hall.
Tickets can also be purchased at the door. Standing seating.
Rhona Faaborg reports on business and art for the Ames Tribune. Contact him at rlawless@gannett.com.
This article originally appeared in the Ames Tribune: Ames Town & Gown Prom, co-written by Children with Autism.
Bobby Brown – Something in Common (Official Music Video) ft. Whitney Houston