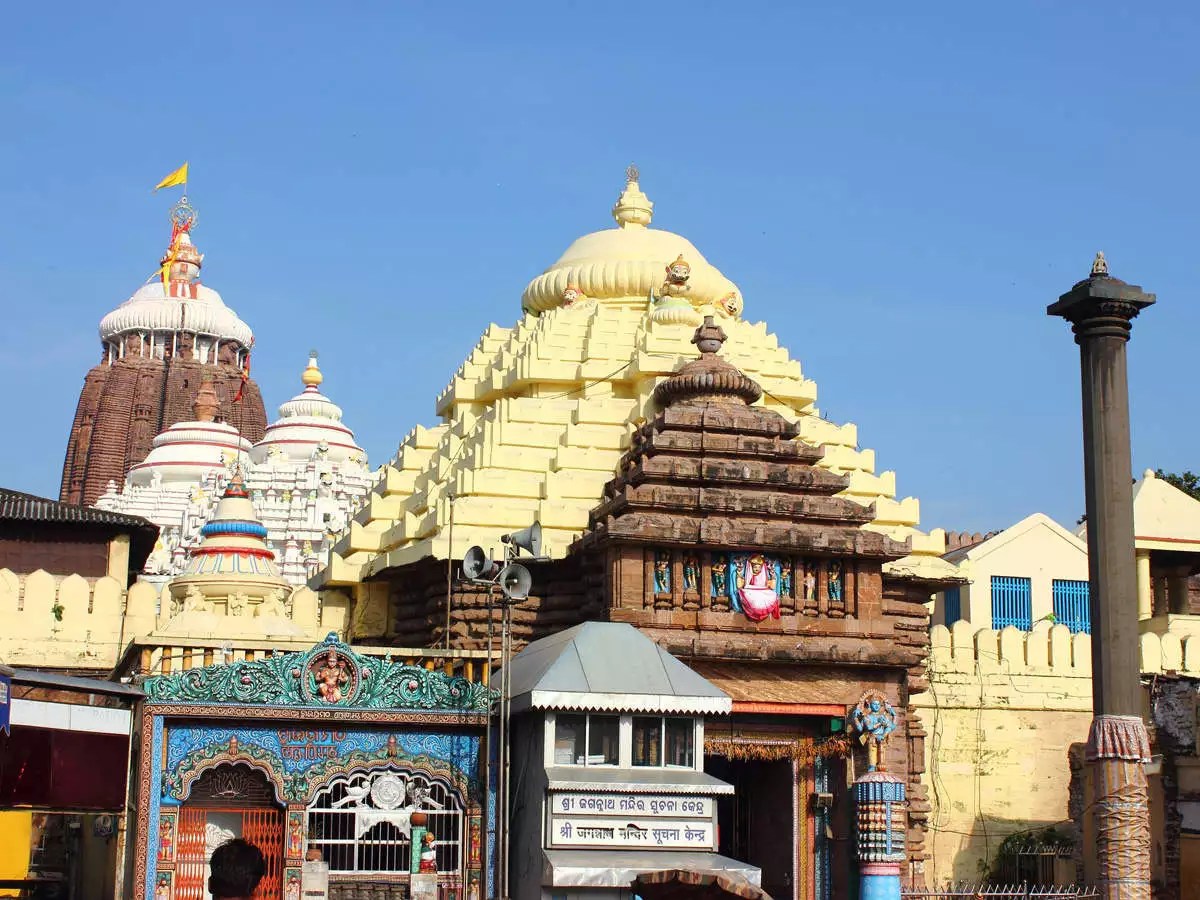 Hello and welcome to our continuing newsletter this Saturday morning. My name is Martin Farrer and I'm going to share some of the best stories that hit the headlines in the day leading up to the departure of my colleague Henri Bellot.
Anthony Albanese hopes Australia can sign a "transformational" trade deal with India before the end of the year, capping his visit to the subcontinent with a joint speech in New Delhi with his Indian counterpart Narendra Modi.
Albanese said the countries agreed to conclude a comprehensive agreement on economic cooperation as soon as possible, and expressed hope that it would enter into force by the end of the year.
The limited free trade agreement between the countries came into effect in January but has already paid off, with Australian goods worth more than $2.5 billion in India. The pair also announced the establishment of an Australia-India Working Group on Solar Energy, chaired by Australian Professor Renato Egan.
A town in north-west Queensland is nearing the peak of worst flooding as several isolated communities and farms and severe thunderstorms put the west and south of the state at risk of flooding.
The Albert River at Burketown has already surpassed the record flood mark of 6.78 meters set in 2011 and the Bureau of Meteorology said water levels in the Gulf of Carpentaria region would peak on Sunday. About 90 residents of the town still in the town were ordered to gather on Friday night after 25 elderly and sick people and 18 children were taken in with their parents.
Heavy rains have been lashing the region's rivers for weeks, leaving dozens of towns like Dumaji, Normanton and Karumba stranded on islands in the middle of a vast inland sea. These cities, as well as more remote settlements and remote livestock farms, depend on food and other supplies delivered by air and sea.
The late season monsoon threat has moved south and a severe flood threat has been issued from Julia Creek to the NSW border and Bundaberg.
Former prime minister Scott Morrison told Australian newspaper The Weekend that senior diplomats and cabinet ministers were unaware of the Aucus talks because Australian embassies in Europe feared disclosure of plans to buy US and UK nuclear submarines.
"This is the best-kept secret in Australian history since the Second World War," Morrison said.
The paper reported that the then Secretary of State and Trade, Francis Adamson, only became aware of the deal in May 2021, when it was presented to the Cabinet Homeland Security Committee.
Let's go.
PM Modi raises attack on temple, PM Anthony Albanese assures him of safety of Indians