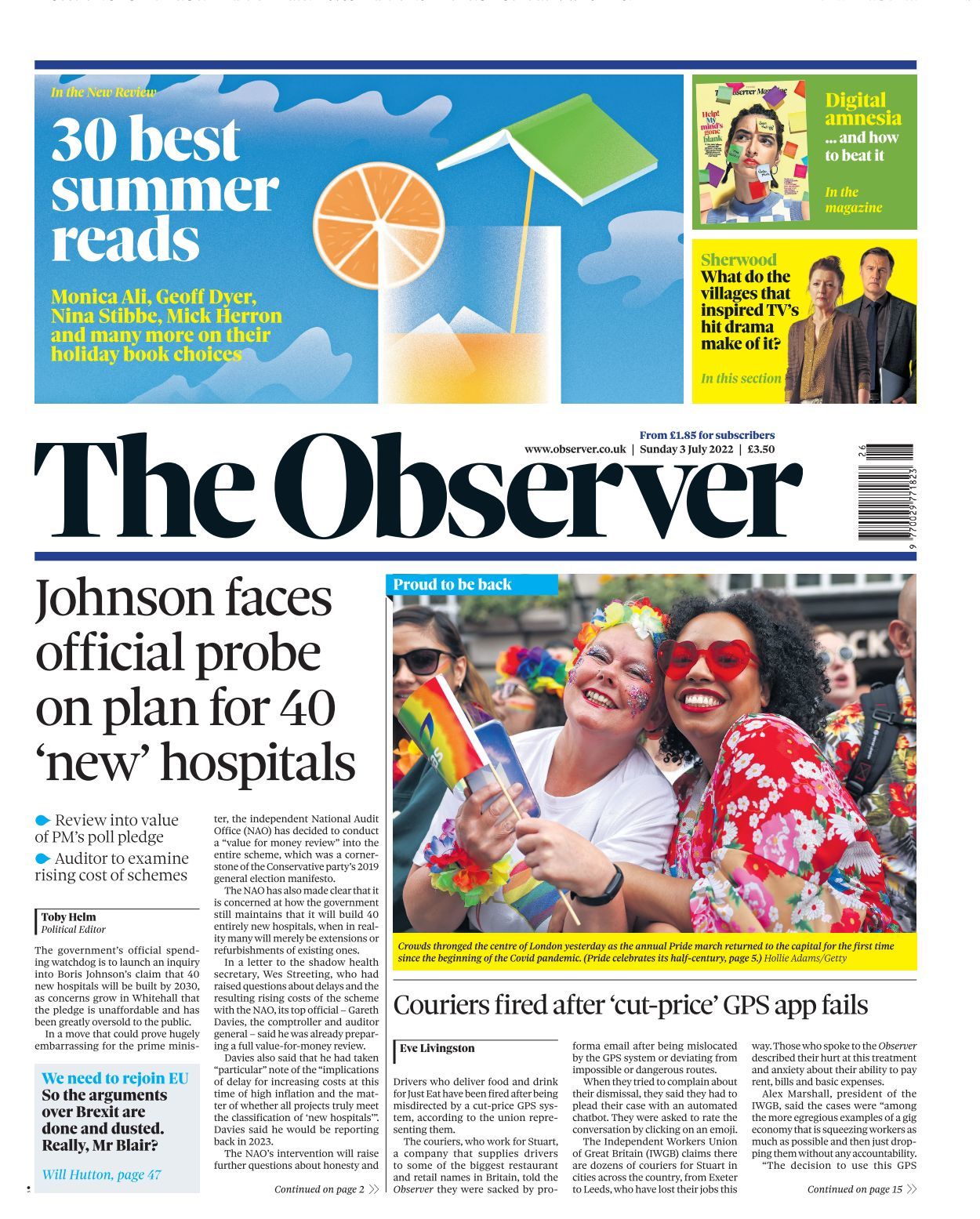 Just as Marvel has a "cinematic universe" instead of serialized movies and TV shows, rival comic book publishing giant DC has its own "expanded universe" of reference stories. And to be honest, the more these universes expand in Hubble's constant 74 megaparsec AV output, the more true Martin Scorsese seems to be when he complains about destroying everything in the movies.
A particularly high-profile one for this is DC's Black Adam . It stars Dwayne Johnson as ex-Tate Adam, who forces slaves to extract blue crystals from McGuffin while his homeland of Kandak is another dusty, geographically vague place. In the present day, Kandak is a semi-occupied Middle Eastern city, where local archaeologist Adriana (Sarah Shahi) awakens Adam in hidden but accessible ruins.
Eventually it turns out he's a good guy, a bad guy, or something in between (I guess). Hawkman (Aldis Hodge), Atom Smasher (Noah Centenio) and Cyclone (Quintessa Swindle) star as representatives of the superpowered Justice Society, determined to protect peace and democracy from an evil prehistoric king, a resurrected and empowered force. . . Tenant
One of the most interesting things about the film (directed by Jaume Collet-Serra) is how Adriana and the other citizens of Kandak are more critical and naive about the practical value of human intervention as the Justice Society. But the chants of post-colonial politics are soon erased by the explosion of heavy metal and exhausting war after war, where everything is done slowly for a while.
As for the palette, the wardrobe and the images feature many beautiful golden tones, complementing the dusty taupe neutrals and turquoise hues. I could decorate a room based on this movie, but I hope I never see it again.
★★☆☆☆
In UK and US cinemas on October 21.