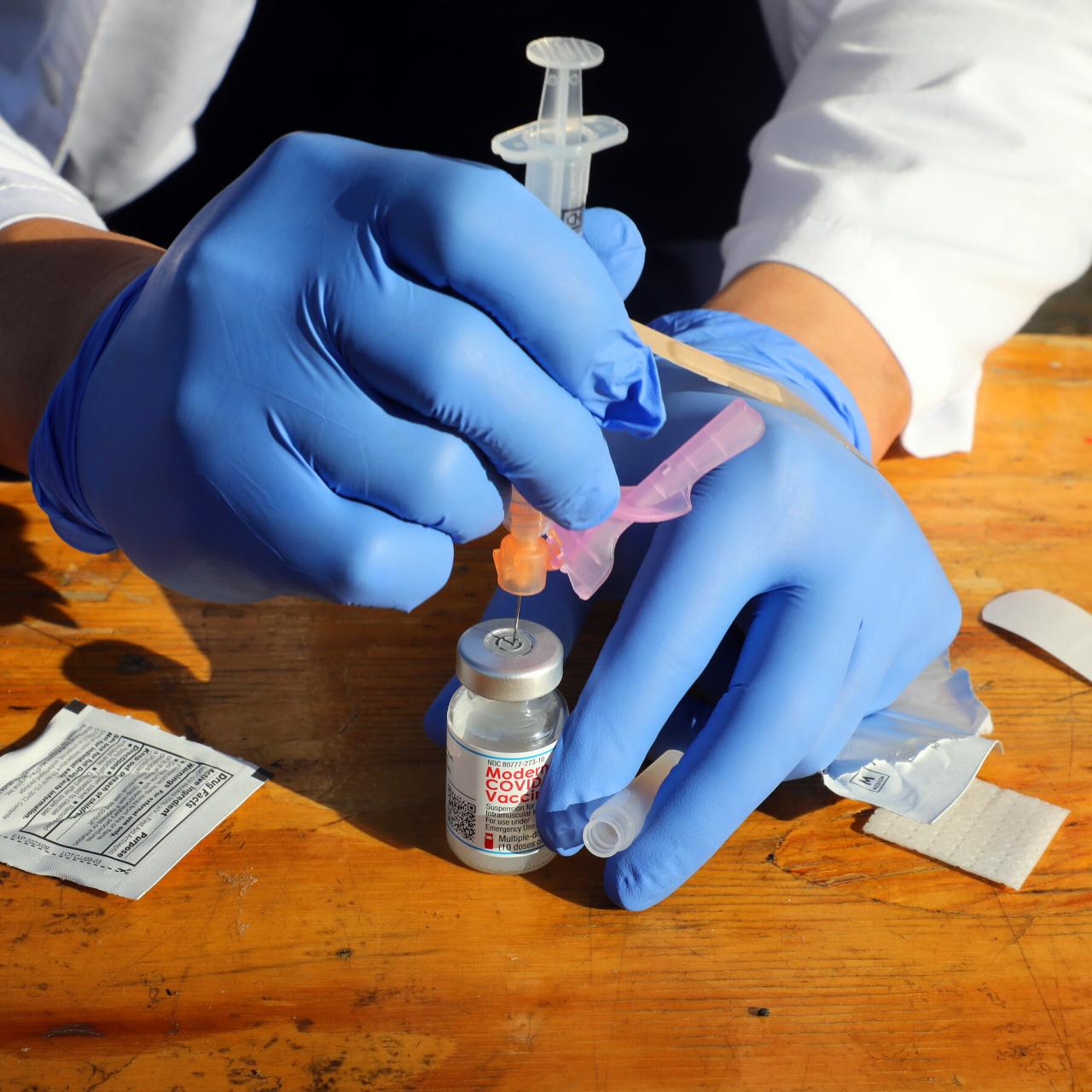 Leading pharmaceutical giants Pfizer and BioNTech announced today that they have officially applied for emergency use authorization (EUA) from the US Food and Drug Administration (FDA) for their COVID-19 vaccine. This makes them the first companies to seek clearance for a vaccine that can potentially prevent the deadly coronavirus infection.
The EUA is a type of regulatory approval which allows the use of unapproved medical products in situations where no alternatives are available. In this case, it would permit immediate distribution and administration of the vaccine to frontline healthcare workers and other high-risk groups, months before a full FDA approval can be issued.
The Pfizer-BioNTech Vaccine: What We Know So Far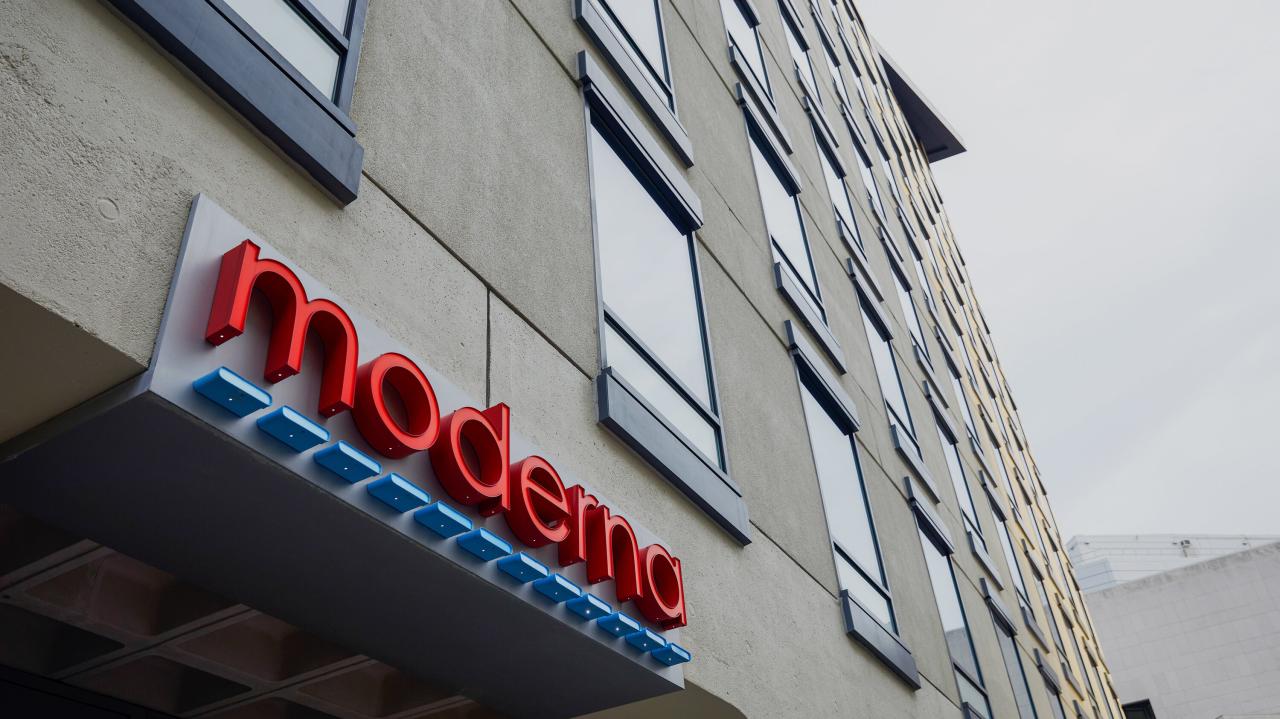 The Pfizer-BioNTech vaccine is an mRNA-based vaccine, which means it uses a small piece of genetic material from the virus to instruct cells in the body on how to make a protein that triggers an immune response. The idea is to train the immune system to recognize and fight the virus if the person is exposed to it later on.
In clinical trials involving over 43,000 participants from diverse racial and ethnic backgrounds, the vaccine was found to be 95% effective in preventing COVID-19. The protection rate was consistent across all age groups, gender, and ethnicity, and no serious safety concerns were reported.
If granted EUA, the Pfizer-BioNTech vaccine could be available to as many as 20 million people by the end of the year, with a goal of producing up to 1.3 billion doses in 2021. However, ramping up production and distribution of the vaccine will still face significant logistical challenges, including cold-chain storage and transport requirements, equity and accessibility concerns, and public trust issues.
The Road Ahead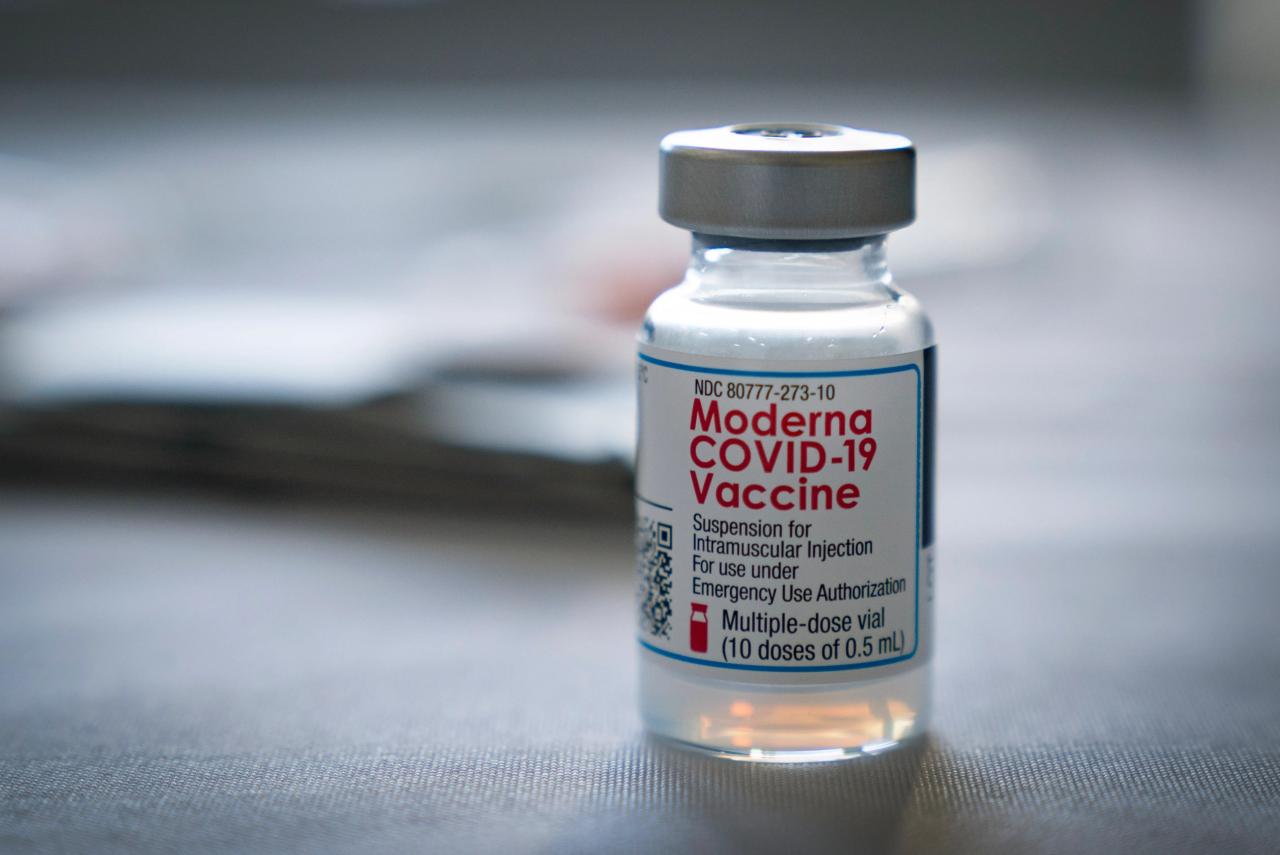 The excitement surrounding the Pfizer-BioNTech vaccine news has been tempered by the harsh reality of the ongoing pandemic, which has claimed over 1.4 million lives worldwide and shows no signs of slowing down in the absence of effective control measures. Other vaccine candidates from Moderna, AstraZeneca, and Johnson & Johnson are also in advanced stages of testing and are likely to follow suit in seeking EUA from the FDA in the coming weeks.
As the world waits for a vaccine breakthrough, public health officials continue to stress the importance of adhering to proven strategies such as wearing masks, social distancing, and washing hands frequently to slow the spread of the virus and save lives.