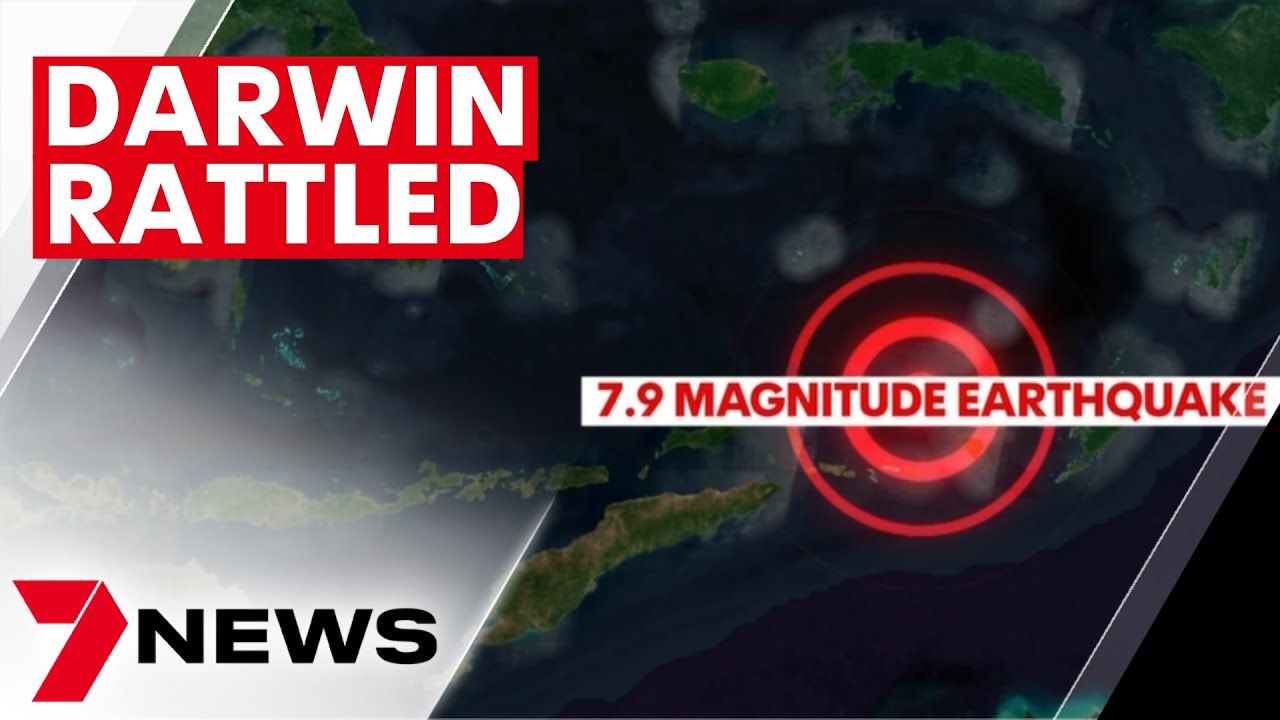 Massive Quake Rocks Aceh and North Sumatra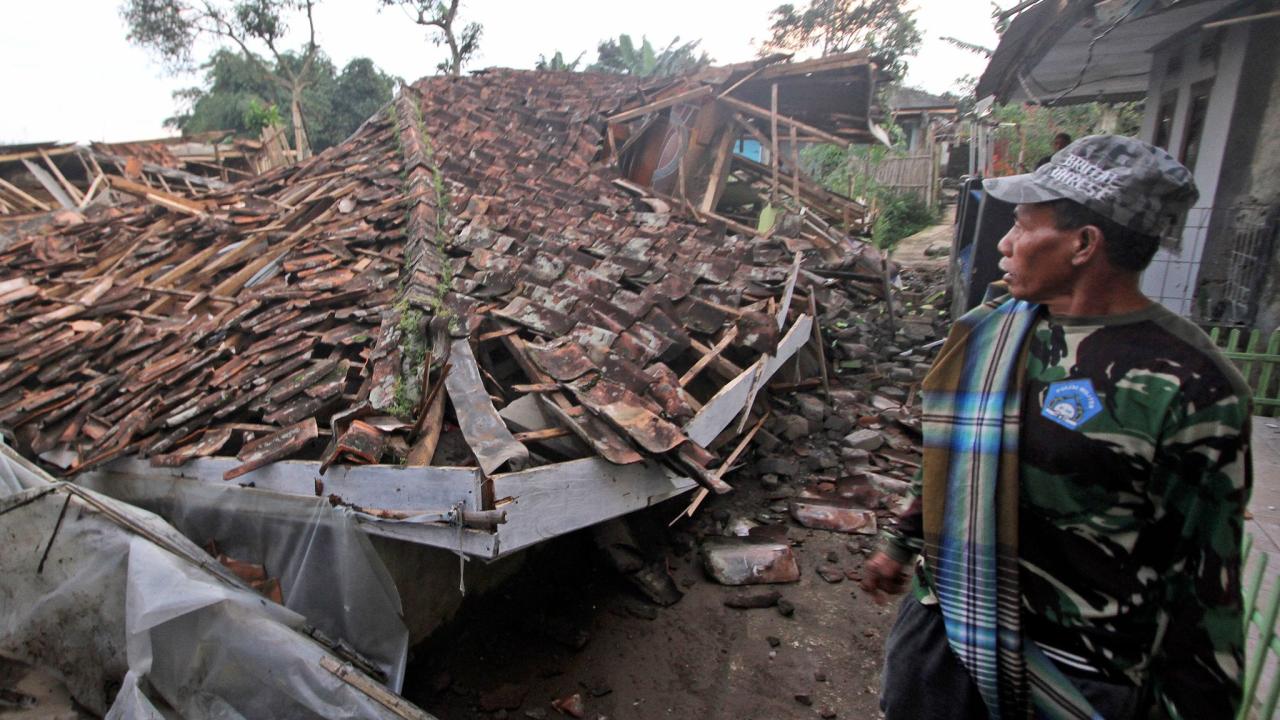 Jakarta, Indonesia –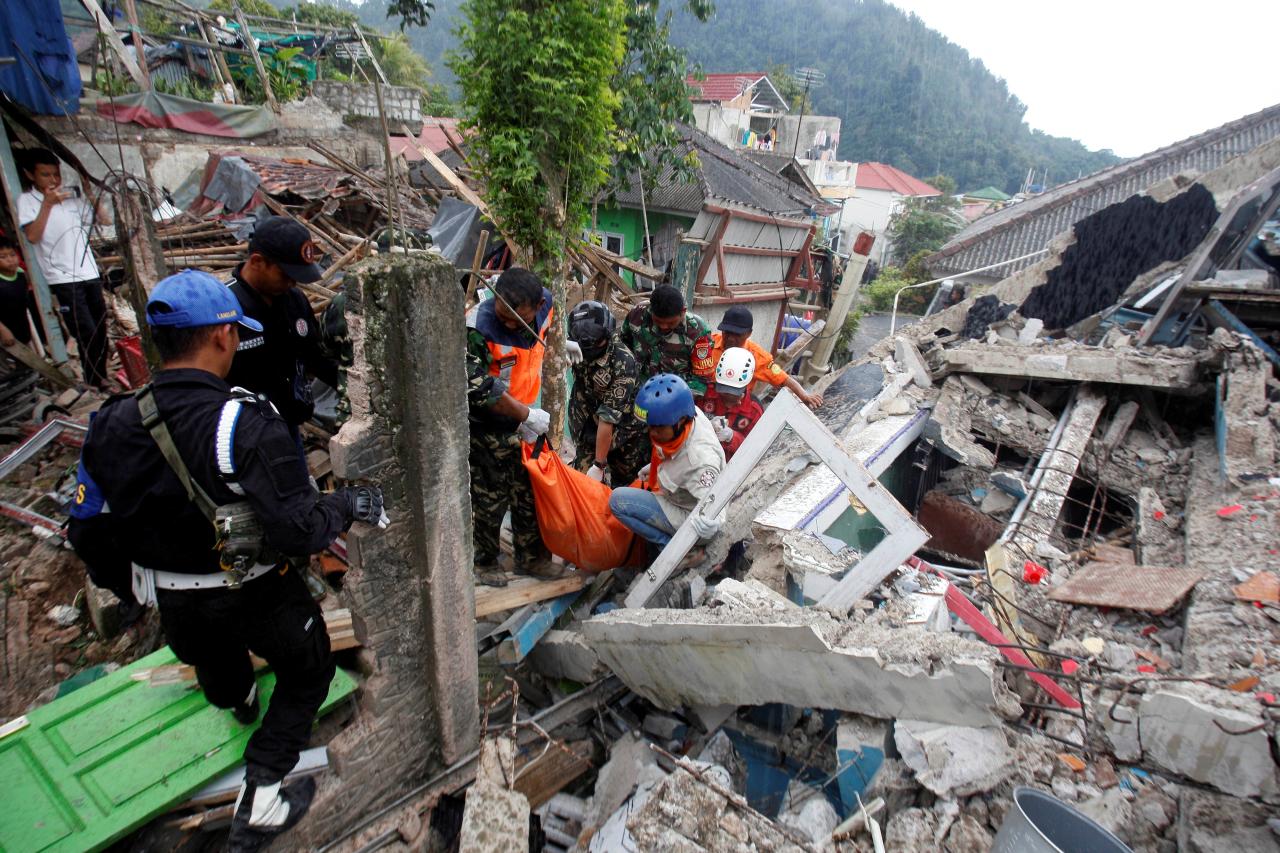 A major earthquake with a magnitude of 7.5 has struck off the coast of Aceh and North Sumatra, according to the Indonesian Agency for Meteorology, Climatology and Geophysics (BMKG). The quake was felt strongly in the provincial capital of Banda Aceh, where many people fled their homes in panic.
There have been reports of buildings collapsing and injuries, but no immediate reports of fatalities. The authorities are still assessing the extent of the damage caused by the earthquake.
The Indonesia government has issued a tsunami warning for the region, with waves of up to three meters expected to hit some coastal areas. People have been advised to stay away from the coast and to seek higher ground if they feel a strong earthquake or hear a tsunami warning siren.
The earthquake was felt as far away as Kuala Lumpur, Malaysia and Bangkok, Thailand, where buildings were reportedly shaking for several minutes. The quake also caused a power outage in parts of Aceh and North Sumatra provinces.
The Indonesian President, Joko Widodo, has expressed his condolences to the victims of the earthquake and ordered the authorities to take all necessary measures to ensure the safety and well-being of the people in the affected areas.
This is a developing story. More updates will follow as more information becomes available.