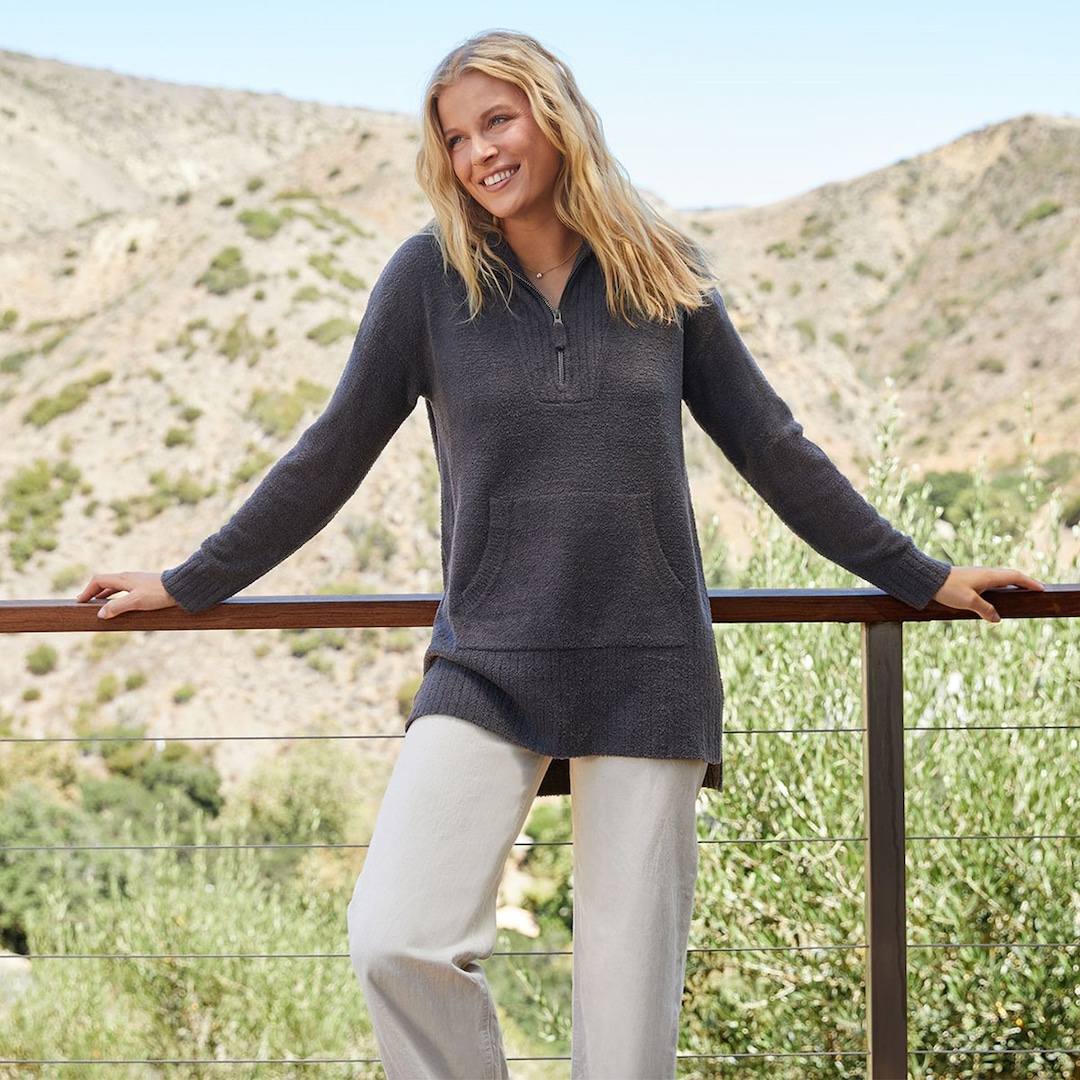 EXCLUSIVE: Briarcliff Entertainment has acquired North American distribution rights to writer/director Karen Slade's stunning historical drama, Kent State. The film stars Dermot Mulroney, Clancy Brown, Axel Haney, Christopher Backes, Christopher Emmanuel, Andrew Ortenberg and Jacqueline Emerson.
Grandeve International sold the film overseas. Filming will begin in November in Columbus, Georgia, with a US theatrical release slated for 2023.
More than the deadline
Inspired by true events, the film tells how the family's buried past confronts the harsh reality of one of the most significant events in American history, when the Ohio National Guard opened fire on protesting students, killing four and injuring four. 7 May 4, 1970 at Kent State University. Told from the perspective of Will McCormack over two periods of his life, the film asks not only what happened then, but also why it happened.
"The Kent State shooting is a dark and important moment in our nation's history," said Briarcliff's Tom Ortenberg. "This is a story that needs to be told and, oddly enough, it never was. We look forward to bringing it to the big screen to educate and inspire young and old."
Written and directed by Slade, the film will be produced by Quincy Morris and Kristen Moser. Executive producers include Jeffrey Aborn and his company Duality Capital LLC, Kevin Beer of Beer Money Worldwide, Stanley Prischuti, Tom Ortenberg and Jessica Rose.
Jessica Rose and Tom Ortenberg of Briarcliff & Slade brokered the deal, with Moser and Jesse Weiner representing the filmmakers.
The story continues
Best period
Sign up for the Deadline newsletter. For the latest news, follow us on Facebook, Twitter and Instagram.
Click here to read the full article.
Durham City Council December 16, 2019 (with text)