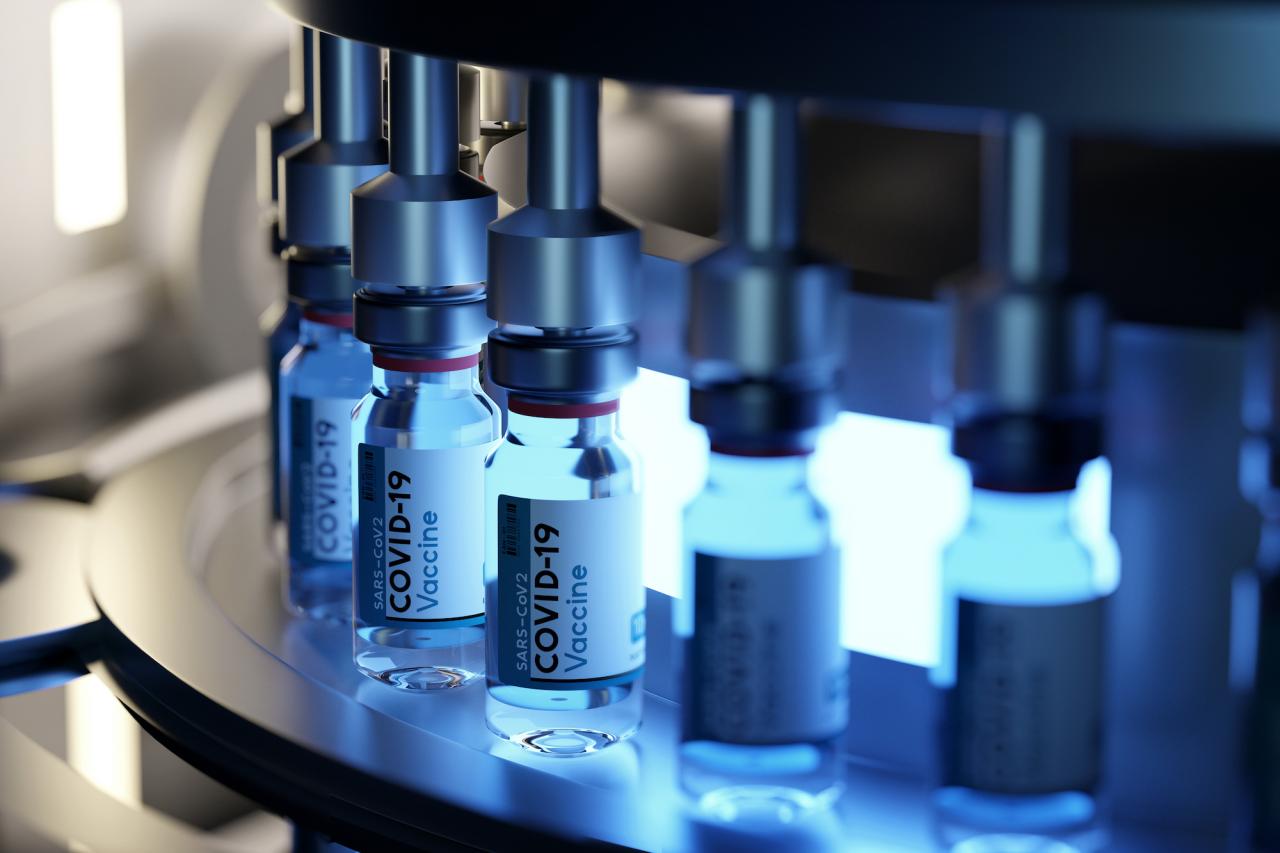 The Race to End the Pandemic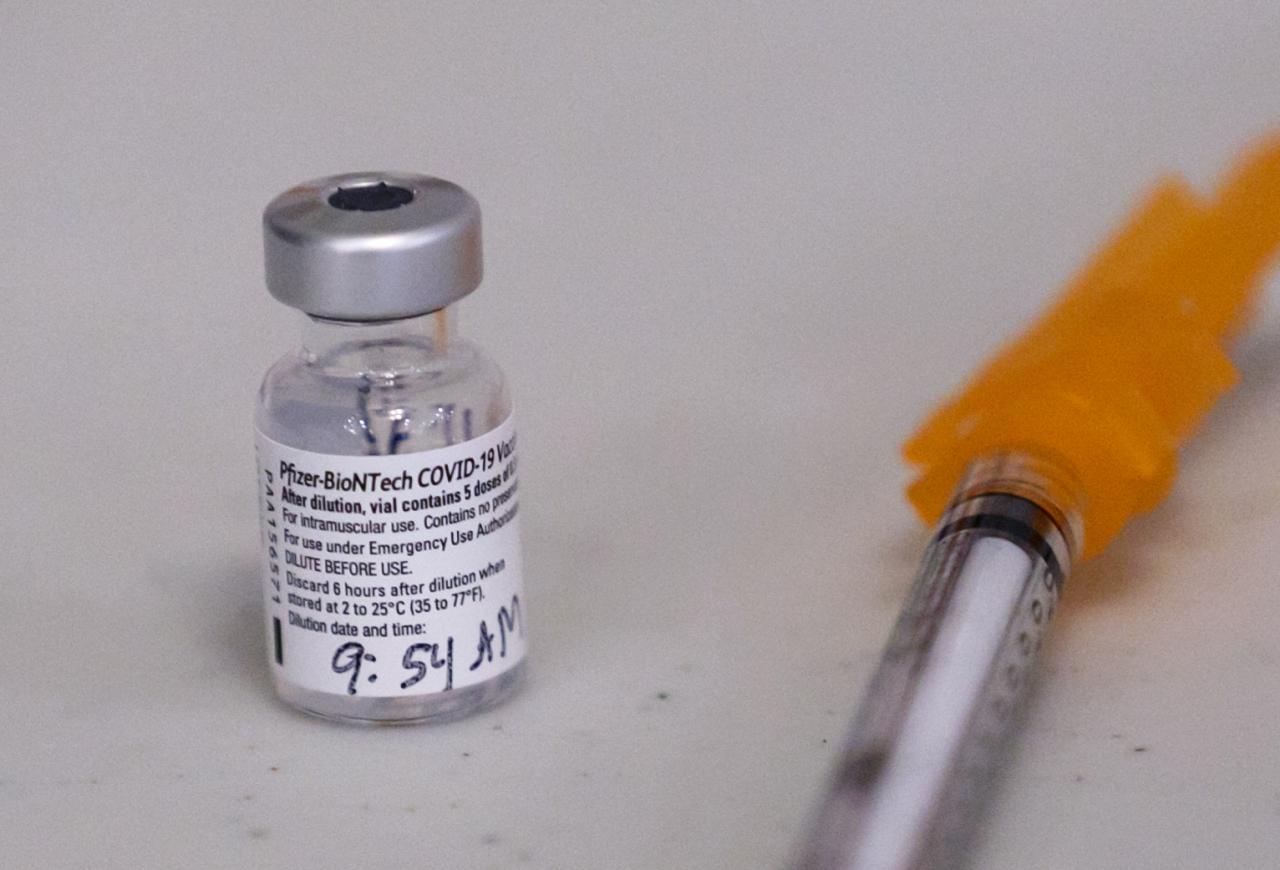 The COVID-19 pandemic has been a global health crisis like no other. Its spread has affected millions of people, devastated economies, and disrupted daily life. But there's hope on the horizon: a rapid and successful rollout of COVID-19 vaccines has the potential to save countless lives and bring an end to the pandemic.
The Progress So Far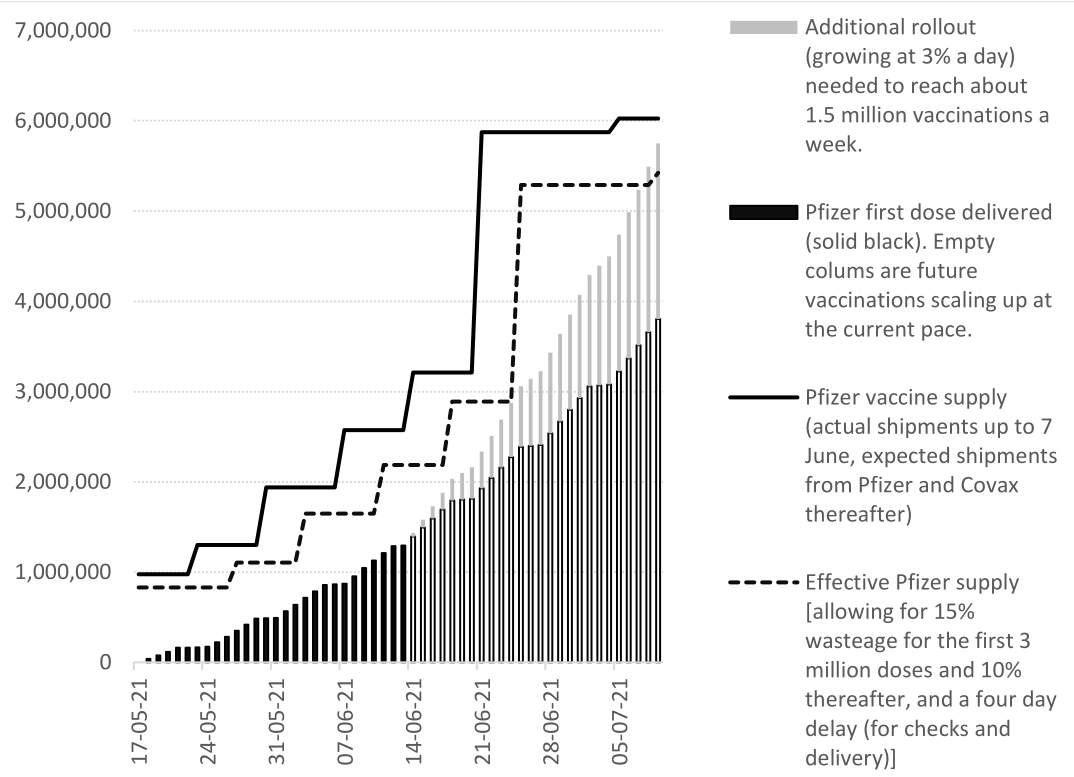 Since the first COVID-19 vaccine was approved for emergency use in December 2020, vaccine manufacturers and governments around the world have been working tirelessly to distribute the vaccine to as many people as possible. In the United States alone, more than half of the adult population has received at least one dose of the vaccine, and daily vaccination rates continue to climb.
The Challenges Ahead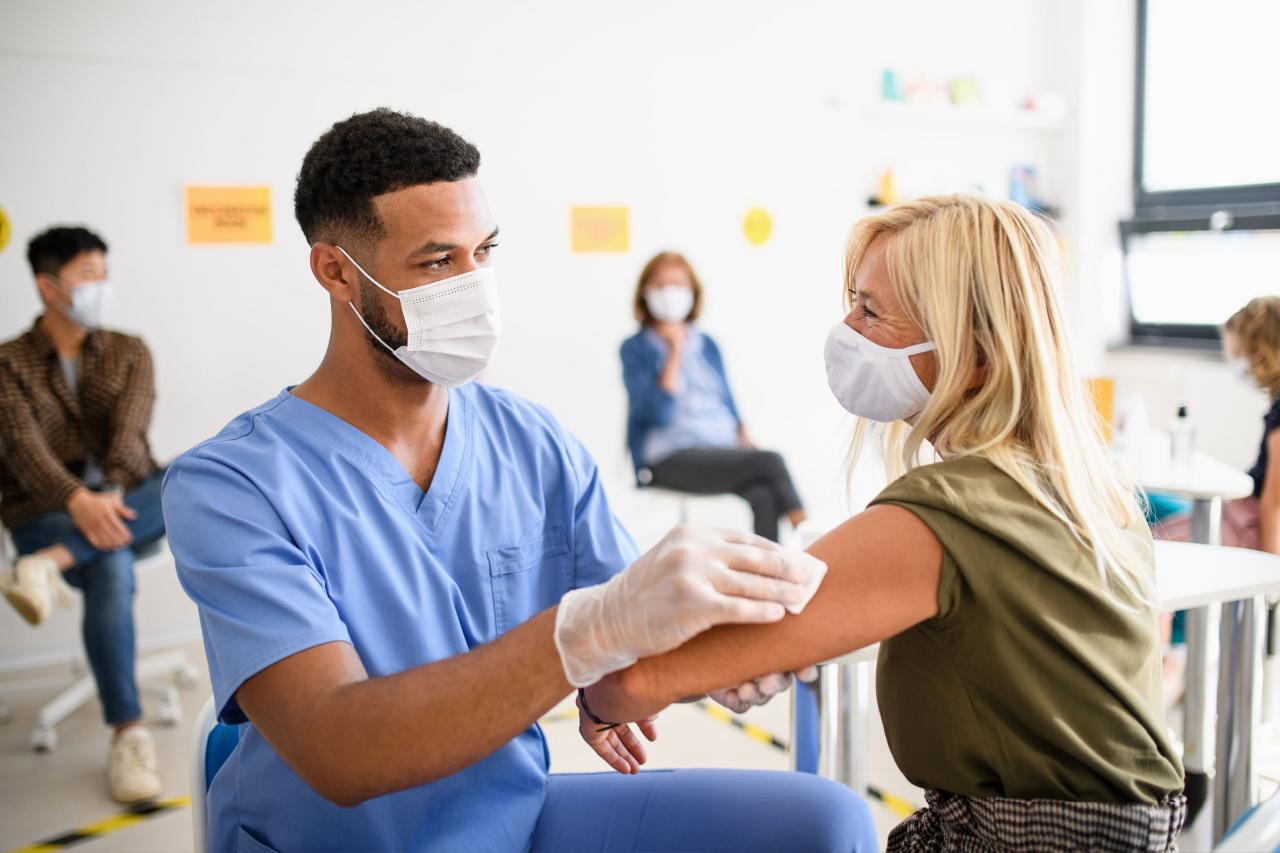 Despite significant progress, the COVID-19 vaccination rollout faces many challenges. Variants of the virus continue to emerge, some of which may be more resistant to current vaccines. In addition, vaccine distribution in low-income countries has been slow, and many people remain hesitant to get vaccinated.
The Way Forward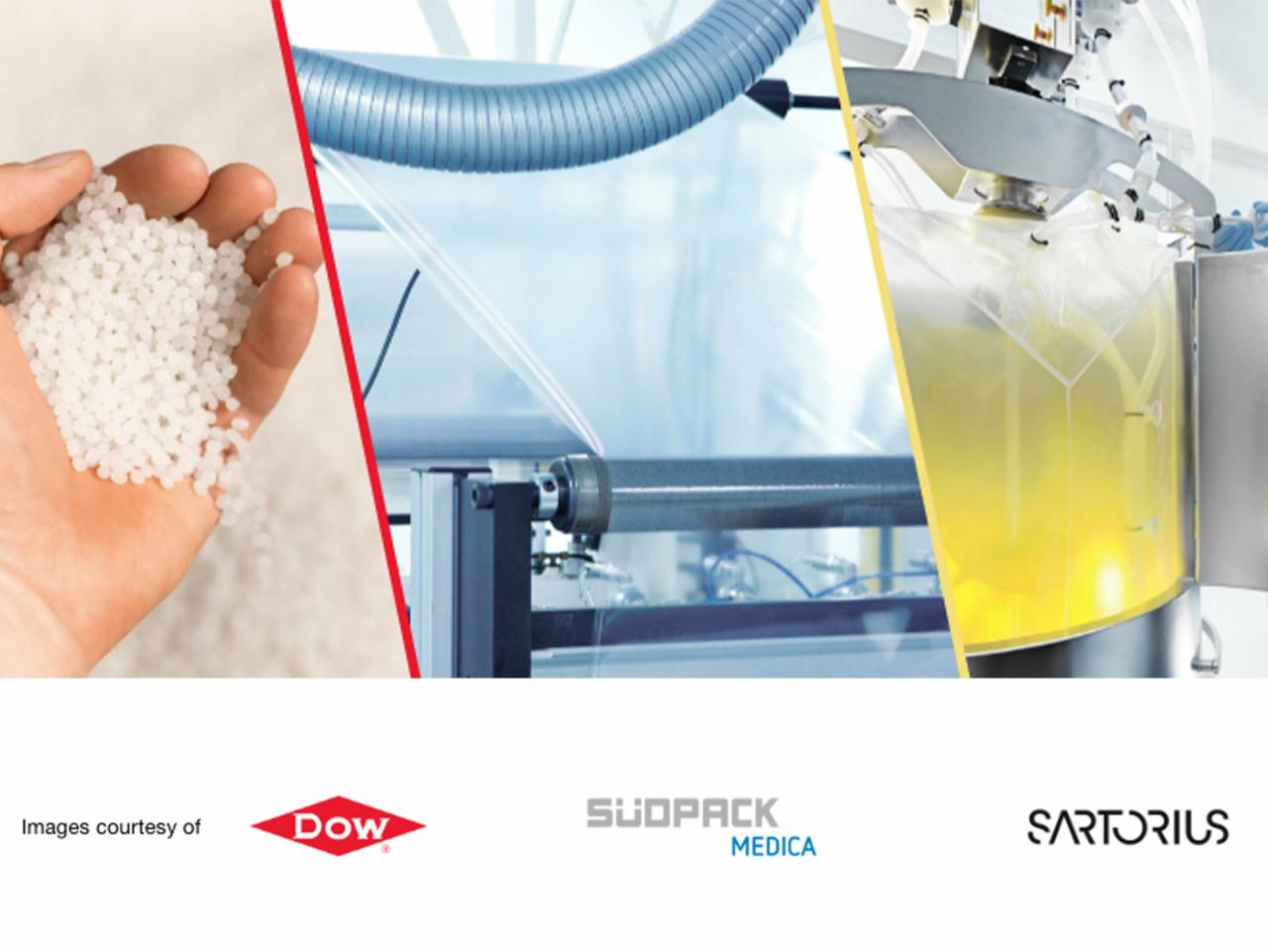 Despite these challenges, the global effort to end the pandemic through vaccination is still underway. Governments and healthcare organizations are working to distribute vaccines to those who need them most, overcome vaccine hesitancy through education and outreach, and develop new vaccines and treatments to combat emerging variants.
The COVID-19 pandemic has been a sobering reminder of the importance of international cooperation and innovation in healthcare. By continuing to work together and adapt to changing circumstances, we can bring an end to the pandemic and create a healthier, more resilient world for everyone.