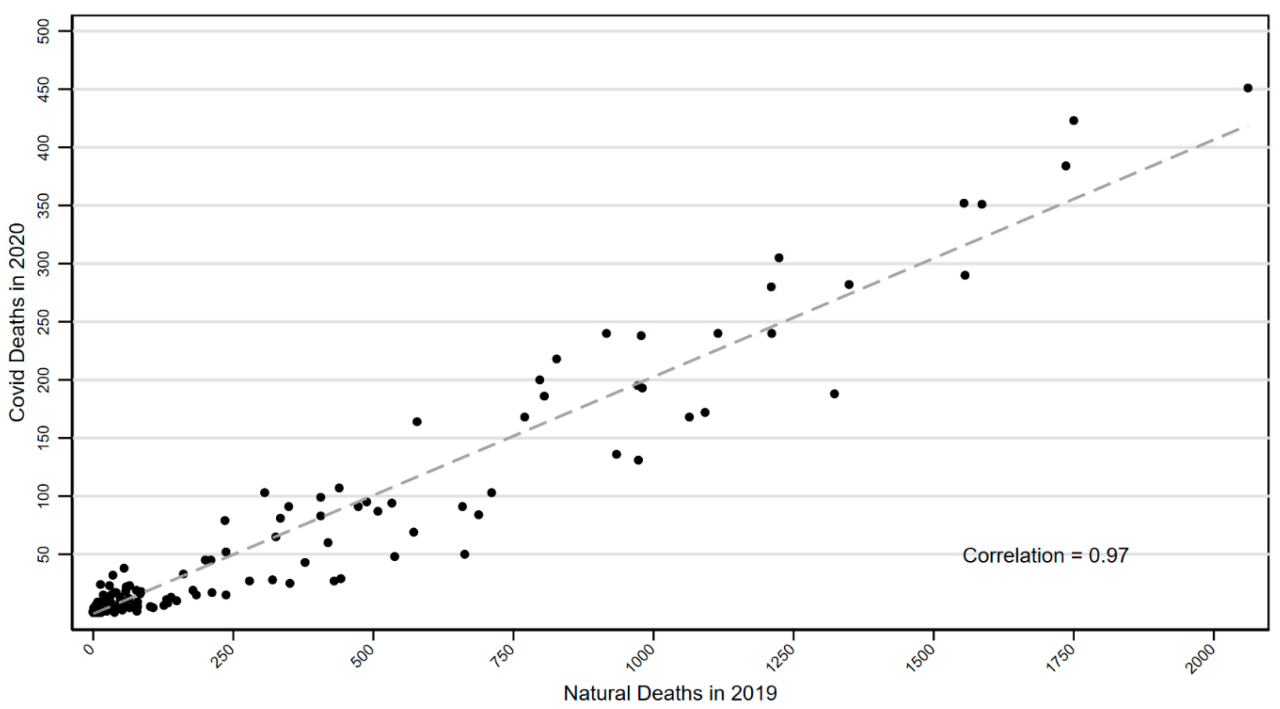 A recent study conducted by the Centers for Disease Control and Prevention (CDC) has found that COVID-19 vaccinations have saved countless lives. The study was conducted between March and May 2021, and the findings were published in the Morbidity and Mortality Weekly Report.
Study Details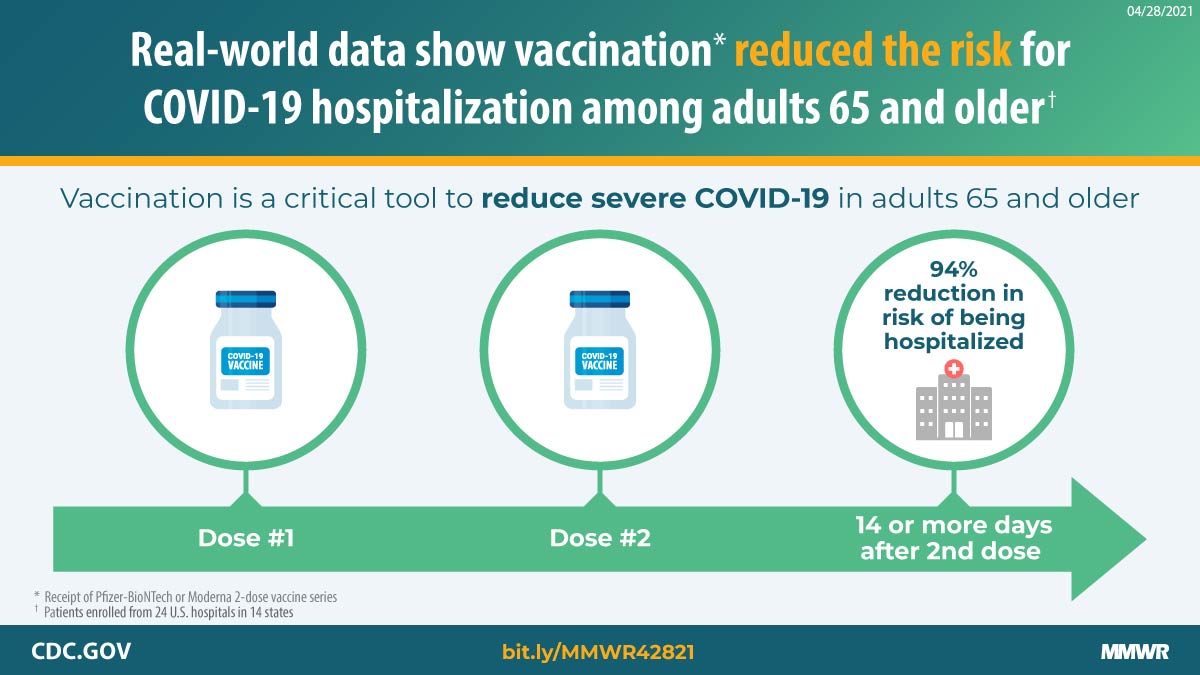 The study analyzed data from 18 states in the United States, consisting of over 600,000 COVID-19 cases. Researchers found that individuals who were not vaccinated were 11 times more likely to die from COVID-19 than those who were fully vaccinated.
The study also found that fully vaccinated individuals were 10 times less likely to be hospitalized for COVID-19 compared to those who were not vaccinated. Additionally, the study showed that the effectiveness of the vaccines remained high across all age groups.
Implications of the Study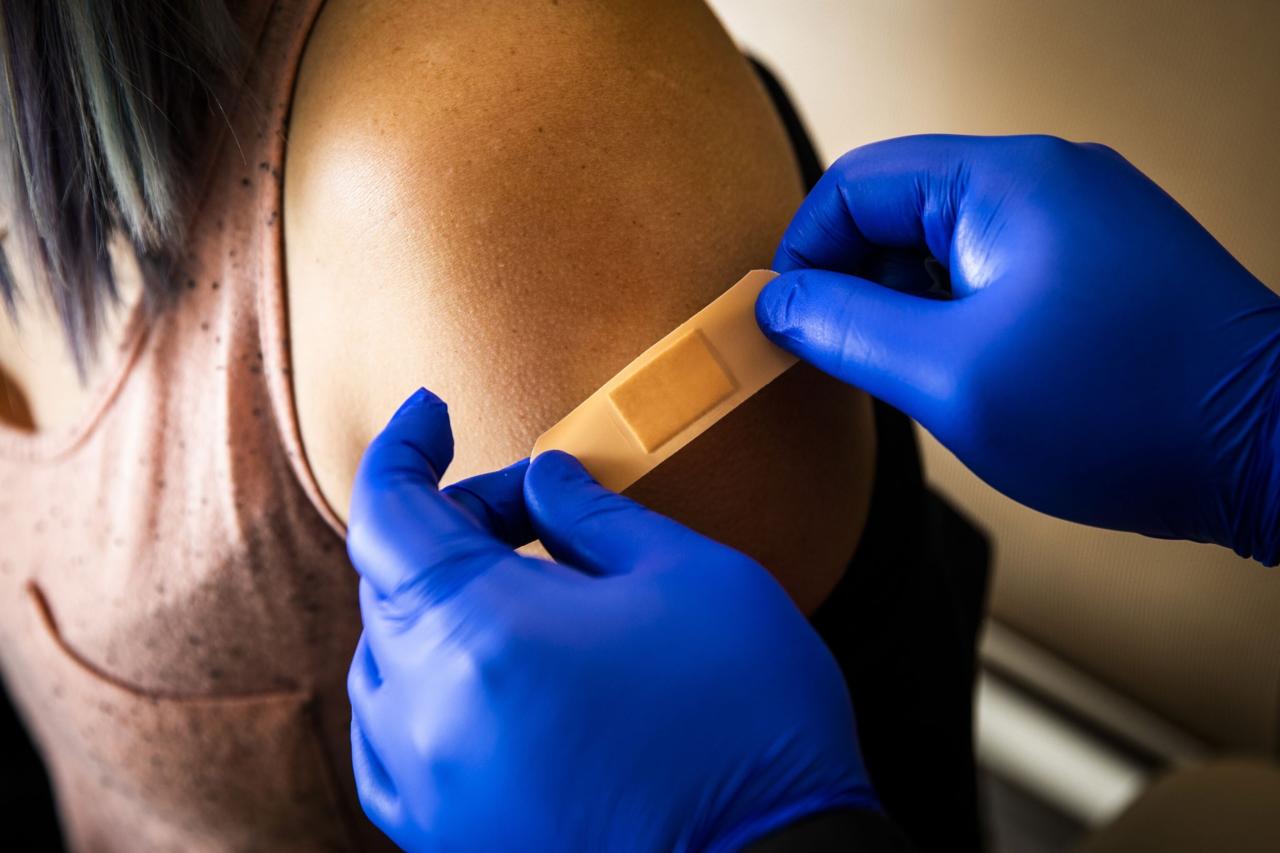 The findings of this study are significant, as they demonstrate the life-saving potential of COVID-19 vaccinations. The study emphasizes the importance of vaccinations, especially given the rise of the Delta variant.
Experts are reminding individuals that getting vaccinated not only protects themselves but also helps to protect the community as a whole. It is also important to note that vaccines are a key component in helping to slow down the spread of COVID-19 and eventually end the pandemic.
Conclusion
Overall, the study provides strong evidence that COVID-19 vaccinations are effective in saving lives. It is crucial that individuals who have not yet been vaccinated consider getting vaccinated to protect themselves, their loved ones, and their community.