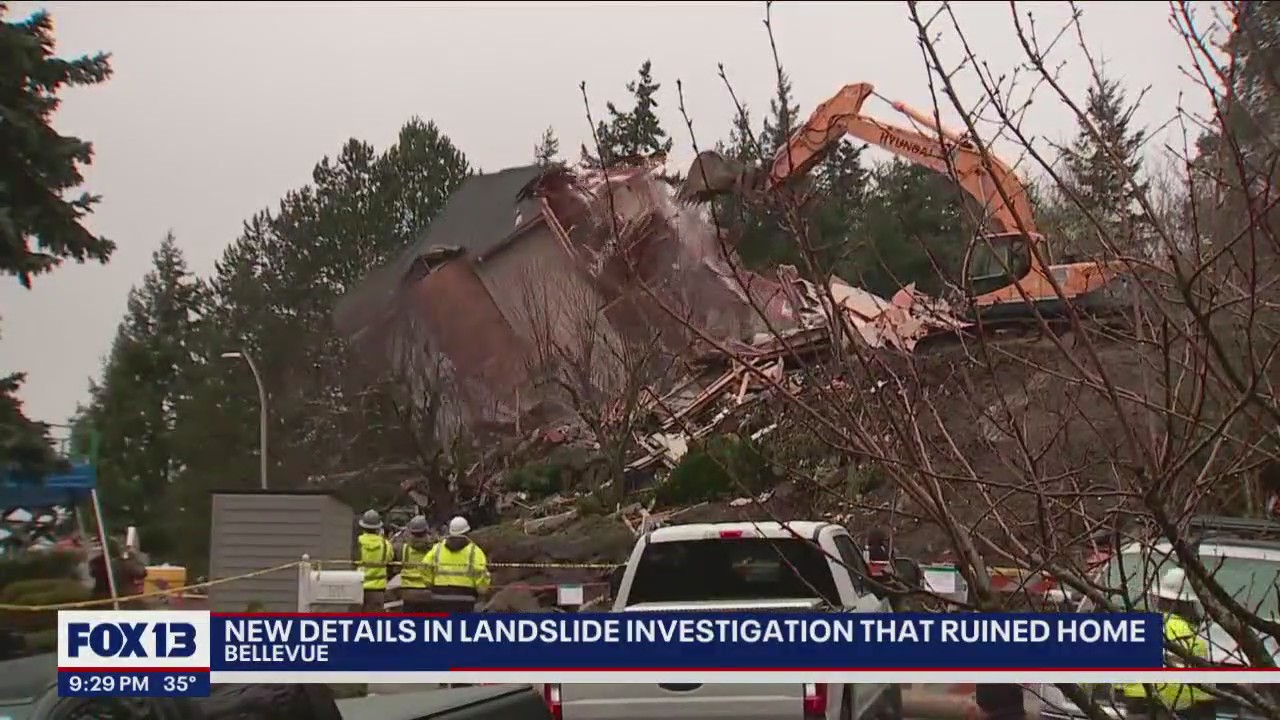 LUBBOCK — While progressives insisted that municipal elections should be nonpartisan, they sought to exclude partisan politics from local government. More than a century later, party politics seem to have returned to competition at the polls, infusing political ideology into municipal affairs in places like Odessa, a West Texas oil town.
At a town meeting this week, the Republican-backed majority of the city council and Odessa's nonpartisan group voted to fire two city employees — the city manager and the city attorney — without cause. The election comes just weeks after three new City Council members were sworn in and before the new members have spent much time with the outgoing staff.
Rep. Swalwell: We are entering an era where violence is voted out.