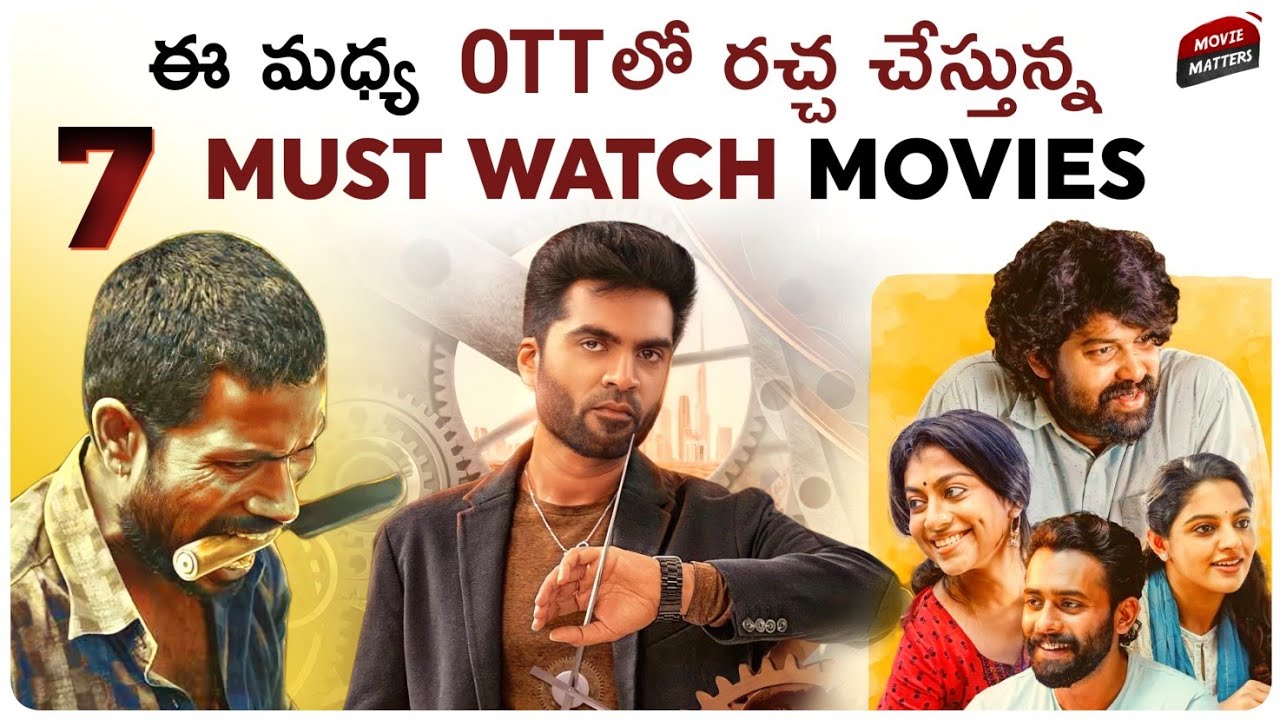 The world of cinema has undergone a major upheaval in the past few years, with streaming services competing with movie theaters for viewership. Despite this, there are still movies that are worth watching on the big screen. Here are some of the must-watch movies of the year:
Joker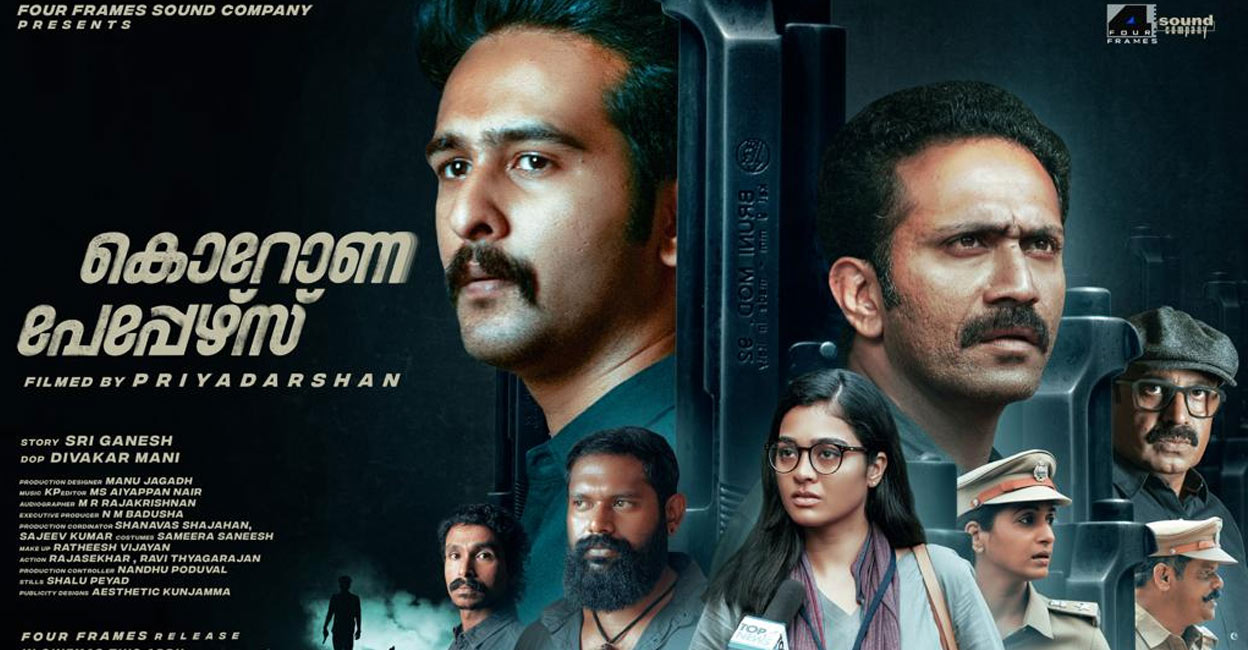 Joker, directed by Todd Phillips, is a dark and gritty movie that explores the origins of the infamous Batman villain. The movie is carried by an amazing performance by Joaquin Phoenix, who brings a level of intensity and depth to the character of the Joker that has not been seen before. The film is not for everyone, but if you're a fan of dark and psychological dramas, this is a movie you won't want to miss.
Avengers: Endgame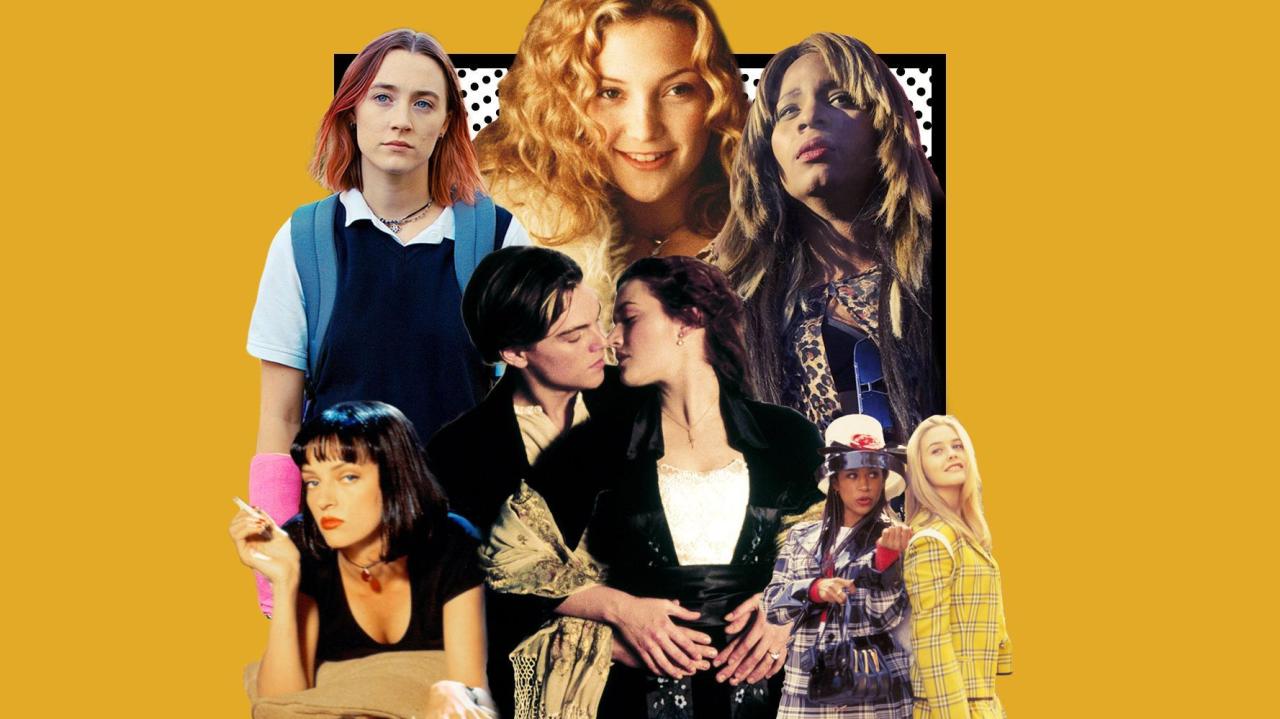 The culmination of over a decade of Marvel movies, Avengers: Endgame is a fitting finale to a franchise that has captured the hearts of audiences worldwide. The movie has everything a great superhero movie should have – action, drama, and heart. The movie is also a testament to the power of storytelling and the ability of filmmakers to create memorable characters and worlds.
The Irishman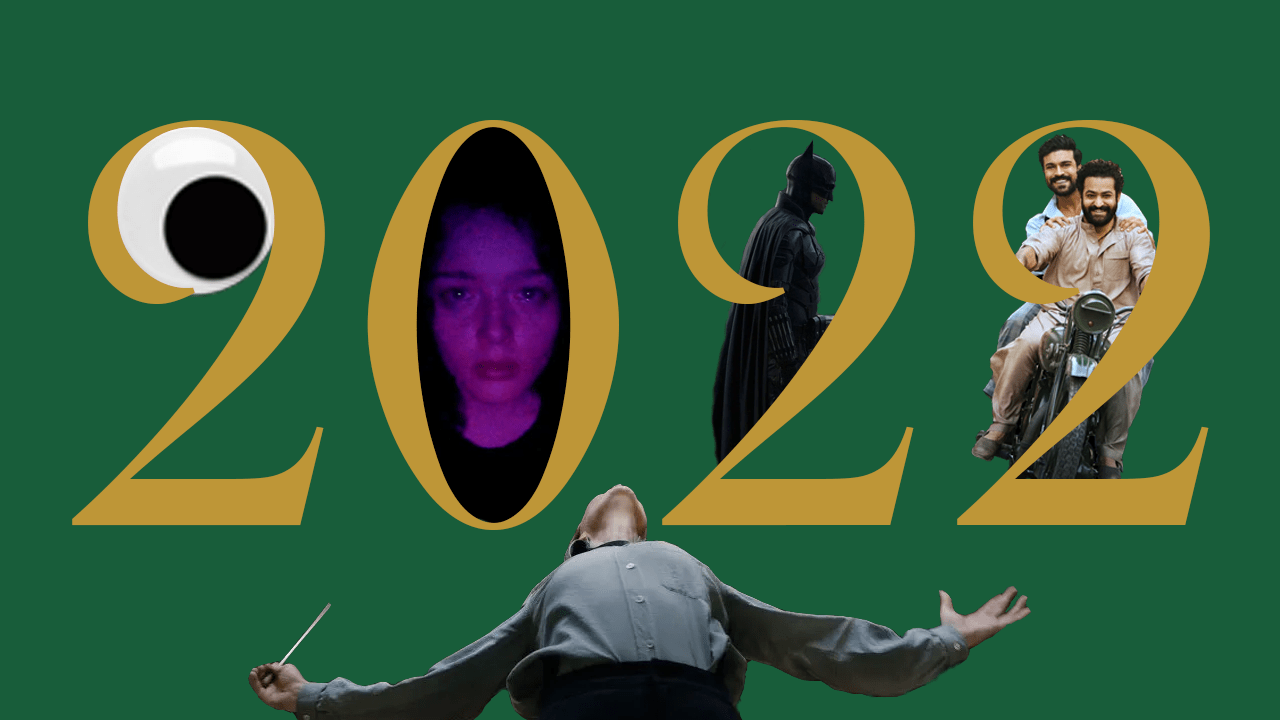 The latest movie from legendary director Martin Scorsese, The Irishman is a crime drama that spans several decades and features an all-star cast including Robert De Niro, Al Pacino, and Joe Pesci. The movie is a slow burn that rewards patient viewers with a rich and layered story that explores themes of loyalty, betrayal, and the cost of violence.
Parasite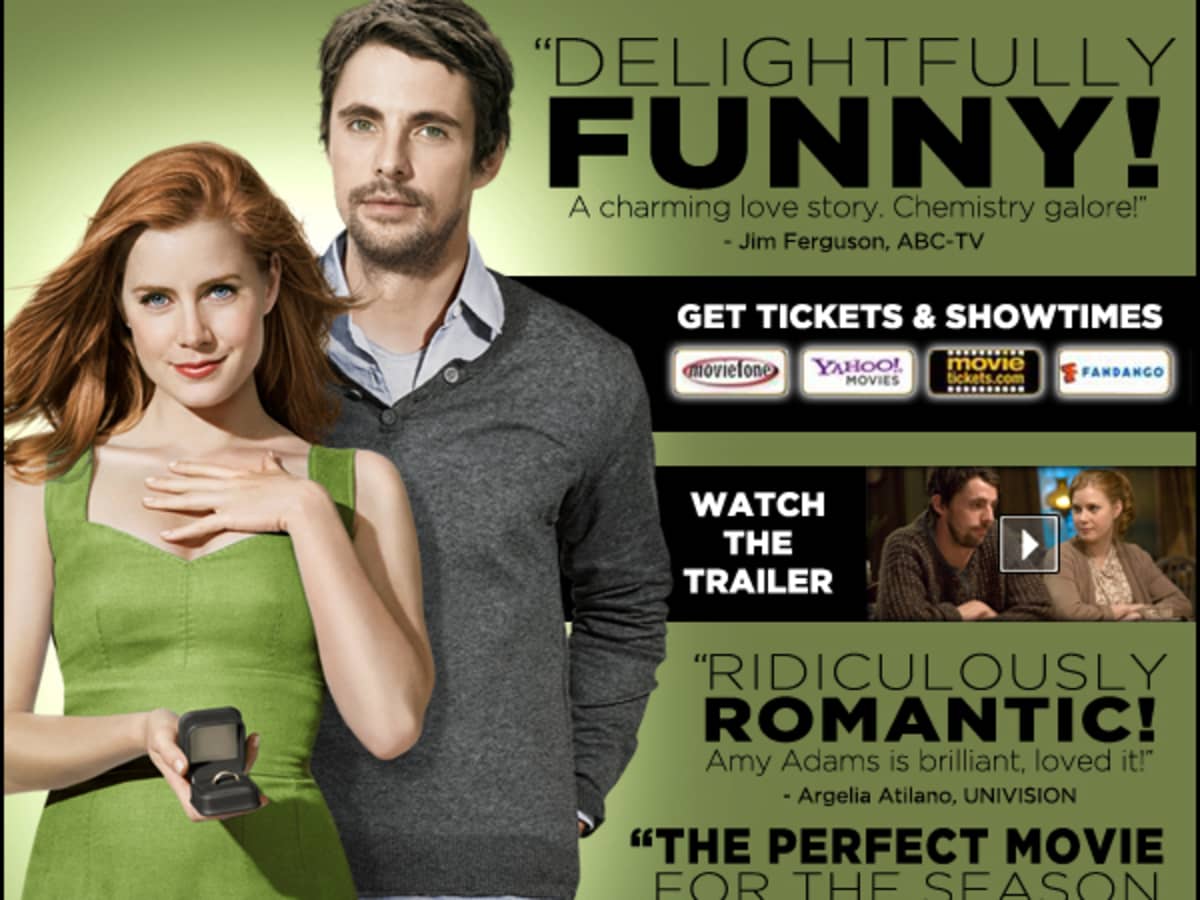 Parasite, directed by Bong Joon-ho, is a South Korean movie that has been making waves in the film festival circuit. The film is a dark comedy about a poor family that ingratiates themselves into the lives of a wealthy family, with disastrous consequences. The movie is a biting commentary on class and social inequality, and features amazing performances by its cast.
Conclusion
These are just a few of the must-watch movies of the year. Whether you're a fan of superhero movies, crime dramas, or dark comedies, there is something out there for everyone. So grab some popcorn, sit back, and enjoy the show.