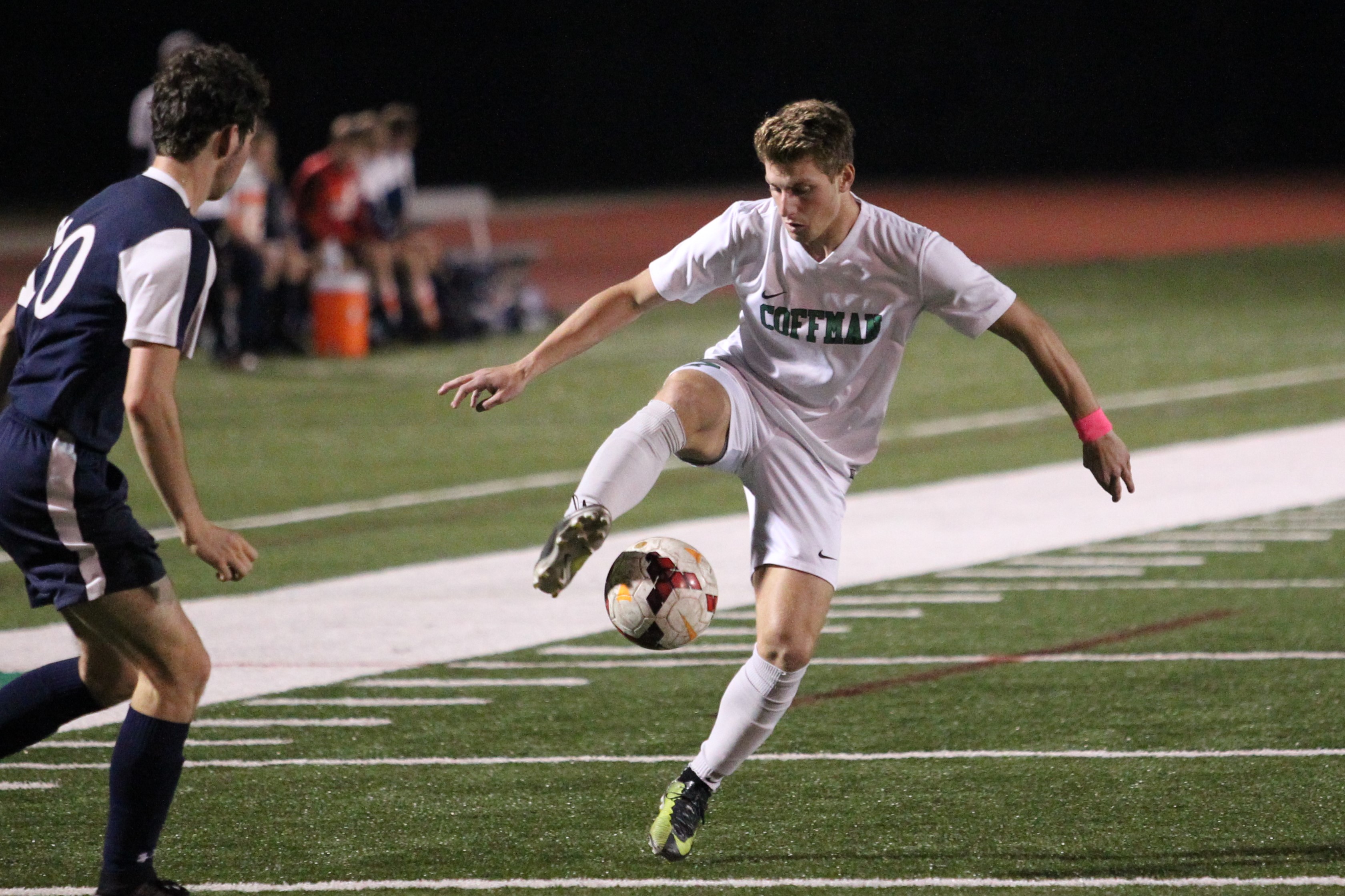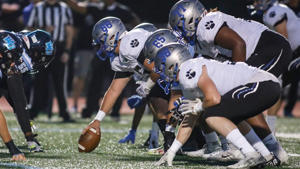 © Scott Faytok/nj.com/TNS Passaic Tech's offense scores during the football game between No. 13 West Orange and Passaic Tech on September 16, 2022 at West Orange High School in West Orange, NJ.
It was a great night out for the adults.
Passaic Tech, no. 14 in NJ.com's top 20, was dominant in the trenches on both sides of the ball in Friday's 21-3 win over Clifton (3-3).
Energized from the opening whistle, the Bulldogs (6-1) played with unmatched physicality, scoring two rushing touchdowns on Die Twins and late senior Omar Kahk recovered a fumble, recording a score. Bratsua"… dance.
"We call it big boys football," said junior Travon Dye, who scored the final score of the game. "Our offensive line comes in day in and day out and works hard. These guys are dogs and that's what we're after. We are resistant to technology.
"We're working to get better every week," added Trasion Dye. "We have the best performance in training."
This is Caho's first career strike. She's been practicing dancing lately, but she's immersed in frantic playing of the score, which isn't rehearsed.
Travon looked back and saw it as a sudden moment. Dramas like these have helped define the show's seasons so far
"These kids love football," coach Matt Demarest said. "They play for each other. People question it because we got a little lucky, but we're a pretty good football team. Look at that offensive line and that defense. We stole the ball."
While Dice scored two points, it was fellow junior Kashmir Jones who managed most of the fast mileage. The speedster got a long run from the first over and Dice set for the last over.
Jones hasn't been involved early this year, but is becoming a key broker on offense with his explosiveness out of the backfield.
"I don't think people understand how a football season works because every week you have a different mindset," Demarest said. "Jones is one of the best pounders in North Jersey. It's a big change. You can't hammer all the time. You have to add some speed and Cash is a great player.
A lingering stink from a 7-12 loss to Ridgewood two weeks ago also helped the Bulldogs' dominant effort. Columbia lost their game against Passaic Tech last Friday, so it was a chance to finally put it in the rearview mirror.
The stench is gone, but the fire is still burning in Passaic Tech's locker room. With the playoffs open, they love the football they play and will be delighted to see the Maroons take another crack at it.
"It was a tough loss," Kaho said. "We had a bad game. Two weeks later we bounced back and we were hungry. It paid off. If we play them again, it will be different.
The NJ High School Sports Newsletter now arrives in the inbox 5 days a week. Sign up now and be the first to get all the boys and girls sports you care about delivered straight to your inbox every weekday. To add your name, click here .
Thank you for trusting us to provide journalism you can trust. Please consider supporting NJ.com with a subscription .
Ryan Patti reports on the Super Football Conference and the NJIC. He can be contacted at rpatti@njadvancemedia.com . Follow him on Twitter @ryanwpatti .
©2022 Advance Local Media LLC. Visit nj.com. Distributed by Tribune Content Agency, LLC.
Why Don Staley Shouldn't Drop Memphis BYU | 'Fearless' Review: 'Closet for Jesus' | Section 282