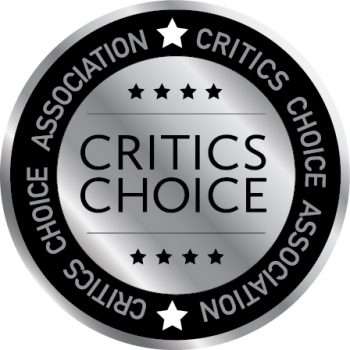 Former Fremantle director Rob Clarke is retiring after nearly 20 years, synonymous with the company's success in the global format industry.
The head of Global Entertainment, a well-known animation figure in the global industry, will officially step down in February 2023. Fremantle has confirmed someone will be hired for the role in due course.
In a statement about Clark, Fremantle CEO Jennifer Mullin said: "Over the last 20 years, Rob has been one of the key architects of our vast and successful global entertainment business. When we talk about connecting innovation with Fremantle , Rob shows that I will personally miss working with him and know that we all wish him well in his retirement.
Clark joined Super-Indie, a subsidiary of the RTL Group, in early 2004 as Senior Vice President of Production, where he led the entertainment division. This season is the culmination of many formats that have helped Fremantle become a leader in luxury entertainment programming, and Clarke's mission is to bring formats like Pop Idol to the world.
CEO In 2006, he became President of Global Entertainment and in 2012 Director of Global Entertainment Development. His portfolio includes hit series like "X Factor," "The Idol," and "Got Talent," as well as "The Apprentice." Other awards include "The Talent Game", "The Great Dancer" and "Hole in the Wall".
Clarke's departure comes as Fremantle struggle to raise their international profile. While global expansion and revamping of the Idol and Got Talent franchises have been the company's bread and butter in recent years, its business has also shifted into premium scripted documentaries and feature films.
At Mipcom, Variety conducted a rare interview with Mullin and Andrea Scrosati, Group COO and Continental Europe CEO, in which the two outlined the company's expansion plans and strategies through 2025.
The deadline to report Clark's departure was early.
Watch Live: Breakfast with David and Will