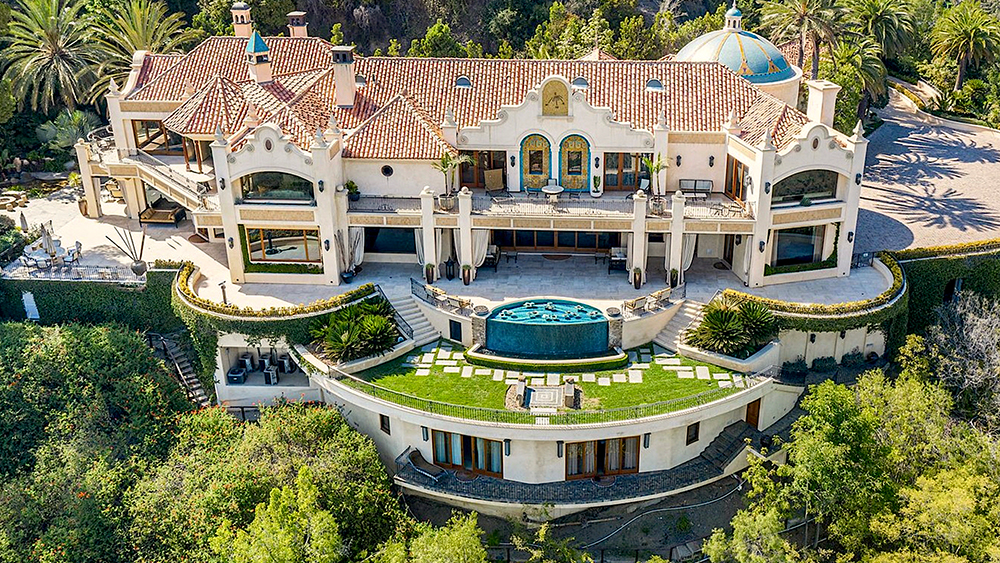 The Greek film industry is receiving support from the Hellenic Development Bank (HDB), which has launched a €62.5 million ($62.48 million) loan guarantee program for the audiovisual sector.
Presented by the Hellenic Association of Audiovisual Producers (SAPOE) at the Agora Talks affiliate of Thessaloniki Film Festival, this program is dedicated to film, video and television production as well as computer game development.
HDB offers an 80% guarantee rate on soft loans ranging from EUR 25,000 to EUR 900,000 through partner lenders Piraeus Bank and Optima Bank.
The Guarantee Fund is seen as an additional funding tool to complement the country's 40 percent discount program on feature films, documentaries, television series, animation films and digital games.
"This vehicle is your company's corporate investment based on a business plan reviewed by the investment committee," said Athena Chacipetra (pictured) as she addressed an audience of film and television producers.
"You are a business owner, you are a creator, you have your products, but you are also an entrepreneur, so you must remember that you must control the set of financial instruments that you can use. Do you have a discount on a product? You can get this investment product that goes directly to your business.
Chacipetra added that organizers have other options from HDB not limited to the film and television sector, such as a new €800 million reform plan aimed at streamlining corporate mergers.
The HDB chief also introduced the InnoAgora banking digital network platform, in collaboration with the French Development Bank, which allows companies, investors and business support structures to conclude investment deals and business partnerships.
"It's like Facebook for business and it will be more interesting because it has a wider reach in Europe and not just in Greece."
Simos Manganis, head of Green Olive Films, stressed the need to obtain a cash flow certificate to secure bridge funding for foreign productions in Greece, especially those wishing to take advantage of the financial concession. "We are creating an ecosystem. We have politics, tools, filmmakers. We just miss that link in the chain of creation, that simple, continuous variable."
In Greece, Secretary General of the Ministry of Digital Governance Leonidas Christopoulos agreed with Manganis and confirmed that there would be talks to include cash flow certificates.
Christopoulos stressed that the proposal enjoys the strong support of the government.
"We want the discount program to continue and as a result we have been able to raise another 200 million euros, mainly from European funds, which previously provided 75 million euros from the state budget. At the same time, we will continue to focus on simplifying the regulatory framework, as it constantly needs to be updated.
For more stories like this, follow us on MSN by clicking the button at the top of this page.
Click here to read the full article.