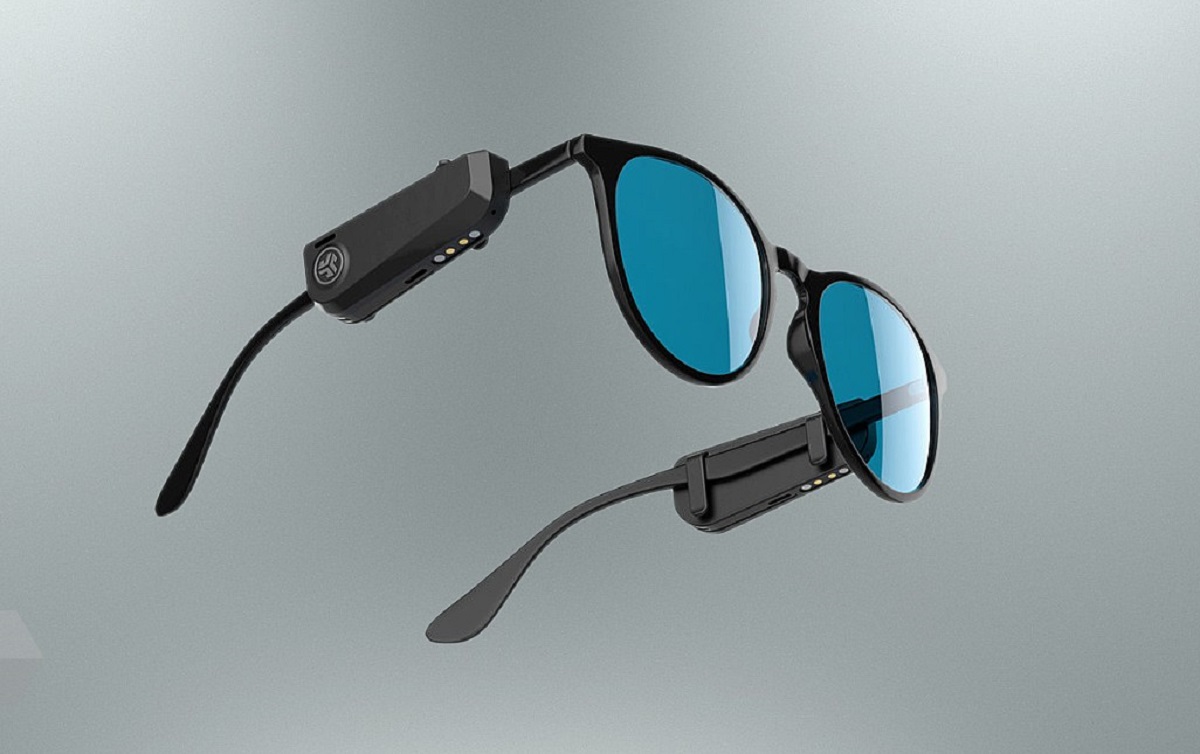 New technology trends to look out for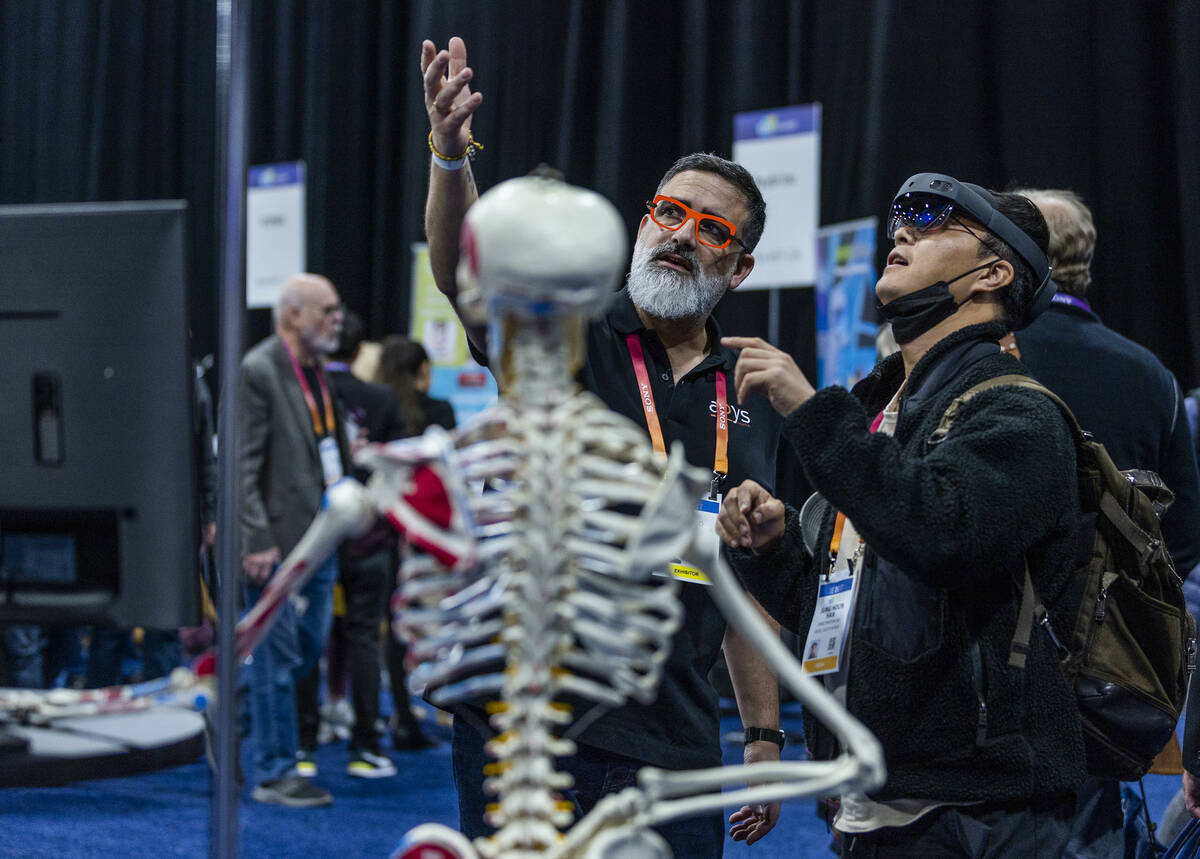 January 20, 2021
The Consumer Electronics Show (CES) 2021, usually held in Las Vegas, was held virtually this year due to the COVID-19 pandemic. Despite the challenges brought about by the pandemic, many companies showcased exciting and innovative products in the field of technology.
One of the most talked-about products unveiled at CES 2021 is the LG Rollable phone. This smartphone features a flexible OLED screen that expands into a tablet-sized device. It boasts impressive specifications such as a 7.4-inch display and 5G connectivity.
Another standout gadget in the expo is the Razer Project Hazel, a face mask designed for gaming enthusiasts. This smart mask enhances visibility by featuring clear panels that light up automatically in the dark. It also comes with detachable and rechargeable ventilators for added comfort.
For fitness enthusiasts, the Opte Precision Skincare System will revolutionize the way they take care of their skin. This device uses cameras and AI to scan the user's face and pinpoint areas that require skincare treatments. The system also applies skincare selectively, ensuring efficient use of beauty products.
The ASUS ROG Swift PG32UQ, a gaming monitor, is another tech product worth mentioning. It boasts impressive specifications, including a 32-inch screen, 144Hz refresh rate, HDR10, and NVIDIA G-Sync compatibility. It also features ASUS Aura Sync technology that synchronizes lighting effects with other compatible devices.
Despite the tough circumstances brought about by the pandemic, CES 2021 continues to uphold its reputation as a platform for highlighting emerging innovations. These new gadgets promise to offer unique experiences and solutions to everyday problems, making them exciting additions to everyone's tech wishlist.