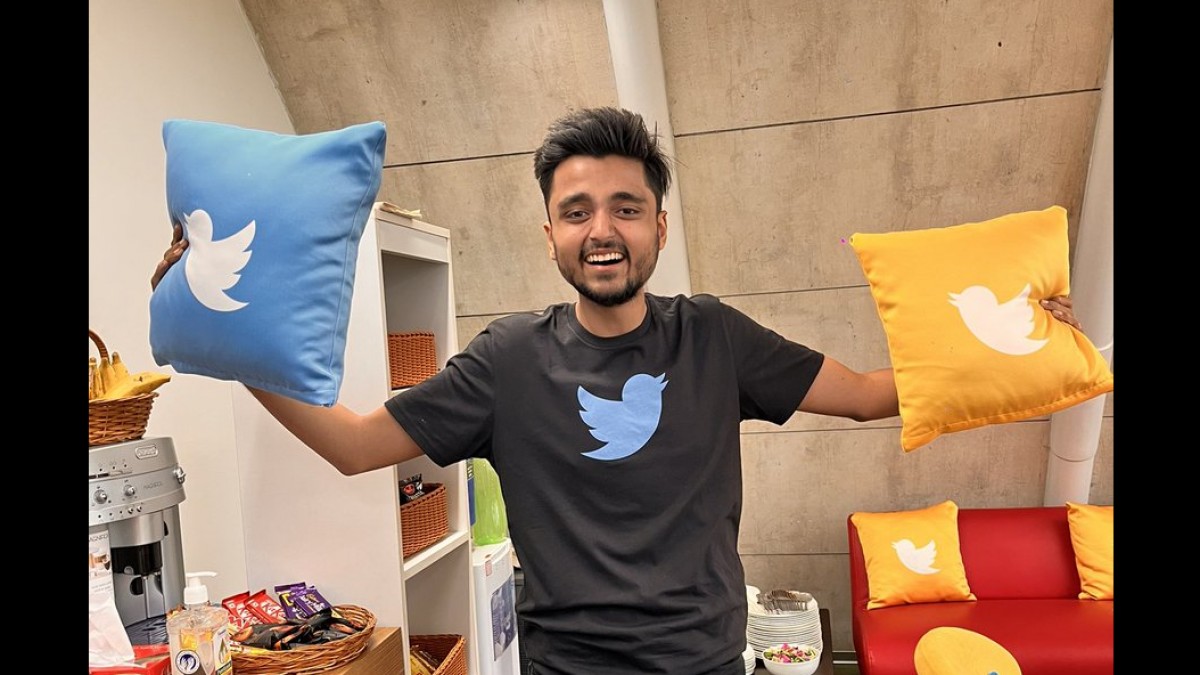 Employers can no longer add a gold veil with a rose petal.
A decision by the National Labor Relations Board on Tuesday banned the practice of including severance agreements without disapproval, repealing a 2020 rule and marking a major change for cuts to American workers' rights.
Redundancies = END of software engineering!