Lamborghini has unveiled its first all-electric vehicle, the Lanzador concept car at the Monterey Car Week and this concept car is designed to give us a look at what Lamborghini has planned for the future.
Lamborghini presents a concept car that is not only an original Gran Turismo, but above all a preview of future technologies.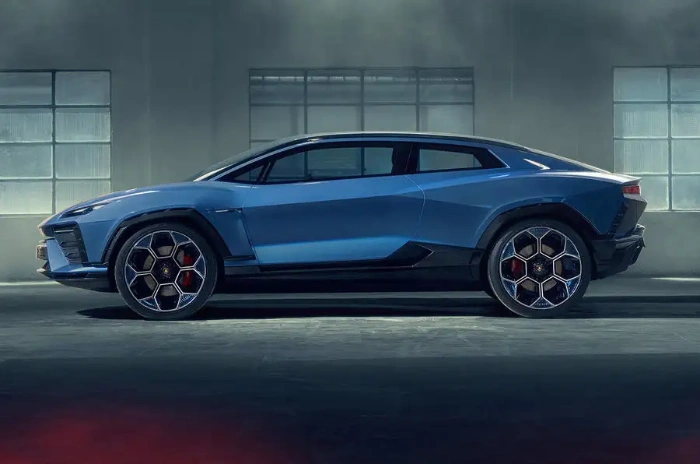 A high specific power electric motor on each axle ensures permanent all-electric drive in every condition, surface and driving style and a peak power of over one megawatt. The all-wheel drive also offers active e-torque vectoring on the rear axle for particularly dynamic cornering behavior, extremely finely tuned and adapted for every situation. The energy is provided by a new generation high-performance battery, which also ensures a long range. "For us, electrification does not mean a restriction, but an intelligent opportunity to develop more performance and drivability," says Rouven Mohr, Lamborghini's Chief Technical Officer. There will therefore be no compromises in terms of power, driving pleasure and performance: this is an all-electric Lamborghini that customers can enjoy every day.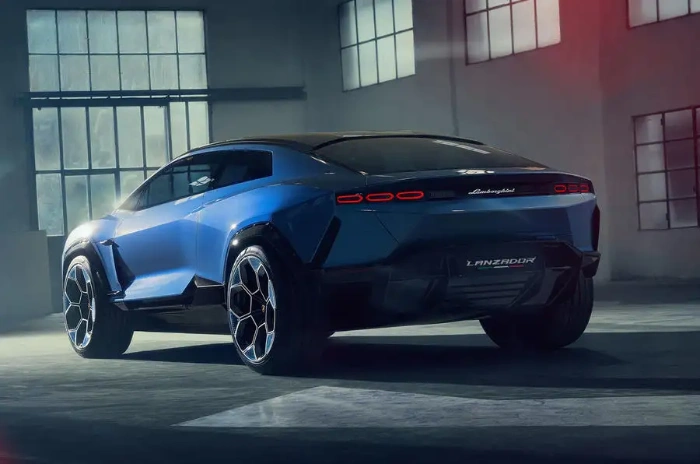 You can find out more information about the new Lamborghini Lanzador concept car over at Lamborghini at the link below, the car looks very interesting from the photos and we are looking forward to finding out more details on what they have planned.
Source Lamborghini
Filed Under: Auto News




Latest Aboutworldnews Deals
Disclosure: Some of our articles include affiliate links. If you buy something through one of these links, Aboutworldnews may earn an affiliate commission. Learn about our Disclosure Policy.