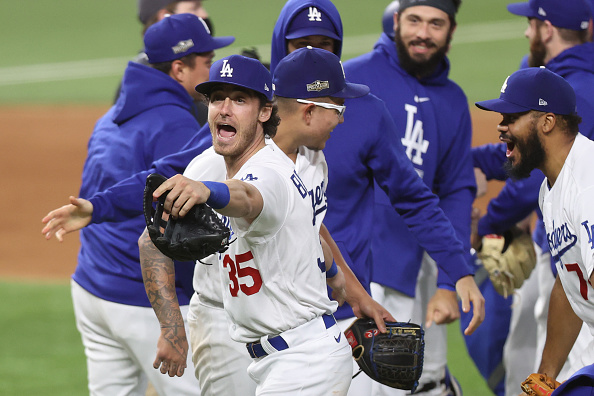 After a 32-Year Wait, LA Brings Home the Title
On October 27, the Los Angeles Dodgers defeated the Tampa Bay Rays 3-1 in Game 6 of the World Series to clinch their first championship since 1988. The seven-game series, played entirely at a neutral site in Arlington, Texas, was filled with dramatic moments, including a game-winning home run by Dodgers outfielder and World Series MVP, Corey Seager, in Game 4.
LA Overcomes the Odds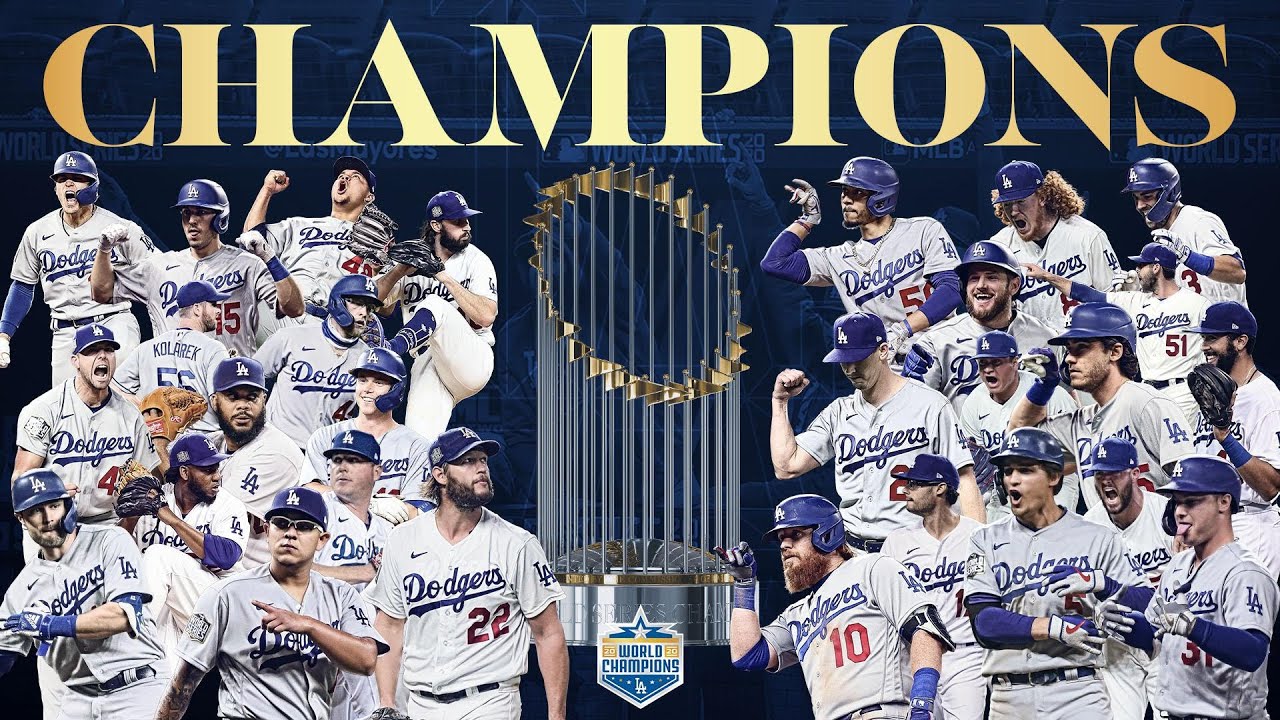 Despite being one of the favorites to win the championship, the Dodgers faced many challenges during the season, including a reduced 60-game schedule due to the COVID-19 pandemic and playing in empty stadiums without fans. However, the team never lost focus and continued to play at a high level, finishing with a record of 43-17, the best in baseball.
A Season Dedicated to a Legend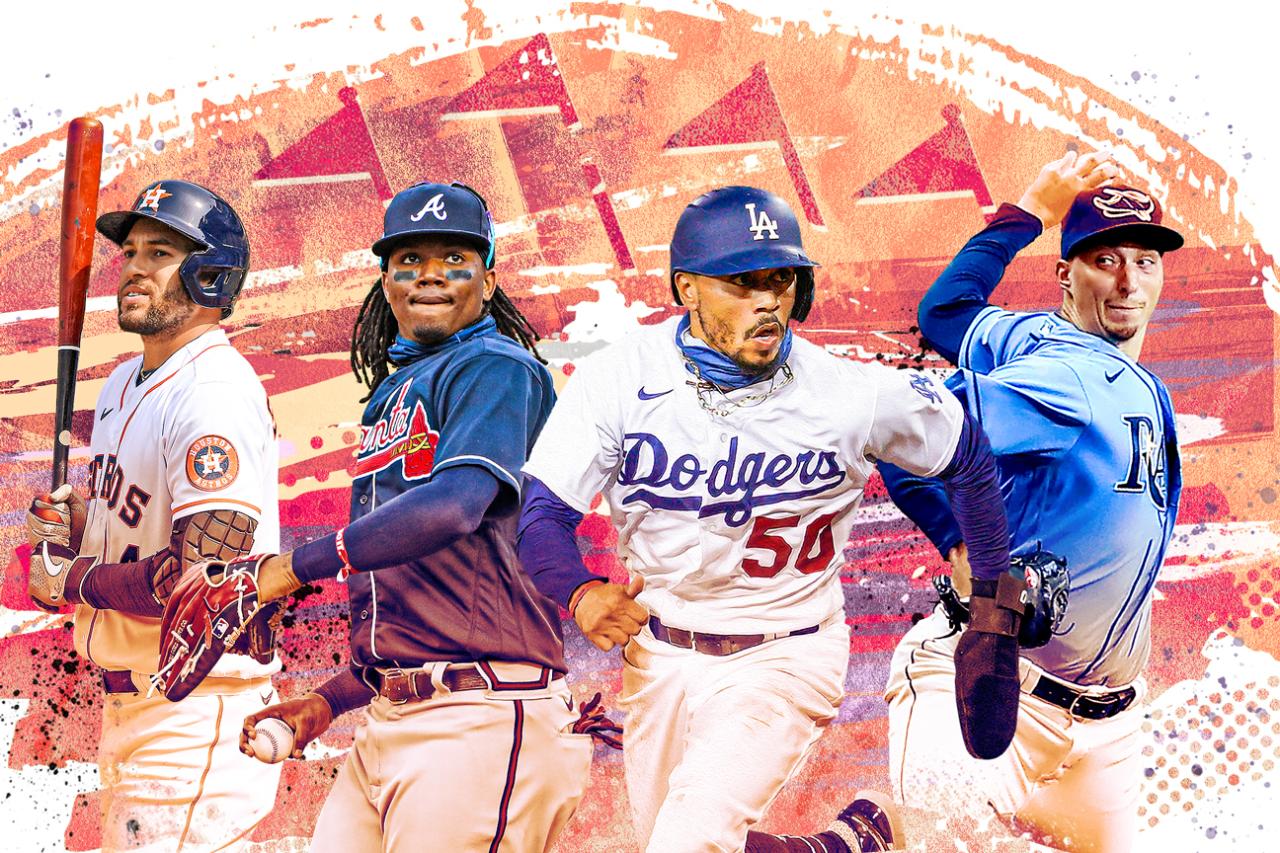 The Dodgers dedicated their championship season to legendary Dodgers pitcher, Clayton Kershaw, who has been with the team since 2008 and has won three Cy Young Awards. Kershaw had experienced heartbreak in the postseason before, but this year, he was a key factor in the team's success, earning two wins in the World Series and maintaining a 2.93 ERA in the postseason.
A Celebration for the Ages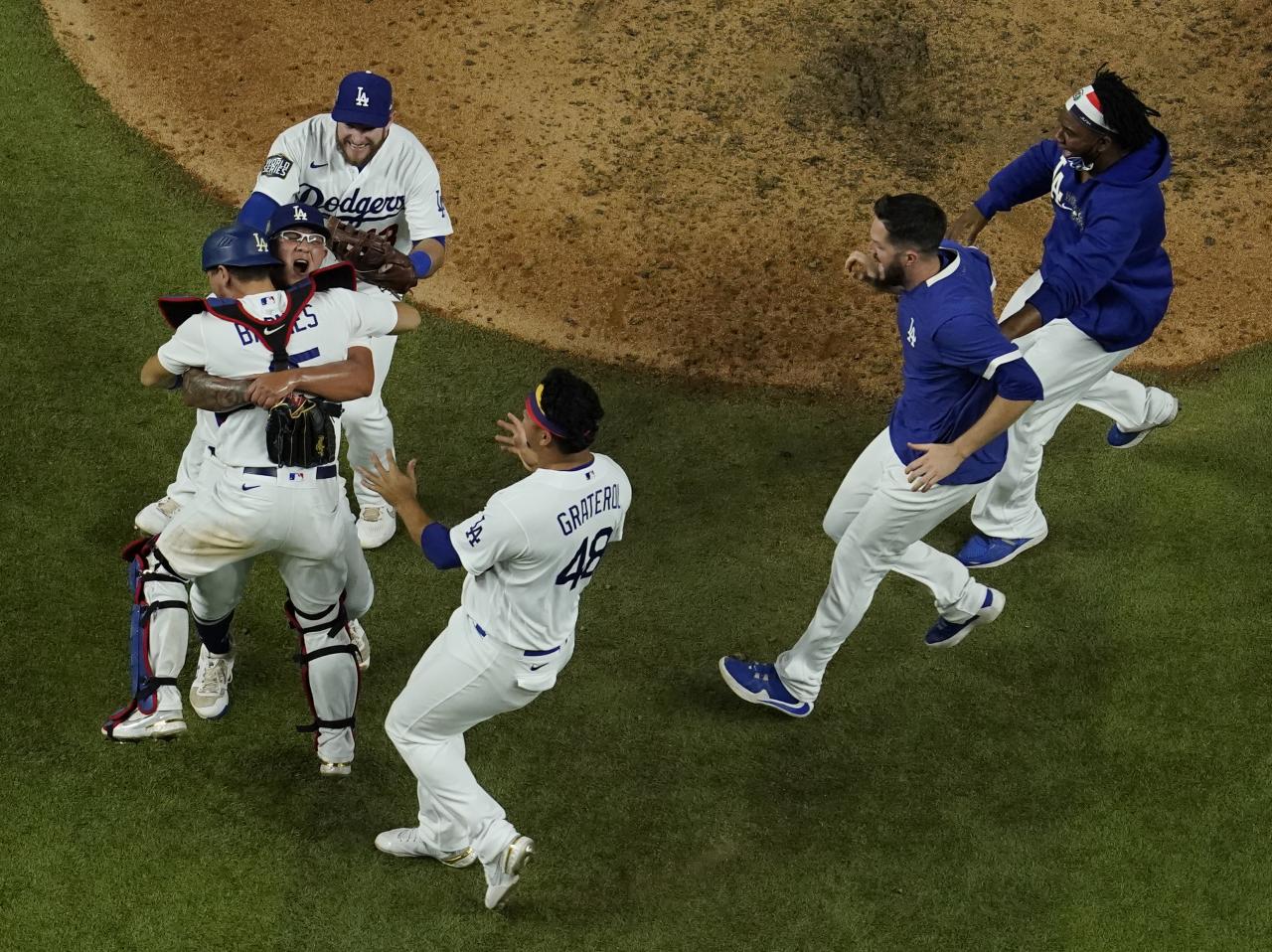 As the final out was made in Game 6, the Dodgers stormed the field in celebration, embracing each other and lifting the Commissioner's Trophy. However, due to the pandemic, the team's victory celebration was limited, with no parade scheduled in Los Angeles. Nonetheless, the city celebrated the win from home and lighted up landmarks in blue, including the iconic Santa Monica Pier ferris wheel.