The Importance of Networking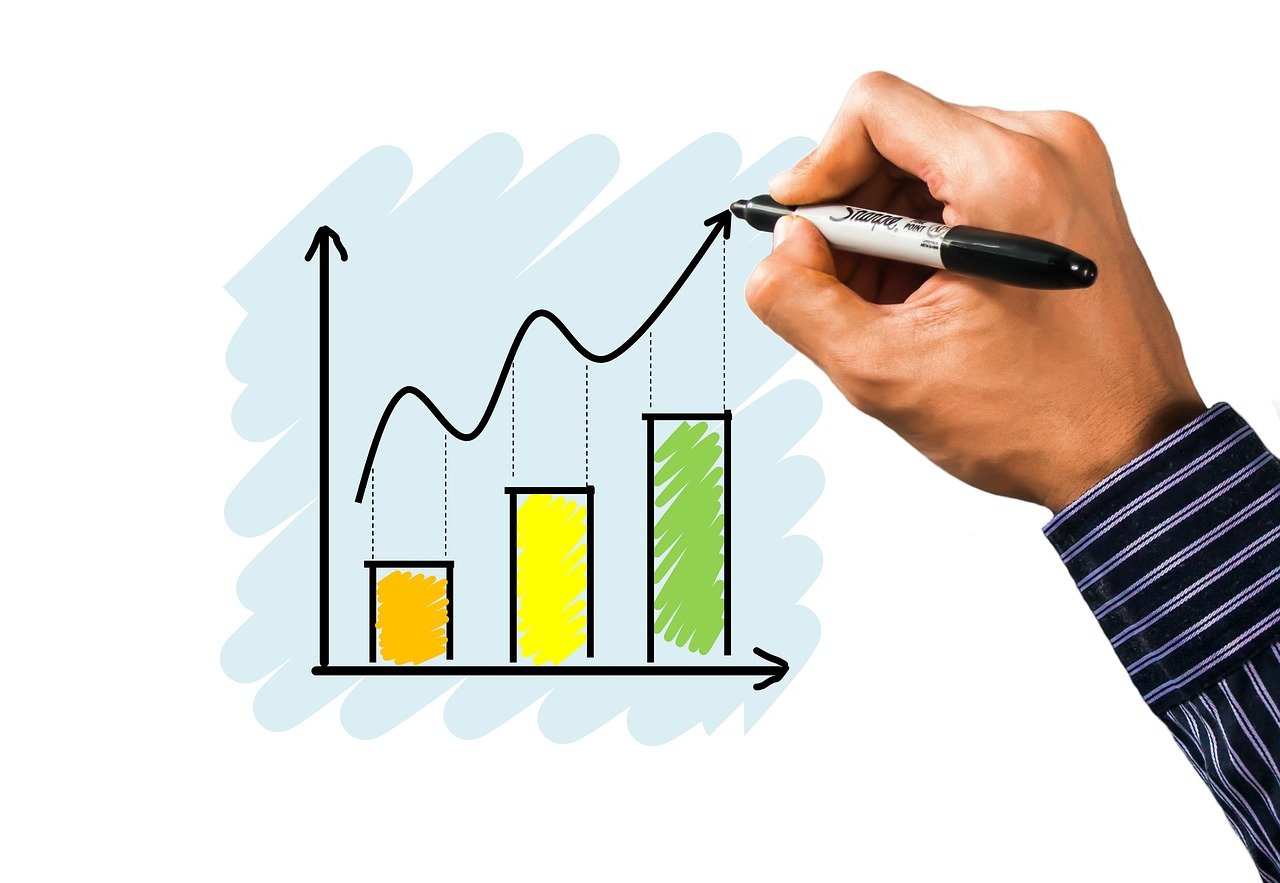 One of the key factors for success in business is networking. Building connections with people from different industries can help you gain new insights and ideas, build partnerships and collaborations, and ultimately expand your customer base.
Some tips for effective networking include attending business events, joining professional associations or online communities, and reaching out to potential mentors or advisors in your field.
The Power of Branding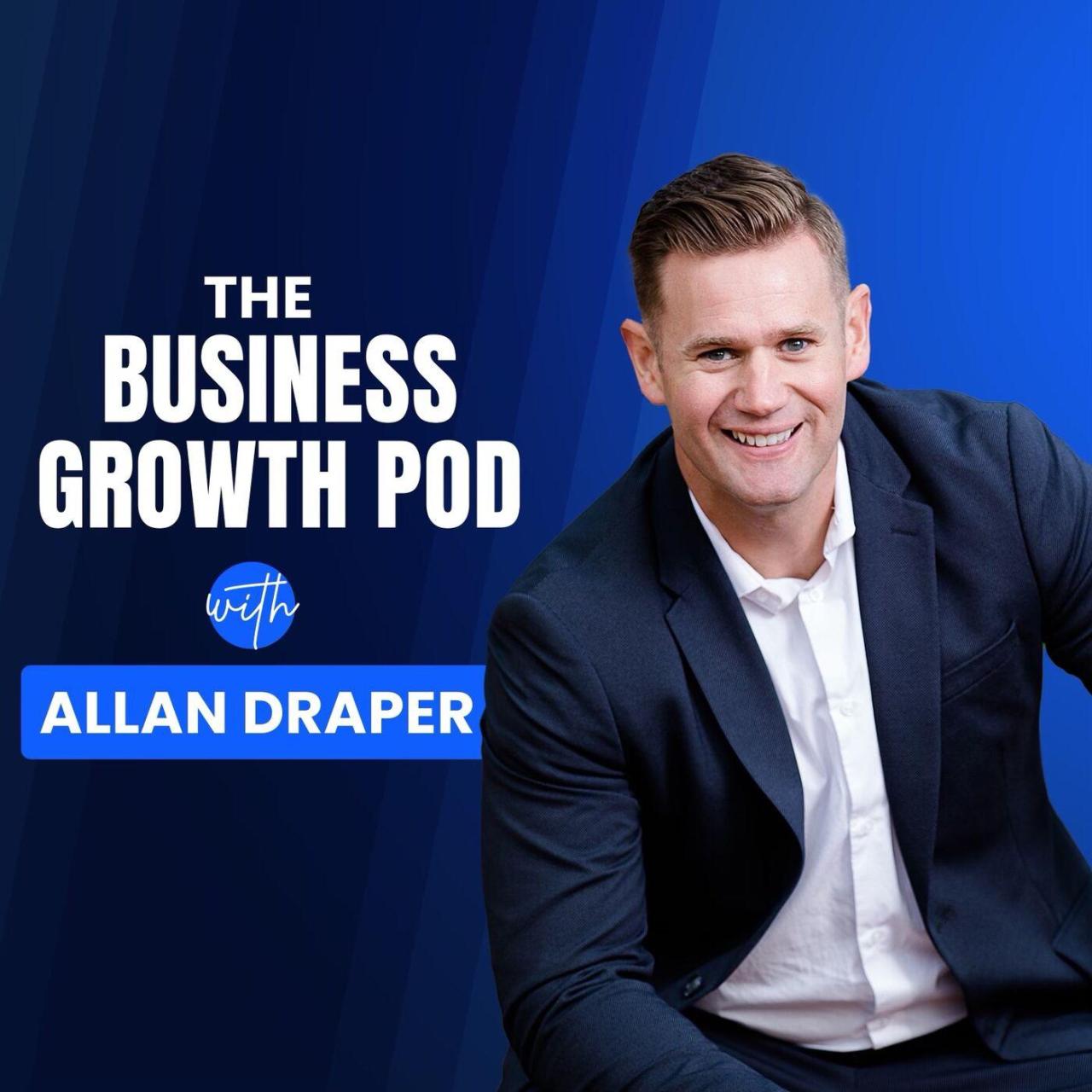 Your brand is the image that your business projects to the world, and it can make a huge difference in how your company is perceived by potential customers. To create a strong brand, consider your company's core values, mission, and unique selling points.
Once you have established your brand identity, ensure that it is consistent across all of your marketing materials, including your website, social media accounts, and advertising campaigns.
The Art of Negotiation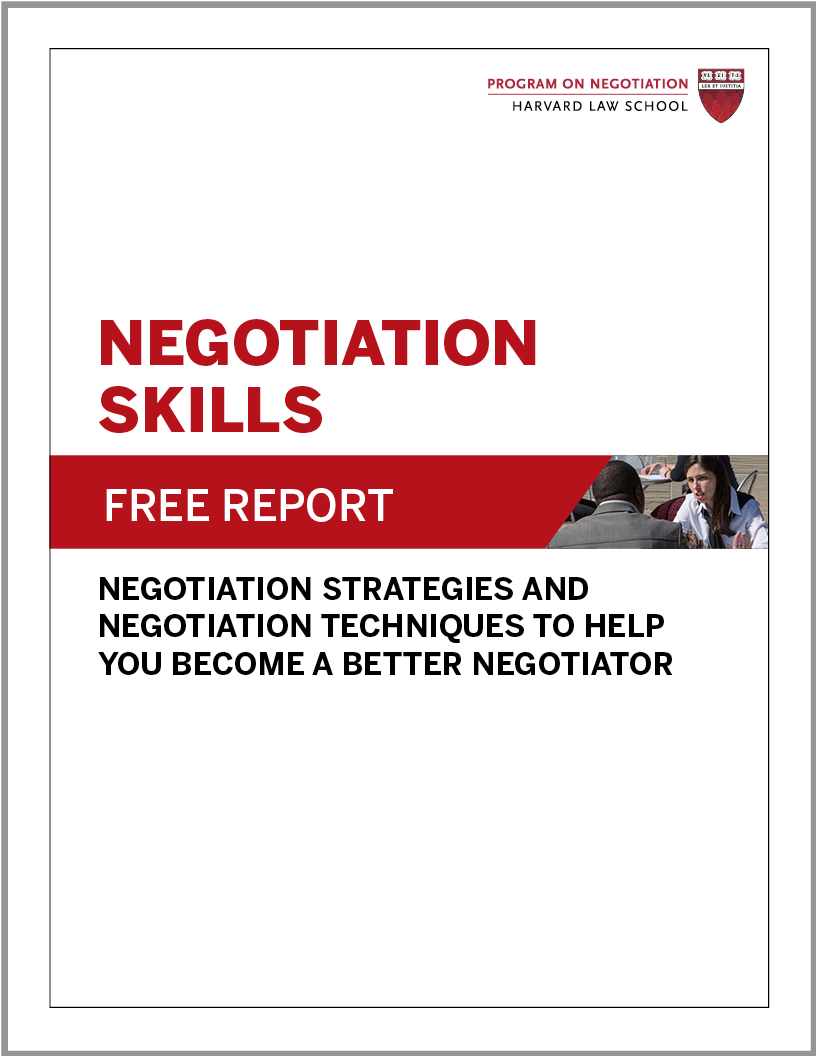 Negotiation is a vital skill for any business owner or manager. Whether you are negotiating with suppliers, clients, or employees, having effective communication and problem-solving skills can help you achieve your desired outcomes.
Some tips for successful negotiation include doing your research beforehand, setting clear objectives and boundaries, and actively listening to the other party's concerns and perspectives.