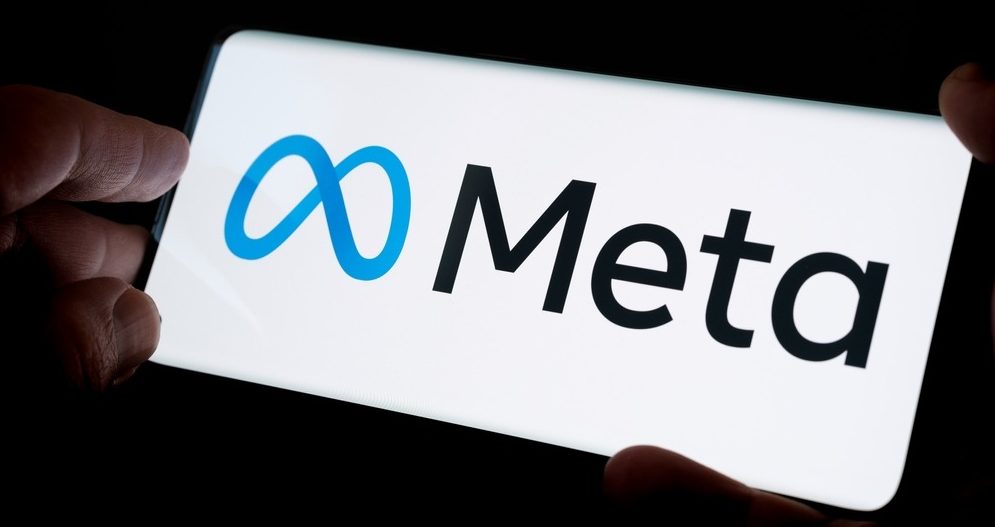 Mercenary has backed its own ambitious (and in some cases seemingly unsuccessful) projects, like its big bet on the Metaverse. But it allows the company to take an aggressive stance in the talent wars, where it hires skilled technical staff to see how they stack up against the competition. Recently, in a video posted on rival platform TikTok, a former Meta employee who was fired in the first round of layoffs said, "It's like Meta is hiring us so other companies can't hire, and then they only take our Pokemon cards." : Like hoarding.
But now, in a major case of corporate struggles, Meta CEO Mark Zuckerberg said Tuesday the company would cut an additional 10,000 jobs, on top of the 11,000 announced in November. Combined, this represents a 25% reduction in headcount from the company's peak just six months ago. Investors sent shares tumbling 7.25% on Tuesday, although the stock is still trading at nearly half the price it hit at its 2021 peak.
An intense hiring boom in the tech sector has now turned into a hiring crisis less known as mass layoffs. In general, deep cuts are all the usual things that herald layoffs; Cost control, Wall Street happiness and more. But they reflect a profound shift in thinking about what metrics matter in a tech industry that has long been able to set its own rules.
During the pandemic, tech CEOs accelerated their empire-building efforts, with headcount growth somehow matching the overall health of the company, a sign it had money, influence and big ambitions. Apple Inc. It was unique in that it avoided epidemic famines and, therefore, major budget cuts. But for the rest, a huge workforce now means bloat and a lack of discipline, which is why Zuckerberg called 2023 a meta "year of efficiency."
Instead, tech companies are turning to traditional methods of measuring success because Wall Street demands it when the economy and its productivity are deteriorating. At Salesforce Inc., for example, CEO Marc Benioff successfully blocked calls to boost company results for years. Now facing half a dozen activist investors, it has laid off thousands of its employees and increased its profits. For Zuckerberg, the massive restructuring allowed him to quietly abandon business ventures that seemed to be going nowhere, such as his ill-fated attempt to sell virtual reality headsets to employers.
The inspiration for losing weight is none other than Elon Musk, who cut staff from Twitter after taking over the social media platform last year. The number of employees has fallen from 7,500 to around 2,000, or another 10% in the last month alone. That Musk managed to maintain a social media platform with (many would say only) a disgruntled skeleton team may have allowed other tech leaders to reevaluate the scope of their own operations and their ability to do more.
Silicon Valley companies operate with a herd mentality. They hire with the pack, they shoot with the pack. This is one of the reasons why so many layoffs represent between 6% and 10% of the company's total workforce in the industry. There didn't seem to be any real magic in those numbers, other than what the other guy was doing.
At around 25% meta reduction, there is a very real possibility that other players in the tech world will follow suit. But if there ever was a time to break free from tech groupthink, it's now. In the long run, the companies that benefit the most are those that have stricter layoff policies than their free hires.
More from Bloomberg Opinion.
• Layoffs alone will not solve the technical staff problem. Permy Olson
• Tech leaders will pay a heavy price for these job cuts – Tim Kalpana
• Salesforce's 8,000 layoffs don't scream family values; Beth Covit
This column does not necessarily reflect the views of the editors or Bloomberg LP and its owners.
Beth Covitt is a Bloomberg columnist covering corporate America. He was previously editor and managing editor of Fortune magazine.
Parmy Olson is a technology columnist for Bloomberg Opinion. A former journalist for the Wall Street Journal and Forbes, he is the author of We Are Anonymous.
For more stories like this, visit bloomberg.com/opinion
Are we witnessing the end of the Big Tech era?