Porsche has revealed that the new Porsche Panamera is undergoing its final tests ahead of its launch, the car is expected to launch in a few months and now Porsche has released some more details on the car and also some photos.
Ahead of its launch, the new Panamera is undergoing final tests in Barcelona. The sports saloon has largely completed its global testing, including U.S. trials that assessed drivetrain performance in high-altitude, low-oxygen conditions and evaluated engine cooling and air conditioning in extreme heat.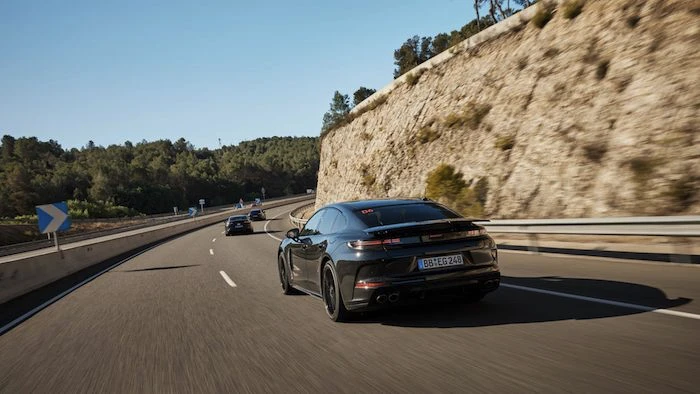 In Scandinavia, the Panamera was driven at very low temperatures; in South Africa, it mastered difficult road conditions; and in Asia, the high air humidity and hours of stop-and-go traffic in megacities posed particular challenges for the overall package. "We test every new car intensively in order to meet our demands, and of course those of our customers all over the world," says development manager Marcel Hönemann. "The standard we set is always the development targets defined in the specifications. The new Panamera must excel here and now, in particular in terms of performance, comfort and acoustics."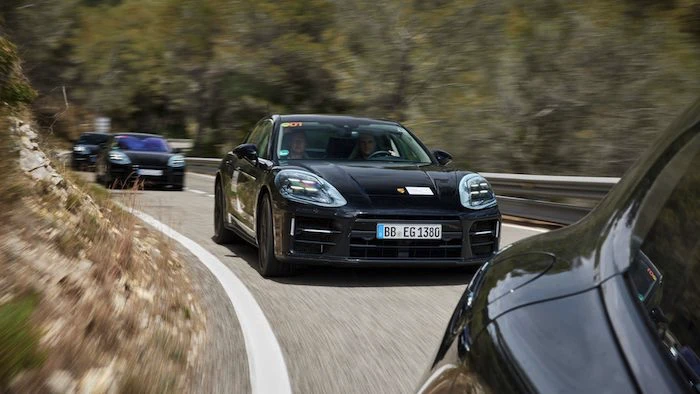 You can find out more information about the new Porsche Panamera over at the Porsche website at the link below, we are looking forward to finding out m ore details about the car when it launches.
Source Porsche
Filed Under: Auto News




Latest Aboutworldnews Deals
Disclosure: Some of our articles include affiliate links. If you buy something through one of these links, Aboutworldnews may earn an affiliate commission. Learn about our Disclosure Policy.