Novitec has unveiled its latest modified Ferrari the Novitec Ferrari 812 Competizione the car comes with an impressive 866 horsepower and it features a gold-plated high-performance exhaust and 22-inch high-tech forged wheels.
The 812 Competizione is the sportiest, road-going front-engine sports car ever offered by Ferrari. NOVITEC, the world's leading tuner of the powerful cars from Maranello, now further refines the virtues of this lightweight-construction variant. Even a sports car can never have enough power and accordingly the NOVITEC high-performance exhaust system, which also comes in a gold-plated version, increases peak power of the 6.5-liter V12 engine to 637 kW / 866 hp. The product range for the two-seater also includes tailor-made NOVITEC hi-tech forged rims manufactured by American high-end producer Vossen. The choice of 21-inch wheels at the front and 22-inch rims for the rear axle brings the wedge shape of the coupe even more prominently to the fore.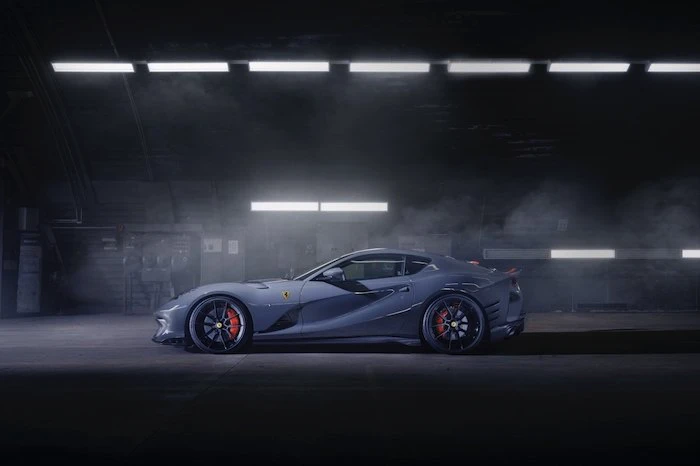 The NOVITEC sports springs are specifically calibrated to this king-sized tire/wheel combination. They make the handling even more agile thanks to lowering the center of gravity. In addition, there is a front lift system that allows raising the vehicle body at the front axle by 40 millimeters at the touch of a button. This makes it possible to drive over speed bumps and navigate ramps of parking garages without unwanted ground contact. Another NOVITEC specialty for all Ferrari models lies in the creation of exclusive interiors, which are meticulously tailored to the wishes of the vehicle owner in terms of color and design. Ferrari stands for motor racing and the 812 Competizione in particular embodies this DNA.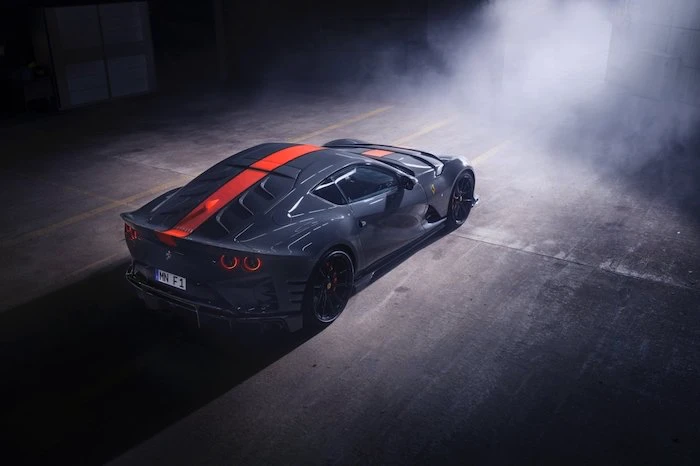 The new Novitec Ferrari 812 Competizione looks amazing from the photos, you can find out more details about the car over at Novitec at the link below, as yet there are no details on pricing.
Source Novitec
Filed Under: Auto News




Latest Aboutworldnews Deals
Disclosure: Some of our articles include affiliate links. If you buy something through one of these links, Aboutworldnews may earn an affiliate commission. Learn about our Disclosure Policy.