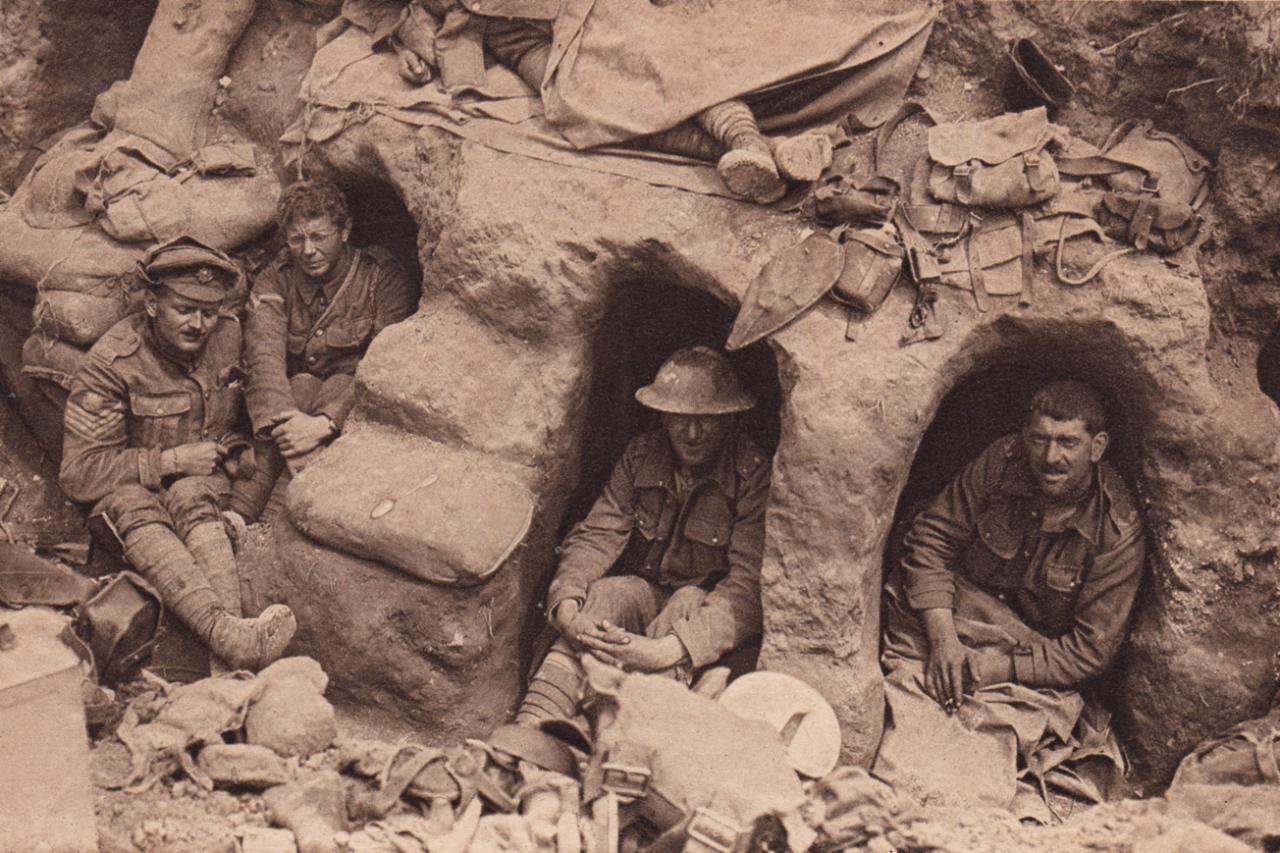 Politics plays a critical role in shaping the world we live in. It is a power play where individuals and groups compete to control resources, make policies, and shape the course of societies. Politics can be divisive, leading to bitter conflicts, or it can foster cooperation, creating opportunities for growth and development.
The Importance of Politics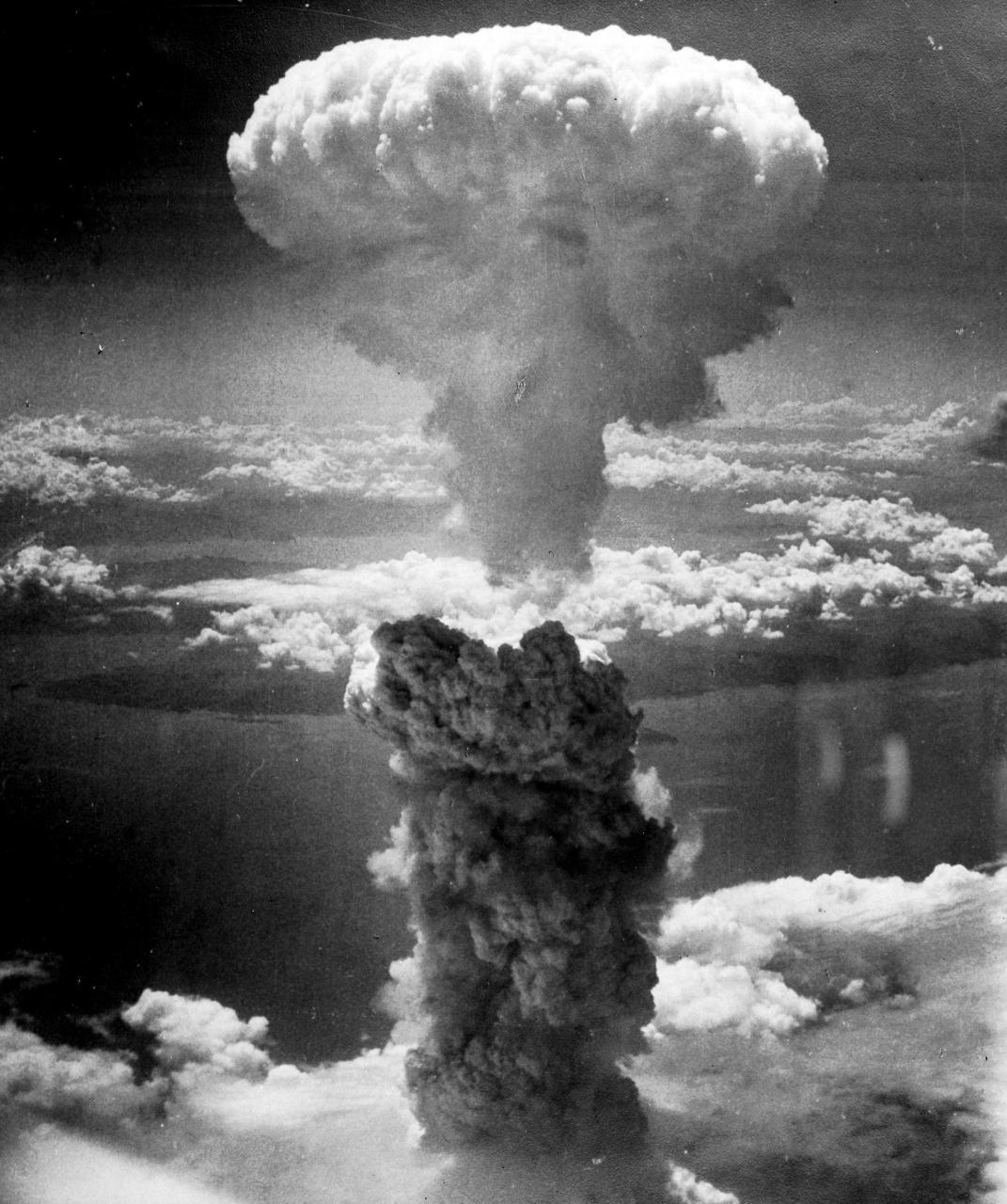 Politics is the glue that holds societies together. It is the mechanism through which people can make collective decisions that affect their lives. Without politics, we would be living in a chaotic world where individual interests would be pitted against one another, leading to a breakdown of social order.
Politics is also important because it determines how resources are allocated and distributed. Governments play a crucial role in providing public goods, such as healthcare, education, and infrastructure. Politics helps to ensure that these resources are distributed fairly and efficiently to benefit everyone.
The Challenges of Politics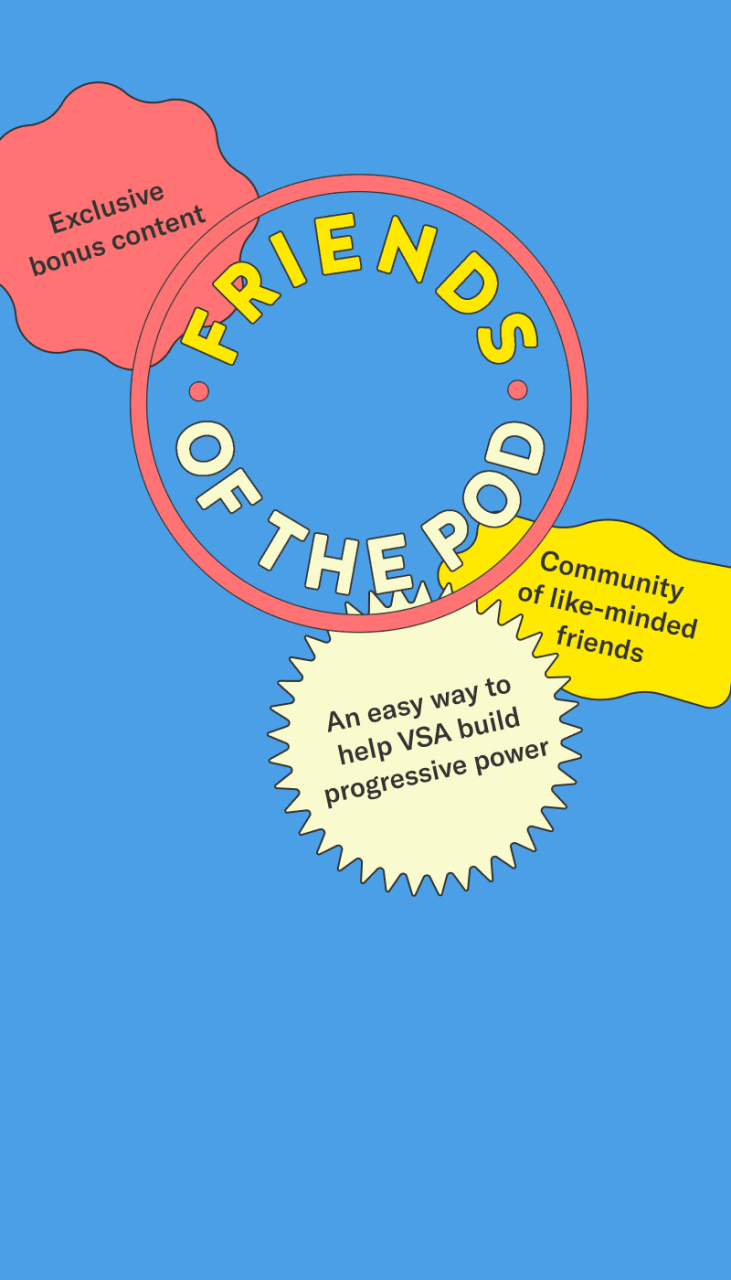 Politics is never easy, as it involves negotiating with individuals and groups who have different interests and values. Political leaders have to make tough decisions that are often unpopular, and they have to navigate complex bureaucracies and institutions that can hinder their efforts.
Moreover, politics can be corrupt, leading to the abuse of power and the enrichment of a few at the expense of the many. The line between legitimate political activity and illegitimate corruption is often blurred, and it is a constant challenge to ensure that political leaders act with integrity and accountability.
The Future of Politics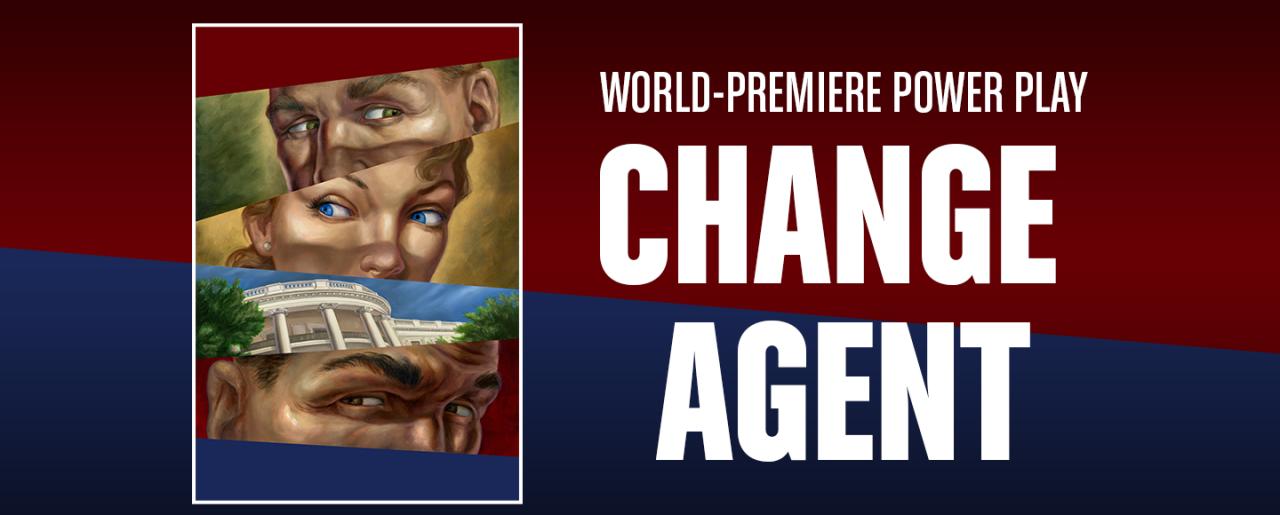 As the world becomes more interconnected, politics is likely to become even more complex. The rise of globalization and new technologies means that political decisions have far-reaching consequences that need to be carefully considered.
Moreover, the world is facing pressing global challenges such as climate change, poverty, and inequality, which require collective action and collaboration to address. Politics will play a critical role in shaping the response to these challenges.
Conclusion
Politics is the power play of our world, shaping the course of societies and determining the allocation of resources. It is a challenging and complex task, but it is also essential for social order and progress. As we face the challenges of the future, politics must adapt and evolve to meet these challenges head-on.