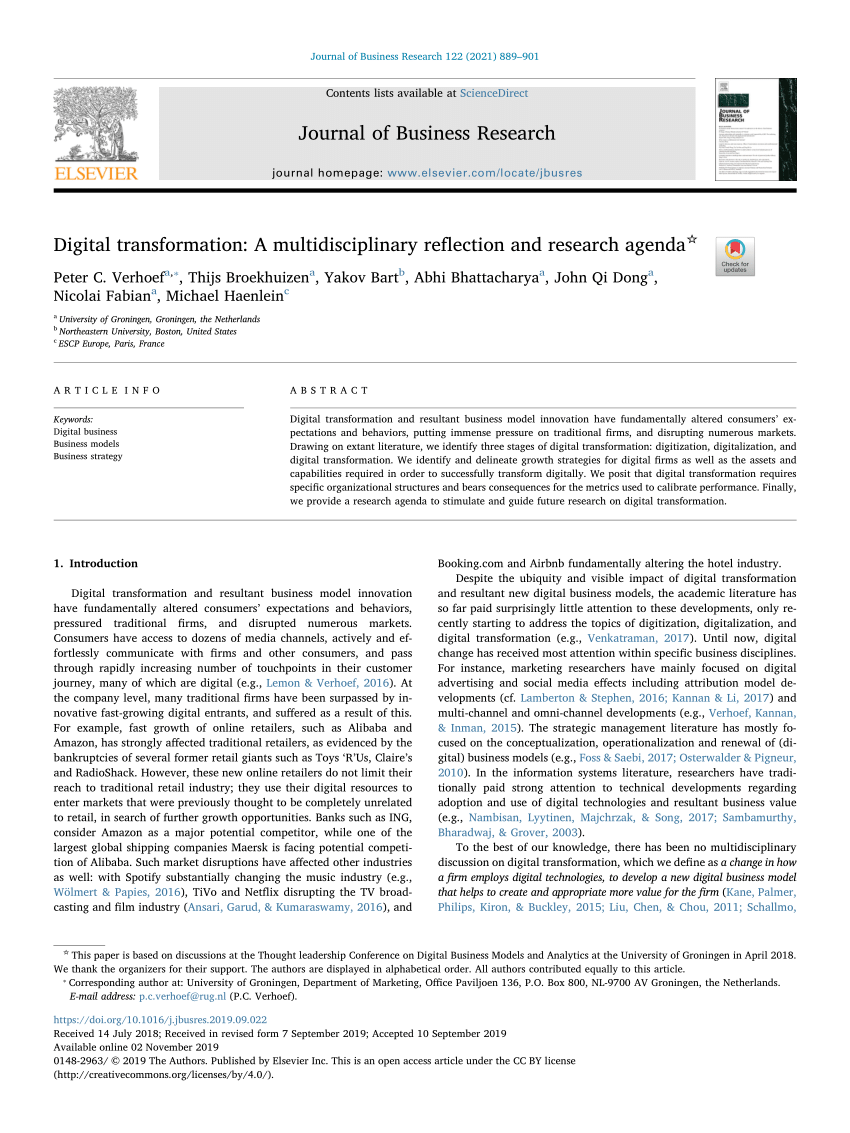 The Era of Digital Transformation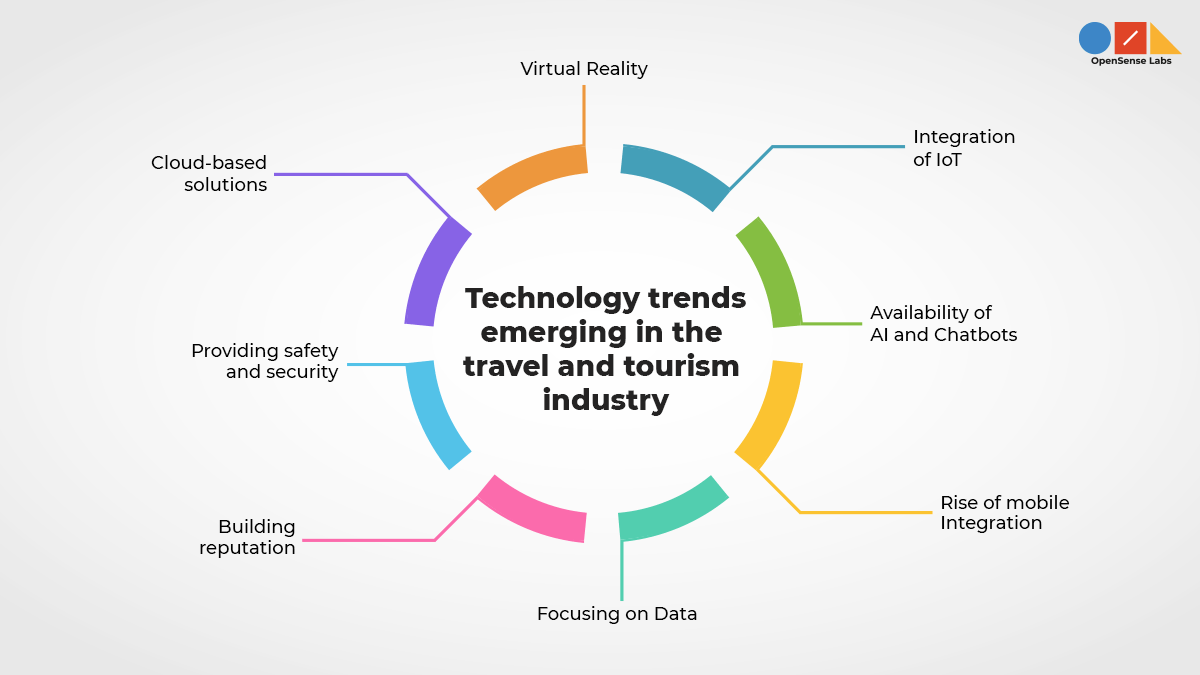 In today's fast-paced and interconnected world, businesses must be agile and adaptable to remain competitive. However, traditional business models may not be enough to keep up with rapidly changing customer needs, emerging technologies, and increasing globalization.
This is where digital transformation comes in. Digital transformation refers to the integration of digital technology into all areas of a business to fundamentally change how it operates and delivers value to customers. It involves rethinking business processes, customer experiences, and even business models to harness new opportunities and create new value.
The Benefits of Digital Transformation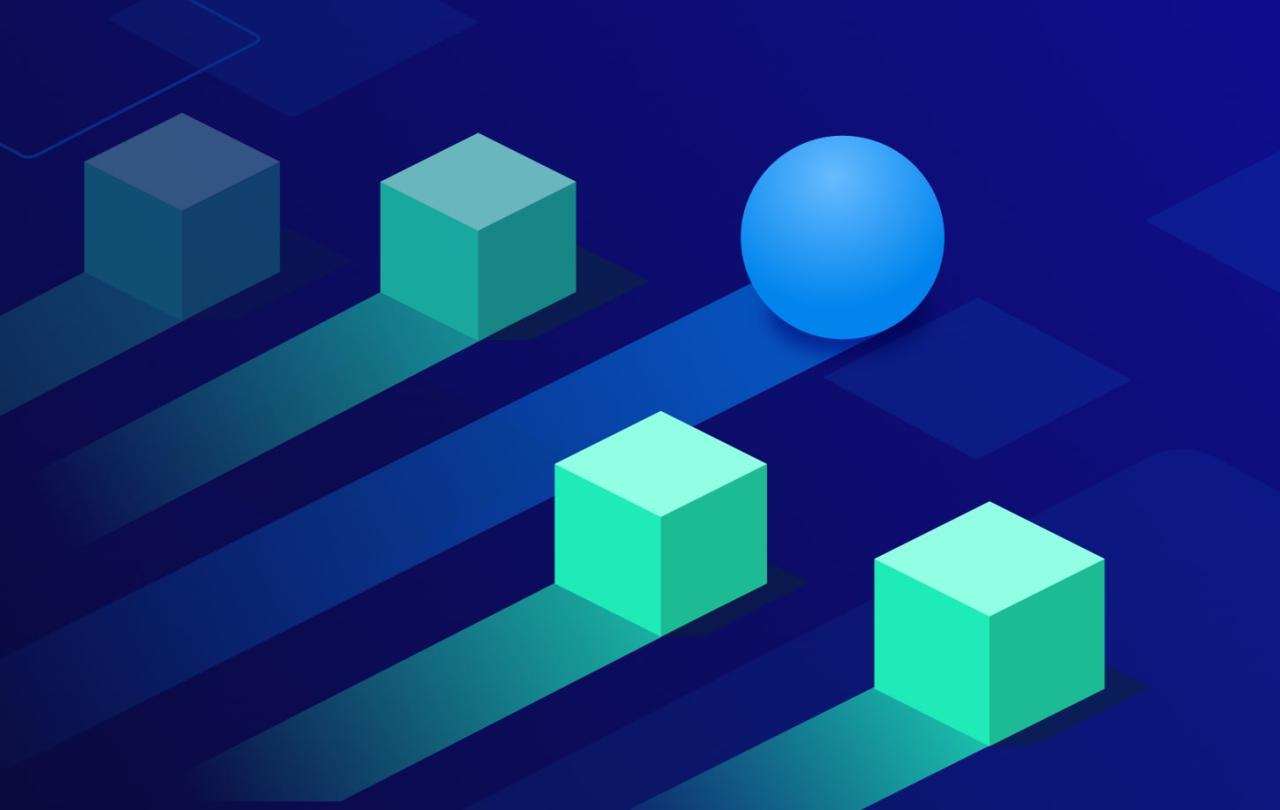 Digital transformation offers a wide range of benefits for businesses that are willing to embrace it. Here are some of the key advantages:
Improved efficiency: Automation and digitization can streamline processes and eliminate manual tasks, freeing up time and resources for more strategic activities.
Enhanced customer experiences: Digital technologies can enable personalized and seamless customer interactions, leading to higher satisfaction and loyalty.
New revenue streams: Digital transformation can open up new business models and revenue streams, such as subscription services, data monetization, or sharing economy platforms.
Greater agility: Digital transformation can enable faster and more flexible decision-making, as well as rapid adaptation to changing market conditions.
The Challenges of Digital Transformation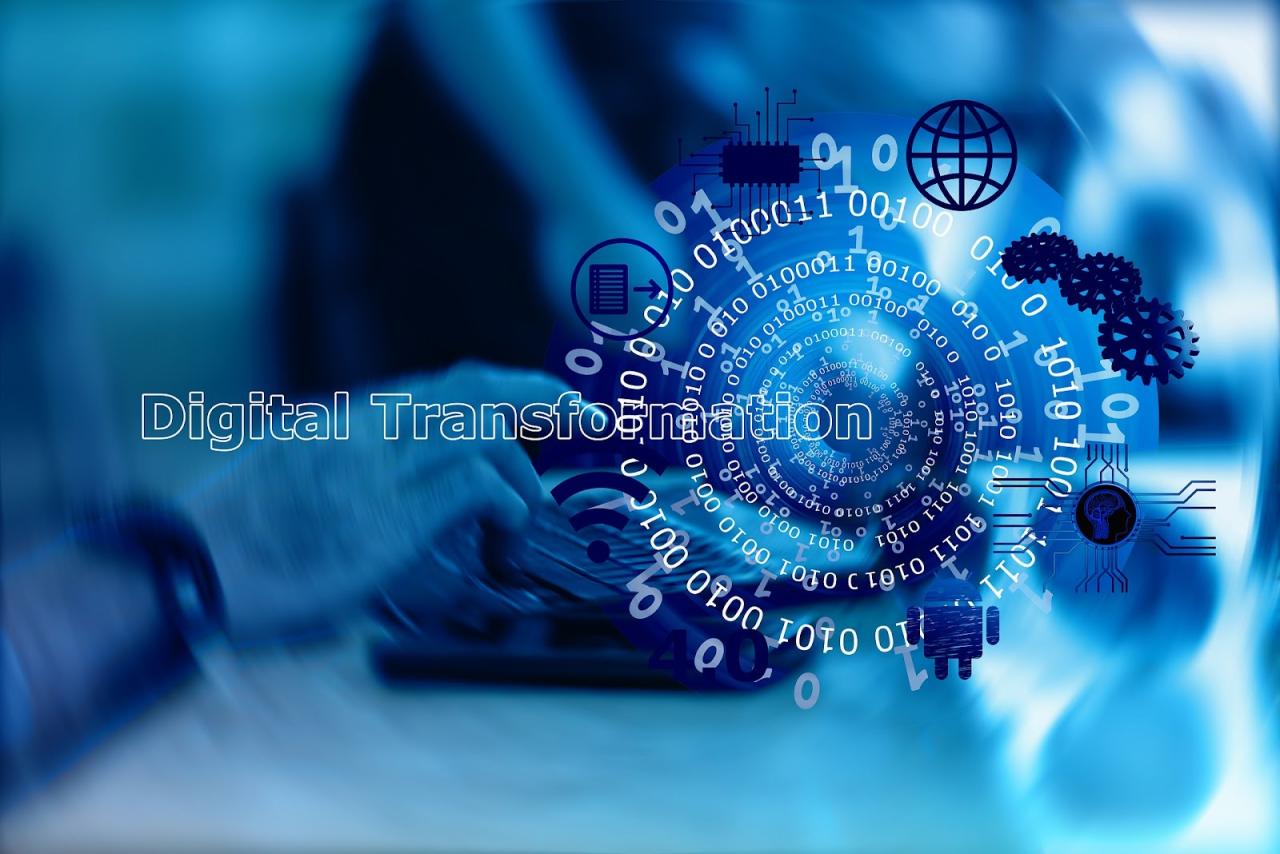 While digital transformation offers many benefits, it also poses significant challenges for organizations. Some of the key challenges include:
Cultural resistance: Digital transformation requires a cultural shift towards innovation, experimentation, and collaboration, which may be difficult to achieve in traditional hierarchies and siloed organizations.
Skills gap: Digital transformation requires new skills and capabilities, such as data analytics, design thinking, or agile methodologies, which may not be present in the current workforce.
Legacy systems: Digital transformation may require the modernization or replacement of existing legacy systems, which can be costly and time-consuming.
Security risks: Digital transformation may expose organizations to new cyber threats and data breaches, which require robust security measures and risk mitigation strategies.
The Future of Digital Transformation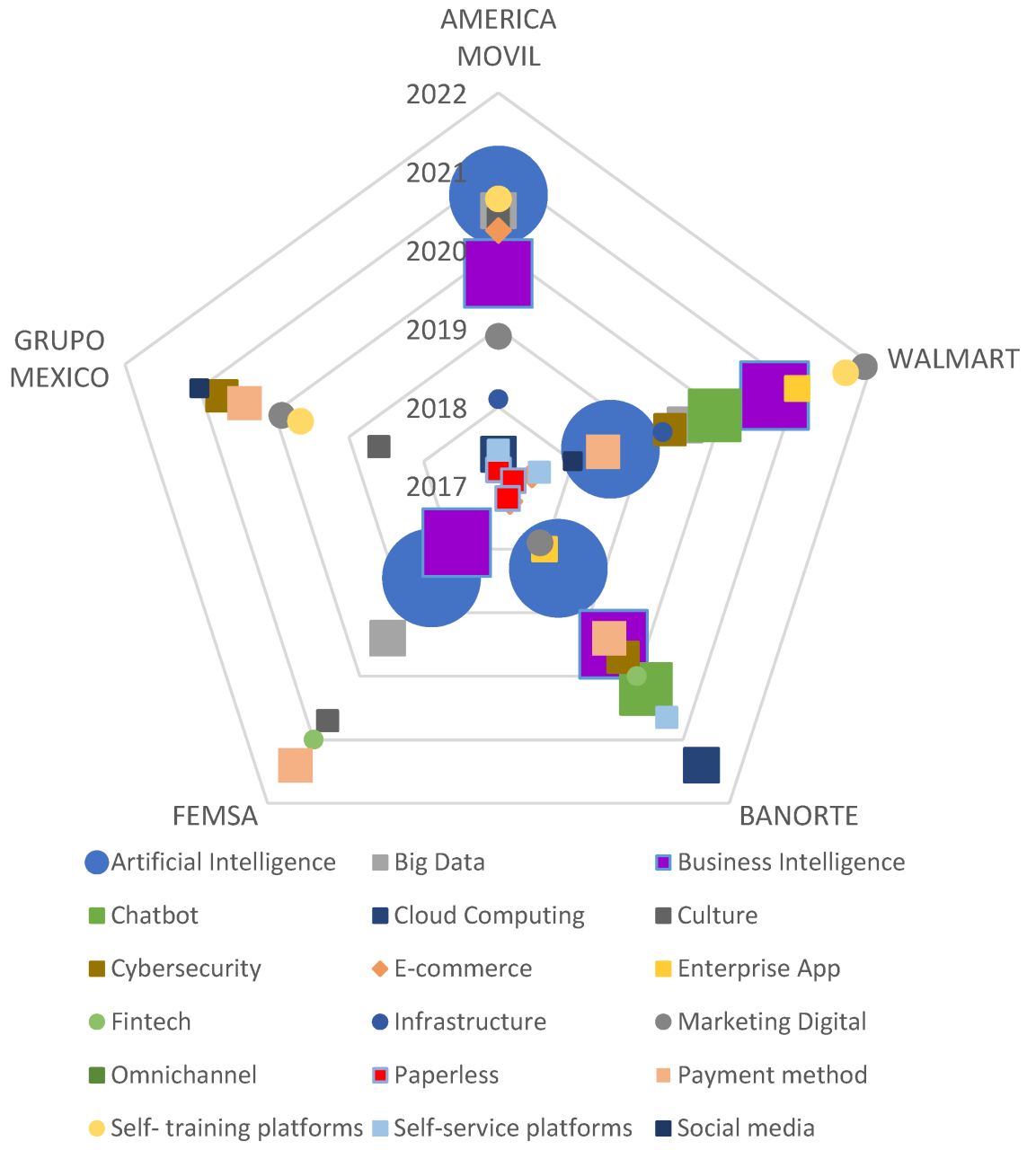 The pace of digital transformation is only accelerating, driven by the ongoing convergence of technology, data, and customer expectations. According to a recent survey by Gartner, 87% of senior business leaders believe digitalization is a top priority for their organizations, and 79% of them believe it will continue to be so for the next five years.
However, the path to successful digital transformation is not straightforward, and requires a strategic and holistic approach that addresses both the opportunities and the challenges. Whether it's reimagining customer experiences, transforming business processes, or cultivating a digital culture, businesses that embrace digital transformation are poised to thrive in the next era of business.