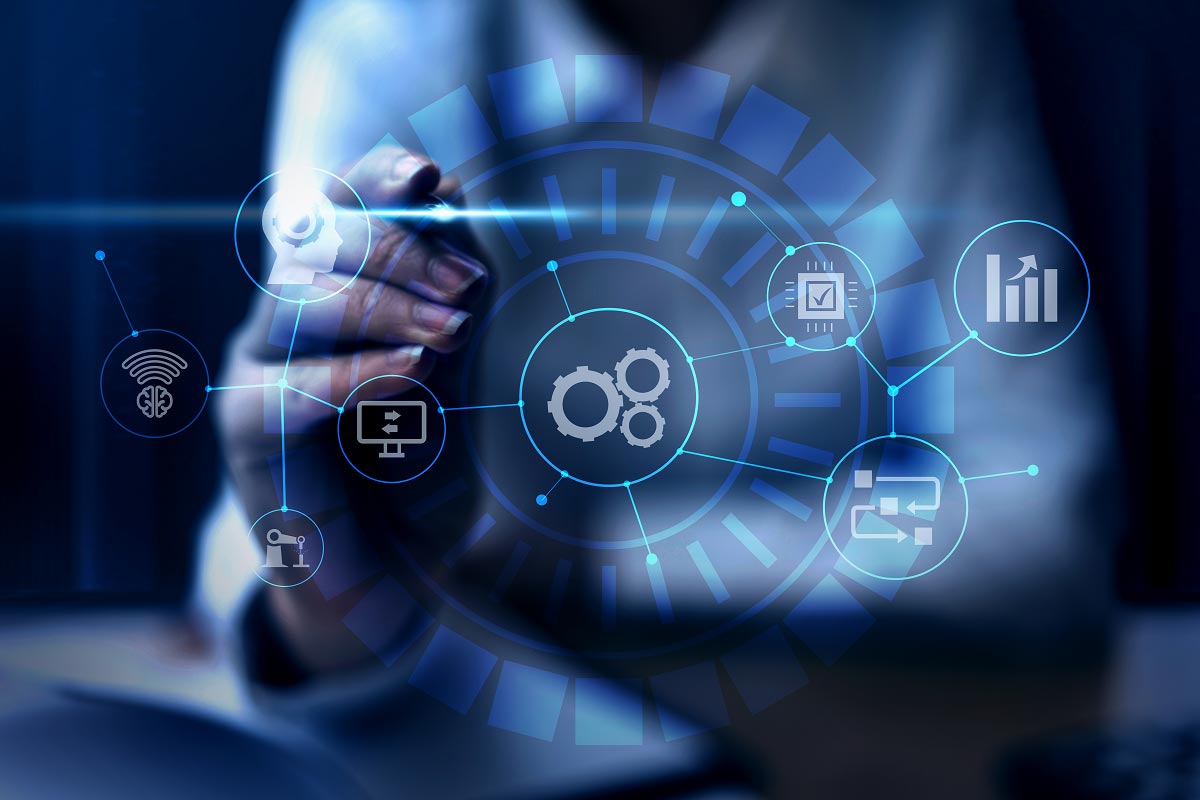 The tech industry is continuously evolving at an unprecedented pace. As we step into the new year, it's essential to stay abreast of the latest tech trends that dominate the industry. These technological advancements aren't just shaping our present, but they're revolutionizing the future as well. Let's take a closer look at some of the tech trends that are set to make a significant impact in the years to come.
Artificial Intelligence (AI)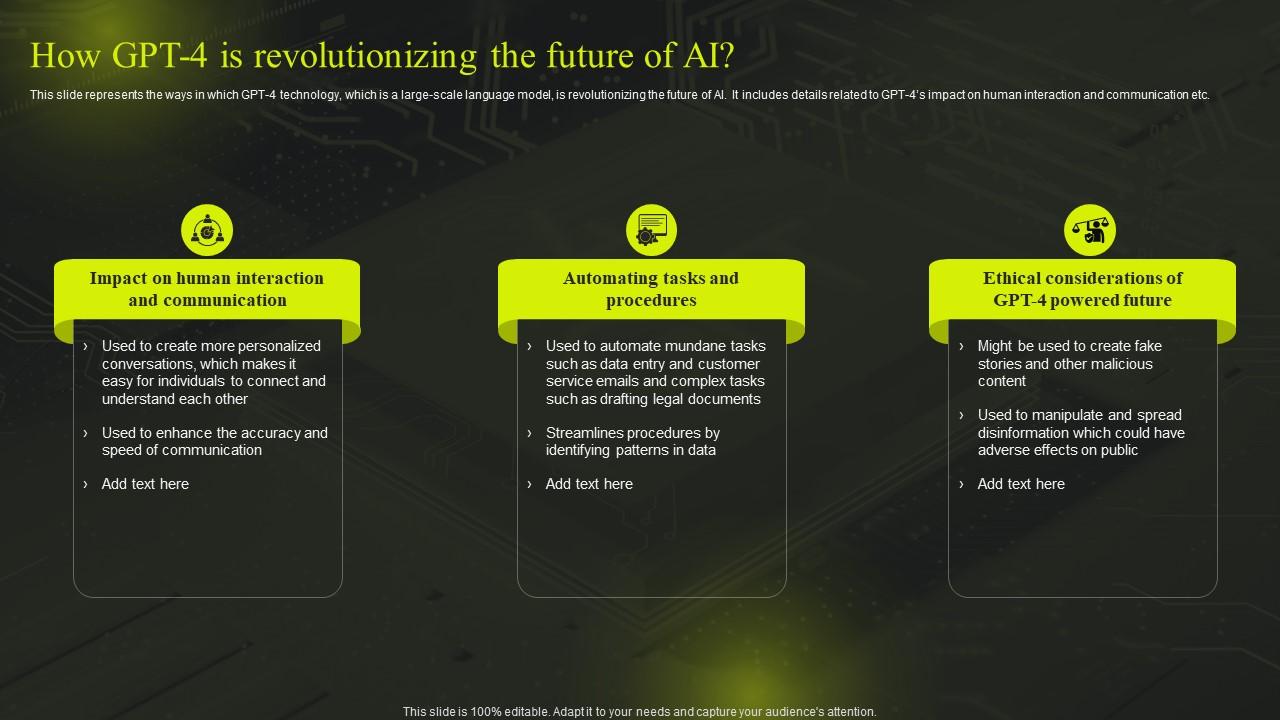 AI has been in the spotlight for quite some time now, but the technology is still in the nascent stages of its development. AI is slowly permeating all aspects of our lives to make the processes more efficient, cost-effective and time-efficient. With AI, machines can learn from the data inputs and improve their performance accordingly, without the need for programming. From healthcare to transport, AI has a wide range of applications that will transform the way we live our lives in the future.
5G Networks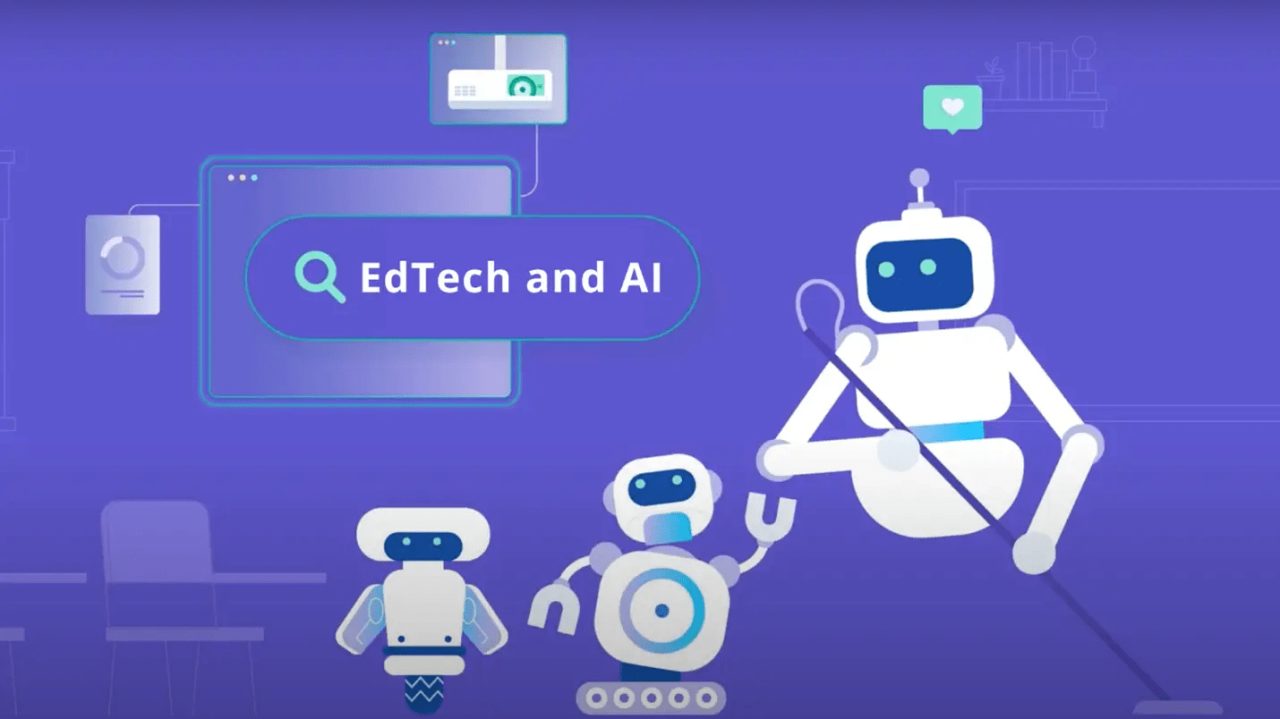 5G is the next-gen wireless technology that enables data transfer at lightning-fast speeds. 5G networks boast significantly improved bandwidth, higher data transfer rates, lower latency and better connectivity. With 5G, we can expect to see a range of new advanced technologies emerge, such as autonomous vehicles, smart cities, and virtual reality, to name a few. The technology has the potential to revolutionize the way we live, work and communicate.
Extended Reality (XR)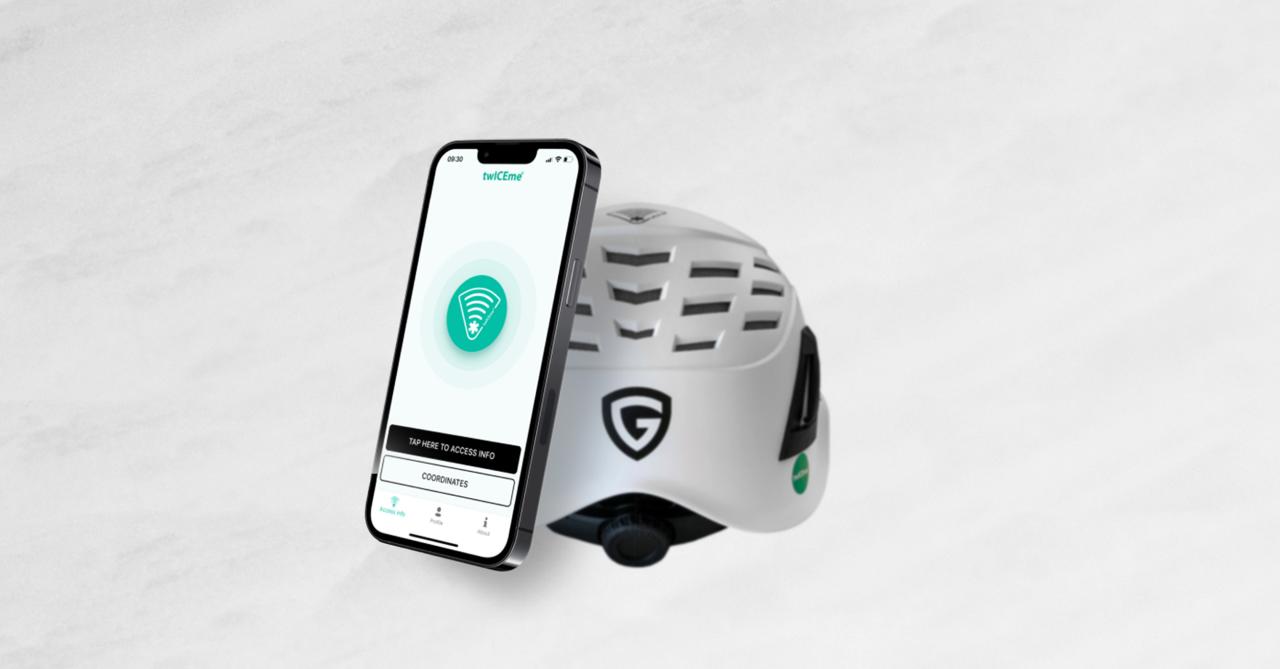 Extended Reality is an umbrella term that encompasses Virtual Reality (VR), Augmented Reality (AR), and Mixed Reality (MR) technologies. XR has been gaining traction recently, and it's expected to transform the entertainment and gaming industry shortly. With XR, we can expect to see immersive and interactive experiences in various fields such as education, tourism, healthcare, and many more.
Quantum Computing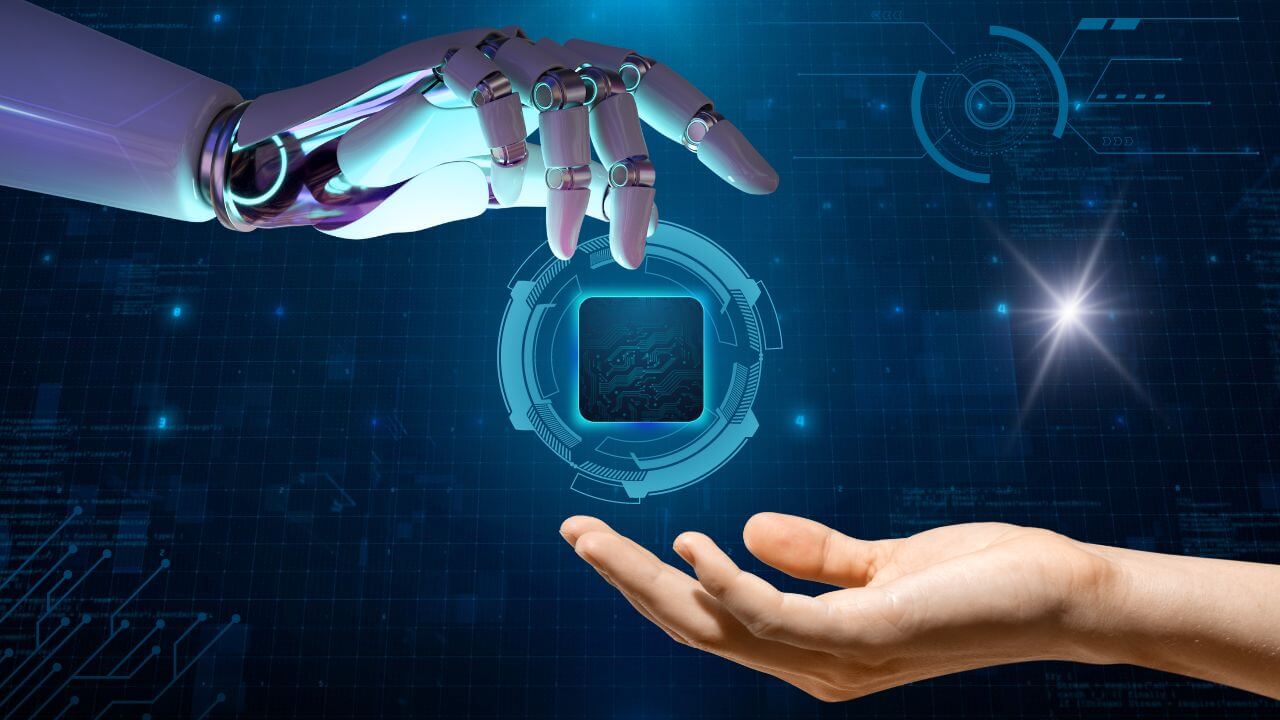 Quantum computing is still a relatively new technology, but it has the potential to revolutionize the way we compute and process data. Unlike traditional computing, quantum computing uses quantum bits (qubits) that can store several states simultaneously. This dramatically increases the speed of computing, making complex calculations more comfortable and much faster. With quantum computing, we can expect to see significant developments in various fields such as medicine, finance, and logistics.
Conclusion
The technology industry is moving at a breakneck speed, and it's essential to keep up with the trends. The above-listed technologies are just a few examples of the numerous tech advancements that are set to transform our lives in the future. These technologies have the power to change the way we live, work and communicate with the world around us. As we brace ourselves for the future, it's essential to stay informed and embrace the change.