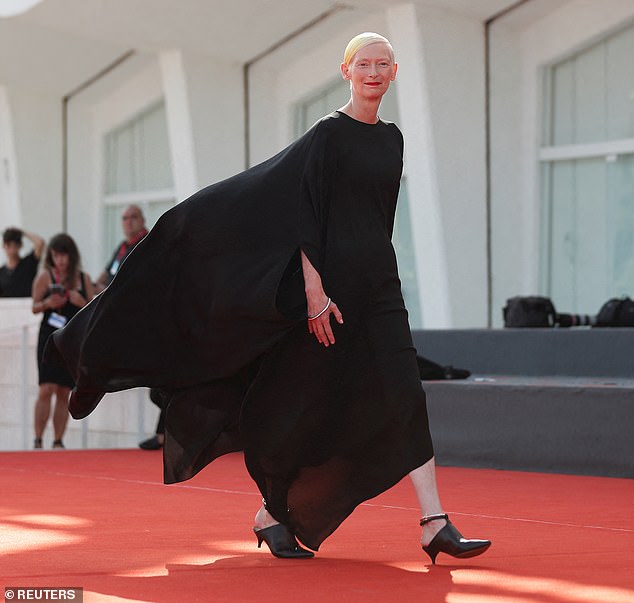 The bottom line is that Saint Omer is a legal drama, the story of a murder trial in the northern French title city. But clichés are obliterated with a hammer blow in Alice Diop's subtle groundbreaking film. This case is not going to help him. The accused has admitted to the charges, the circumstances of which must now be clarified before sentencing him. The accused is Laurence Coly (Guslagie Malanda), an educated Senegalese woman living in France. His crime was the murder of his daughter, a 15-month-old girl who was left by the tide on a beach near Calais.
Reality shapes the film and dramatizes the true ordeal of Fabienne Kabou, who left her baby to die on the same beach as Ada in 2013. But Saint Omer has a different order from the usual pre-generic claims "Based on a true story". Until now, Diop has become a documentary film. Most of what we hear comes from court records.
Yet, beneath this deceptively simple act of reconstruction, the film is even more complex, even more layered. While pregnant, Diop attends Kabou's trial, overcome by a strange sense of connection. Here the avatar is Rama (Kayije Kagame), a French academic born to Senegalese parents: also pregnant and possessed.
Based in a functional hotel in Saint-Omer, Rama is our sole agent and representative. There is an obvious overlap between the two childhood women whom Coly calls "ordinary" (that deliberately meaningless word). What does it mean to be a reflection in such a case?
The crucial question – how can a mother kill her child – remains at the heart of it. asked Diop with deceptive simplicity. As a filmmaker, he holds the camera for a long, uninterrupted monologue about Malanda. (The actors are amazing.) And we don't hear alibis, we hear the context. Racial and colonial history is one of them. Especially the mother and child relationship.
But Diop's implicit claim that we are looking for the whole picture, however nuanced and contradictory, drives it all. Our questions can lead to more questions, he suggests. But what we can do is keep asking them questions and not accept clichéd answers.
★★★★★
In UK cinemas from 3 February
Elif Episode 1 | english subtitles