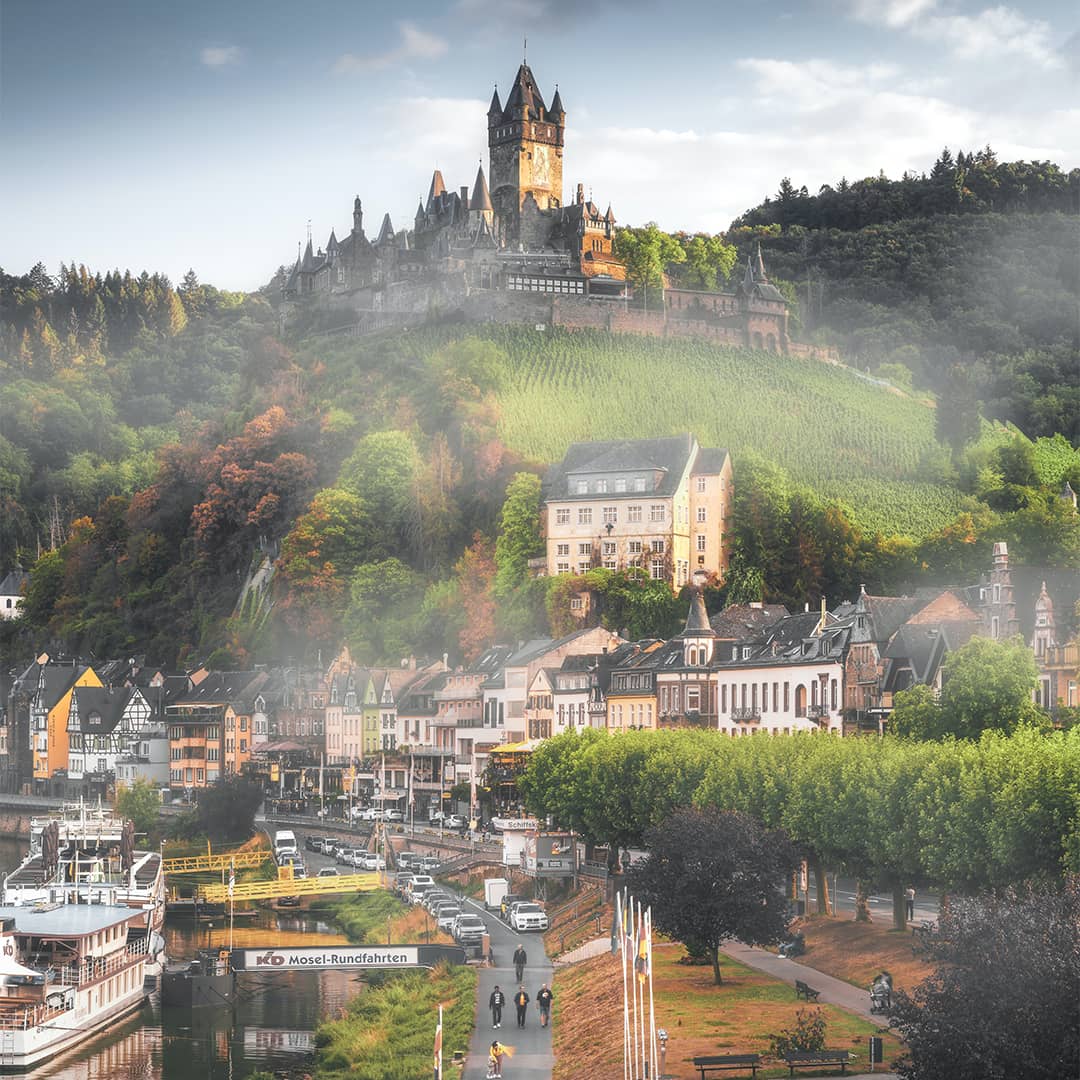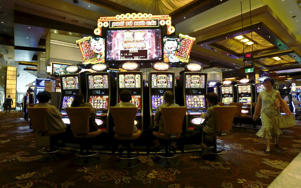 © Thomson Reuters Visitors to the Star Casino in Sydney play electronic slot machines
(Reuters) – Australia's Star Entertainment Group Ltd said on Wednesday it would cut 500 jobs and cut its full-year profit forecast, sending shares down 11% as regulatory restrictions and weak consumer behavior weighed on the company's bottom line.
By fiscal 2023, the company will eliminate certain full-time positions across the group and eliminate short-term and other incentives to reduce operating costs.
The company has about 8,000 employees, laying off about 6.25% of its workforce, a Star spokeswoman told Reuters. A spokeswoman said about 4,500 of the total workforce work at the Sydney Waterfront casino.
Shares in Star fell 11.4% to A$1,205, their biggest one-day drop since mid-February, and were the biggest losers on the benchmark ASX 200 index.
Star said Star's casinos in Sydney and the Gold Coast in particular were facing adverse trading conditions, with profits being hurt by the combined impact of regulatory operating restrictions and weak consumer behaviour.
Australian casino operators have come under scrutiny over the past two years for alleged breaches of anti-money laundering laws, while a proposed increase in casino fees in New South Wales is also raising concerns.
"To put the operating environment into perspective, the Group's current profit performance is unprecedented outside of the COVID-19 era," the company said.
If current conditions persist, Star expects underlying earnings before interest, tax, depreciation and amortization (EBITDA) to be between A$280 million (US$188.44 million) and A$310 million in 2023. Previous expectations were between $330 million and $360 million.
The Star has engaged Barrenjoey Capital Partners to conduct a strategic review of The Star Sydney and identify "structural alternatives" to enhance shareholder value.
The company has also drawn up plans to sell the Sheraton Grand Mirage Resort Gold Coast and said it is accelerating debt refinancing plans to improve its cash position, with flagship offerings expected soon.
($1 = 1.4859 Australian dollars)
(Reporting by Sameer Manekar in Bengaluru; Editing by Subranshu Sahu and Uttaresh Venkateshwaran)
Are you coming back to Azerim? – D&D Build 6 NPCs