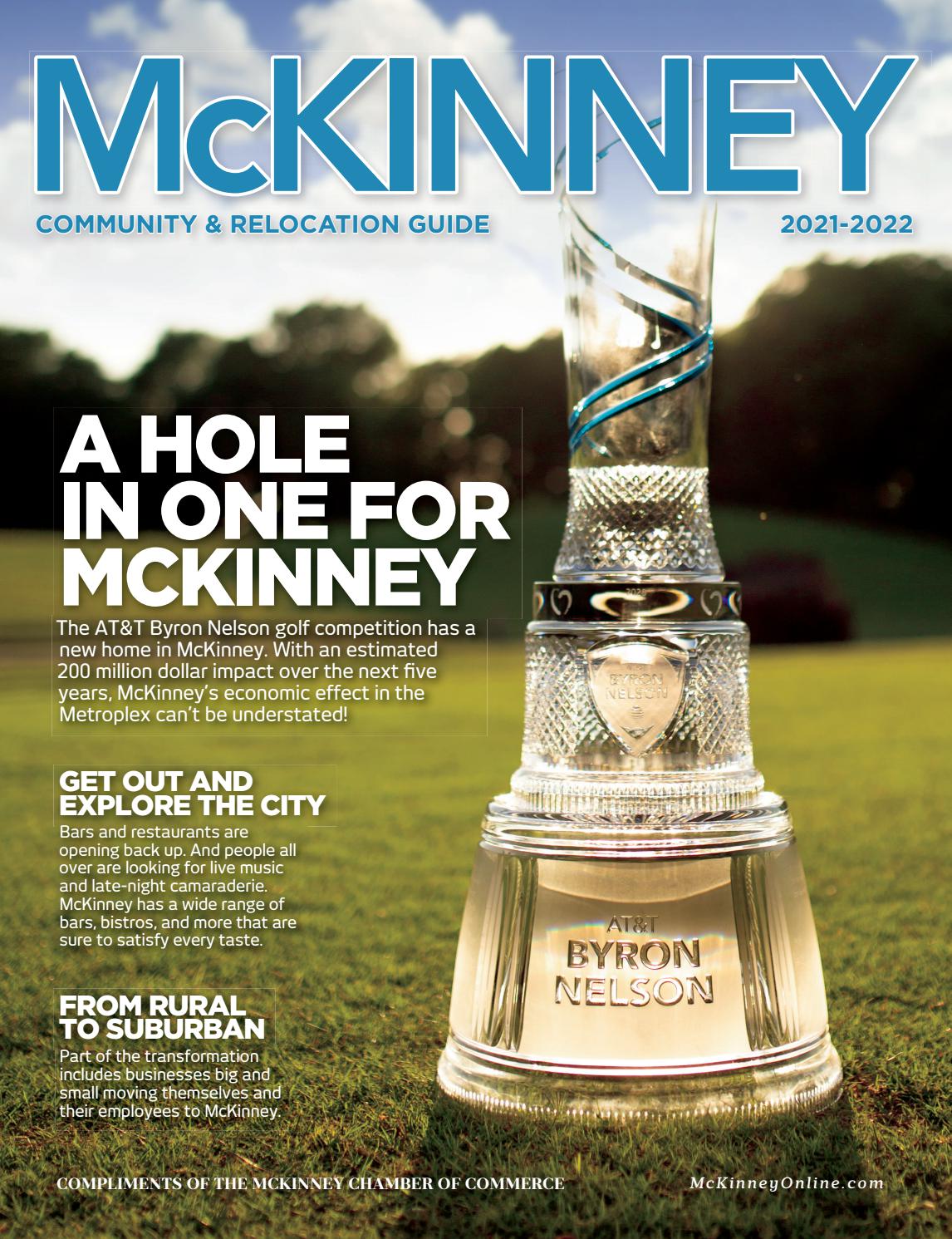 Microsoft veteran Monica Paul Knox now works as Chief Human Resources Officer at Domo Information Platforms .
Knox worked at Microsoft for five years, leaving in April 2021. Most recently, he worked as the head of human resources for a technology giant specializing in mixed reality, artificial intelligence platforms, cloud security and identity.
Most recently, Knox was HR director at speech and artificial intelligence company LivePerson and briefly served as HR director at Seattle-based startup Amperity. He has held executive positions at Twitter, CBS, Sony, PepsiCo and Verizon.
Knox is a director on the board of the Swedish healthcare system and the Dream Start academy, which helps with behavioral training, and is the main talent consultant for the startup network Talentsky.
Knox will be based in Seattle at the Duomo in American Fork, Utah.
Other key workforce changes in the Pacific Northwest technology industry include:
Vivek Ramaswamy has joined Madrona Venture Group as a new partner at Steadfast Capital Ventures. He will be based in the company's new office in Palo Alto, California.
Nathan Gooden , Global CFO of Amazon Alexa, is now CFO and Treasurer of Squarespace.
Alison Davies-Riddle has joined venture capital firm Positive Sun as a partner. Riedel, who lives in Seattle, is a board member and former chief operating officer of Balena, a London-based Linux technology company.
According to a LinkedIn post, Parisa Sadrzadeh has left Amazon after 12 years with the company, where she most recently served as vice president of Partner Program Global Services.
Mamta Banerjee , former vice president of Expedia Group and founder of Magicflix, has joined JPMorgan Chase as a managing director.
Global architecture, design and planning firm Gensler has appointed two new project managers for its Seattle office: Jenny Santoro will lead the practice area in the air, and Edward Balchuk – the scientific area .
Marie Hemmingson has been appointed to the board of directors of Liberty Lake, Washington-based Itron , an energy and water management technology company.
OwnTrail , the Seattle-based life and career platform, has a new director of development: Liesel van Wooenen , Denver-based startup Women Who. He is also a strategy consultant at OwnTrail.
How to Start (and Sell!) a Marketing Business with Business Writer and Serial Entrepreneur Jason Burby