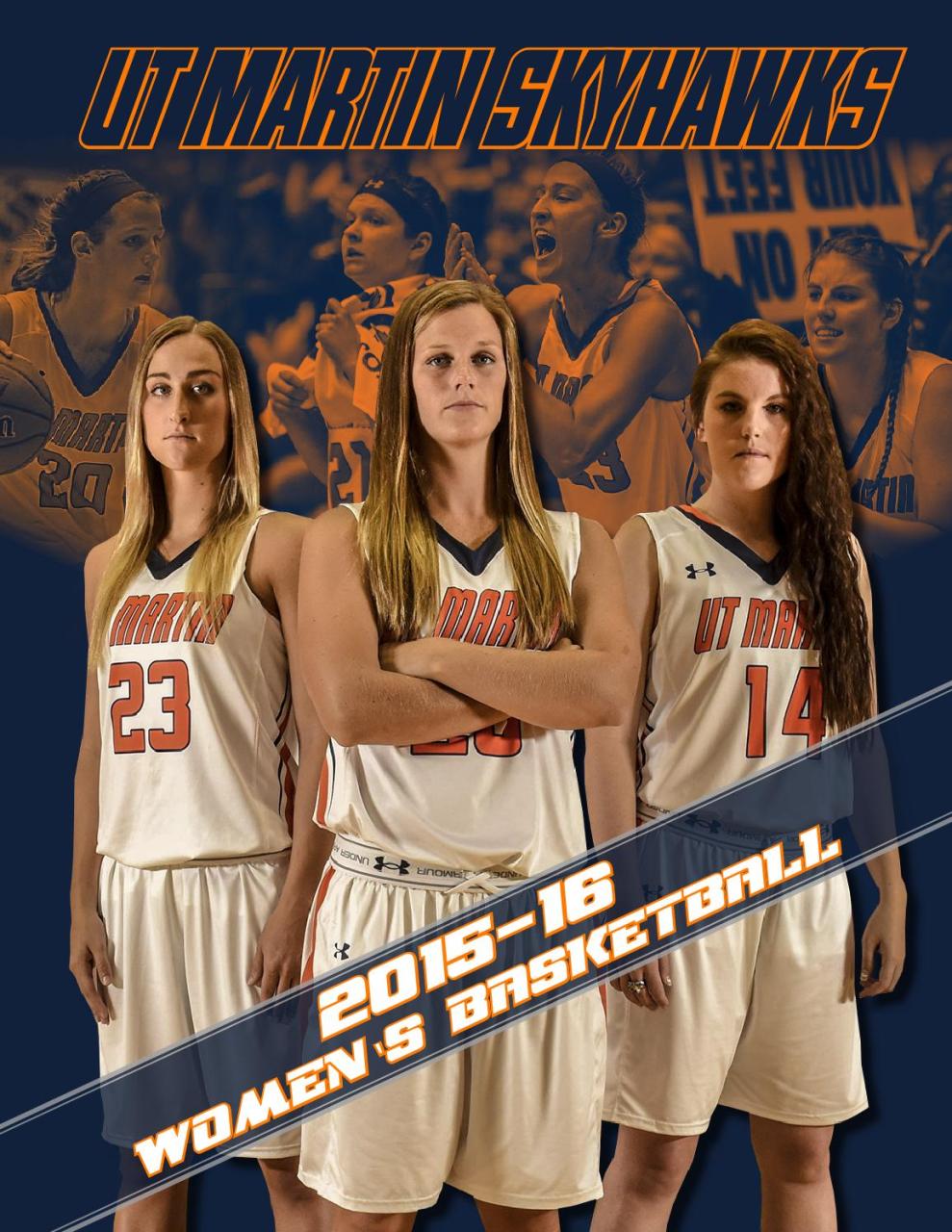 There was no hangover after the trip to Las Vegas.
Behind hot shooting from Ryle McKinney and a hot all-around attack, the Texas Tech women's basketball team remained undefeated 91-56 on Thursday at United Supermarket Arena in Alabama. As a result, the Lady Raiders' winning streak extended to five games.
McKinney finished with a team-high 19 points on 7-of-7 shooting. That included 5 of 5 3-point attempts, including three in the third quarter when Tech closed out the game. The six women's Raiders hit the trey on 11 of 18 attempts from behind the arc.
"That's a bucket," Tech coach Krista Garlich said of McKinney. "If he catches on and manages, he will. It's a question of making an extra pass to his teammates and having the patience to find it."
The perfect night of shooting, as only one McKinney can remember, came after a three-pointer in the team's final game, a 78-66 victory over Mercer at the Las Vegas Invitational on Saturday. He went 1 of 5 against the Bears.
"I think we saw against Mercer in Vegas that they put their best quarterback against them and really tried to limit their catches," Garlich said. "I think he was a bit upset at times and rightly so. He thinks he will let his team down if he doesn't kill us. But I thought he was playing with himself tonight and let the game go to him. "
McKinney, a 5'9 sophomore, was one of five "Lady Raiders" to reach double figures. Bailey Maupin had 17 points and Jasmine Shaver had 13 points. Jazmine Lewis and Ella Tafaona added 11 and 10 points, respectively, off the bench.
"I think everyone on our team has gained confidence in the last few games," McKinney said. "Coach tells everyone it's a night for everyone, anytime."
That firepower was enough to defeat the Hornets (0-5), who opened the season against five straight major league teams. Technology made life difficult with the pressure defense, forcing 24 passes and capping ASU at 39.6% shooting. Jayla Crawford had a career-high 22 points and Samia Steele added 13 for the Hornets.
Garlich said this is the first opportunity for the Lady Raiders to gain press attention.
"I think we can learn from it and grow," Garlich said. "But it will be something after the Big 12 that we probably have to expect at some point. It's still a work in progress but I love that when we click we know it's ok. Open the door so that many people fall to the ground."
The Lady Raiders (6-1) went on a 16-3 streak in the second quarter, topped by Tafeon's second-chance basket. The 6-foot-3 senior had eight points and four rebounds in six minutes in the first half. He tied McKinney and Shavers for the team's two-quarter points lead.
Tech returns to play Incarnate Word on Sunday at 2 p.m. It was the second of eight consecutive home games for the Lady Raiders. Garlich hopes the team can avoid another loss against a UIW team that hasn't beaten a Division I opponent this season.
"We're definitely instilling in our kids that it's important not to lose sight of the opponent and to be good," Garlich said, "and we're ready to play and attack them from the start." I am very proud of how our kids persevered and played well. They kept fighting and I think they played very energetically throughout the game.This article was originally from the Lubbock Avalanche-Journal: Texas Tech women's basketball passes Alabama State without a win.
Professional football today 12.12.21