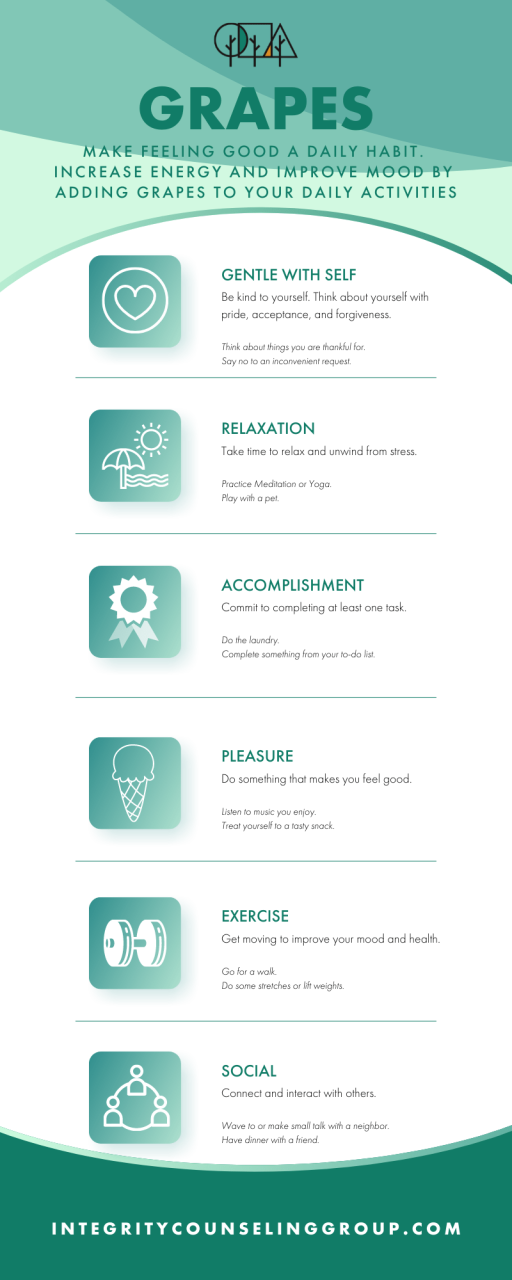 Music is one of the oldest and most powerful forms of human expression. For centuries, people have turned to music to help them cope with tough times, to feel more energized, and to simply enjoy life. Modern science has shown that music has many powerful effects on the human brain and body. In fact, listening to music can have a huge range of benefits that go far beyond simple enjoyment. Here are just a few of the many ways that music can benefit you.
Reducing Stress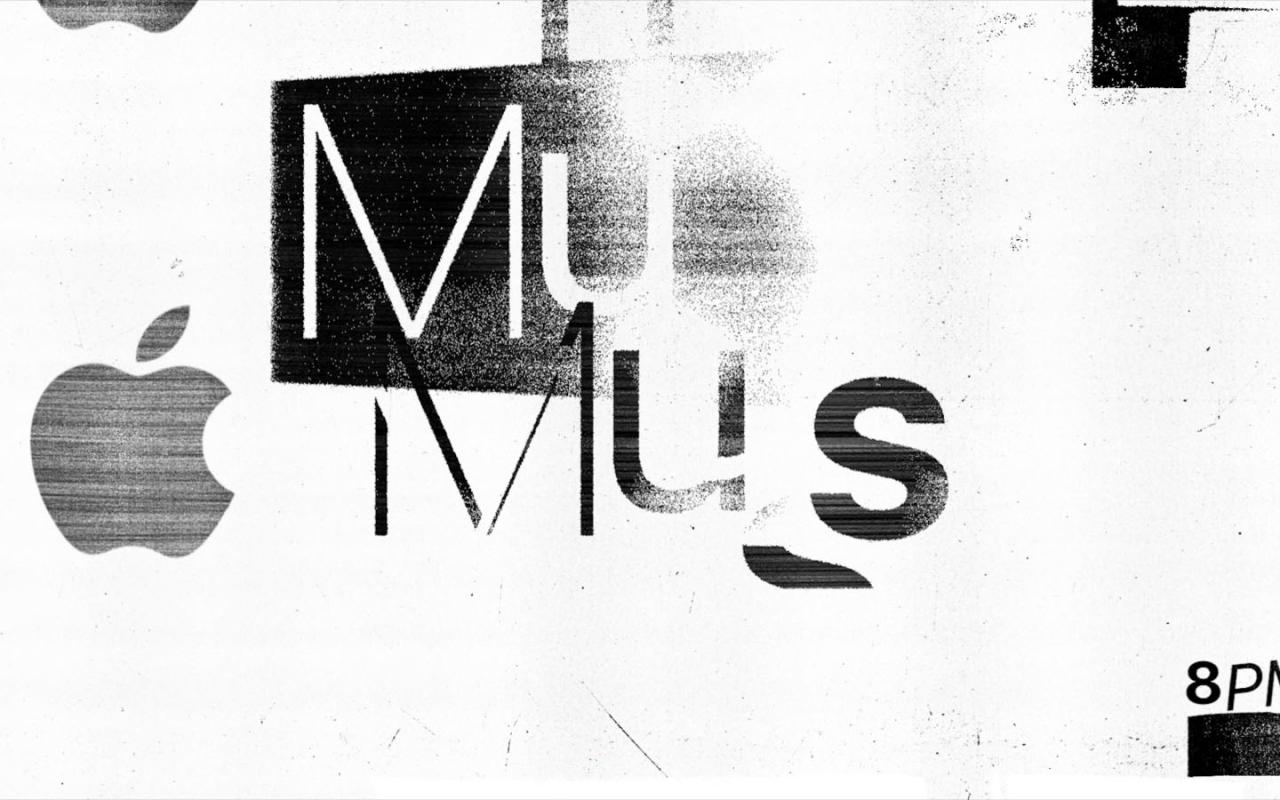 Music has long been known to have a calming effect on the mind and body. Listening to music can help to reduce stress levels, regulate heart rate and blood pressure, and even lower levels of the stress hormone cortisol. In one study, researchers found that people who listened to Mozart's music for 25 minutes a day had lower levels of stress and improved cognitive function.
Improving Mood
Listening to upbeat, happy music can have a positive effect on your mood, helping to lift your spirits and improve your outlook on life. Studies have found that listening to music can release dopamine, a neurotransmitter linked to pleasure and reward, which can help to boost happiness and motivation.
Boosting Cognitive Function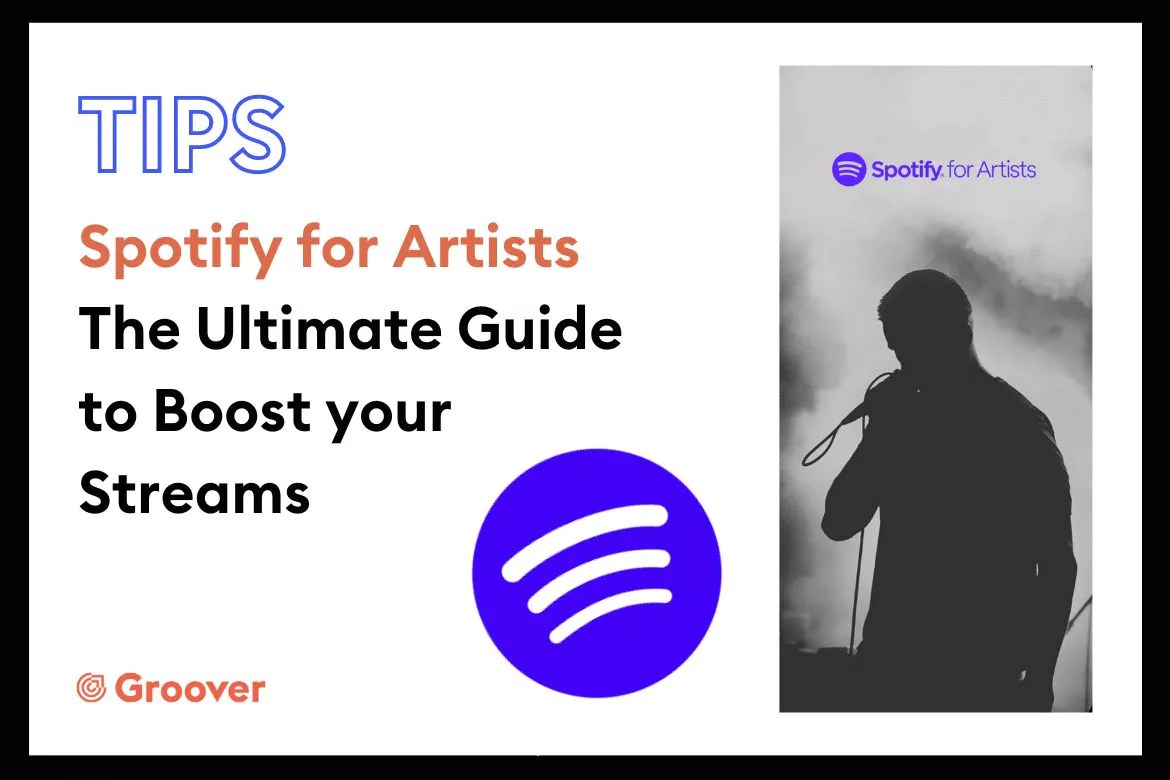 Listening to music can have a powerful effect on the brain, helping to improve cognitive function in a number of ways. For example, listening to music can stimulate the brain's creativity and problem-solving abilities, helping you to think more creatively and come up with innovative solutions to problems. Additionally, listening to music can improve your memory, and has even been shown to help patients with Alzheimer's disease.
Conclusion
Whether you're looking to reduce stress, improve your mood, or boost your cognitive function, music is an incredibly powerful tool that can help you achieve your goals. Whether you're listening to classical music, pop, jazz, or any other genre, there are endless benefits to be gained from enjoying music on a regular basis.