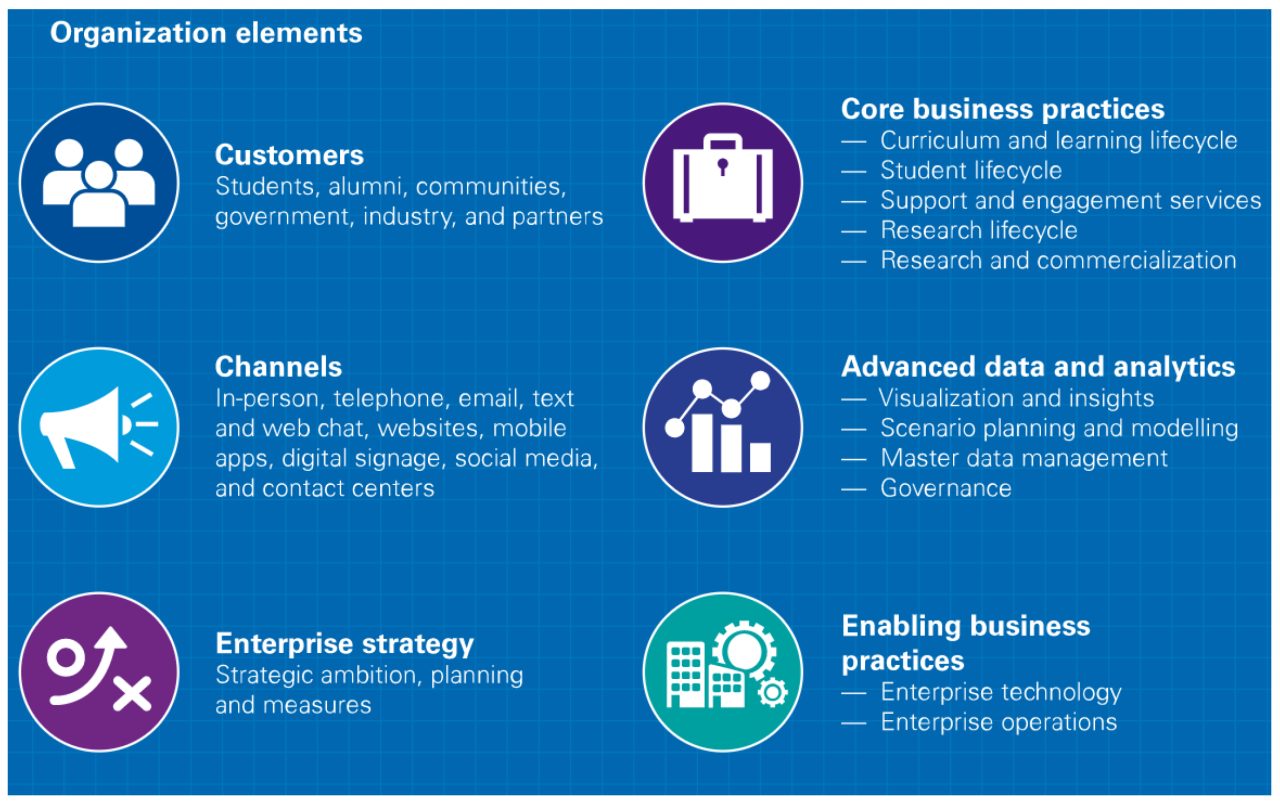 In the age of technology, traditional business models are rapidly evolving to accommodate digital transformation. With the rise of e-commerce, social media, and automation, businesses must adapt to stay competitive.
The Benefits of Digital Transformation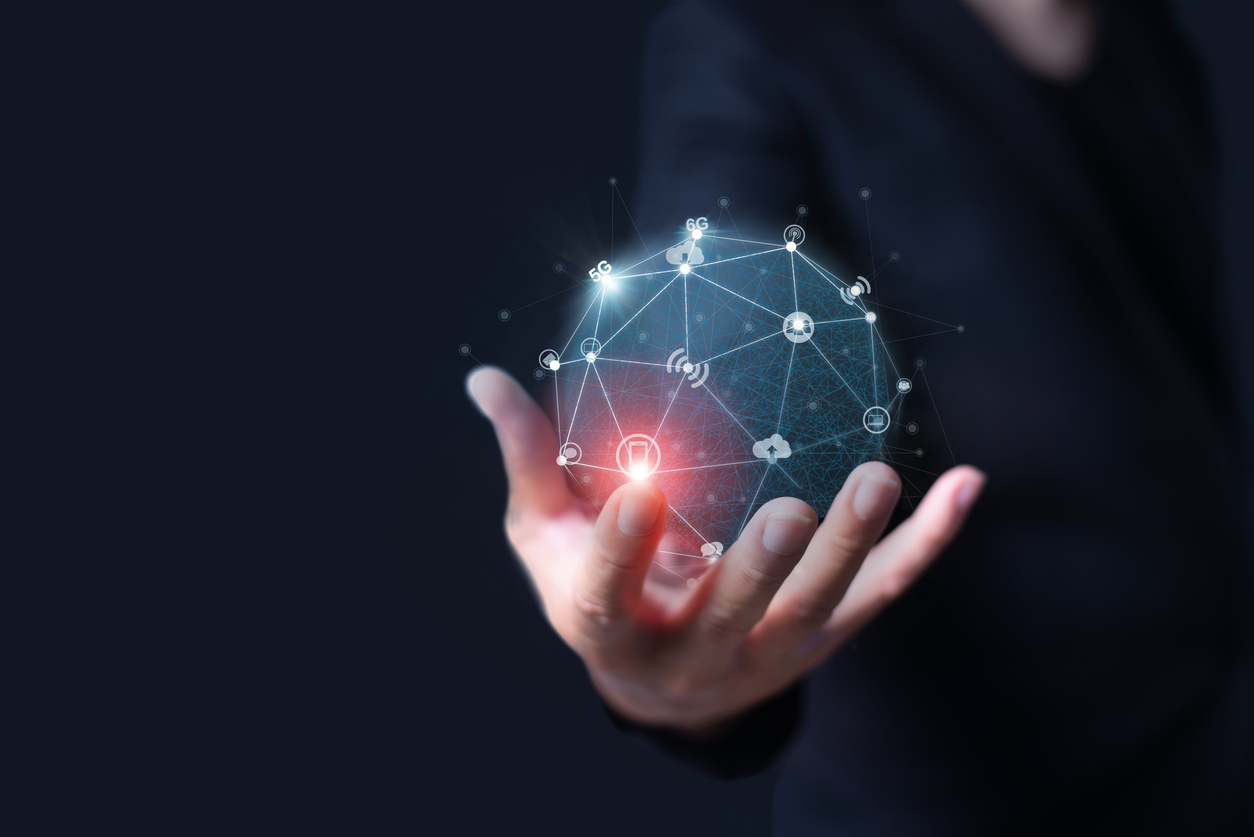 Embracing digital transformation can offer a range of benefits, from increased efficiency and productivity to enhanced customer experience. By leveraging digital tools, businesses can streamline operations, automate processes, and improve decision-making.
Digital transformation can also enable businesses to reach new customers through online channels, such as social media and e-commerce platforms. This can result in increased revenue and market share.
Challenges of Digital Transformation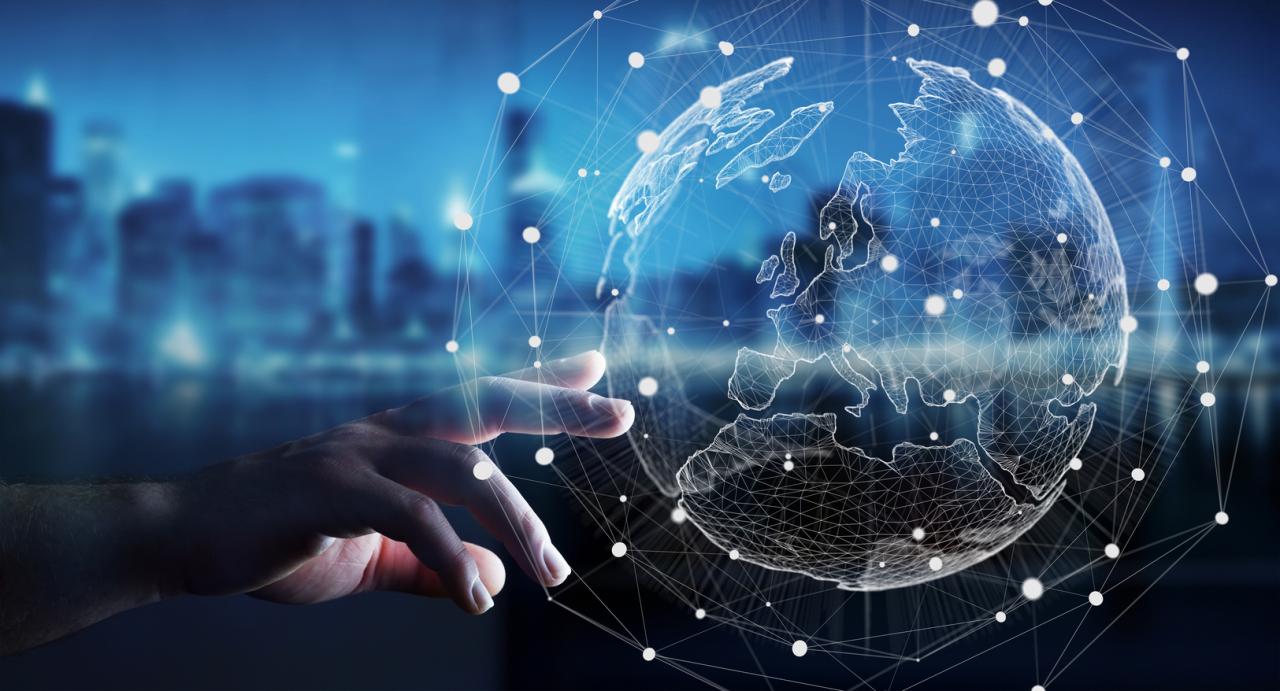 While the benefits of digital transformation are clear, there are also challenges that businesses must overcome. One of the main challenges is the need for skilled personnel to manage and implement digital initiatives. Another challenge is the potential for cyber threats and data breaches.
Additionally, the pace of technological change can be overwhelming, making it difficult for businesses to keep up with the latest trends and innovations.
The Role of Leadership in Digital Transformation
Effective leadership is critical to successful digital transformation. Leaders must be willing to embrace change, promote a culture of innovation, and provide the necessary resources and support for digital initiatives.
Leaders must also prioritize digital security, ensuring that cybersecurity measures are in place to protect against threats and breaches.
Conclusion
In today's ever-evolving business landscape, digital transformation is no longer optional, but essential. By embracing digital tools and technologies, businesses can stay competitive and drive growth. However, it is important to recognize the challenges and prioritize effective leadership to ensure successful implementation.