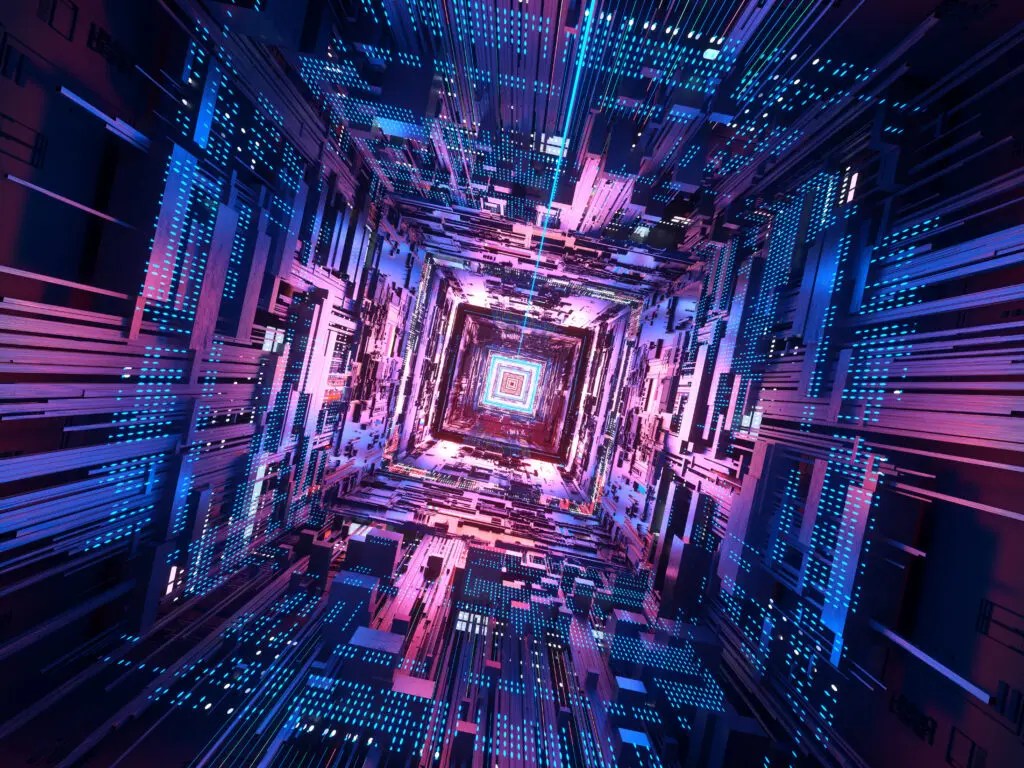 Technology has come a long way since the creation of the first computer in the 1940s. From the rise of the internet to the era of smartphones, tech has become an integral part of our daily lives. It has changed the way we work, communicate, and access information. But what does the future of tech hold?
5G Networks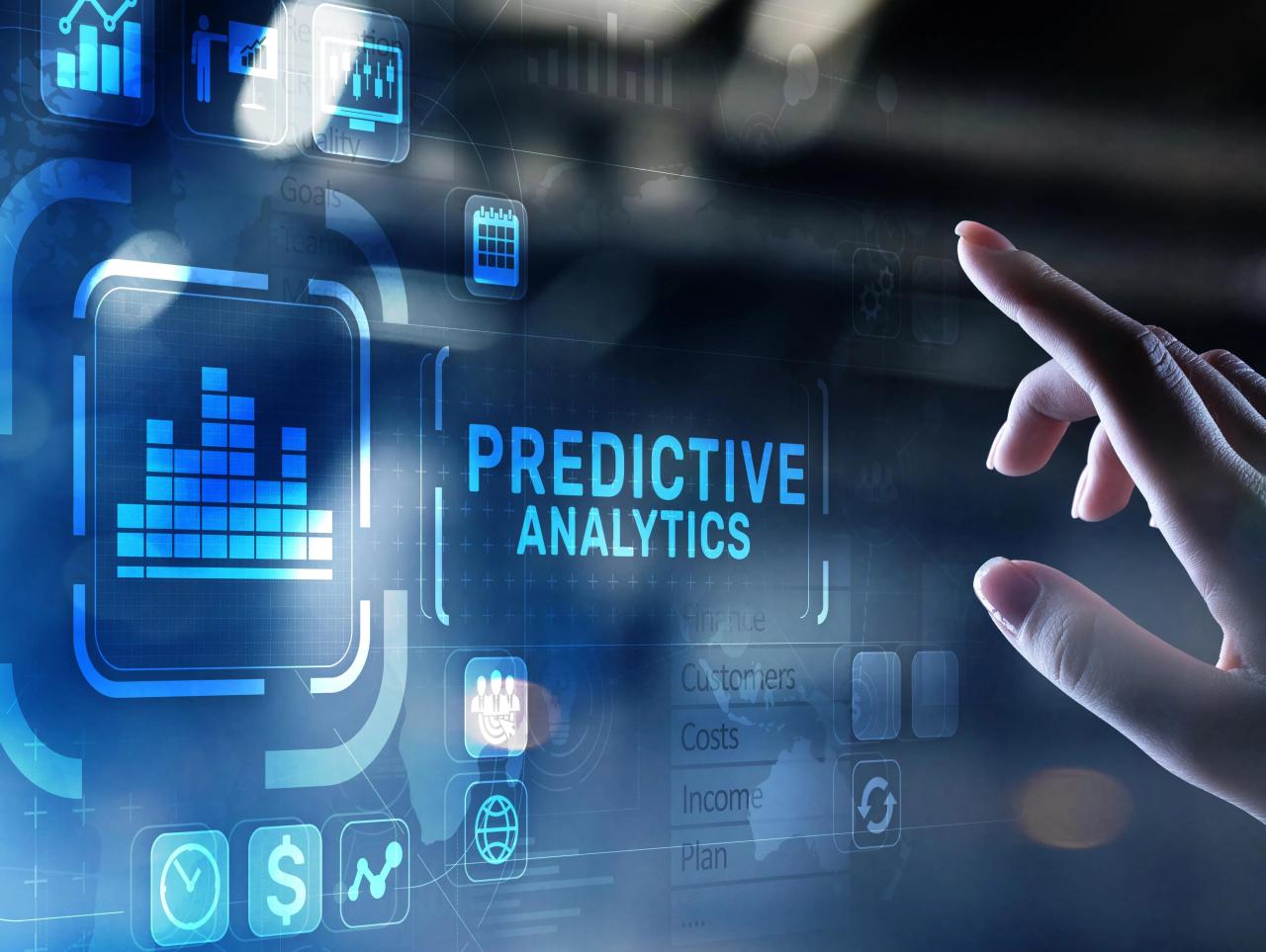 The next generation of wireless connectivity, 5G networks, promise to revolutionize the way we use technology. With 5G, we can expect faster download and upload speeds, reduced latency, and increased network capacity. This means that we can download an entire movie in just seconds, and remote surgery could become a reality.
Artificial Intelligence

Artificial Intelligence (AI) has been around for a while, but advancements in machine learning and neural networks have made AI even more powerful. AI can analyze large volumes of data and make predictions based on that data. It can also learn from its mistakes, which makes it better over time. AI is being used in various industries, from finance to healthcare, and we can expect to see it being used more widespread in the future.
Virtual Reality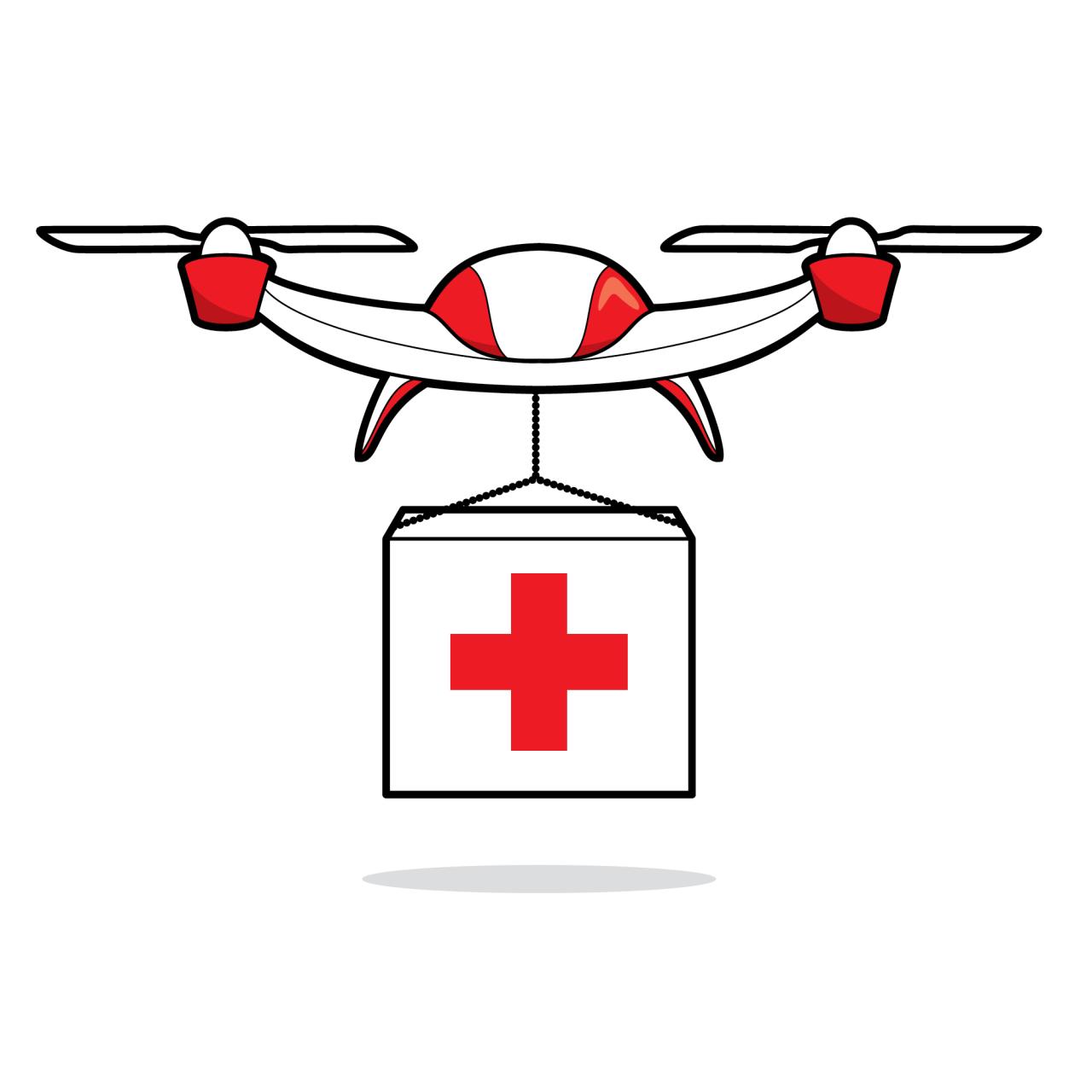 Virtual Reality (VR) has been around for a while, but it's only recently that it has become more mainstream. With VR, users can immerse themselves in a digital environment, which can be anything from a game to a training simulation. VR has applications in education, healthcare, gaming, and even tourism.
Internet of Things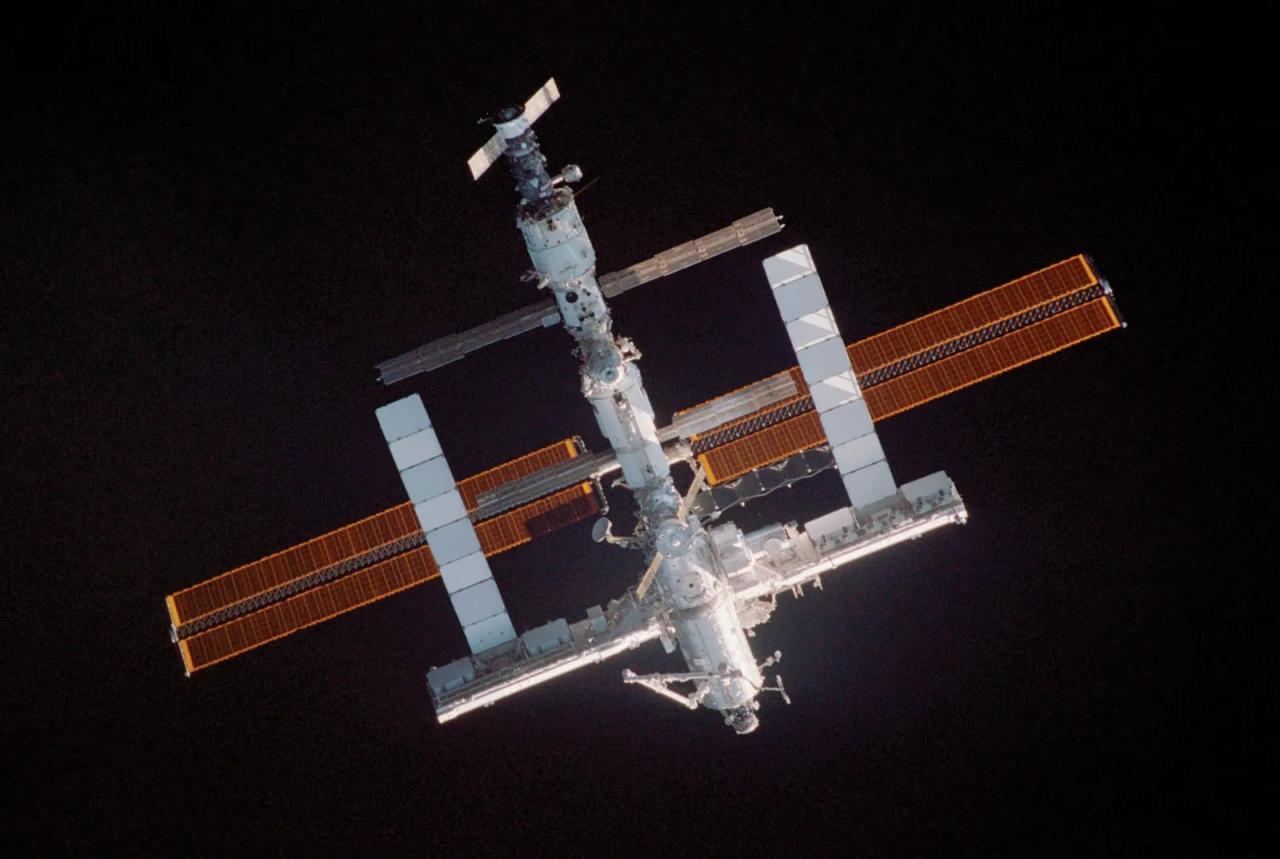 The Internet of Things (IoT) refers to the connection of everyday devices to the internet. This can include anything from smart home appliances to wearable devices. These devices can communicate with each other and with us, which makes our lives easier. We can expect to see even more devices being connected to the internet in the future, from our cars to our clothing.
Conclusion
The future of tech holds endless possibilities. From 5G networks to IoT devices, we can expect to see even more advancements and innovations in the future. It's an exciting time to be alive, and we can't wait to see what the future holds.