Artificial Intelligence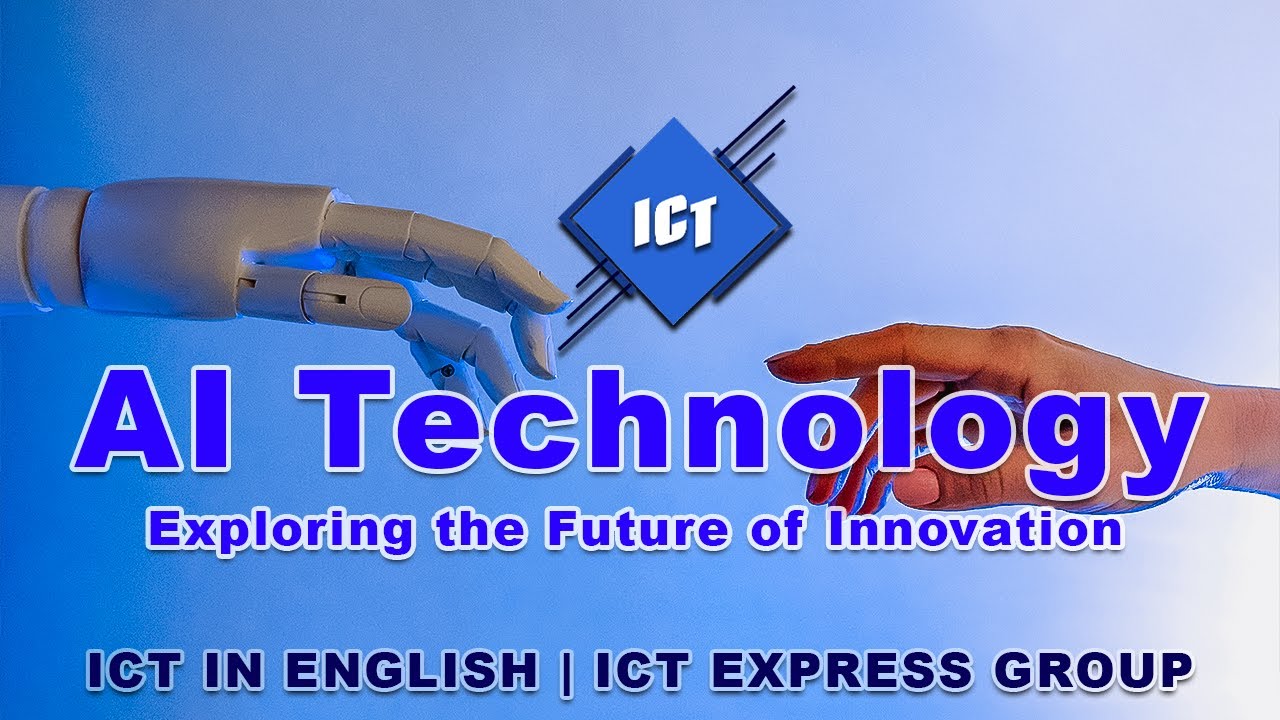 Artificial intelligence (AI) is quickly becoming one of the most fascinating and potentially transformative tech trends of our time. From automated customer service chatbots to self-driving cars, AI has the potential to revolutionize the way we live and work. In the near future, we may see even more AI-powered devices and services, such as smart homes that can anticipate our needs and virtual personal assistants that can schedule our appointments and manage our daily tasks.
Virtual and Augmented Reality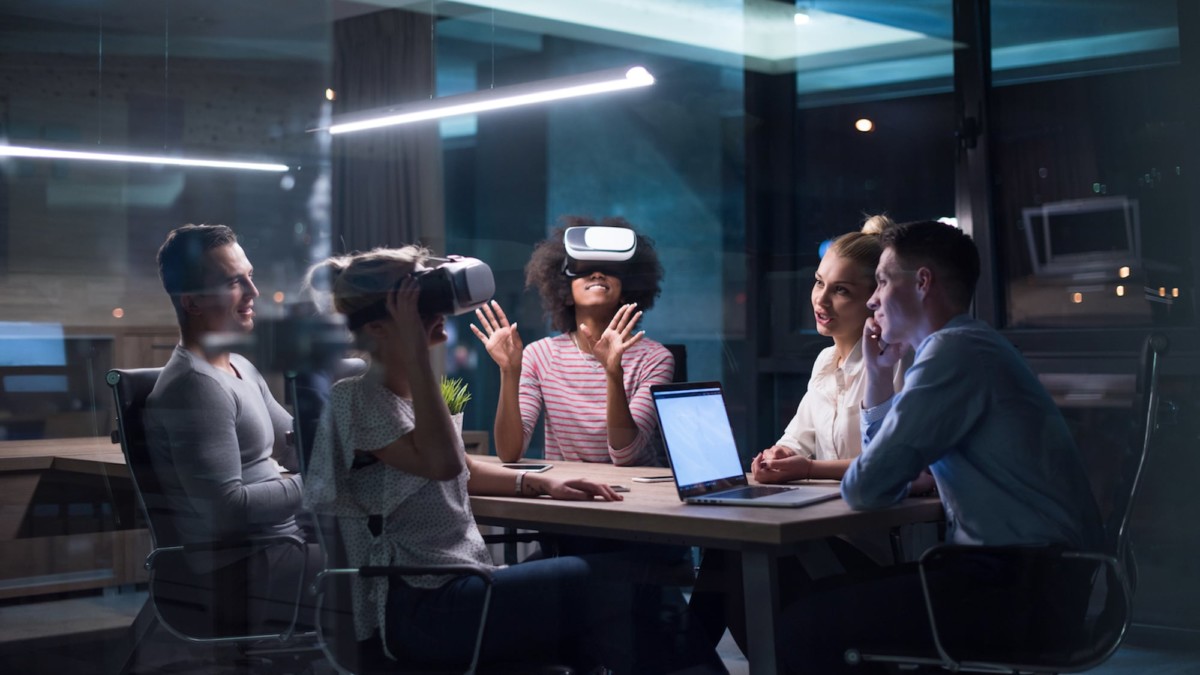 Virtual reality (VR) and augmented reality (AR) have been around for some time, but recent advances in technology are making them more accessible to everyday consumers. With VR, users can immerse themselves in a completely different environment, from exploring far-off planets to playing games in a simulated world. AR, on the other hand, overlays digital information on the real world, providing users with a range of new possibilities such as improved navigation and enhanced learning experiences.
Blockchain
The blockchain is a decentralized digital ledger system that is currently being used to power cryptocurrencies like Bitcoin and Ethereum. However, the technology has far-reaching applications beyond just digital currencies. By creating a secure, transparent, and tamper-proof record of transactions, blockchain technology could be used to improve supply chain management, prevent fraud, and even enhance voting systems.