Technology is constantly evolving, and it's important to stay on top of the latest advancements to ensure your business remains competitive. Whether it's automation, artificial intelligence, or cybersecurity, there are several trends that specialists predict will become increasingly important in the coming years. Here are five upcoming tech trends you should watch out for:
1. Quantum Computing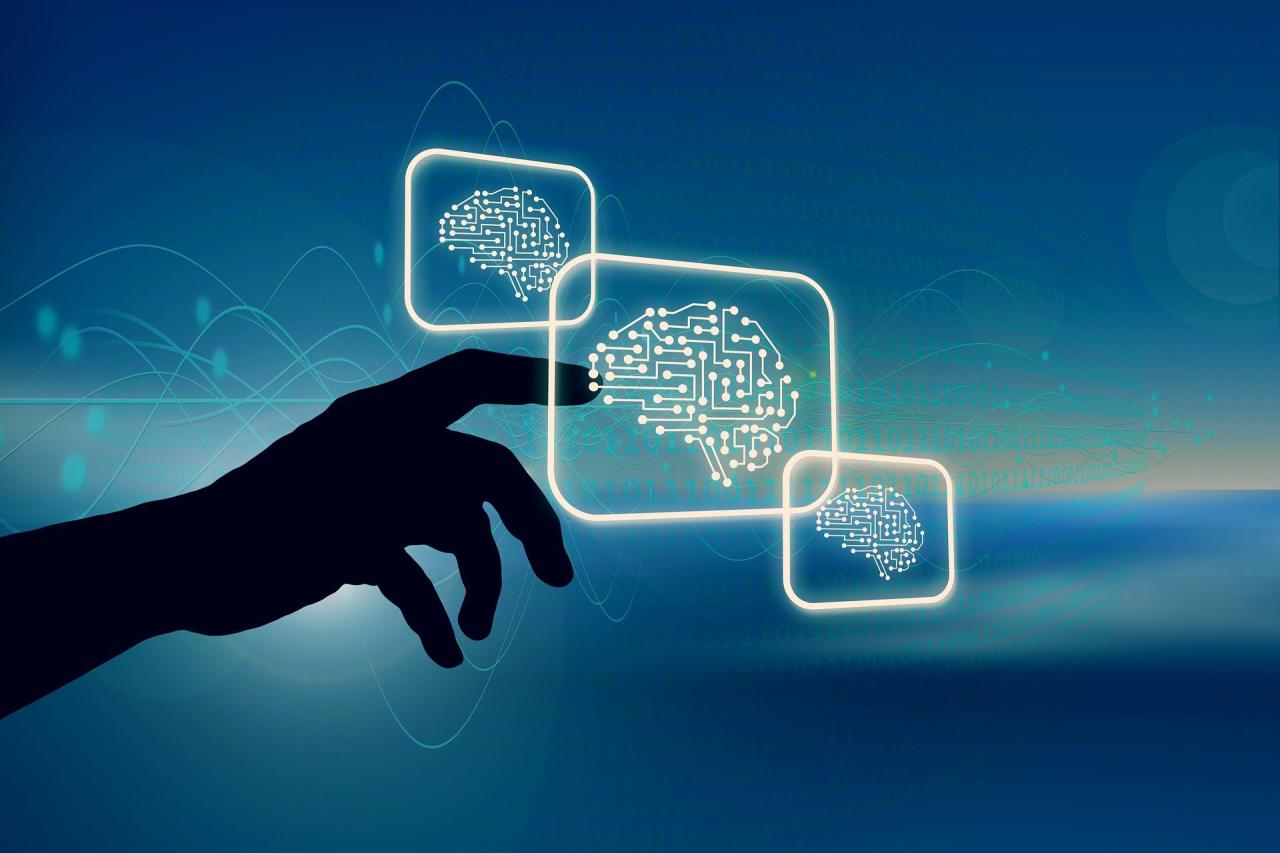 Quantum computing is a type of data processing that uses quantum bits, or qubits, rather than traditional bits. This type of computing has the potential to revolutionize industries such as banking, medicine, and logistics, as it can process vast amounts of data in a fraction of the time it would take traditional computing. However, it is still a relatively new technology and will take time to become widely adopted.
2. Edge Computing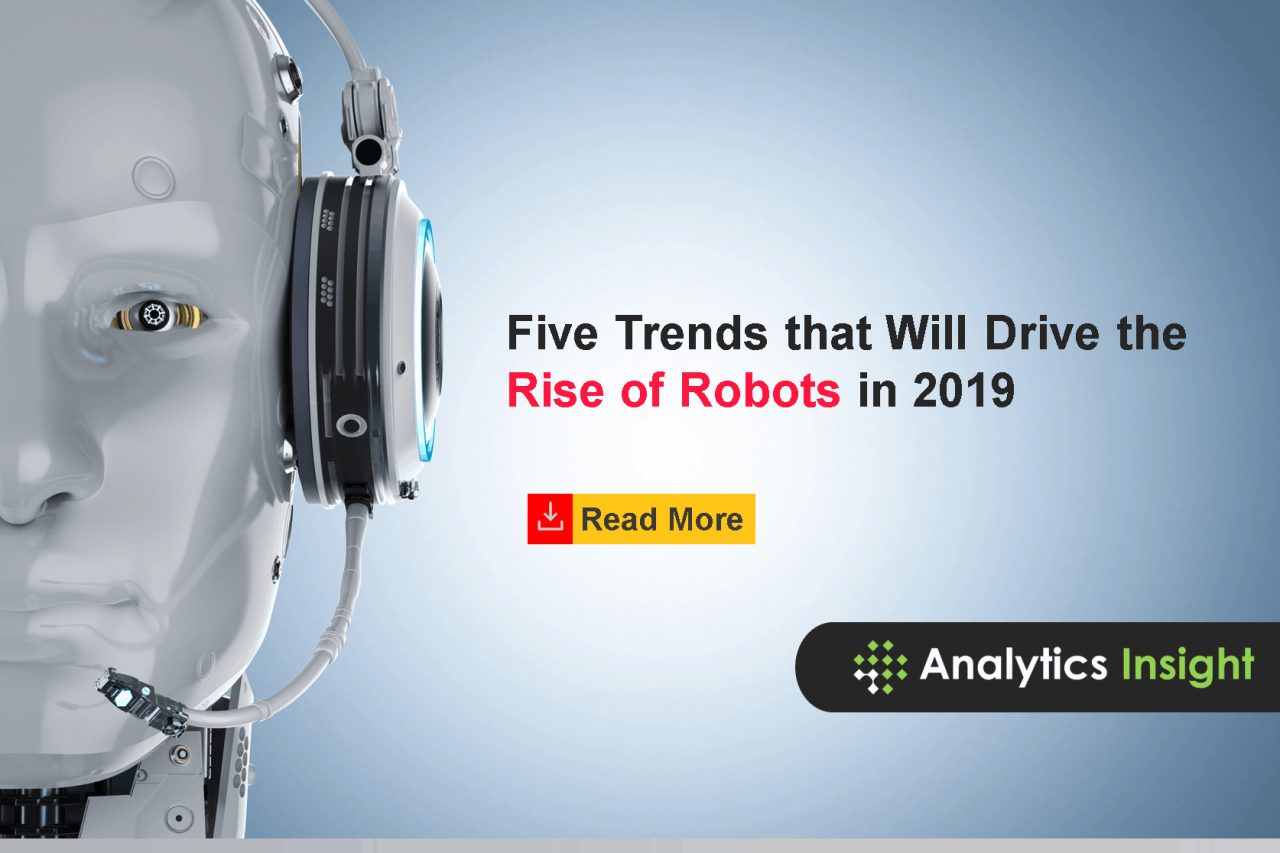 Edge computing is a concept that involves processing data closer to where it is generated, rather than relying on a centralized data center. This can help in situations where data needs to be processed in real-time, such as in self-driving cars or medical devices that require immediate action. Edge computing is expected to become increasingly important as the Internet of Things continues to expand.
3. Blockchain Technology

Blockchain technology is a decentralized digital ledger that can be used to track transactions, contracts, and other forms of data. It is most commonly associated with cryptocurrency, but it has potential applications in industries such as healthcare, supply chain management, and voting systems. Blockchain is still in its early stages, but it has the potential to revolutionize the way we store and transfer data.
4. Augmented Reality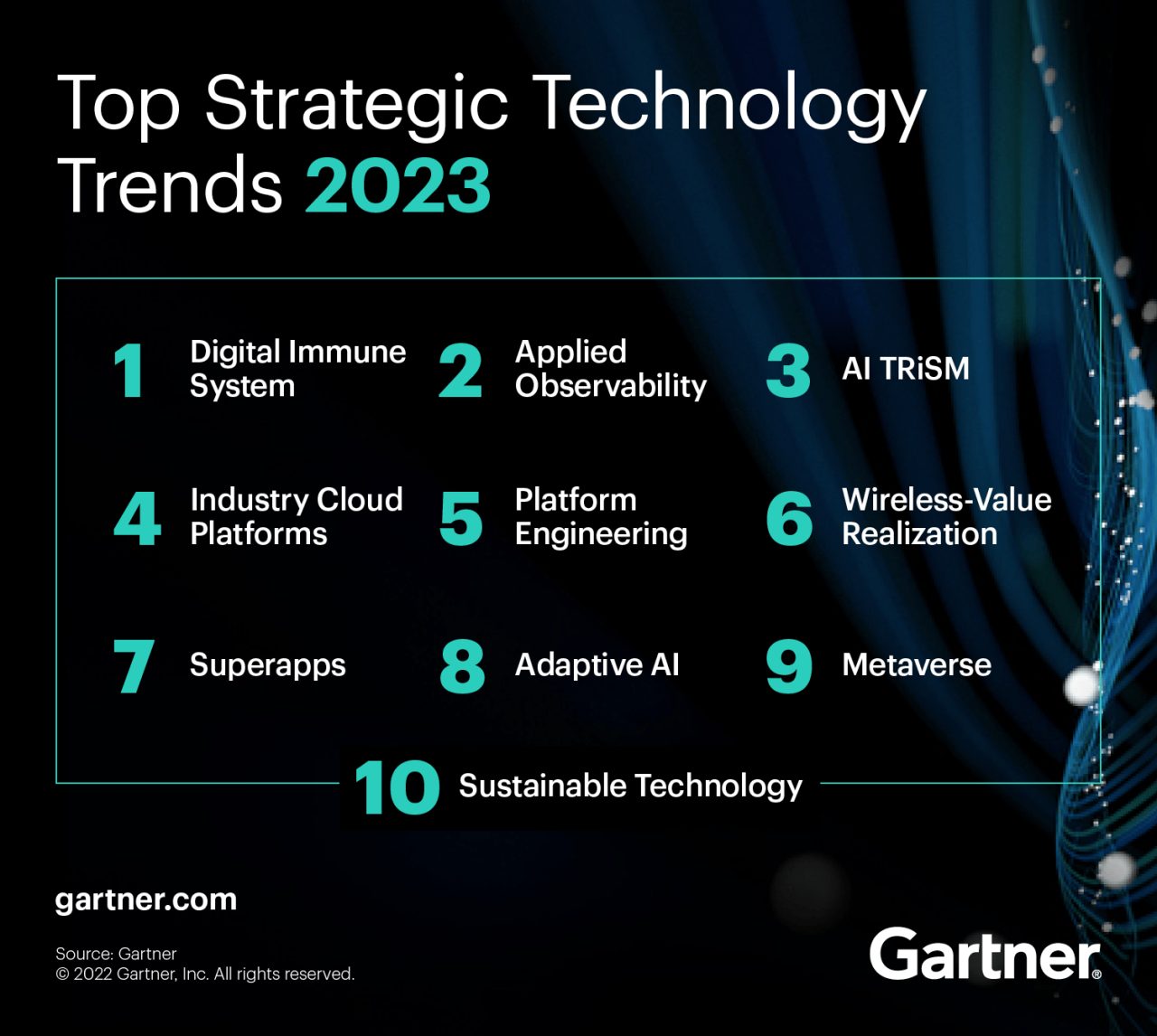 Augmented reality is a technology that overlays digital content on top of the physical world, using devices such as smartphones, headsets, and glasses. It has a wide range of applications, from gaming and entertainment to retail and marketing. Augmented reality is expected to become increasingly important as the technology improves and becomes more widespread.
5. 5G Networking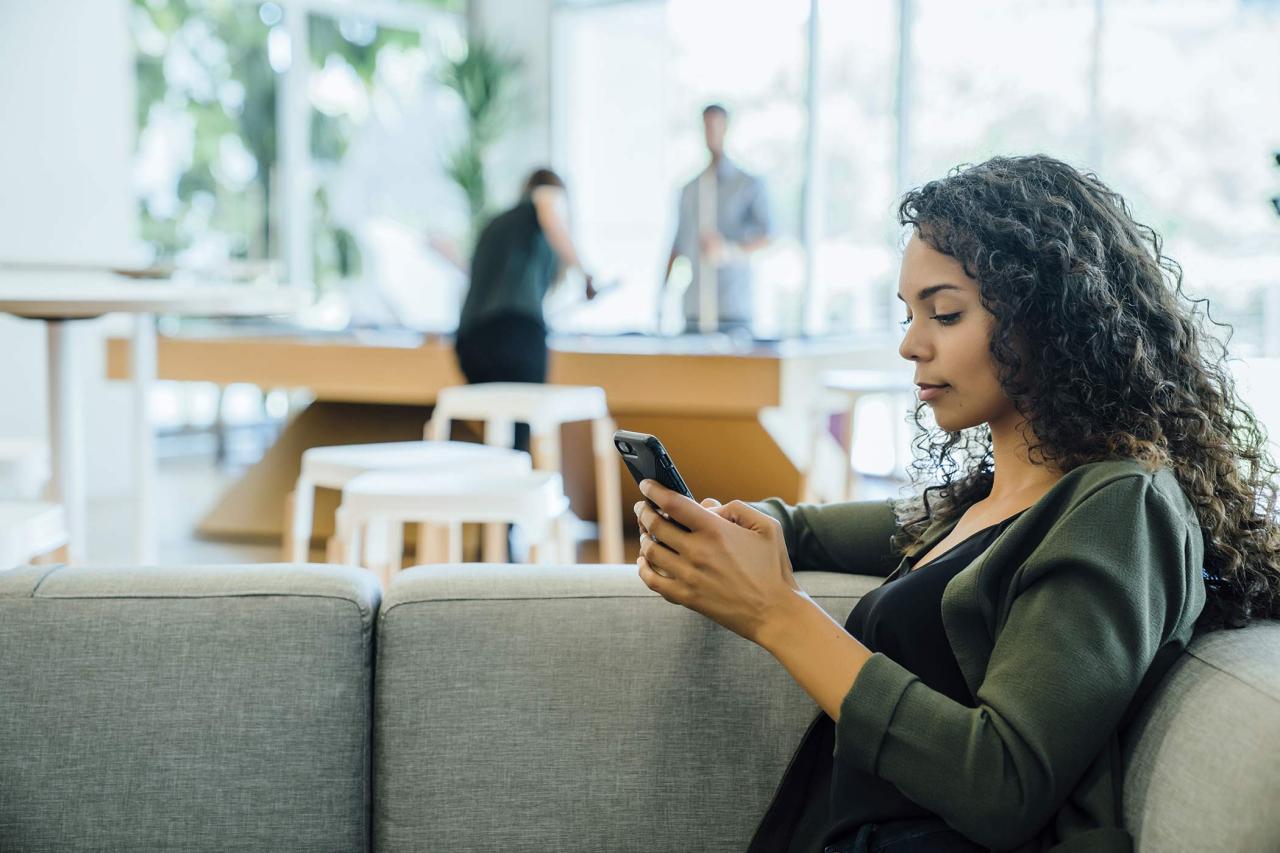 5G networking is the next generation of wireless technology that promises faster speeds, lower latency, and greater capacity than previous generations. It has the potential to revolutionize industries such as healthcare, transportation, and retail, as it can provide real-time data transmission and enable new types of services that were not previously possible. However, it may take several years for 5G networks to become widely available.
Conclusion
These are just five of the many tech trends that are expected to shape the future. By staying informed and embracing new technologies, businesses can stay ahead of the curve and remain competitive in today's fast-paced environment.