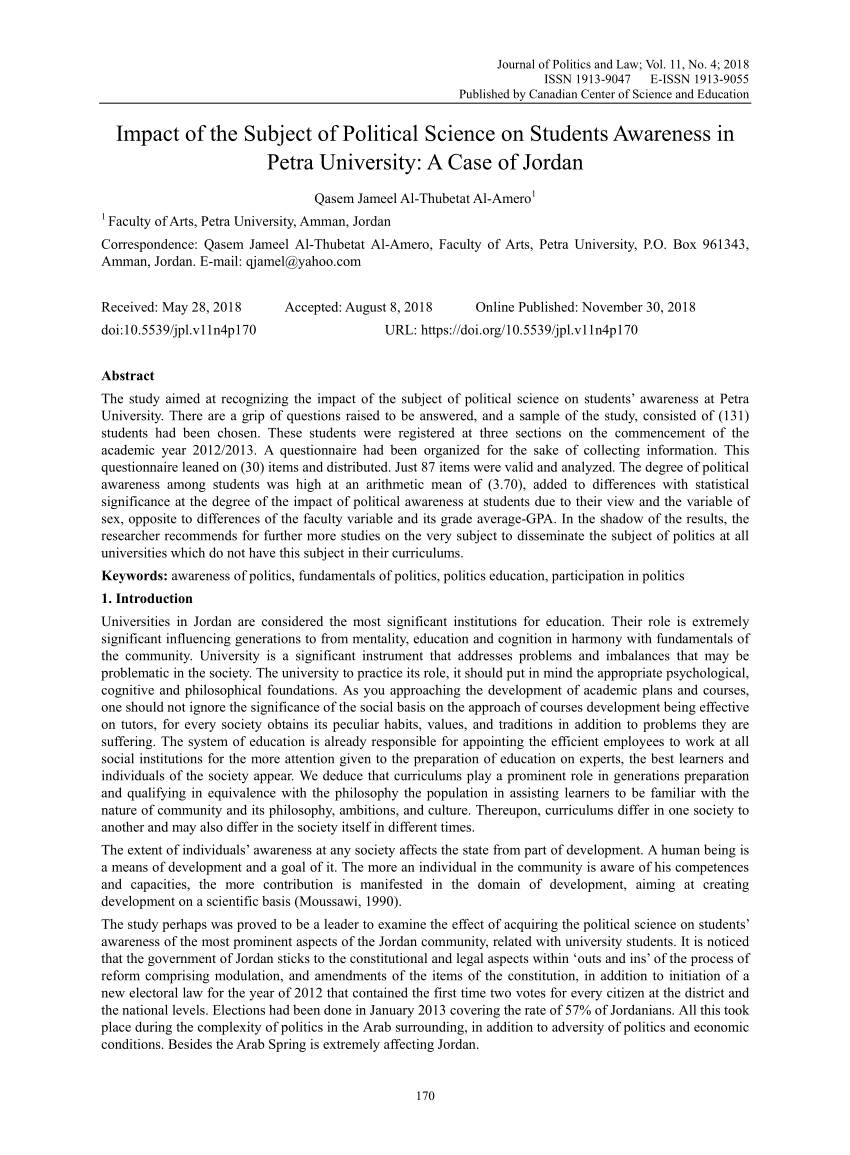 Introduction
Politics is an integral part of any society. It involves the mechanisms, processes and institutions through which individuals and groups with divergent interests make collective decisions. Politics affects every aspect of our lives, ranging from our economic, social, and cultural well-being to our rights and freedoms. In this article, we will explore the impact of politics on society and how it shapes our world.
Politics and Economic Welfare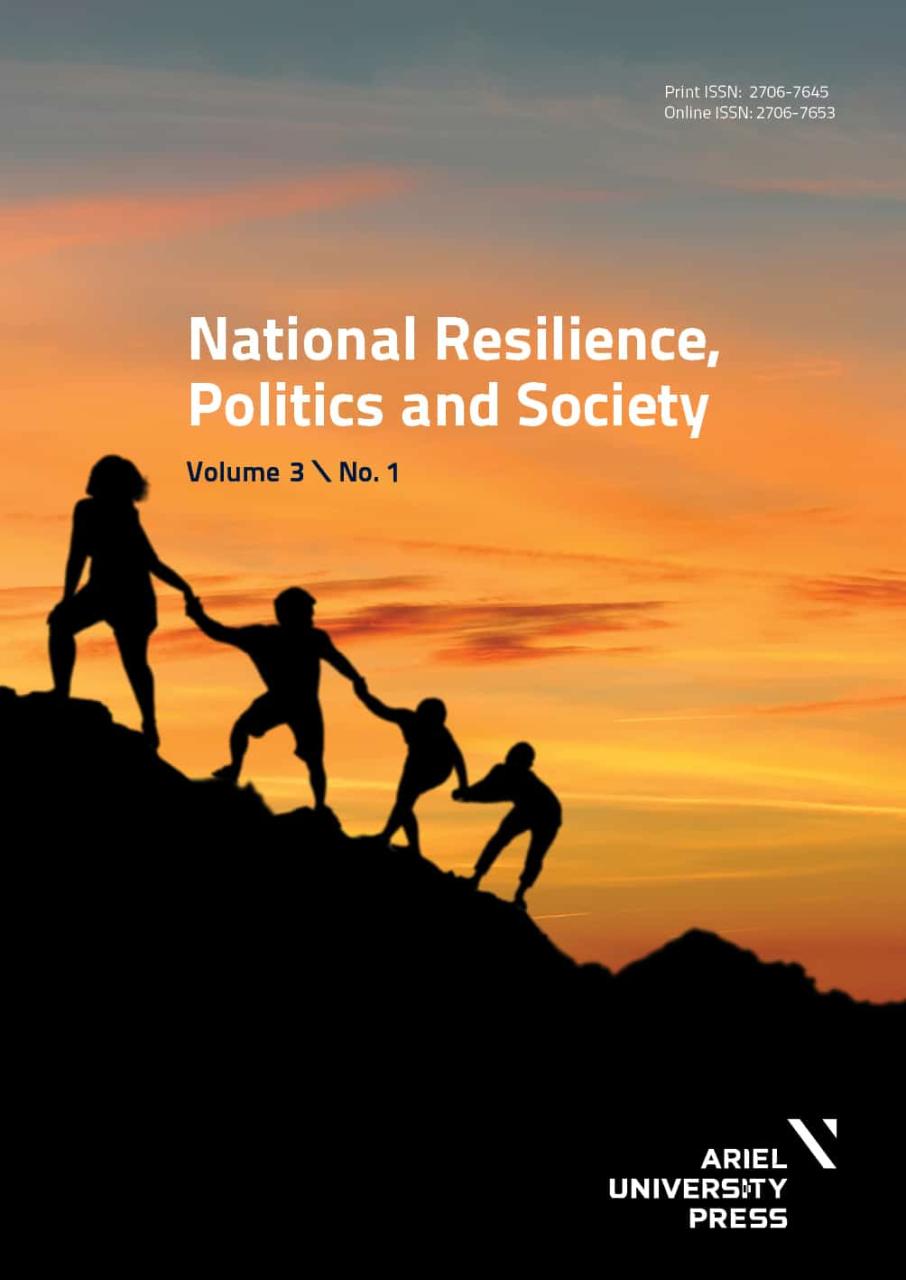 Politics plays a significant role in shaping the economic welfare of a society. Political decisions, such as taxation, subsidies, and trade policies, have a direct impact on the distribution of resources and wealth. Political instability, corruption, and poor governance can hinder economic growth and development, leading to inequality and poverty. On the other hand, good governance and stable politics can create an enabling environment for economic prosperity and opportunities for all.
Politics and Social Justice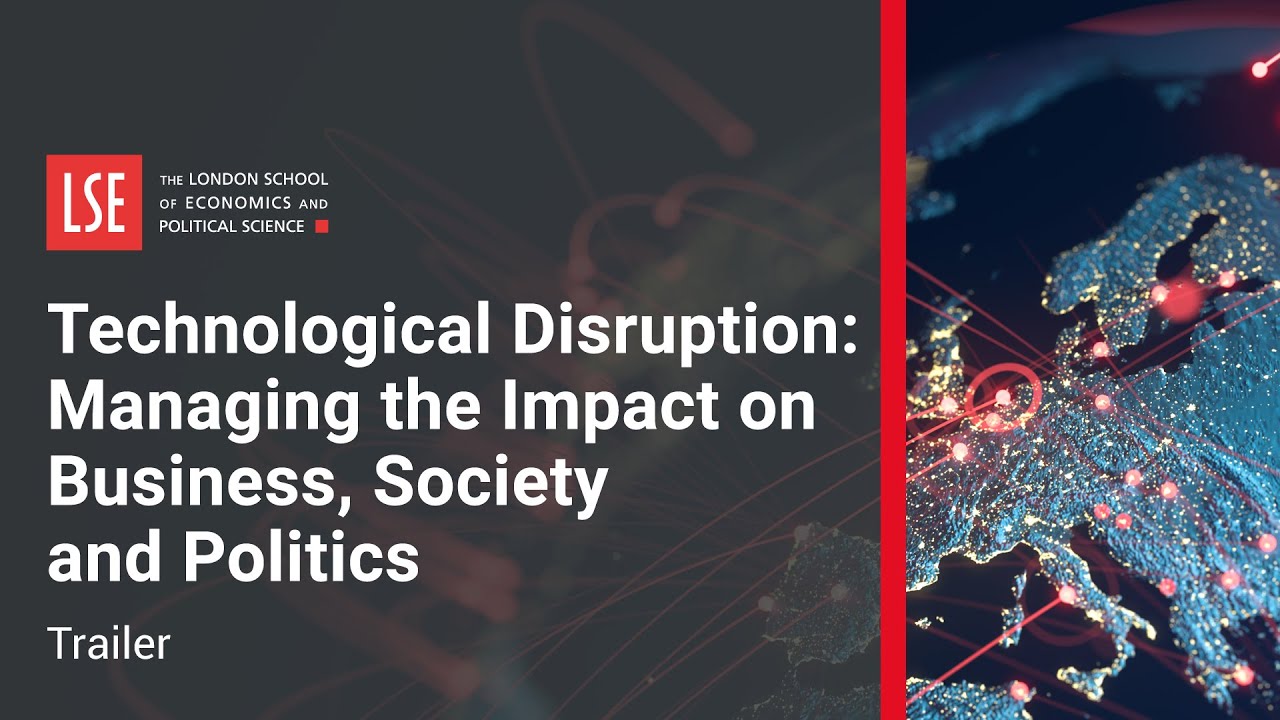 Politics is also a powerful tool for social justice and equality. Political institutions and leaders can enact legislation and policies that promote human rights, civil liberties, and equal opportunities. Civil society groups and social movements can challenge and hold accountable political institutions that perpetuate discrimination, inequality, and injustices. Politics can empower marginalized communities and give them a voice in public decision-making processes.
Politics and Cultural Identity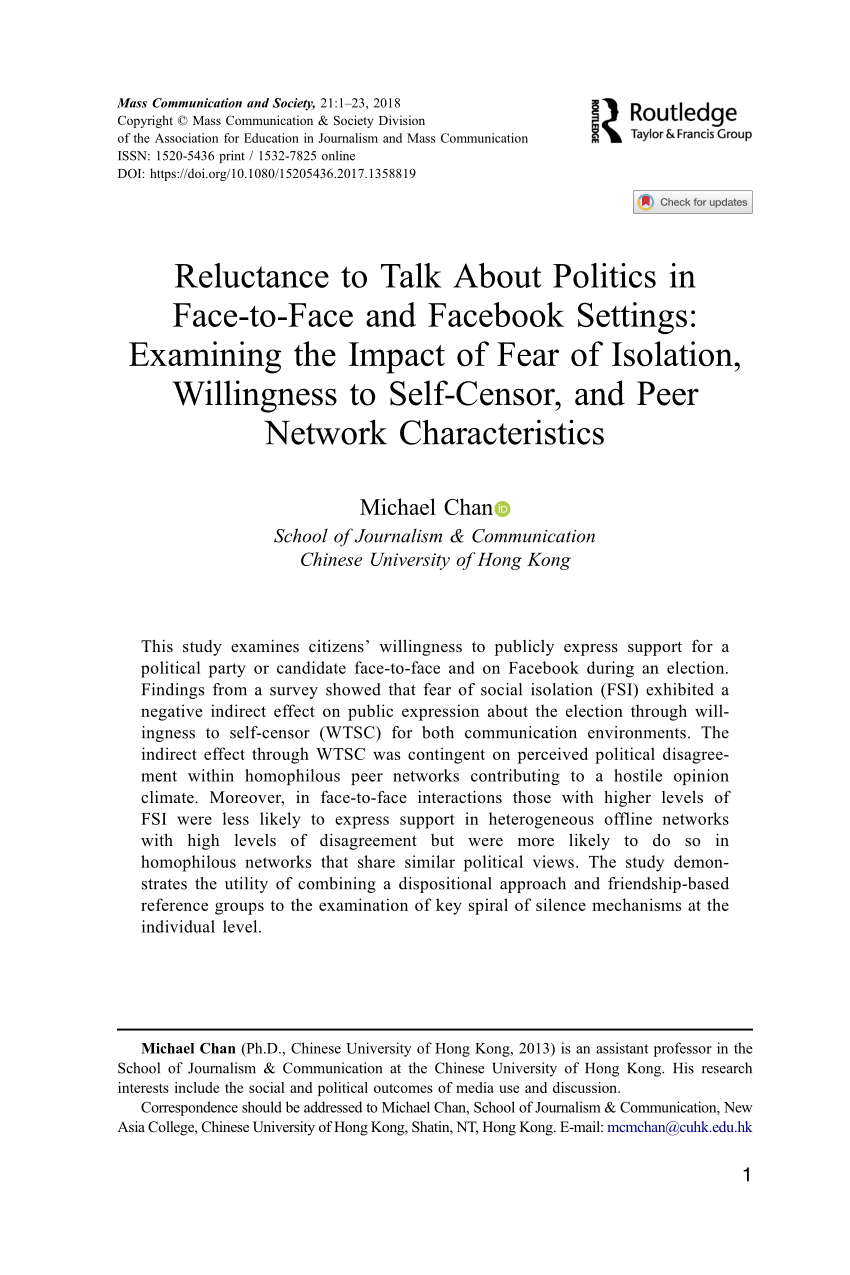 Politics can also influence our cultural identity, values, and norms. Political leaders and institutions can promote or undermine cultural diversity, heritage, and identity. Politics can create a climate of tolerance and respect for the diverse expressions of human culture or promote homogenization and assimilation. The politics of cultural identity can also intersect with other dimensions of identity such as race, gender, and sexuality.
Conclusion
In conclusion, politics is a crucial determinant of the well-being of any society. Its impact extends beyond the realm of formal institutions such as parliaments and governments. Politics shapes our everyday lives, influencing our economic opportunities, social justice, and cultural identity. As citizens, we have a responsibility to actively engage in politics, hold politicians accountable, and work towards a more just and equitable society.