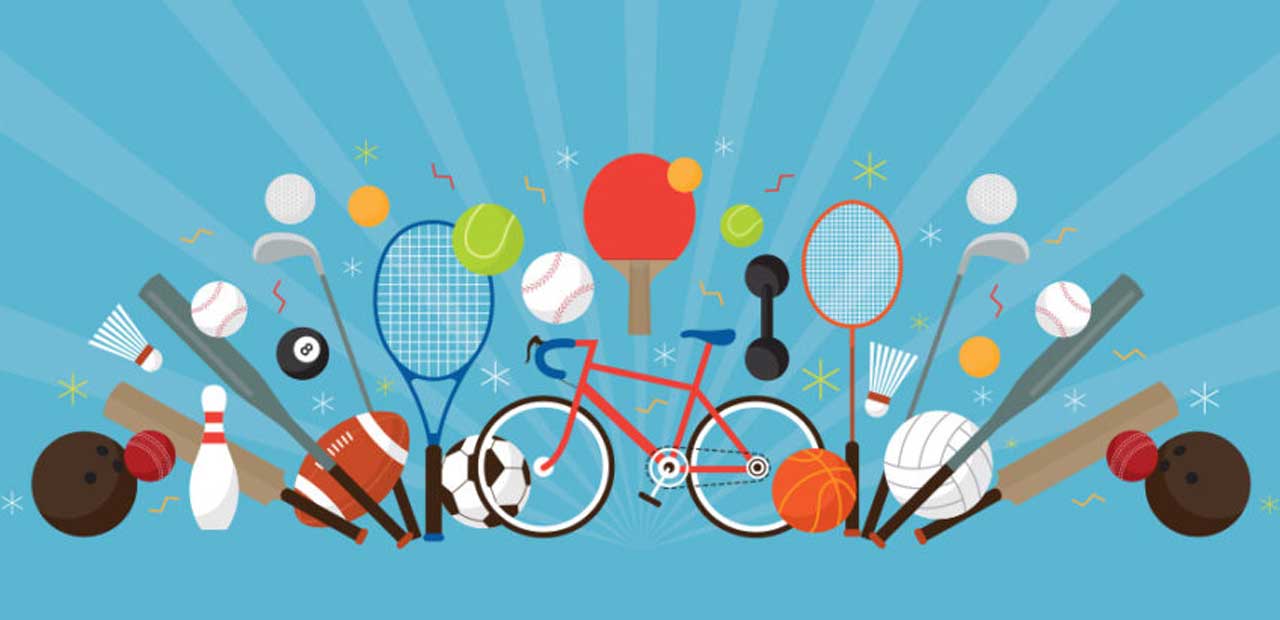 Introduction
Sports have become an integral part of our daily lives. From childhood to adulthood, we engage in different sports activities, whether it is playing with friends or watching our favorite teams compete. However, sports do not only provide entertainment, they also offer various benefits for our physical and mental well-being.
Physical Benefits

Sports help us stay physically fit and healthy. Regular physical activity enables us to maintain a healthy weight, strengthens our muscles and bones, and reduces the risk of chronic diseases like diabetes and heart disease. Playing sports also improves our endurance levels, coordination, and flexibility.
Mental Benefits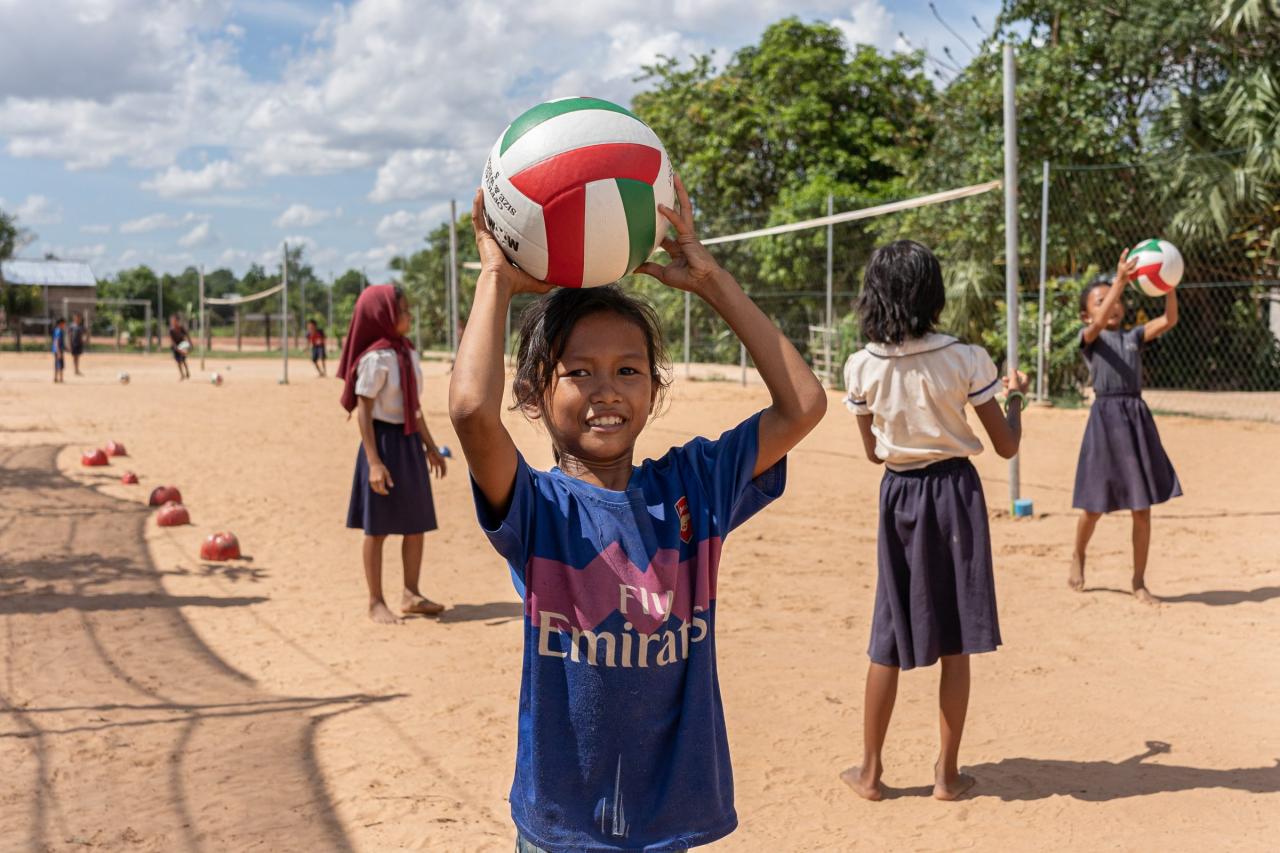 Sports not only improve our physical health, but they also offer various mental benefits. Sports help us release stress and tension, allowing us to relax and rejuvenate. They also promote teamwork and social skills, helping us build strong relationships and develop valuable leadership skills. Playing sports also boosts our self-confidence and self-esteem, enabling us to achieve our goals and aspirations.
Conclusion
In conclusion, sports play a crucial role in our daily lives, providing us with a multitude of physical and mental benefits. They foster discipline, teamwork, and confidence. Additionally, sports offer a great way to engage with other individuals and build strong relationships. So, whether you prefer to play or watch sports, always remember the importance they hold in our lives.