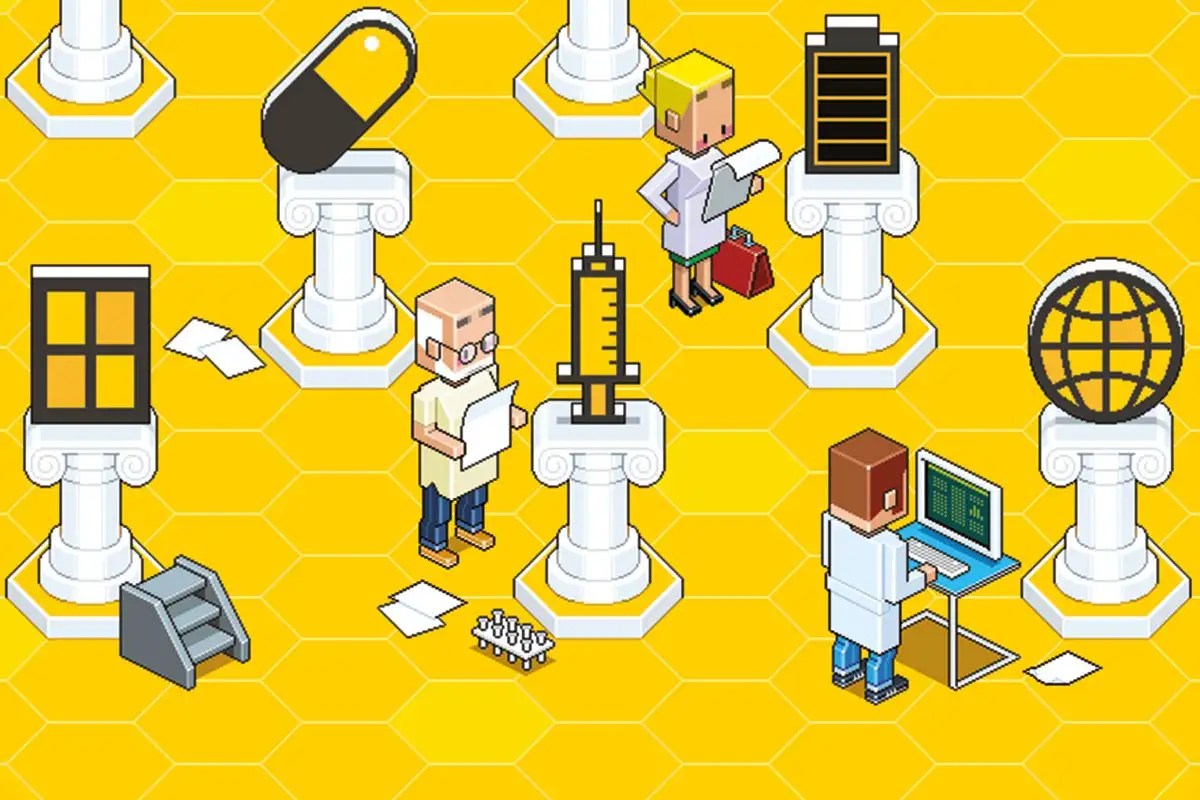 In today's fast-paced world, technology is constantly changing and updating. It can be hard to keep up with the latest gadgets and innovations that are taking the world by storm. Here are some of the top tech innovations you need to know about:
1. Artificial Intelligence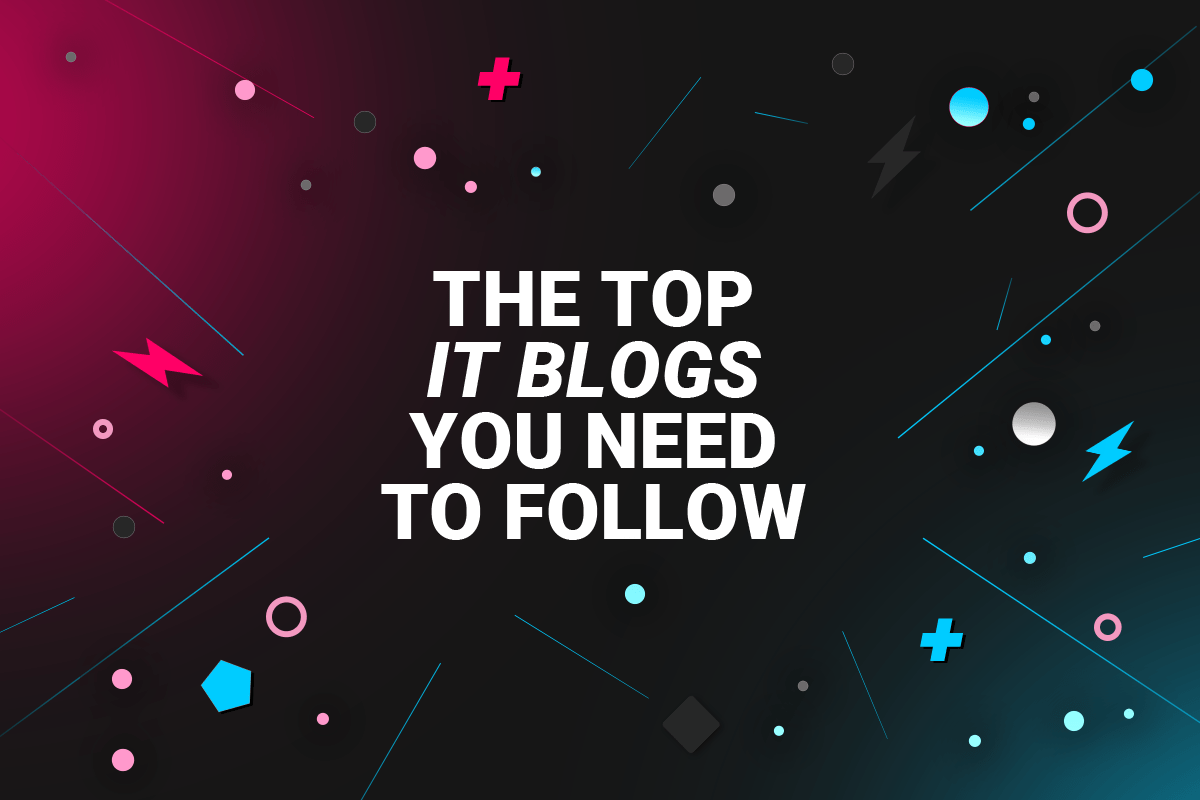 Artificial intelligence (AI) is quickly becoming a staple in everyday life. From virtual assistants like Siri and Alexa to self-driving cars, AI is changing the way we live and work. Companies like Google and Amazon are investing heavily in AI research and development, creating cutting-edge technology that is revolutionizing the way we interact with machines.
2. Virtual Reality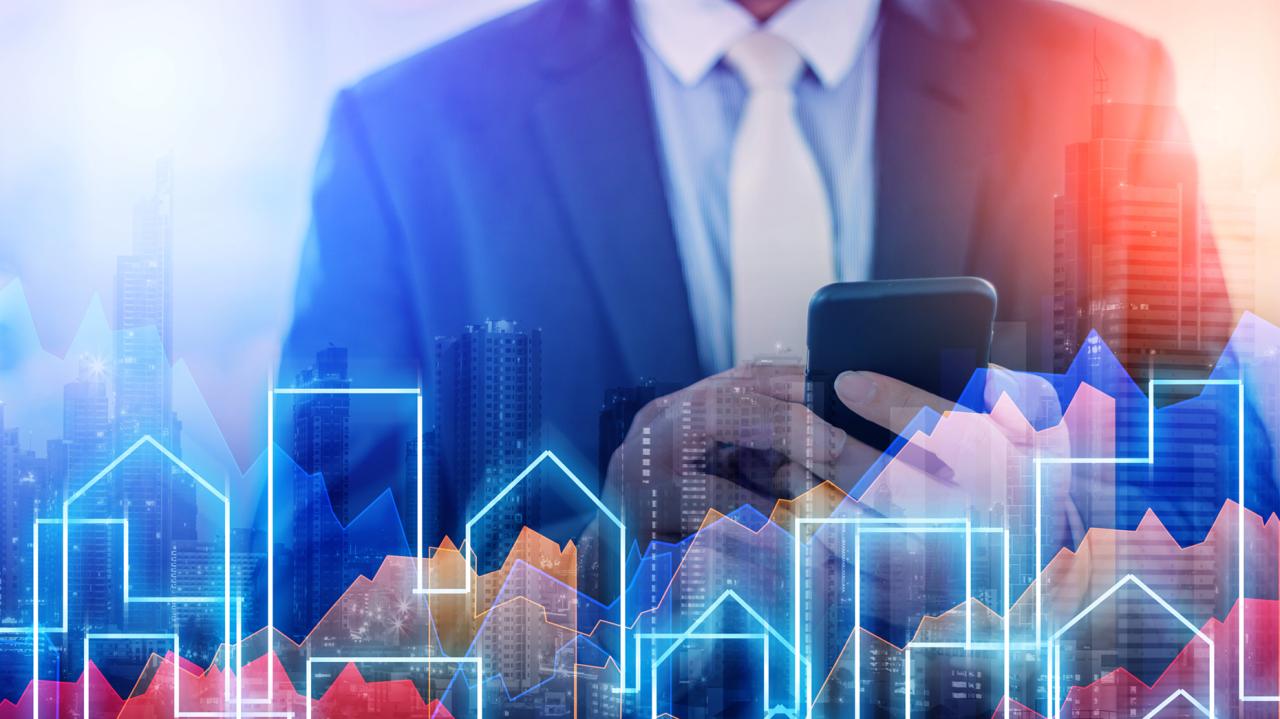 Virtual reality (VR) has been around for a while, but it's recently gone mainstream. With devices like the Oculus Rift and HTC Vive, people can now immerse themselves in a digital world like never before. VR has applications in a wide variety of fields, from entertainment and gaming to healthcare and education.
3. Internet of Things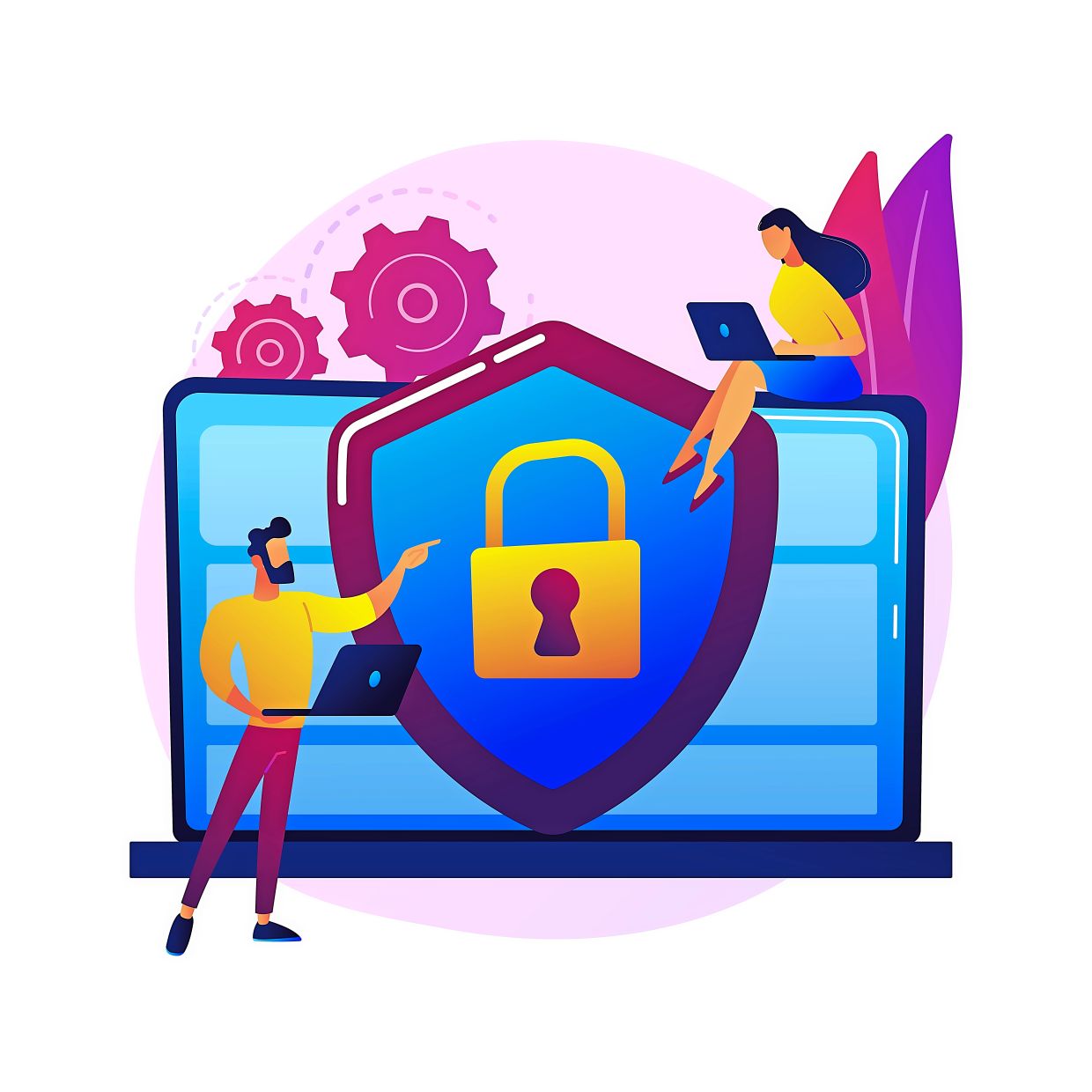 The Internet of Things (IoT) refers to the growing network of devices and appliances that are connected to the internet. From smart thermostats to connected refrigerators, IoT is making our homes smarter and more efficient. As the technology continues to evolve, experts predict that we'll eventually see a fully integrated "smart home" that can anticipate our needs and preferences.
4. Blockchain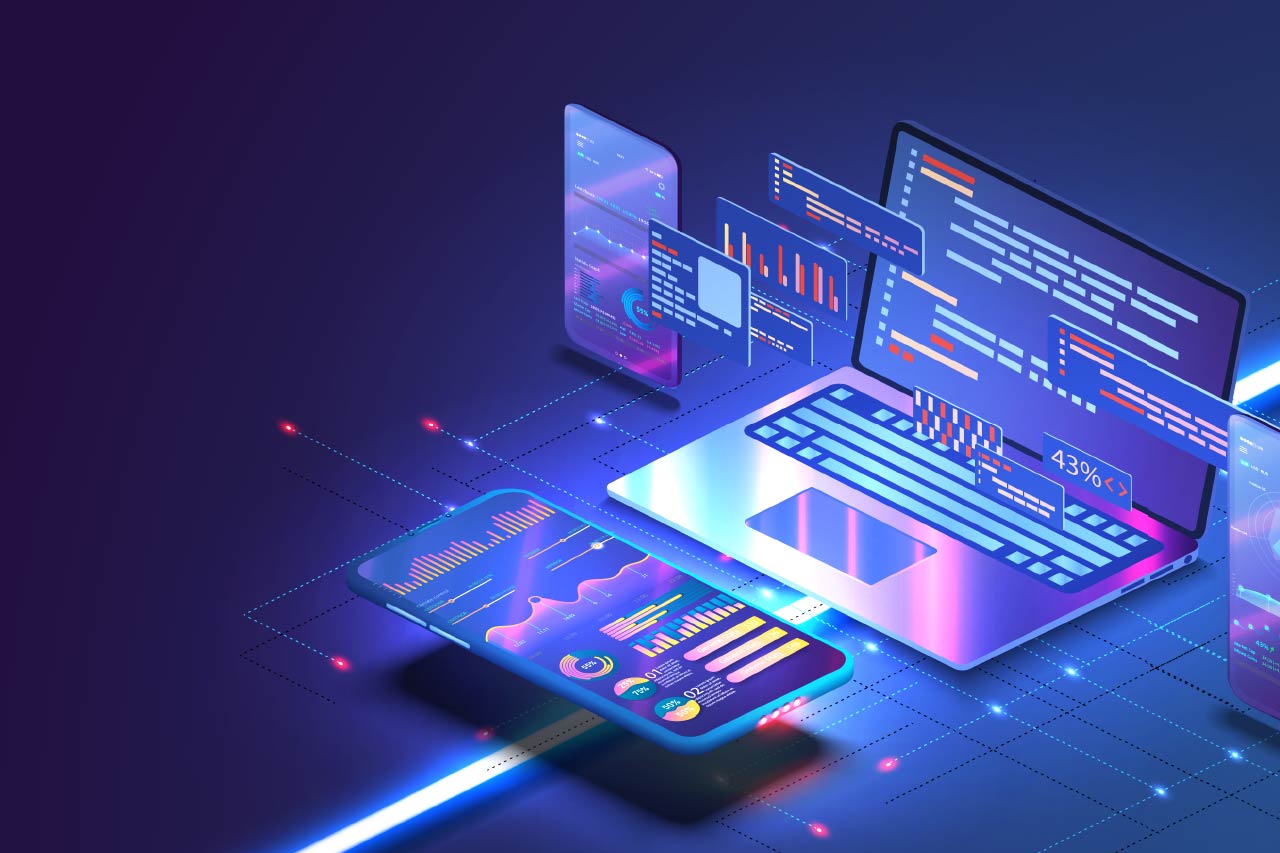 Blockchain technology was originally developed for Bitcoin, but it has since become much more than that. By creating a decentralized, secure ledger of transactions, blockchain has the potential to revolutionize a wide range of industries, from finance to healthcare. Some experts even predict that blockchain could eventually replace traditional banks and financial institutions.
Conclusion
These are just a few of the top tech innovations that are shaping the world as we know it. As technology continues to advance at a rapid pace, it's important to stay informed and up-to-date on the latest developments. Who knows what the future holds for technology, but one thing is for sure: it will continue to change our lives in exciting and unexpected ways.