Introduction
The world of technology is constantly evolving. New innovations are being introduced every day, changing the way we live, work, and interact with one another. Some of these trends are shaping the future of technology, and their impact will continue to be felt for years to come.
Artificial Intelligence (AI)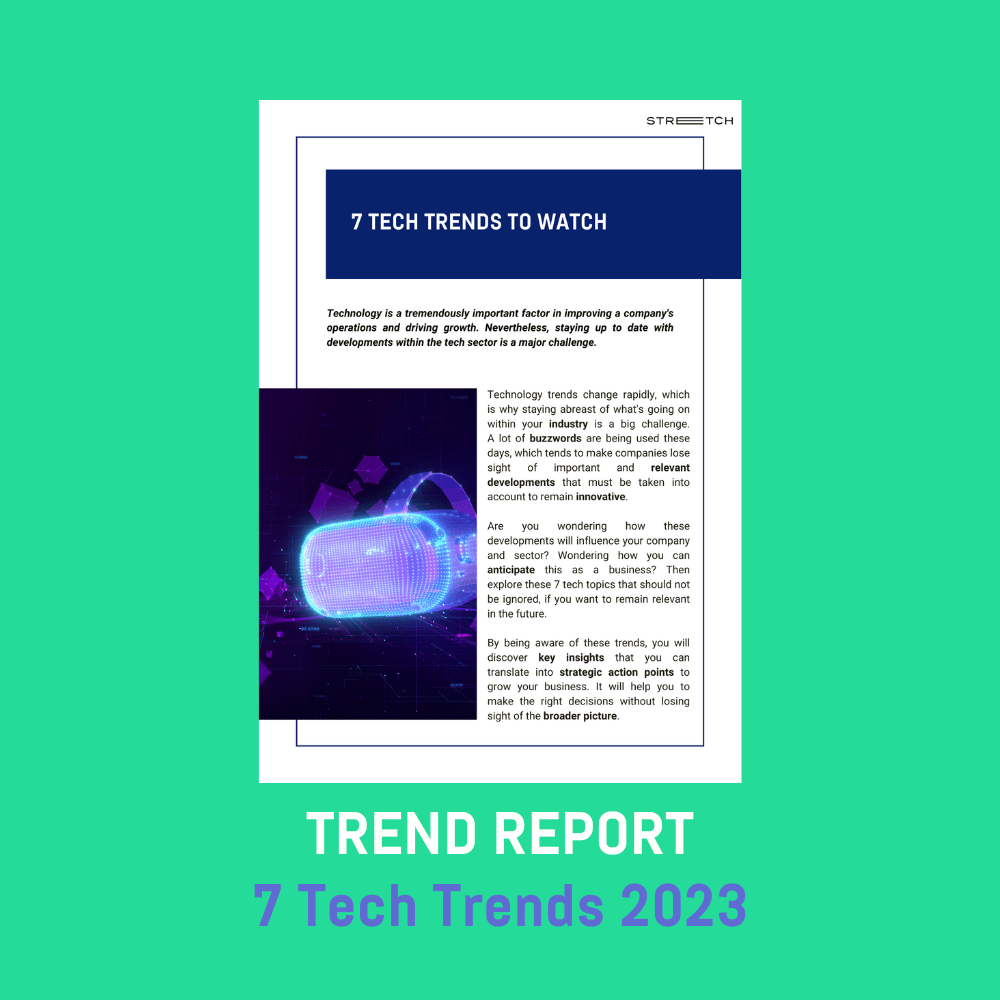 The rise of AI technology is one of the most important trends in Tech right now. AI is becoming more and more sophisticated, and it is being used to solve complex problems in many different industries. From healthcare to finance, AI is changing the way we do business.
Virtual Reality (VR) and Augmented Reality (AR)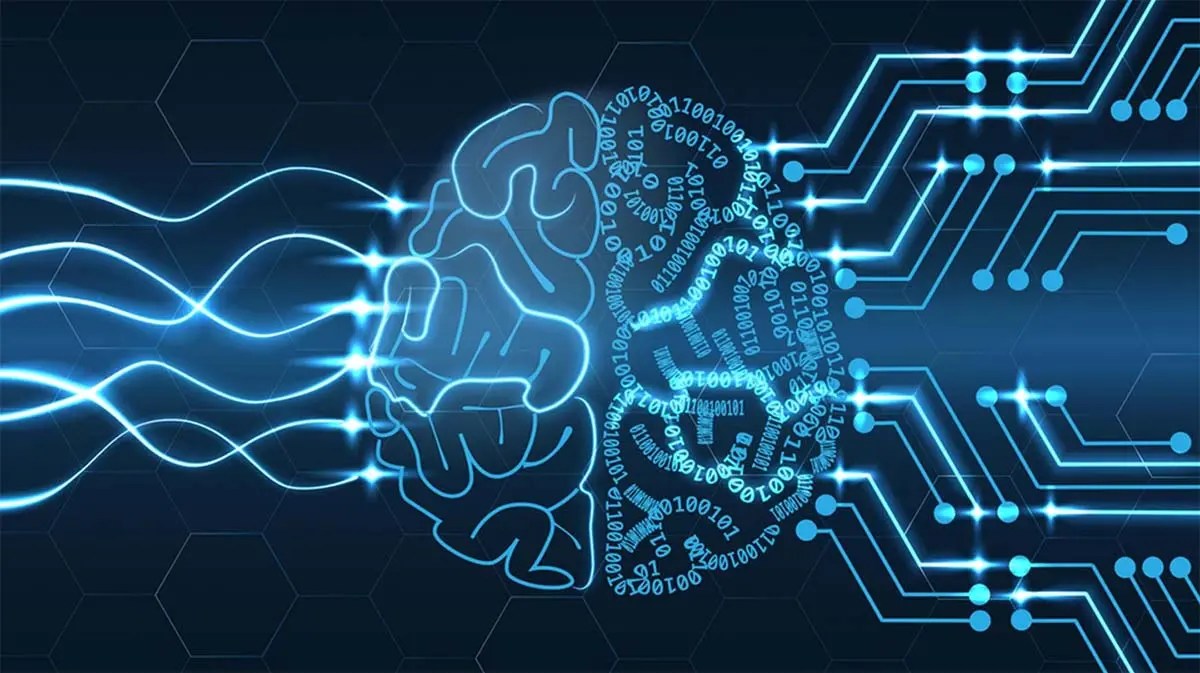 Virtual Reality and Augmented Reality are also gaining in popularity. VR technology allows users to immerse themselves in virtual environments, while AR enhances the real world with digital information. These technologies are being used in gaming, education, and even medicine to train surgeons.
Internet of Things (IoT)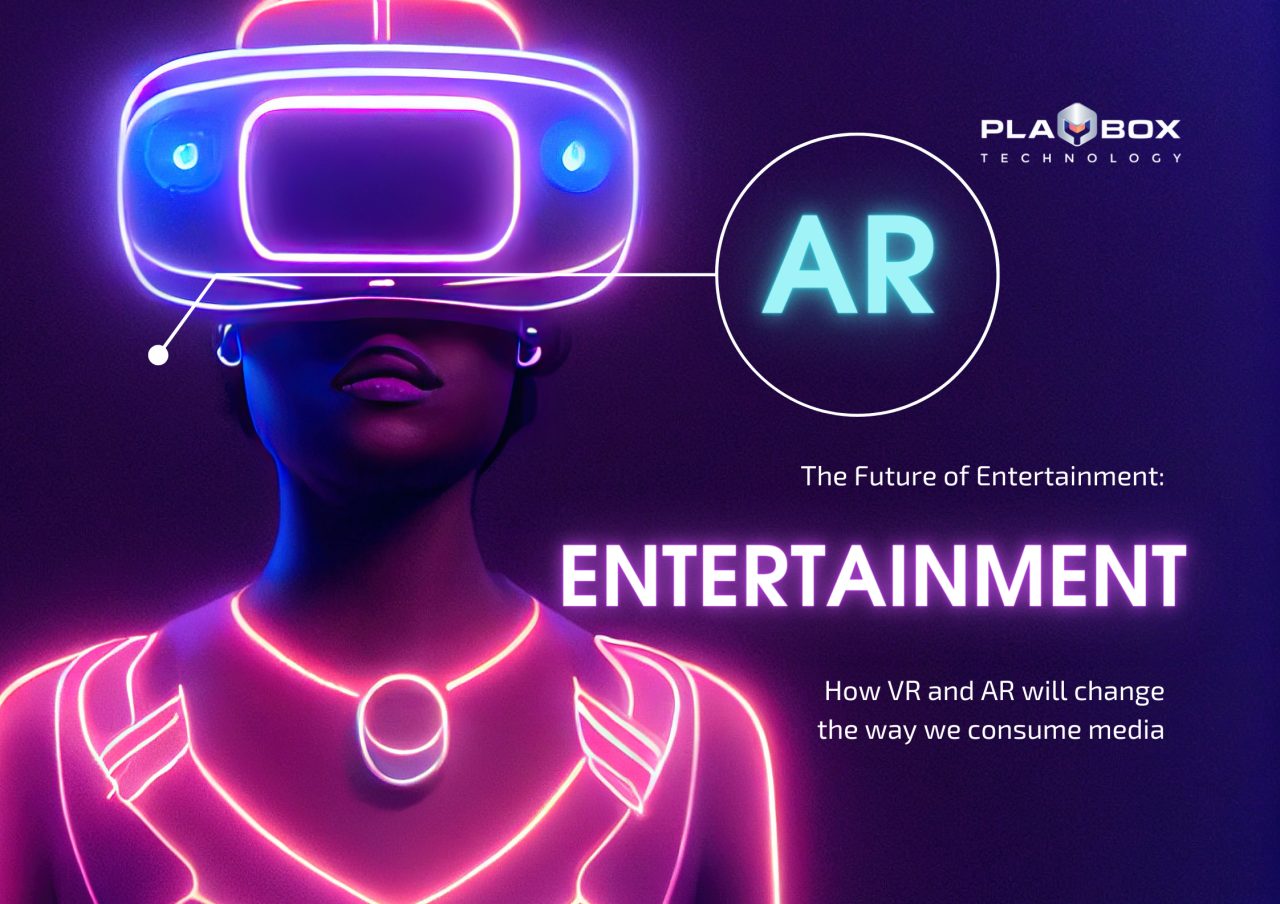 The Internet of Things is the concept of connecting everyday devices to the internet, allowing them to communicate and exchange data. This technology has the potential to revolutionize the way we live, work, and interact with one another. Smart homes, smart cities, and connected cars are just a few examples of how IoT is changing our world.
5G Technology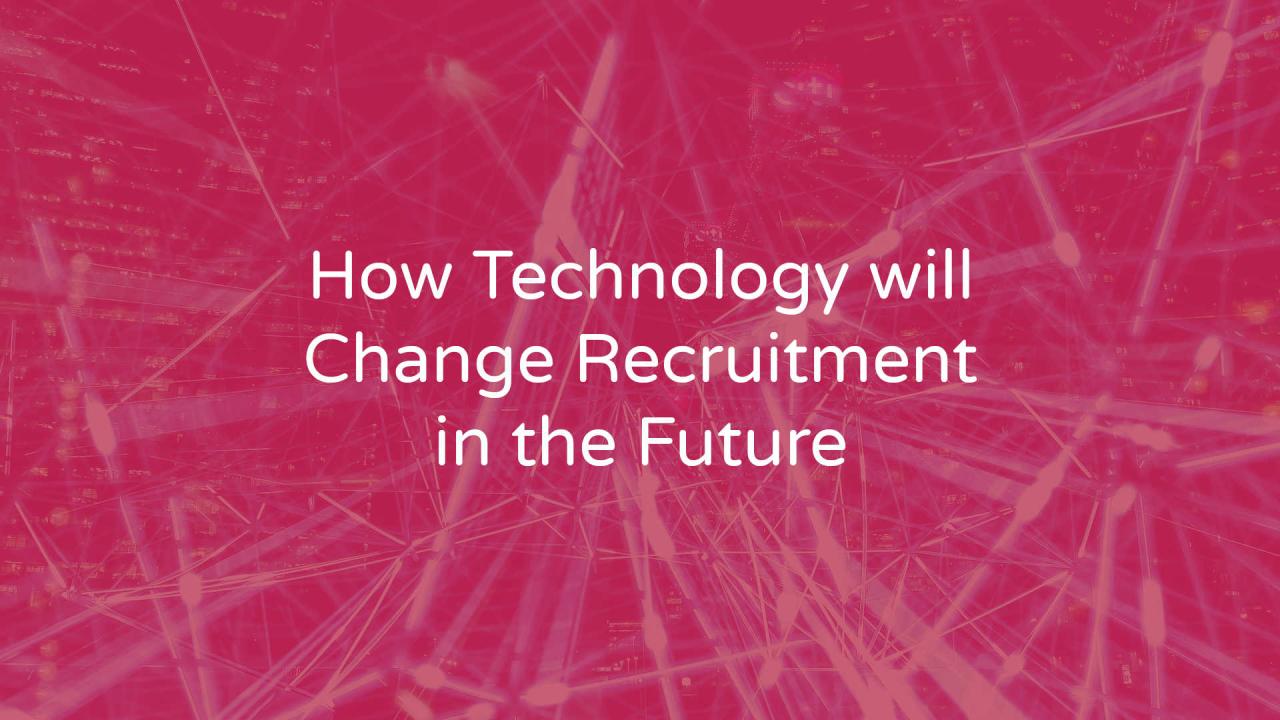 5G is the latest generation of mobile technology, and it promises to bring faster speeds, lower latency, and greater reliability. This technology is particularly important for enabling new applications, such as autonomous vehicles and remote surgery.