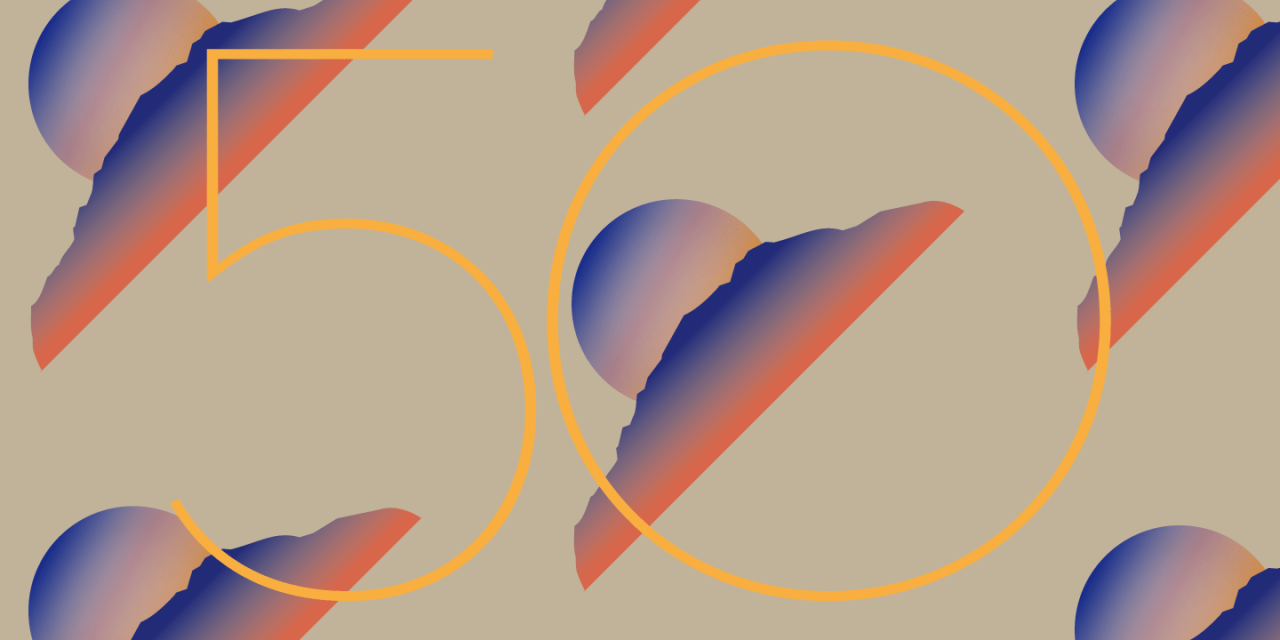 From Classical to Pop – An Introduction to Music Genres
Music has always been an integral part of human life, connecting people across cultures and time. It's the language of the soul that speaks volumes without words, evokes emotions and uplifts the spirit.
Music has been evolving over centuries, and today, it's a vast universe, divided into various genres and sub-genres; each with unique characteristics, style and musical instruments.
Here are some of the most popular music genres:
Classical Music: Considered the mother of all genres, classical music is known for its rich history, complex compositions, and symphonic repertoire. Beethoven, Mozart, and Bach are some of the famous classical music composers.
Rock Music: Known for its upbeat rhythms, driving beats, and electric guitar riffs, rock music emerged in the 1950s and became mainstream in the 60s and 70s. Some popular rock bands include The Beatles, Rolling Stones, and Led Zeppelin.
Pop Music: Characterized by catchy melodies, easy to sing lyrics and upbeat tempo, pop music is the most commercially successful genre of music. Artists like Michael Jackson, Madonna, and Taylor Swift are famous pop artists.
Jazz Music: Originated in the late 19th century, jazz music is known for its improvisation, syncopated rhythms, and melodic patterns. Louis Armstrong, Duke Ellington, and Charlie Parker are some jazz music legends.
These are just a few examples among many music genres. The world of music is vast and diverse, and there is something for everyone. So, whether you prefer the soothing tunes of classical music or the pulsating beats of electronic dance music, there's no denying the power of music to unite, inspire, and heal.