Tag: Music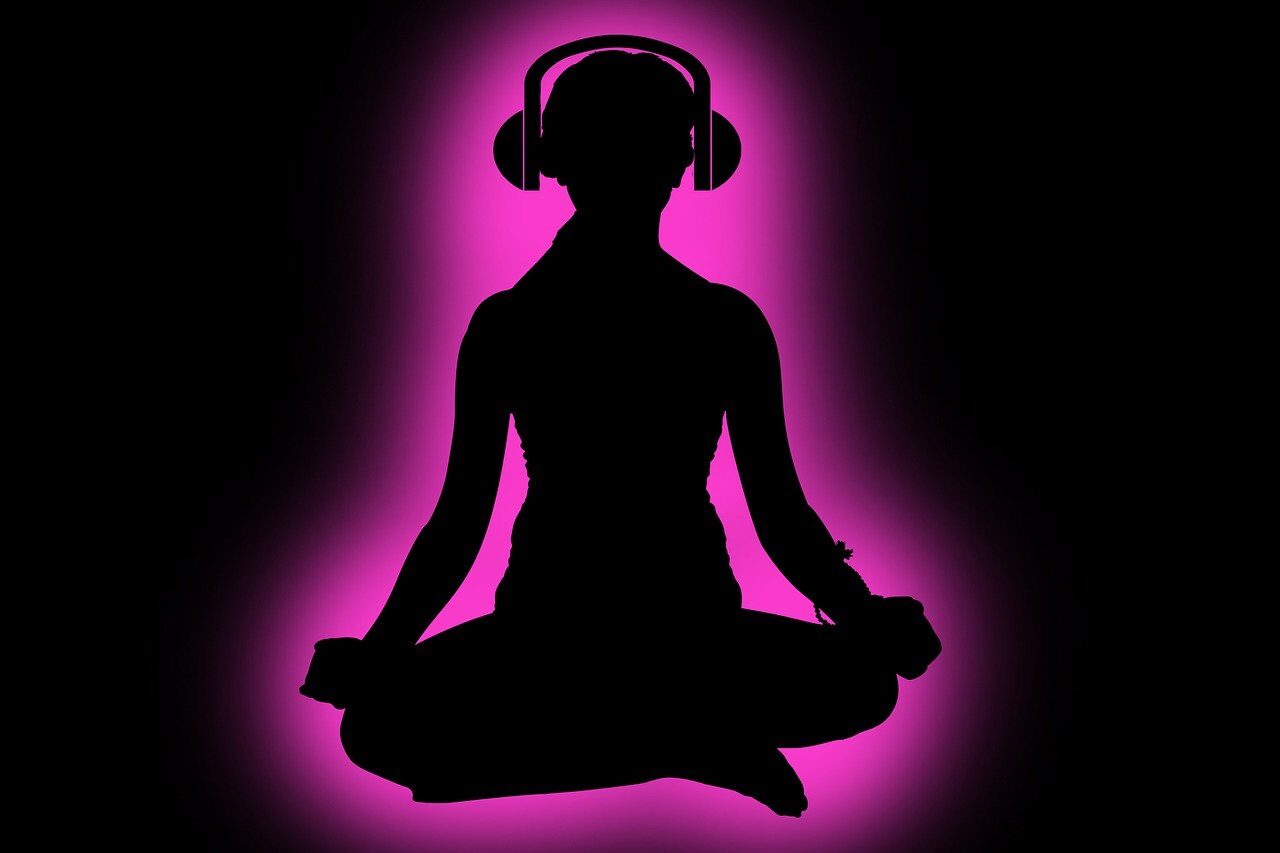 Music is a universal language that has the ability to evoke a wide range of emotions and influence our behavior. It is an integral part of our lives and has been used for centuries as a source of entertainment, inspiration, and communication.
Studies have shown that listening to music activates the brain's reward system, releasing dopamine and other chemicals that make us feel good. This is why we often turn to music when we're feeling down or need a boost of energy.
Music also has the power to affect our behavior. It can make us more productive, motivate us to exercise, and even influence our purchasing decisions. Marketers often use music in their advertisements to create an emotional connection with consumers and persuade them to buy their products.
Moreover, music therapy has been used to help individuals cope with a variety of health issues, including depression, anxiety, and chronic pain. Studies have shown that music can help reduce stress and anxiety levels, lower blood pressure, and improve the quality of sleep.
In conclusion, music has a profound effect on our emotions and behavior. It has the ability to bring people from different cultures together and create a sense of unity. Whether it's the latest pop hit or a classical masterpiece, music has the power to move us and enrich our lives.