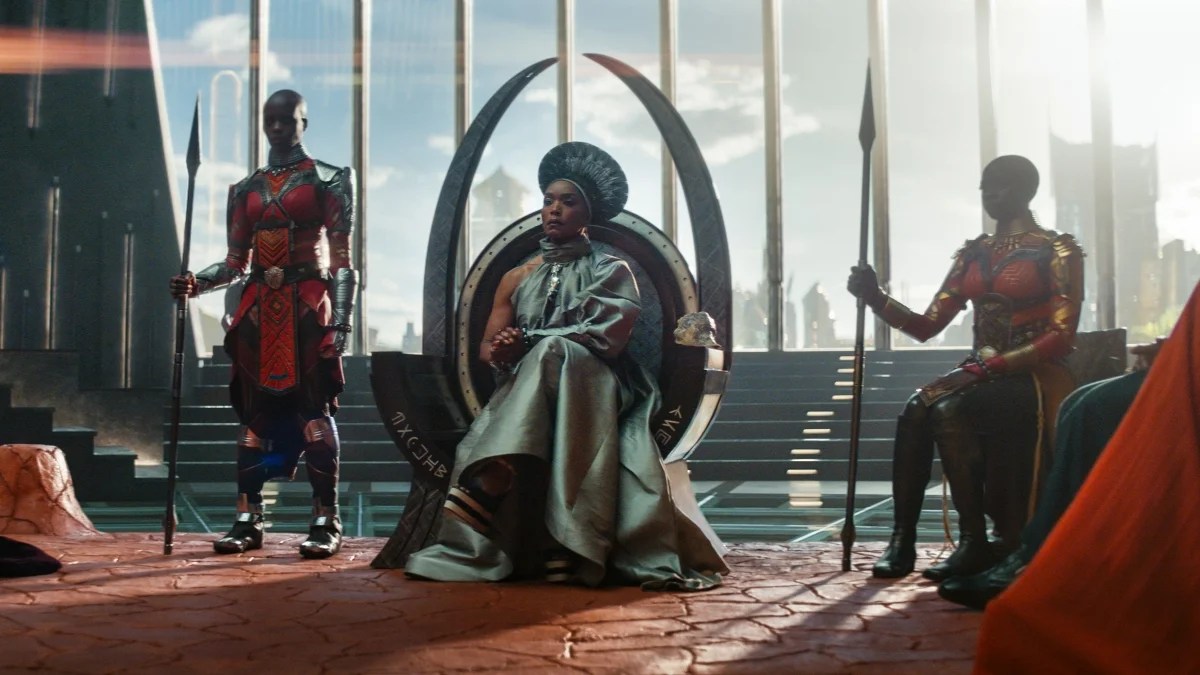 As a double biopic , The Silent Twin does two things at once. First we have dense, discrete case studies; Second, the actual social history of England. The story follows June and Jennifer Gibbons, who were born within minutes of each other in 1963 to Barbadian parents and grew up in the small Welsh town of Haverfordwest. But his true home is a private world, tightly closed so that no one can enter or leave.
We met sisters in childhood. At this point, if only by choice, silence ensued. Rich and interesting oral history is told behind their bedroom door; Handcrafted puppet adventure storytelling. But not a word was spoken to his classmates, his parents or other relatives. Families, schools, medical authorities: everyone is desperate.
Another teen season starred Leticia Wright and Tamara Lawrence as an elderly June and Jennifer. His deadly sincere promise is getting complicated; His made-up stories now turn out to be a wacky soap when carefully written. (June Gibbons later became a major "foreign writer.") But the real world has a thorn in its ass. Spy Alert: The Sisters have been committed indefinitely to Broadmoor Mental Hospital with a teenage tantrum.
Amid a lively performance by Wright and Lawrence, director Agnieszka Smoczynska recreates Gibbons' intricate illusion. Indoor air is as close as you can imagine. The exterior is much less claustrophobic. Smoczynska is Polish, but in 1970s and 1980s England, full of ring roads and towering columns, one poor boy was still flying kites.
Instead of examining the sisters, the film wants us to share space. The motivation is admirable, but it narrows the field of view. (Smoczynska had done little to marginalize black children in rural Wales half a century earlier.) But question marks remained. At least some of the sisters' abuse was filled with shock and horror. There is still a clinical mystery. And, of course, another great mystery: what it means to not spend life alone.
★★★☆☆
In UK cinemas from 9 December
An orphanage with a terrible secret…