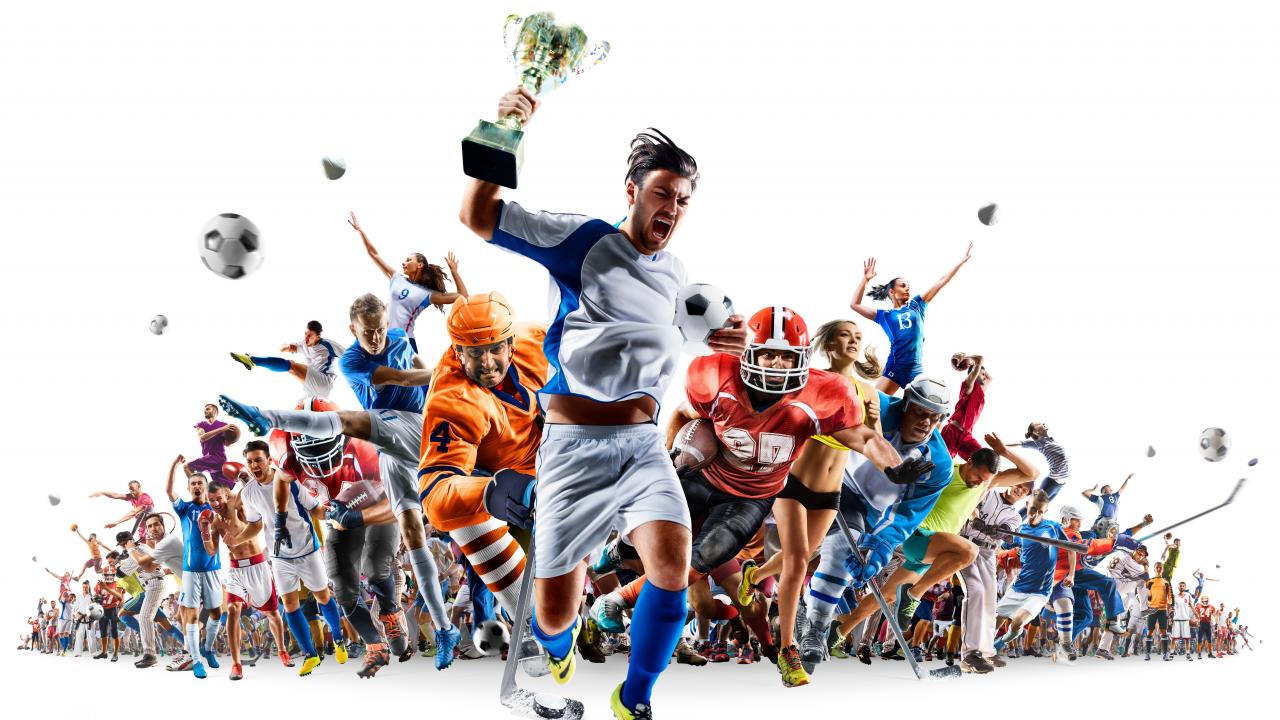 Sports have been a part of human civilization since ancient times. From running races to gladiator fights, from chess to cricket, sports have evolved and taken many forms over the years. Today, sports have become a universal phenomenon, played and watched by millions of people around the world. Let's take a look at some of the most exciting sports that are loved by fans everywhere.
Football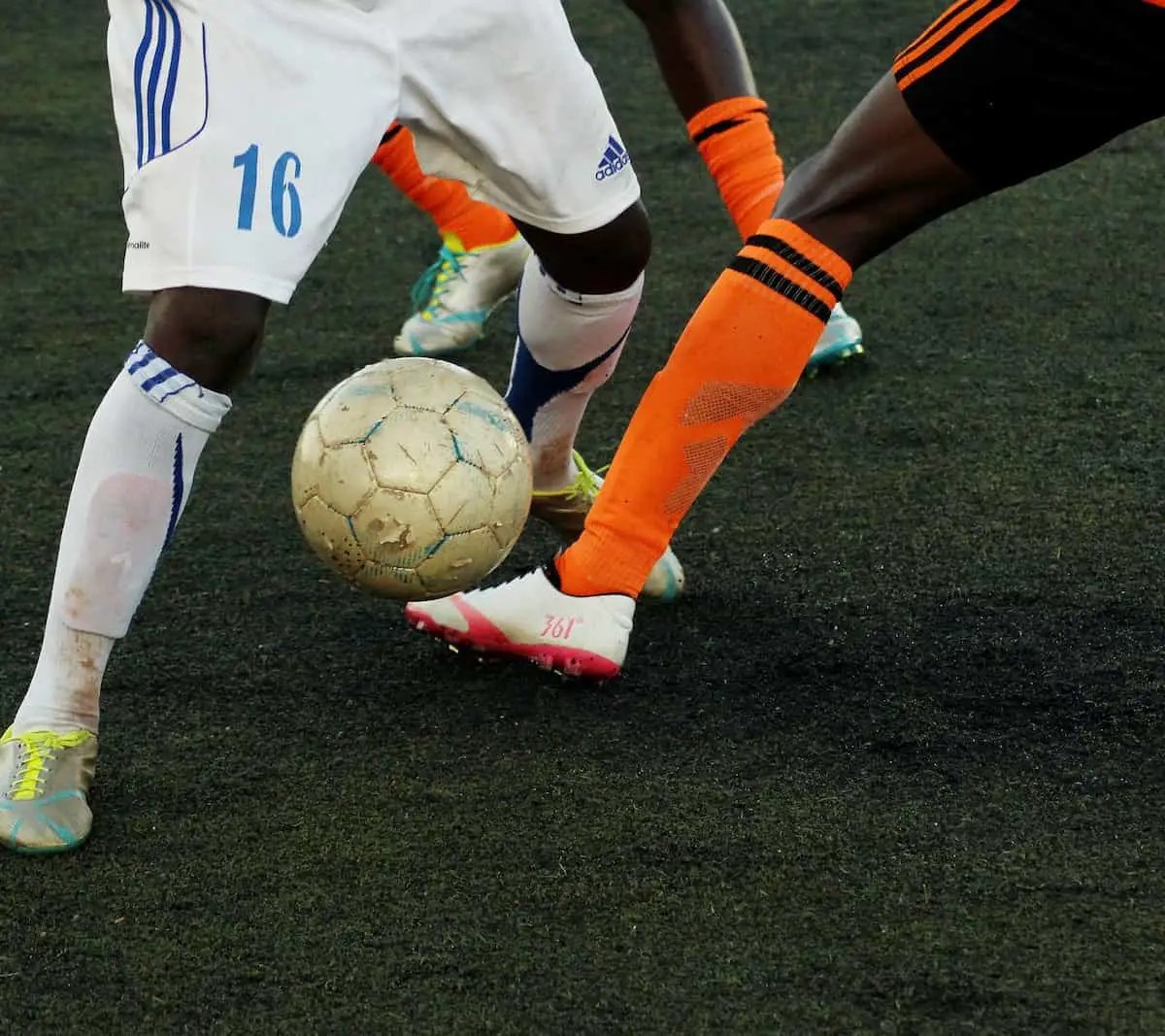 Football, also known as soccer, is the most popular sport in the world. It is played by two teams of eleven players each, who try to score a goal by kicking the ball into the opponent's net. This sport is known for its incredible athleticism, fast-paced action, and passionate fans. The FIFA World Cup, held every four years, is the biggest football tournament in the world, where teams from different countries compete for the ultimate prize.
Tennis
Tennis is a sport that requires skill, agility, and endurance. Played on a rectangular court, it involves hitting a ball back and forth over a net, with the objective of making the ball land in the opponent's side of the court. Tennis is known for its exciting rallies, powerful serves, and dramatic comebacks. The Wimbledon Championships, held in London every year, is one of the four Grand Slam tournaments and is considered the most prestigious event in the sport of tennis.
Basketball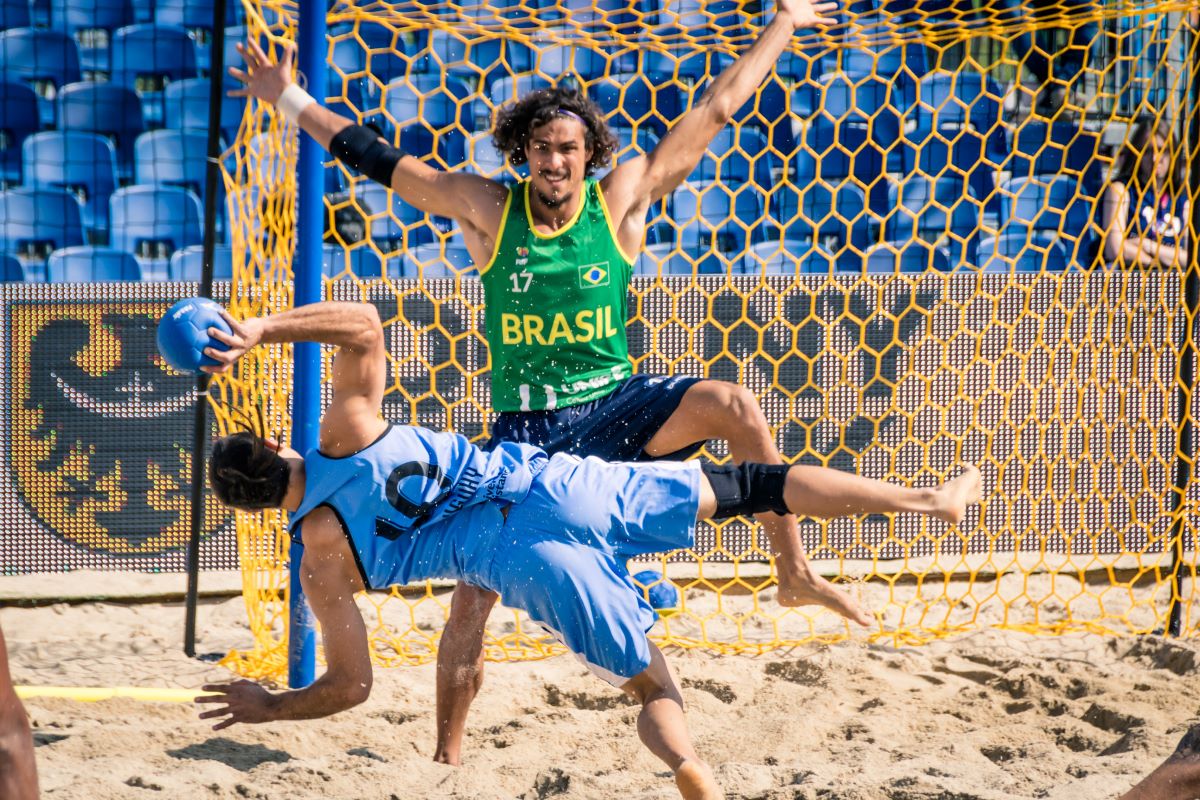 Basketball is a high-energy sport that tests a player's agility, speed, and accuracy. It is played by two teams of five players each, who aim to score points by throwing a ball through a hoop fixed to a backboard mounted on a rectangular court. Basketball is known for its fast-paced action, high-flying dunks, and intense rivalries. The NBA (National Basketball Association), based in the United States, is the most prominent professional basketball league in the world.
Closing Thoughts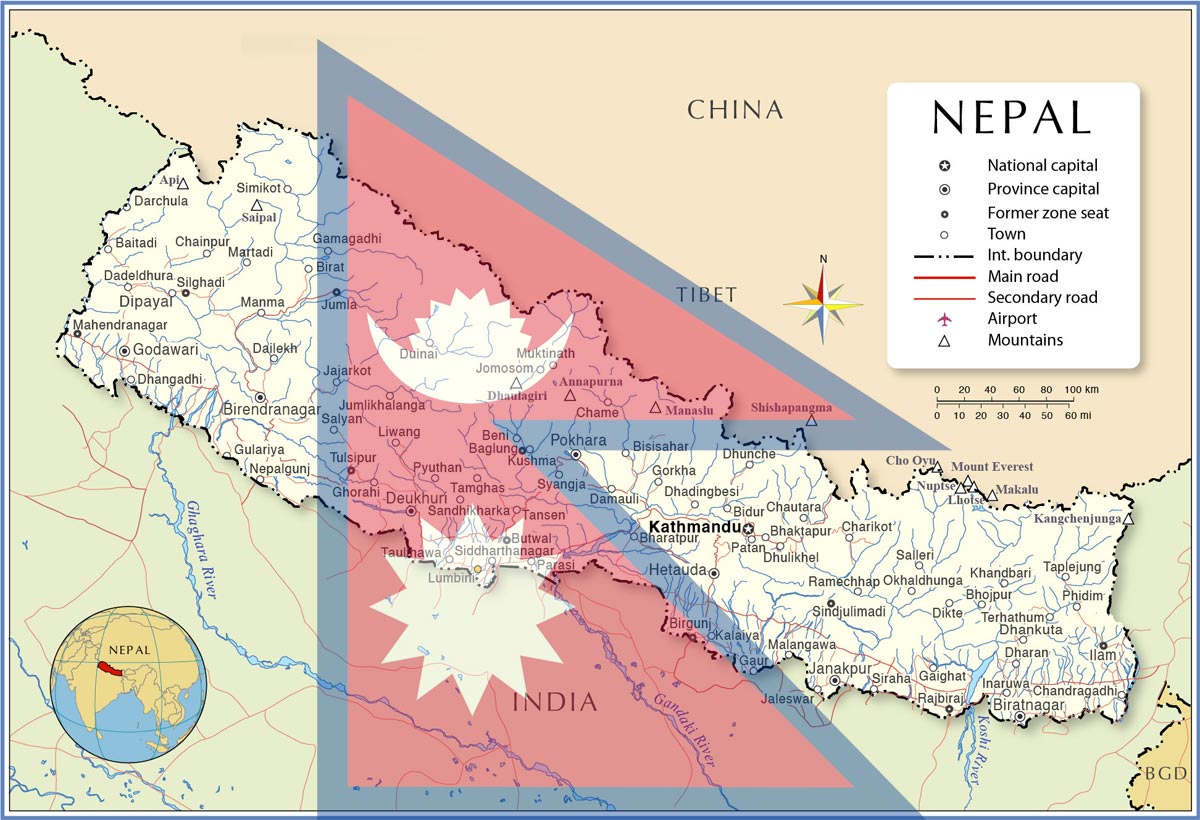 Sports have the unique ability to unite people from different backgrounds, cultures, and nations. Whether you're a player or a fan, sports can bring joy, excitement, and a sense of community to your life. So, the next time you watch a game or hit the court, remember to savor the experience and enjoy the thrill of sports.