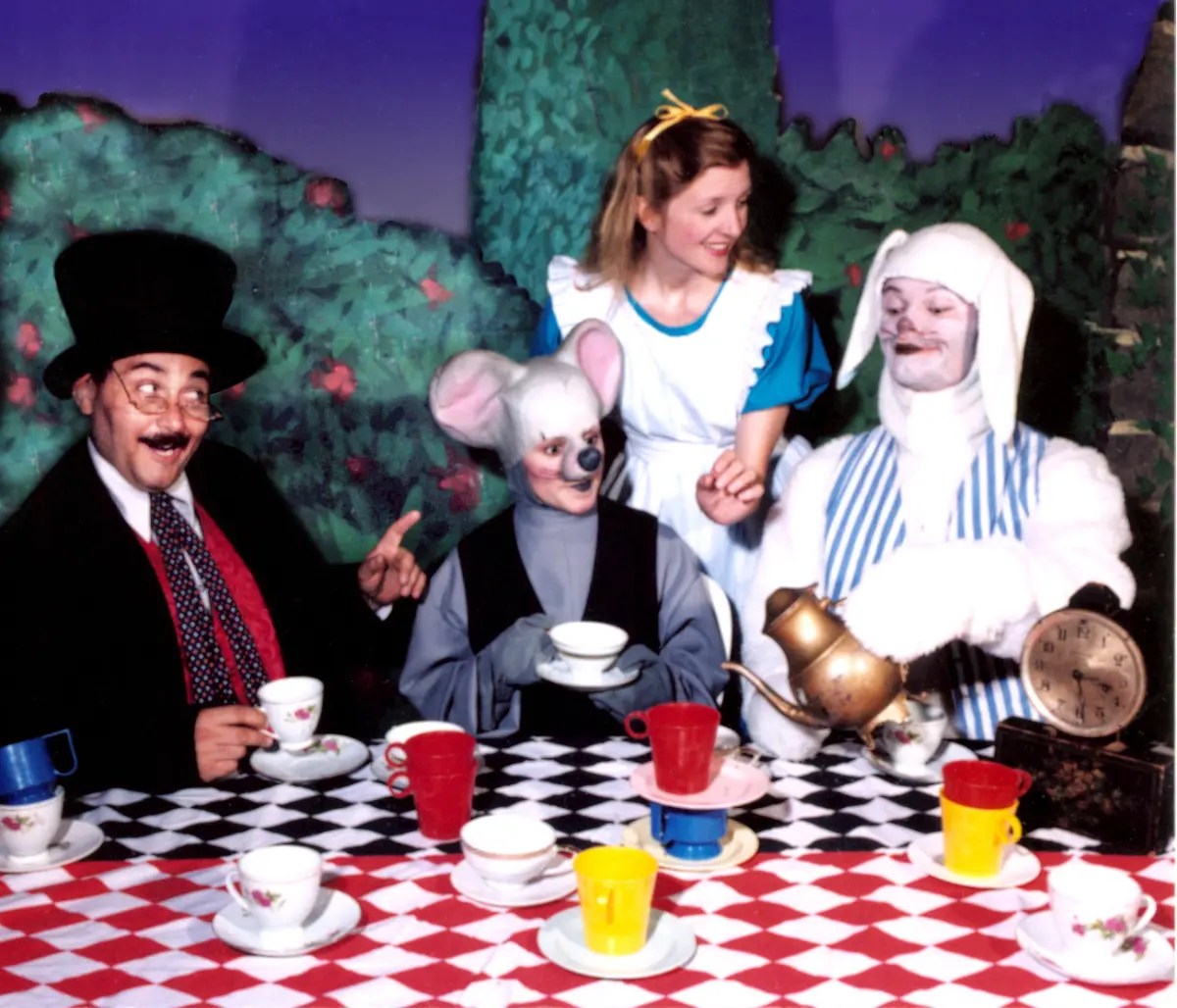 Let music and fun play on the Toms River.
Tribute bands, "legendary" comedians, holiday shows and more will arrive at the Maria Reza Mortuary at Toms River North High School from LincStar Events.
Upcoming events include Holiday Finals, a local band competition sponsored by the Bamboozle Festival on April 8; Bee Gees from New York, tribute to the Bee Gees, July 22; And Face 2 Face Elton John and Billy Joel celebrated on August 12th.
Tickets for the announced shows are already available at tomsrivershows.com. Services include free parking.
More events will be announced in the coming weeks.
"We launched the Toms River Fest and put on a lot of shows at the Toms River Arena. We are bringing the best live entertainment back to Ocean County," said John D'Esposito, founder and CEO of Linkstar Events. The house can accommodate more than 1000 guests.
D'Esposito has signed Rihanna, the Jonas Brothers, Kelly Clarkson, Maroon 5, Brie Larson and more for Toms River Fest on campus in August.
MORE: Beastie Boys Classic Album Celebrates 25th Anniversary at Asbury Park
The mortuary at 1245 Old Freehold Road has been renovated. The site is named after former Toms River North student Maria Reza, who received the Nobel Prize for her work in independent journalism in the Philippines.
RWJ Barnabas Health Arena is also located on the northern Tom River.
MORE: Clarence "Fluffy" Haskins, original Funkadelic MP, dies.
D'Esposito and LincStar hosted the Bamboozle Festival and celebrated its 20th anniversary May 5-7 at Bader Field in Atlantic City. Play Limp Bizkit, Trippie Redd, Papa Roach, Bad Omens, Yung Gravy, A Boogie Wit da Hoodie, Motionless In White, Rick Ross and more.
LincStar has shows in Atlantic City, Carteret, Albany, NY and Easton, PA.
Sign in to app.com for the latest information on the New Jersey music scene.
Jersey Shore native Chris Jordan talks entertainment and reporting for USA Today Network New Jersey. Find him on @chrisfhjordan; jordan@app.com
25 years ago, Carl Sagan predicted that 2021 would be chaotic.