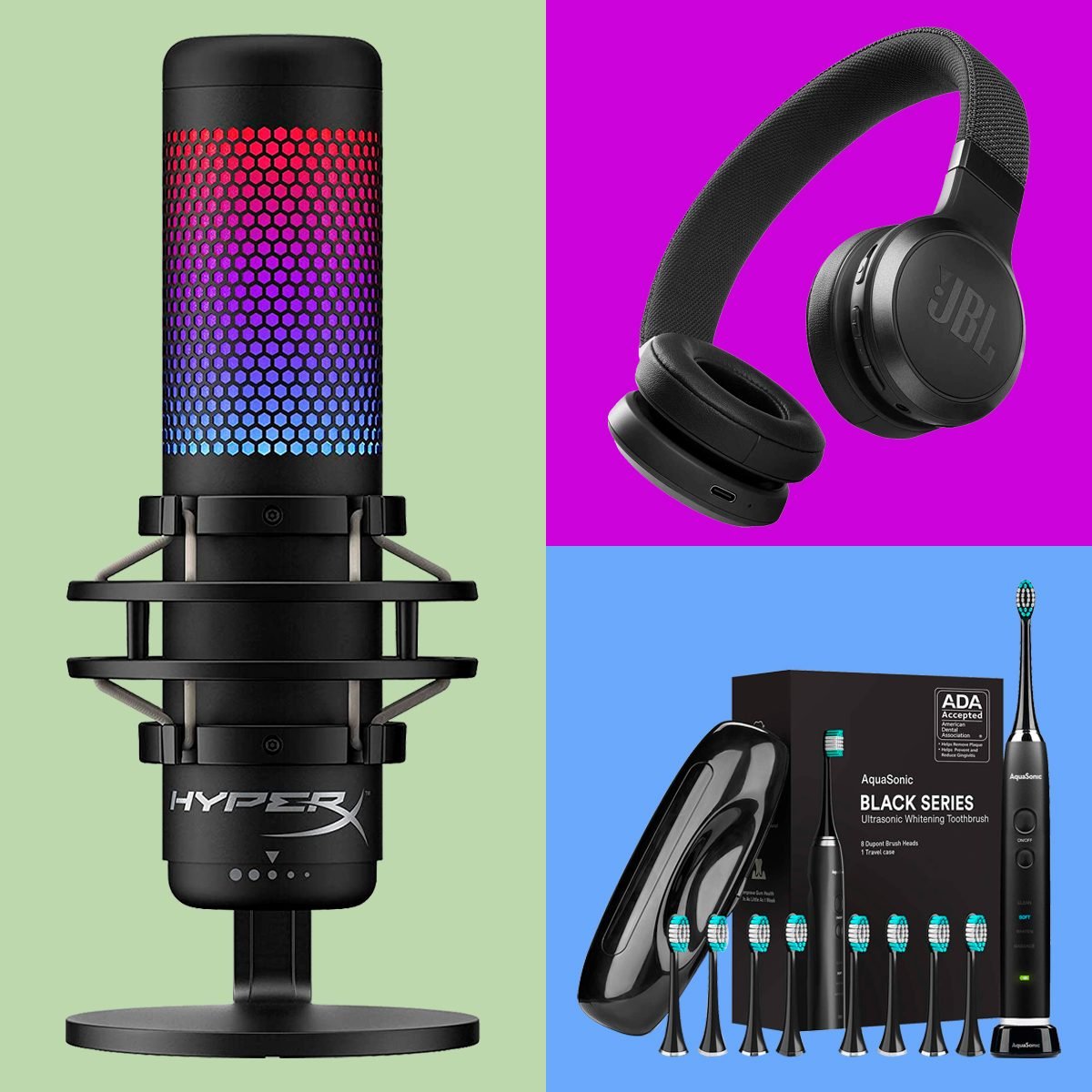 The year 2021 brings with it a number of exciting and innovative technology gadgets that are sure to enhance our daily lives. From smartphones to smartwatches, here are the top tech gadgets of 2021 that you should get your hands on:
1. Samsung Galaxy S21 Ultra
The Samsung Galaxy S21 Ultra is the latest addition to Samsung's flagship smartphone lineup. It features a stunning 6.8-inch Dynamic AMOLED display, a powerful Snapdragon 888 processor, and a massive 5000mAh battery with support for fast charging.
2. Apple Watch Series 6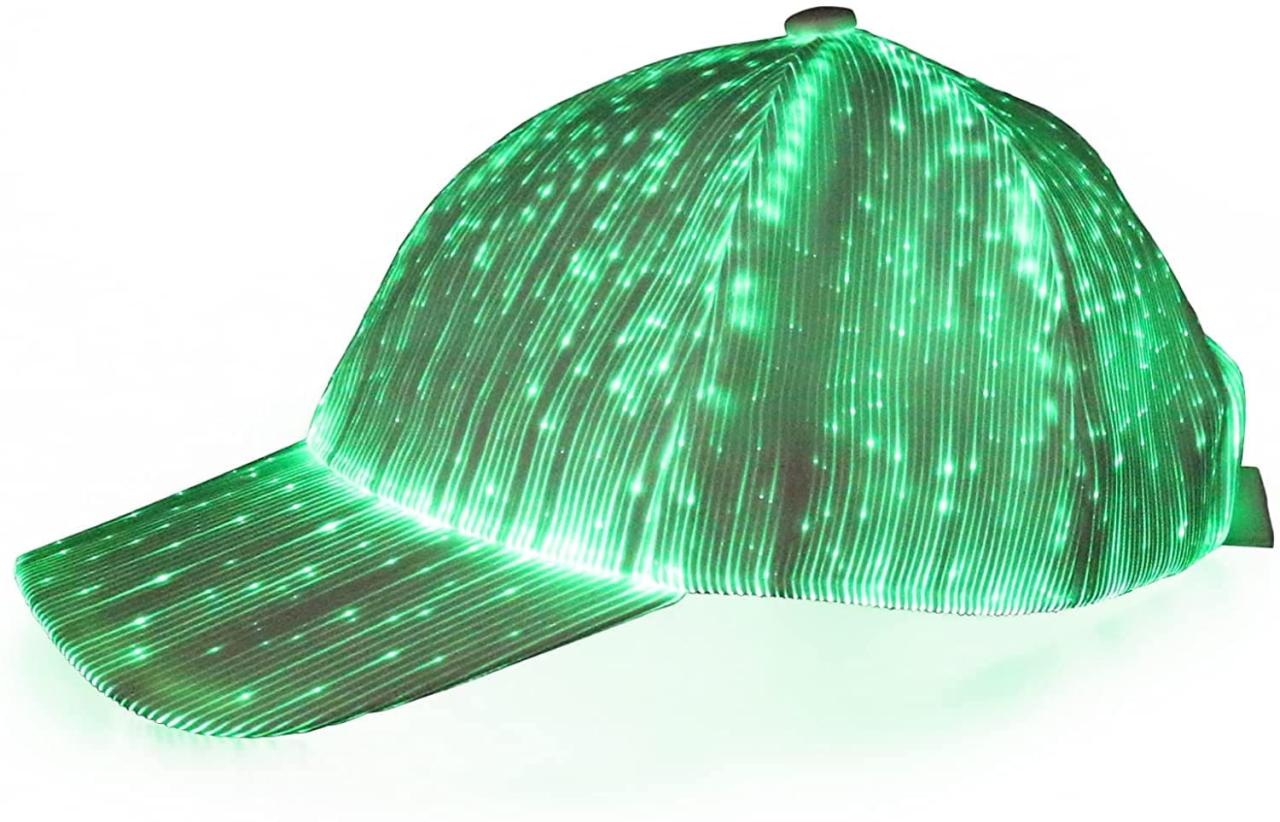 The Apple Watch Series 6 is the ultimate smartwatch, with features such as an ECG monitor, blood oxygen sensor, and sleep tracking. It also has a faster processor than its predecessor, the Apple Watch Series 5, and a brighter always-on display.
3. Sony WH-1000XM4
The Sony WH-1000XM4 is the best noise-canceling headphones on the market. It features Sony's industry-leading noise-canceling technology and a comfortable design that makes it perfect for long listening sessions.
4. DJI Mini 2
The DJI Mini 2 is the perfect drone for beginners, with its compact design and easy-to-use controls. It also has a 4K camera and a range of up to 10 km, making it perfect for capturing stunning aerial footage.
5. Microsoft Surface Laptop 4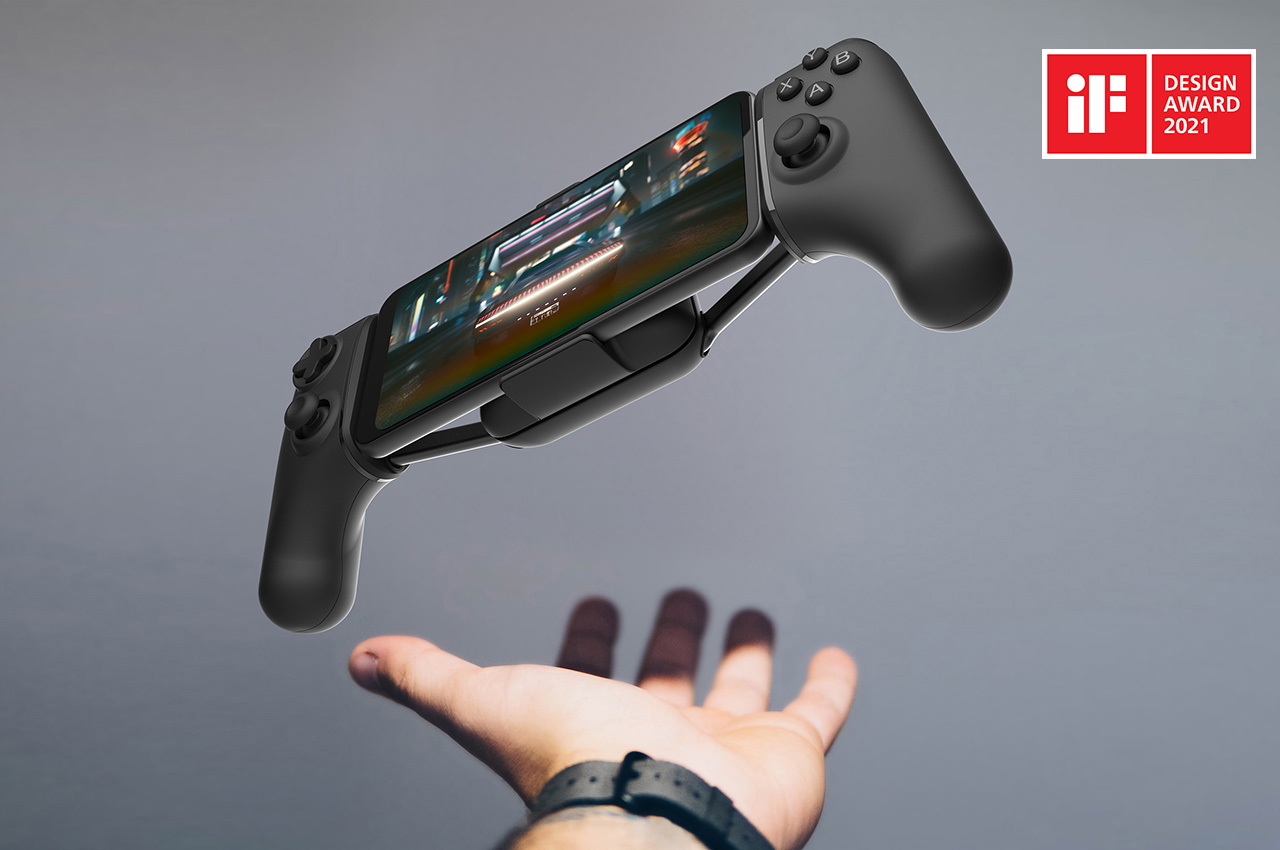 The Microsoft Surface Laptop 4 is the ultimate laptop for productivity, with its powerful Intel Core processors and up to 19 hours of battery life. It also has a stunning 13.5-inch touchscreen display and a thin, lightweight design.
Conclusion
These are just some of the top tech gadgets of 2021 that are worth checking out. Whether you're looking for a new smartphone, smartwatch, or laptop, these gadgets are sure to provide you with the best possible experience.