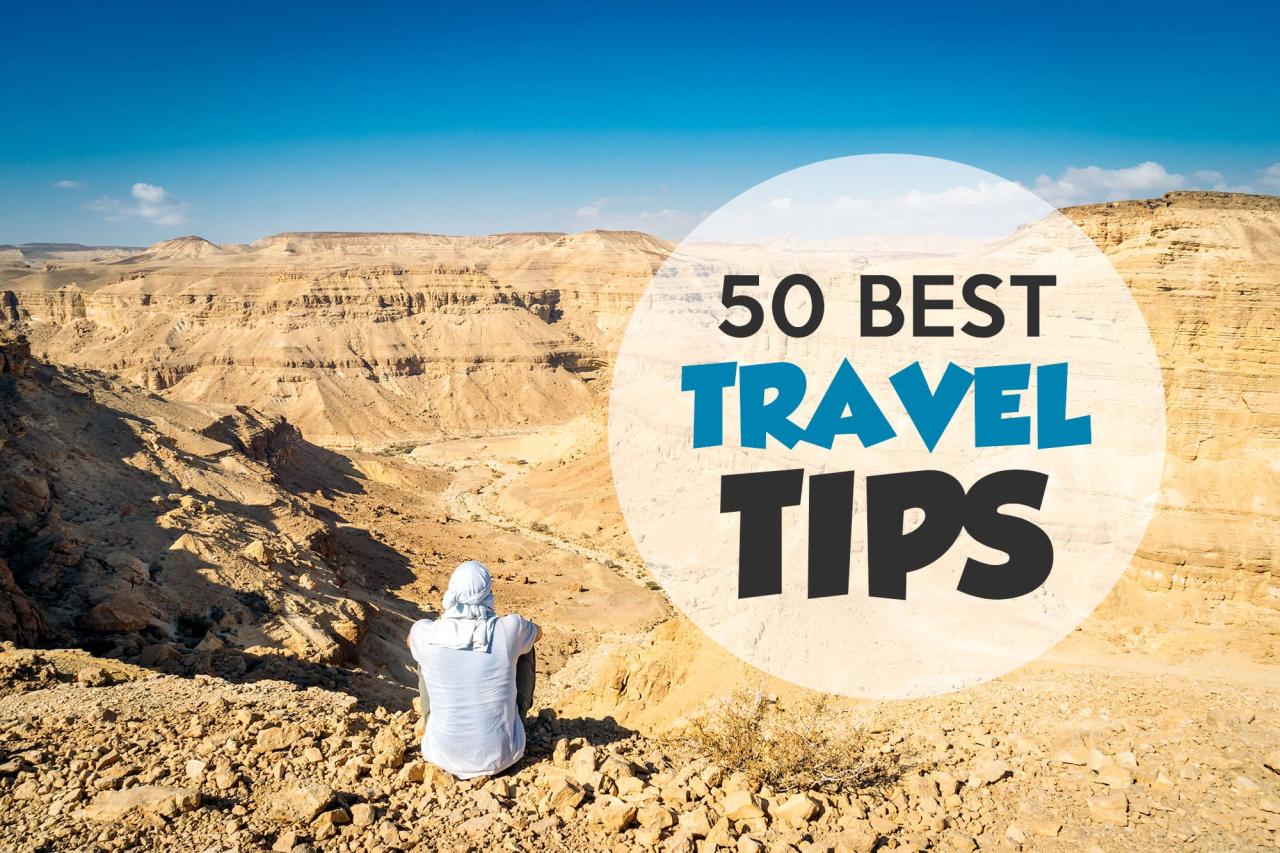 Travel is one of the most rewarding experiences in life. From breathtaking scenery to historical landmarks, there are countless destinations waiting to be explored. Whether you prefer relaxing on a beach or hiking in the mountains, the world is full of exciting possibilities.
Top Destinations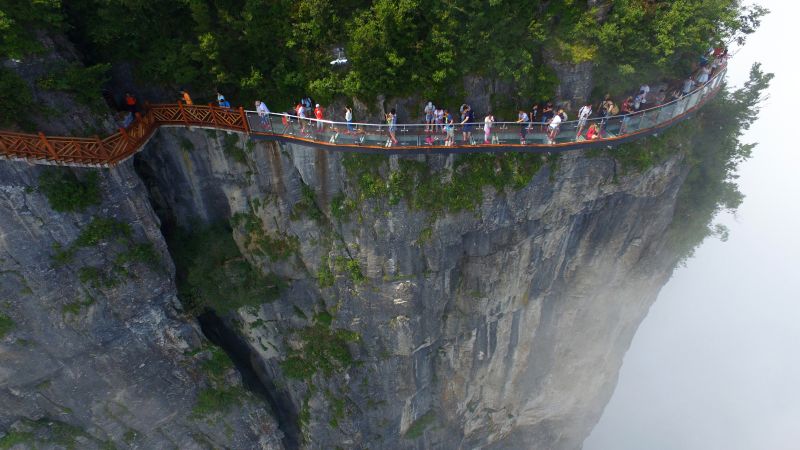 1. Bali, Indonesia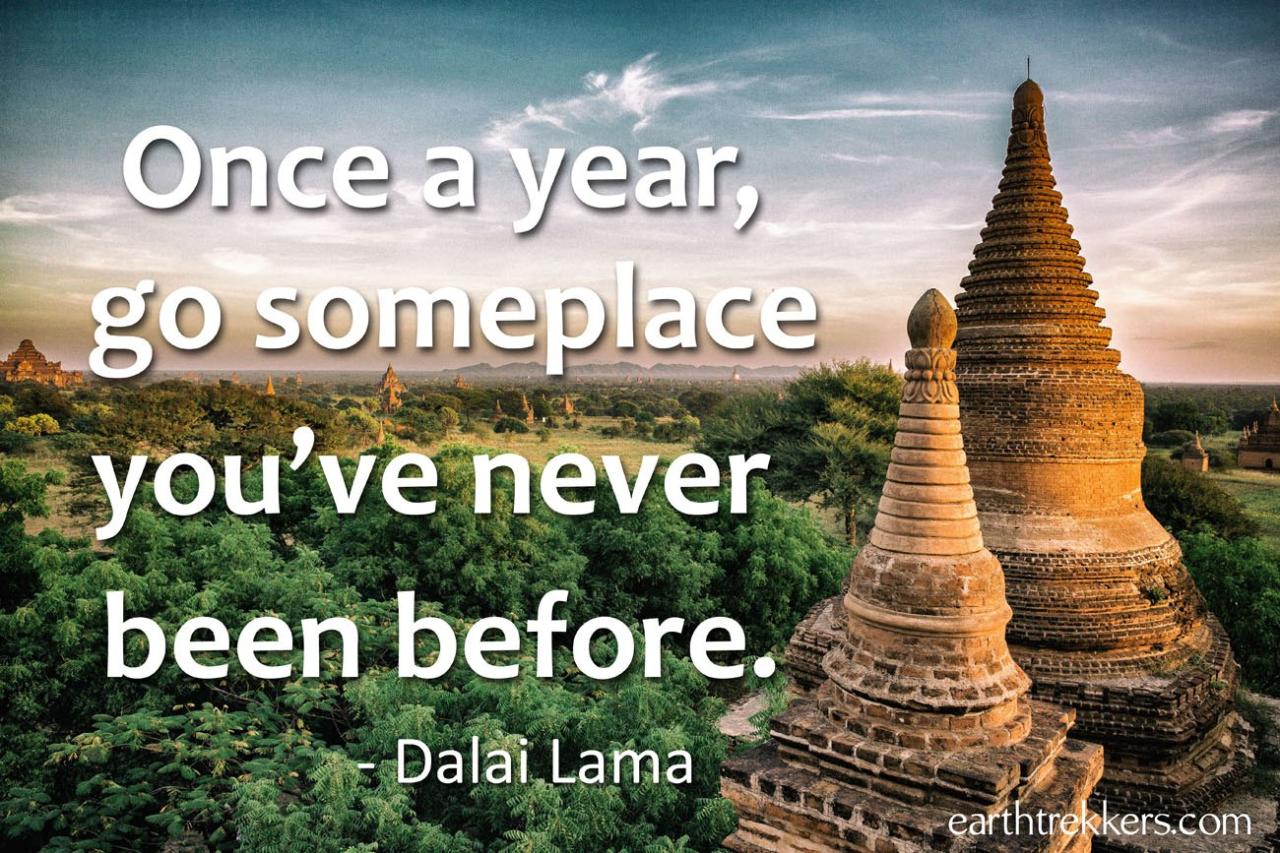 Bali is a tropical paradise known for its stunning beaches and rich culture. From surfing to snorkeling, there are plenty of activities to keep you busy during your stay. Don't forget to visit the stunning Tanah Lot temple, one of the island's most iconic landmarks.
2. Santorini, Greece
With its incredible sunsets and white-washed buildings, Santorini is a must-visit destination for anyone who loves beautiful scenery. Take a boat tour of the island to see the stunning caldera, or simply soak up the sun on one of the island's many beaches.
3. Machu Picchu, Peru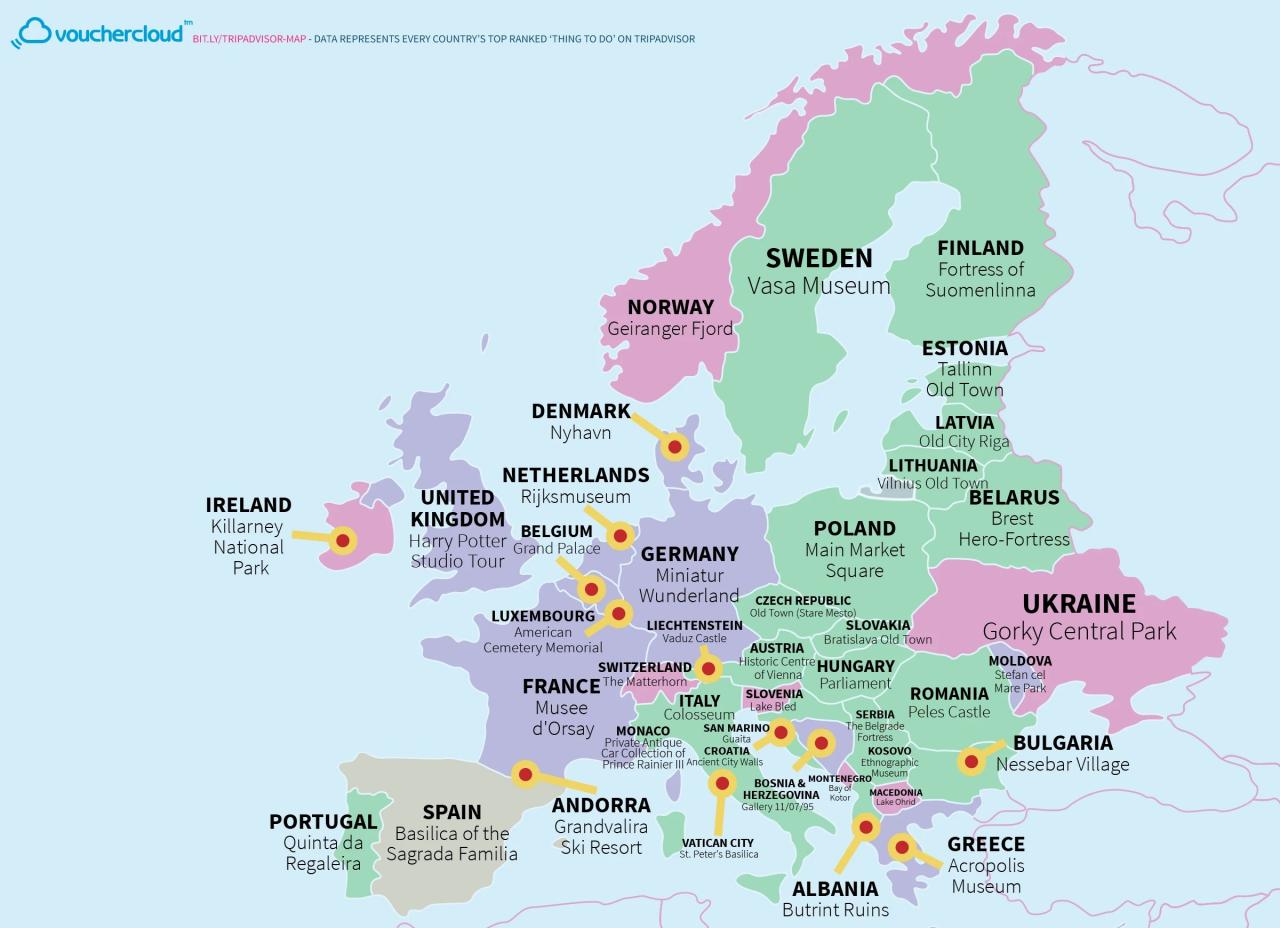 The ancient Incan city of Machu Picchu is one of the world's most fascinating historical sites. Located high in the Andes Mountains, this incredible destination is sure to take your breath away. Don't forget to bring your camera to capture the stunning views!
Conclusion
Wherever you choose to travel, be sure to take time to soak up the local culture and enjoy the beauty of your surroundings. Traveling is a way to enrich your life, discover new passions, and create lifelong memories. Happy travels!